November 16, 2020 | Cricut Blog Team
So you just got your first Cricut cutting machine…
Congratulations and welcome! Perhaps it's got you wondering:
Now what?
What should I make?
How do I get started?
If so, you're in the right place! That's why we created the Cricut 101 series.
---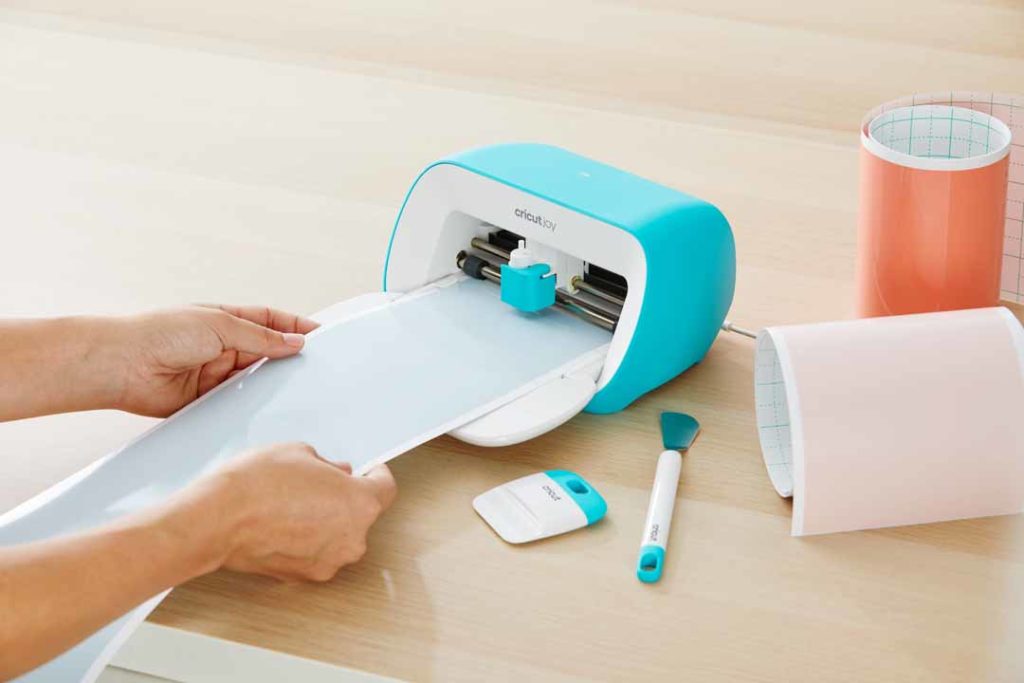 We get it. We, at Cricut, remember what it's like to be new to the brand.
We remember the excitement of starting your creative journey, the feeling that anything was possible–the thrill as you envisioned yourself making endless projects and gifts! But, if we're honest, we also remember a little bit of fear.
Will I be able to figure out the technology?
What do I do first?
What supplies and equipment will I need?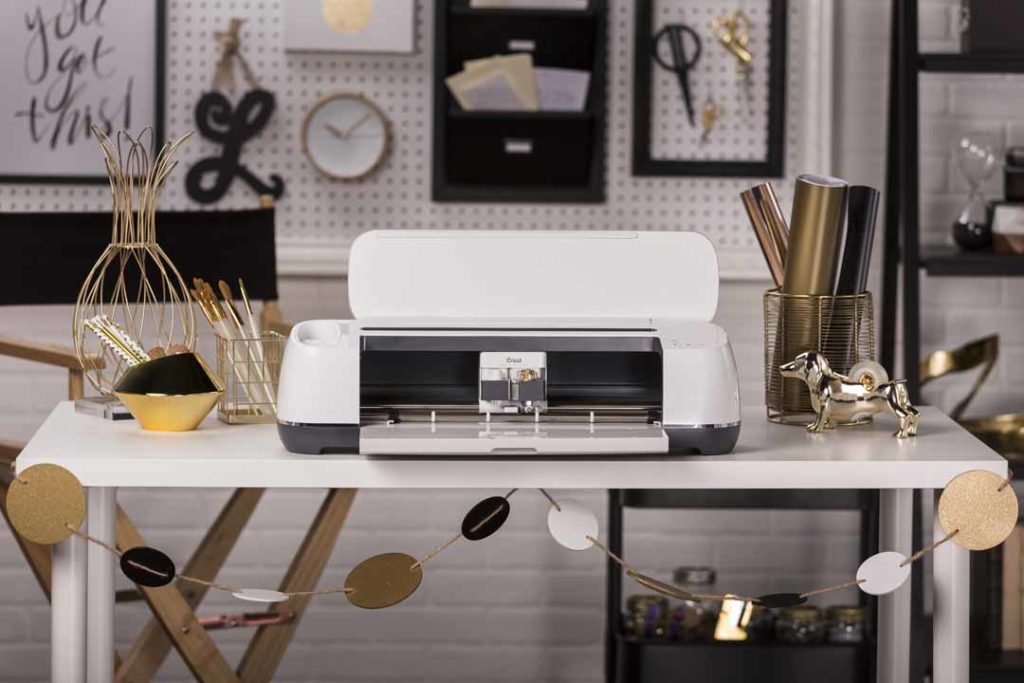 back to the top
Cricut 101 series
From November 18, 2020 to January 8, 2021, join us on the Official Cricut YouTube Channel for a livestream series of beginner level lessons. Check out the schedule of topics below.
This series is totally free! Just follow these steps to join at the time of the live stream:
Navigate to our YouTube
Join in and watch
Comment or ask questions
If you want YouTube to notify you of new episodes, subscribe and turn on notifications. The previously streamed videos may also be found on the Cricut 101 Playlist after they have aired.
This series covers basic topics that are most frequently asked by new members, including an unboxing Cricut Joy, Cricut Explore Air 2, and Cricut Maker. We also walk you through basic projects by material as well as projects that are perfect for beginners.
back to the top
Cricut 101 live schedule
Please note that all scheduled times are noted in MST and may be subject to change. Continue to tune in here for the latest updates.
Don't forget to subscribe and turn on notifications to receive reminders.
Welcome and Unbox Cricut Joy: Welcome to the series and follow along with us as we unbox a new Cricut Joy machine, hook it up, register the machine, and make our very first cuts.
Three Ways to Make: Learn three ways to make on Design Space! We'll take you through Ready-to-Make projects, customizing Ready-to-Make projects and how to make your own custom project in Design Space from scratch.
Create a Custom Project From Scratch: Learn how to create a gift tag project using Cricut Joy. This draw-and-then-cut project will show you how to create custom text and pull in images on Design Space to make a project that's uniquely yours.
Create and Iron-on Project: Learn how to monogram a cotton face mask using glitter iron-on. You'll learn over 8 different techniques perfect for beginners.
| | |
| --- | --- |
| Nov. 28, noon | Unbox Cricut Explore and Cricut Maker |
| Nov. 30, 10 a.m. | Create an Iron-on Project |
| Dec. 2, 3 p.m. | Create an Infusible Ink Project |
| Dec. 4, noon | Create an Insert Card with Cricut Joy and the Cricut Joy App |
| Dec. 7, 10 a.m. | Create a Vinyl Project |
| Dec. 9, 3 p.m. | Create an Iron-on Project |
| Dec. 11, noon | Create an Infusible Ink Project |
| Dec. 14, 10 a.m. | Welcome to Cricut 101 |
| Dec. 16, 3 p.m. | Unbox Cricut Joy |
| Dec. 18, noon | Three Ways to Make |
| Dec. 21, 10 a.m. | Create a Custom Project from Scratch |
| Dec. 23, 3 p.m. | Create a Vinyl Project |
| Dec. 26, noon | Unbox Cricut Explore and Cricut Maker |
| Dec. 30, 3 p.m. | Create an Infusible Ink Project |
| Jan. 1, noon | Create an Insert Card with Cricut Joy and the Cricut Joy App |
| Jan. 4, 10 a.m. | Create a Vinyl Project |
| Jan. 6, 3 p.m. | Create an Iron-on Project |
| Jan. 8, noon | Create an Infusible Ink Project |
back to the top
Additional resources
back to the top