March 16th, 2018 • Contributor: Kayla Brasher from Kayla Makes
Hey Cricuteers, Kayla here today and I have a confession, I love iron-on! It's by far my personal favorite when it comes to Cricut cutting materials. From iron-on lite to glitter, foil and holographic sparkle, there are so many options and even more possibilities when it comes to this versatile material.
Today, I'm showing you some fun ways you can use iron-on that aren't your typical t-shirt or baby onesie. Let's jump right in!
Hats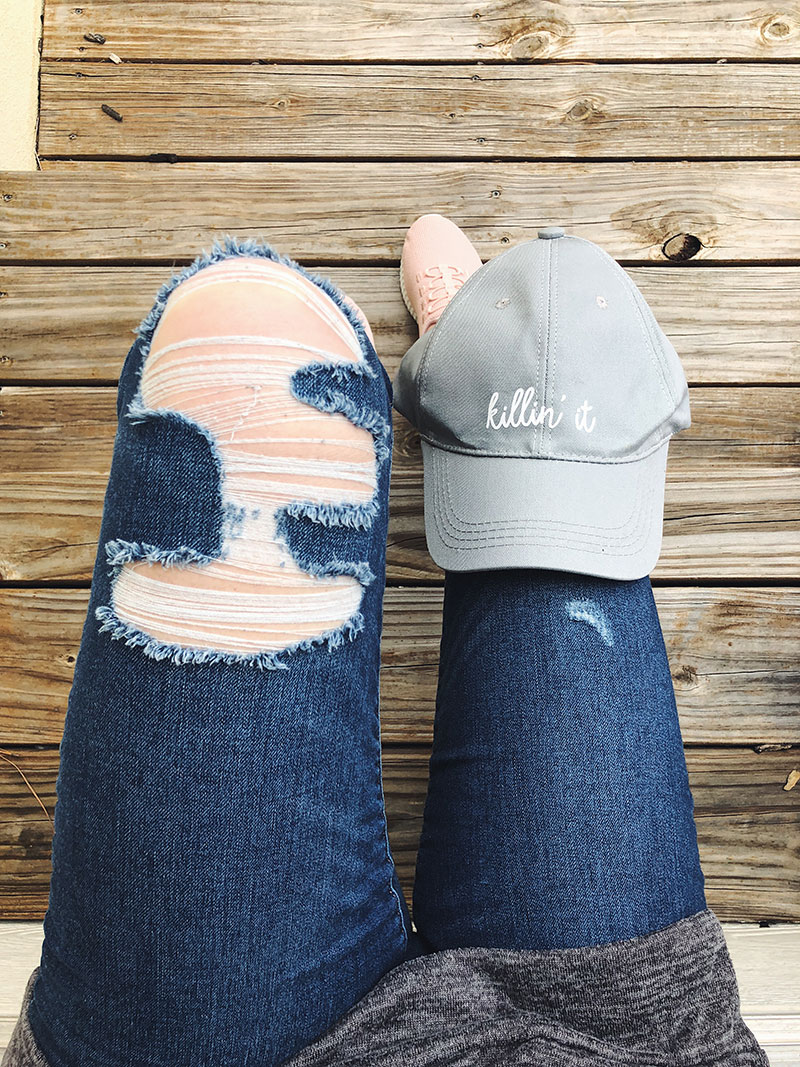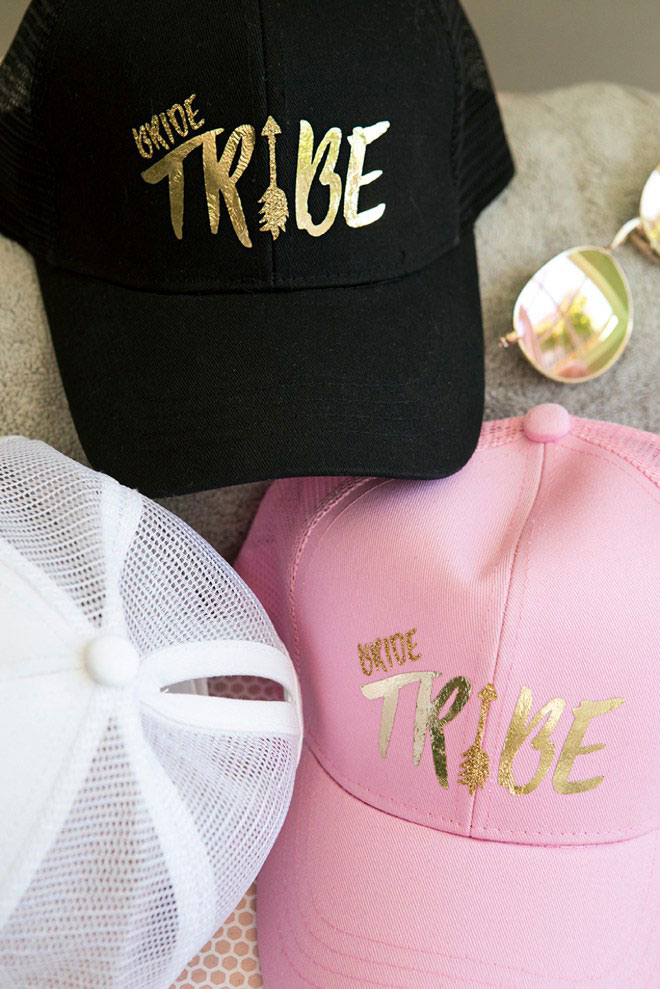 Wood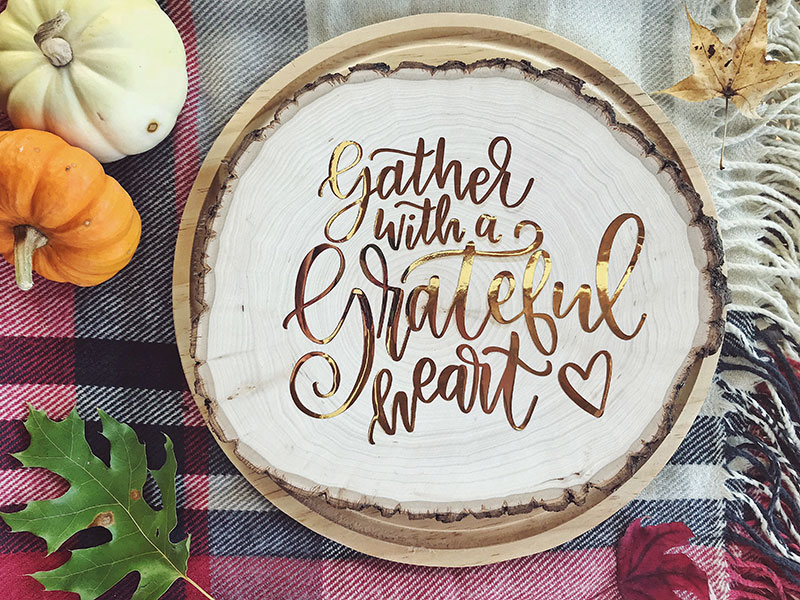 I can easily remember the first time I saw someone use iron-on on a wood surface. I was blown away! Think of all the cute things you can make! It has a lot more staying power than adhesive vinyl and is just as easy to apply.
For this decorative wood slice, I used Cricut's foil iron-on in gold and my EasyPress.
Paper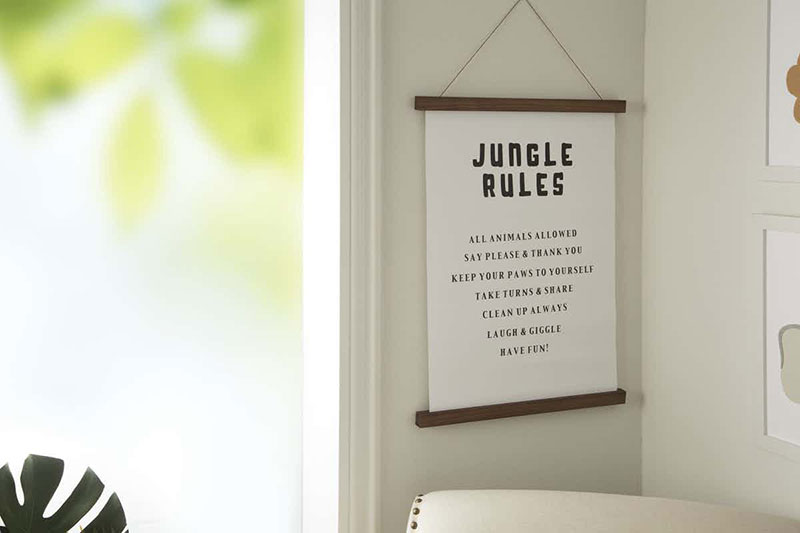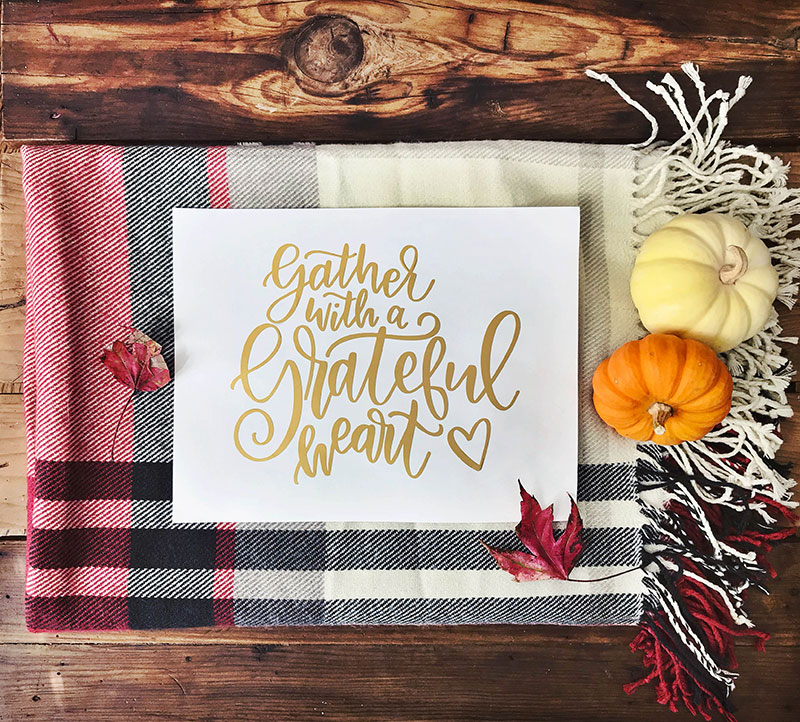 Last fall I added gold iron-on to a sheet of cardstock to create this print. It has the look of a foiled print without the hassle or cost of foiling.
Neoprene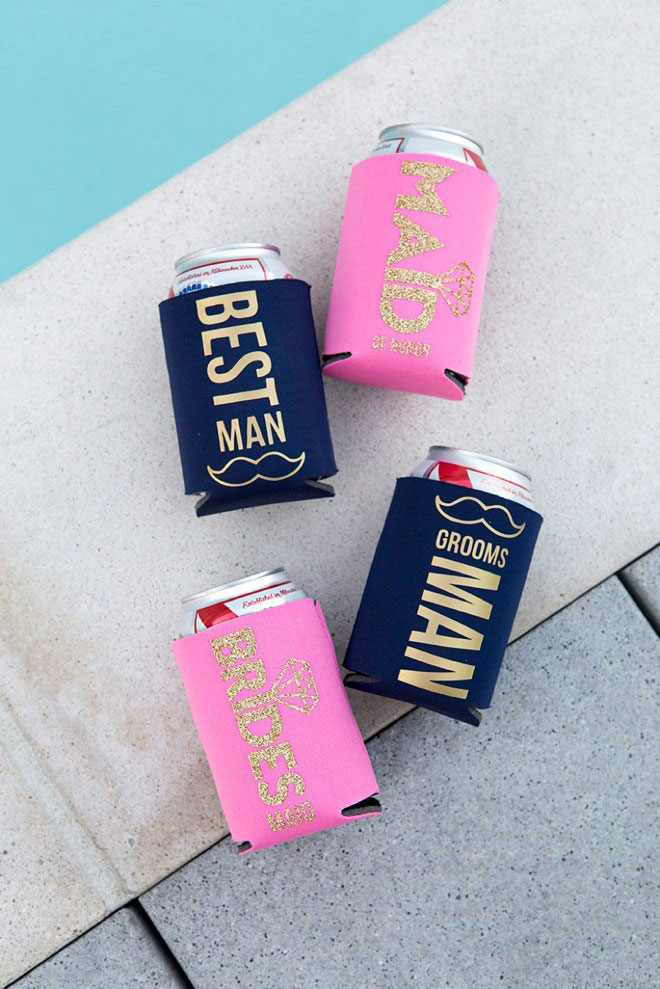 .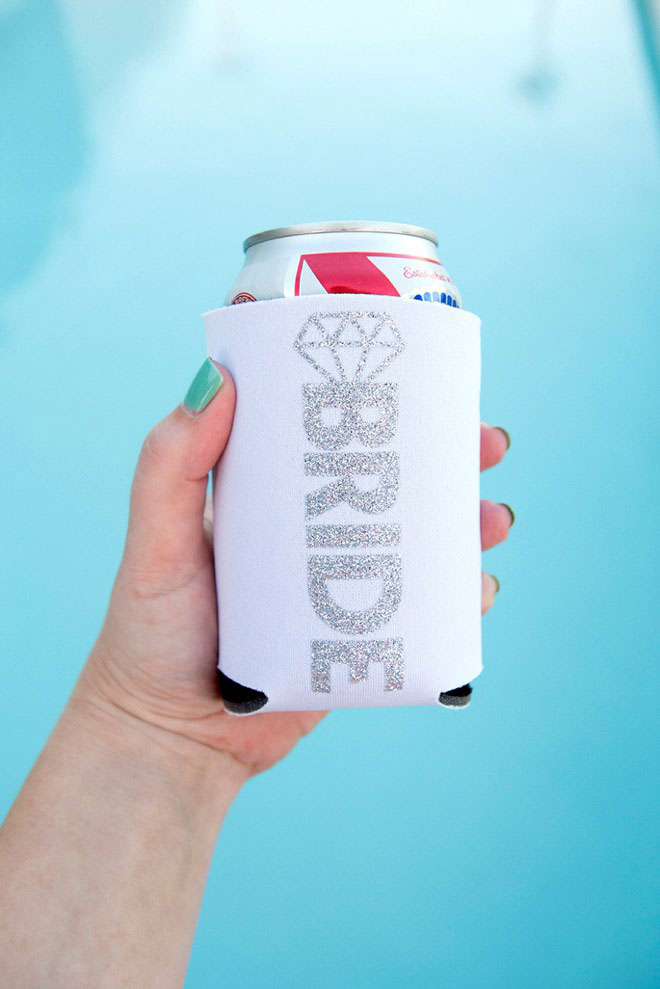 Shoes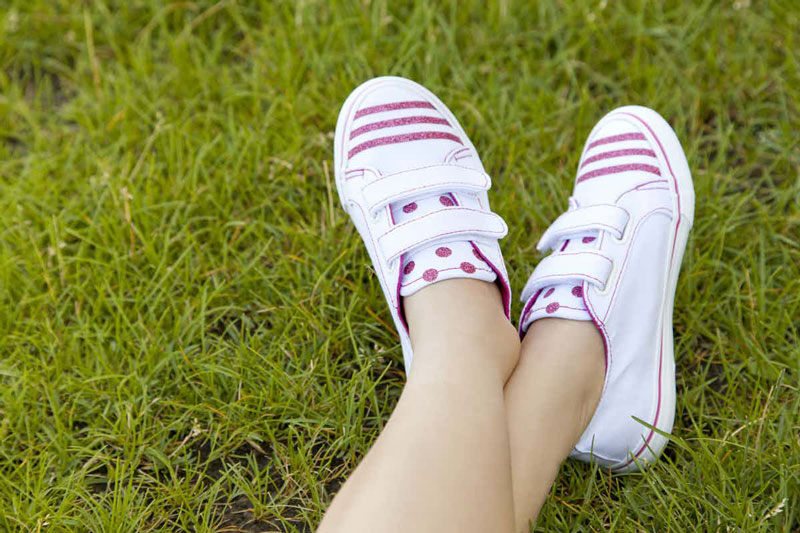 .