September 20th, 2017 • Contributor: Cricut Blog Team
Have you ever wished you could work with more than just white when doing a Print Then Cut? If you have a Cricut Maker, your wish is granted! This machine's sensors are able to work with colored materials, greatly expanding your crafting potential. For starters, here are different versions of the same gift bags: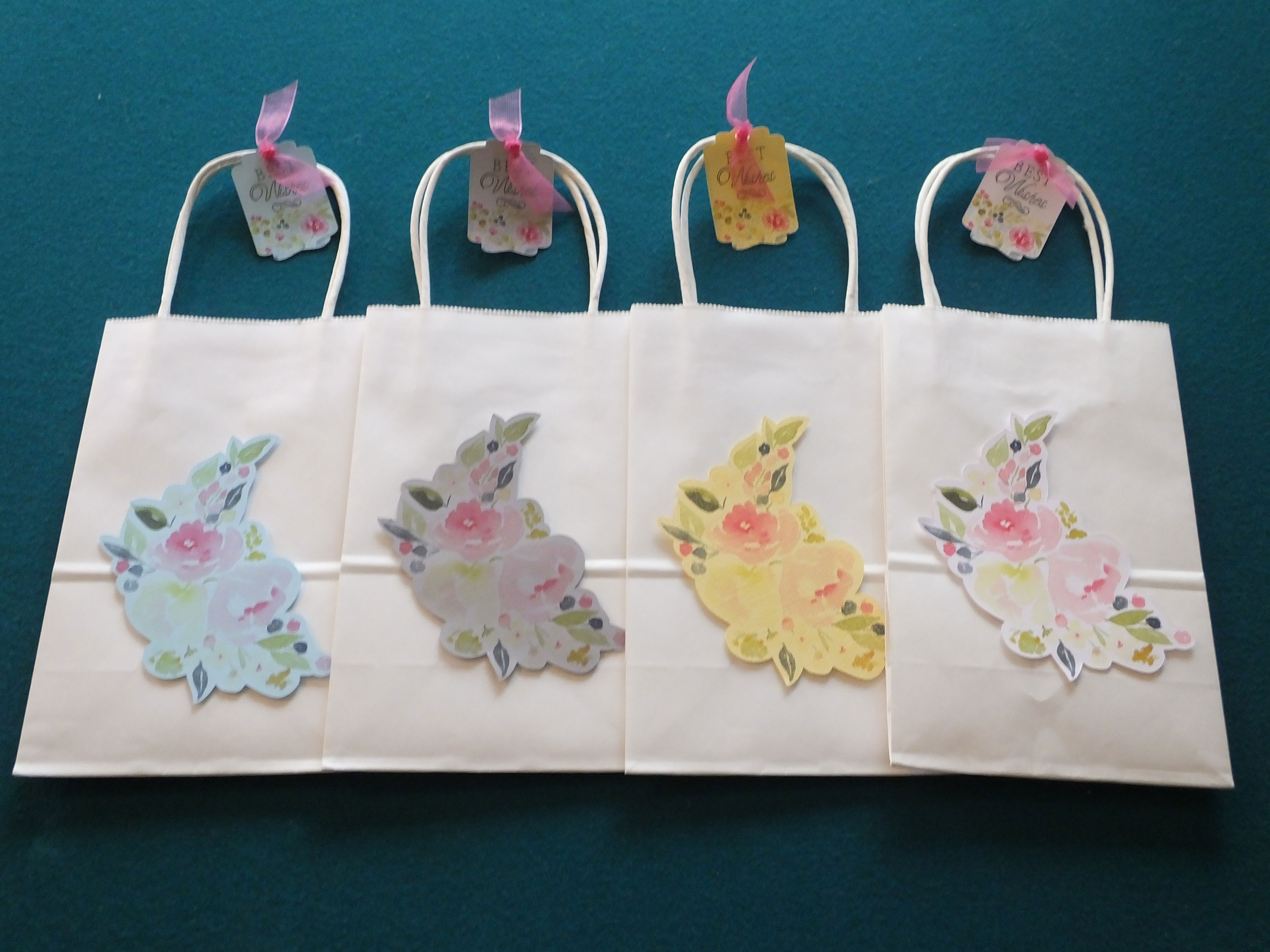 You can customize your project to include your favorite colors, match a theme and so much more! Try one of the following projects in Design Space for your next crafting day.
Note: These projects can still be made on the Explore family of machines if you use white cardstock.
Want to feel like you are on top of everything going on? Start with this stylish Today's Schedule printable! With the new colored paper options, it can match your desk, your mood, your life as you plan out your day to make sure you get everything necessary done.
Add some positivity to your life with this Good Vibes Only sign as a reminder. You can use any patterned cardstock that speaks to you; I'm thinking I need a tropical one, personally, since it reminds me of home.
White envelopes and papers are so blasé. Add a little color to your next gift by making your own printed envelopes. It's now easy to coordinate your gift wrap, envelope, and card!
Add a personal touch to your gift with these Thank You tags. Choose different cardstocks to match the occasion: baby rattles for a baby shower, snowflakes for holiday gifts, apples for your child's teacher and so on.
We're excited to see how you use this new feature for your craft ideas. Show us by using #CricutMade when you share photos of your completed ventures.
What project do you like best? Comment below!