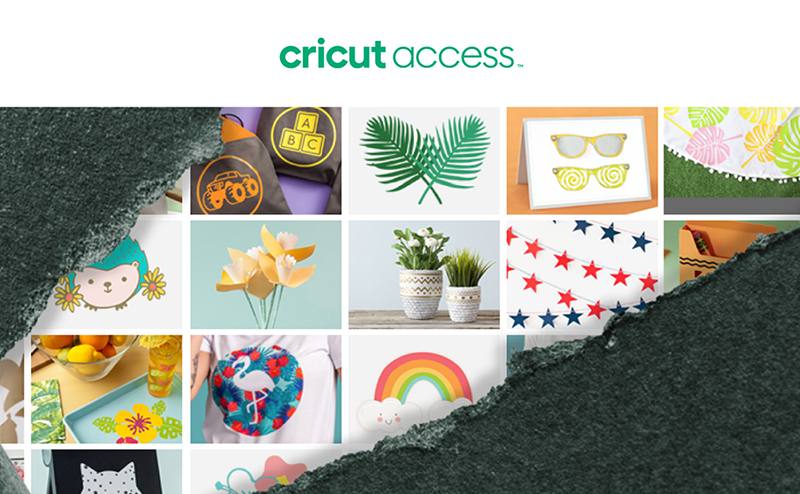 What is Cricut Access?
Whether you are a long-time Cricut user or new to the crew, welcome!
---
We are here to help you find the perfect Cricut Access subscription. What is Cricut Access, you ask? It is a monthly or yearly subscription to the Cricut Image Library of over 100,000 non-licensed images, thousands of ready-to-make projects, and 500+ fonts. It also provides savings on products, designs, and shipping!
How to find Cricut Access images
All images and projects included in Cricut Access are marked with one of these two symbols: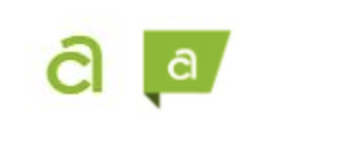 As you scroll through the image library or the ready-to-make project library, you will notice that the vast majority of images and projects are included.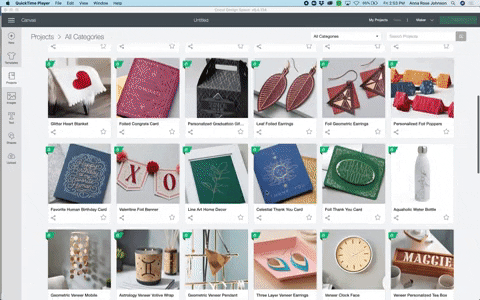 ---
What's the difference?
There are two different subscription plans to choose from: Standard and Premium.
Cricut Access: Standard. This subscription allows you to access 500+ fonts, as well as 100,000+ images and cut files. Additionally, this subscription offers a 10% discount on images and fonts not included in the subscription as well as on product purchases, with some exclusions.
The Standard subscription can also be billed monthly or annually. Standard memberships start at $7.99 per month billed annually or $9.99 per month billed monthly. Annual subscribers save $24 on this plan!
Cricut Access: Premium. The Premium subscription is just that, premium! It includes everything mentioned above plus Premium subscribers get free Economy shipping on orders over $50 on cricut.com and 20% off materials! This is an annual-only purchase for just under $120.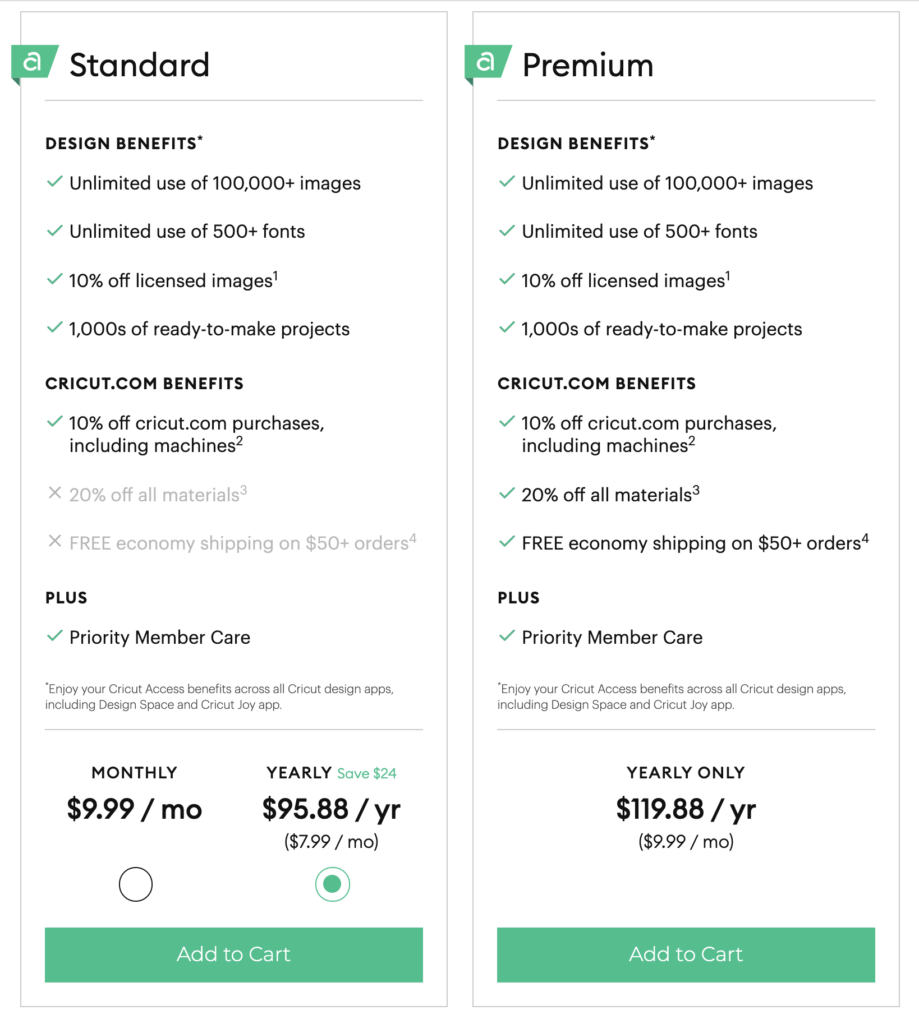 ---
Additional perks of Cricut Access
You can choose a plan based on your crafting needs, but with Cricut Access Premium, you also receive 20% savings on all material purchases on cricut.com and free shipping on $50+ orders.
Plus, any plan you choose has a Priority Member Care phone line, which moves you up the list and gets your Cricut questions answered pronto!
You do not need a subscription to use Design Space, but we love all the possibilities you are given access to with these subscriptions. We know you won't be able to stop creating once you get going!
If you are ready to dive into endless amounts of amazing designs and projects you can sign up with your Cricut ID.
If you have more questions about what is included, visit the Help page.
---