September 21st, 2017 • Contributor: Scarlet Letters Copywriting
It's one of our favorite seasons: there's a chill in the air, sharpened pencils in desks, and kids back in schools. As preparations are made for the year ahead (and, let's face it, if you have school-aged children or work in education, September is the real start of the new year), we love to hear how Cricuts are used in classrooms.
This brings us to this week's User Spotlight, which we are shining on Marlene Chamberlin of Newbury Park, California. Mom to two kids in local public schools, Marlene volunteers her time, talent, and trusty Cricut to make her kids' classrooms fun and welcoming. Keep reading to learn more about this Maker Mom and her inspirational school projects!
Marlene, tell us a bit about yourself.
I am a stay-at-home mommy with two kids: Jaden, who is nine, and Brooke who is 13 (how did that happen?!). I have been married for 23 years and been crafting and scrapbooking for more than 25 years.
I first saw the Cricut on display at the Craft and Hobby Show (CHA) in Anaheim, California, years and years ago. I had always desired one but didn't have the money.
I was working at Treasured Memories Scrapbook Store at the time, and one day, a very loyal and awesome customer of ours left one for me to have! She had been given two, and, boy, was I thrilled and lucky to acquire such an awesome machine!
The 6X12 machine is a breeze to use and super easy to learn. The store held some Cricut classes, which was very helpful. Some attendees had never taken theirs out of the boxes! They were intimidated, I guess, but quickly learned.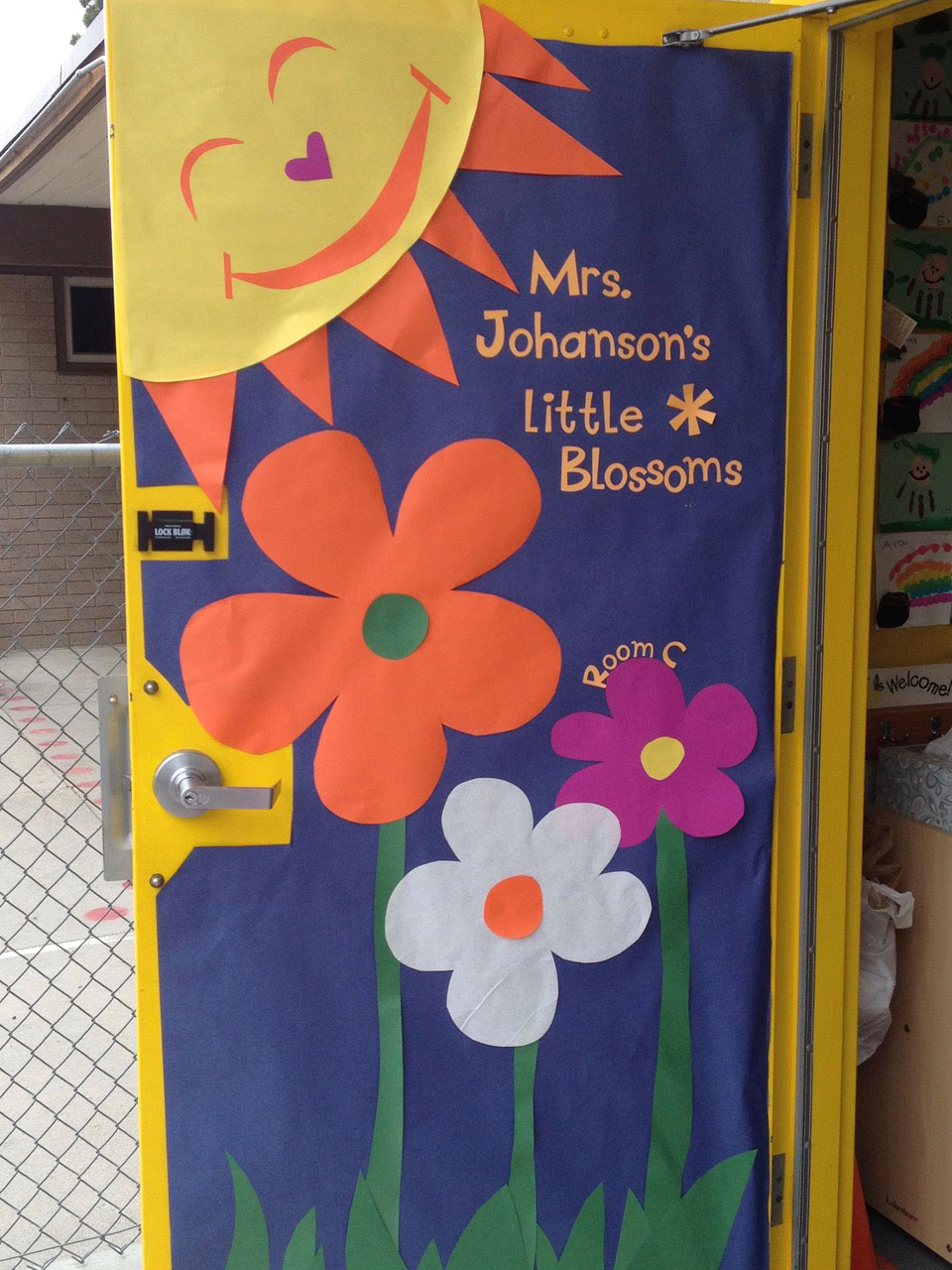 What inspired you to start using your Cricut at your kids' school?
Looking at the doors of my child's kindergarten classroom was like looking at a blank canvas. I could envision things on that entryway: bright, vivid colors of design that would excite the kids and make them proud to enter or leave class. With the Cricut, there are endless possibilities. I just let my imagination go!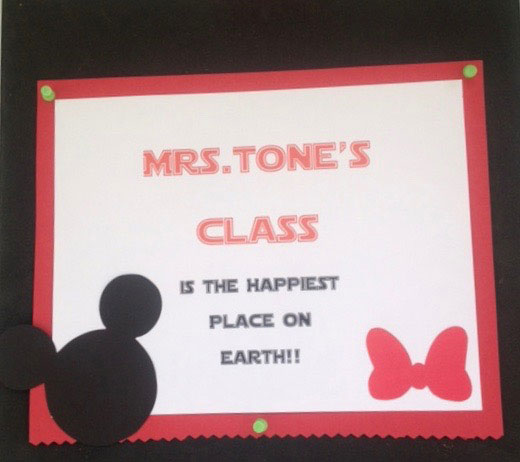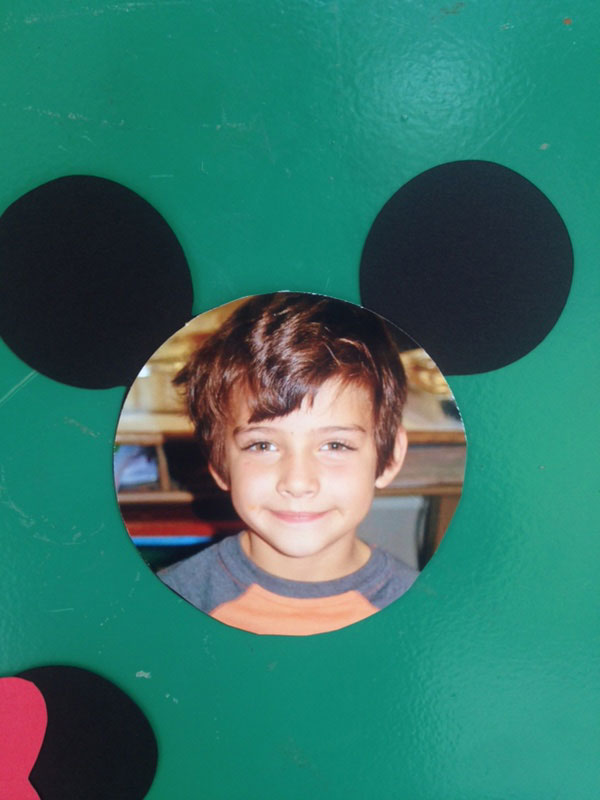 What has been the response to all the projects you've created?
The response was very encouraging and kept me driven to keep creating more fun projects for all to enjoy. The kids were so excited to see new things on the wall or door, especially if it involved photos of them! The parents complimented me as well. The decorated door welcomes people in; it's like painting your front door red… only better!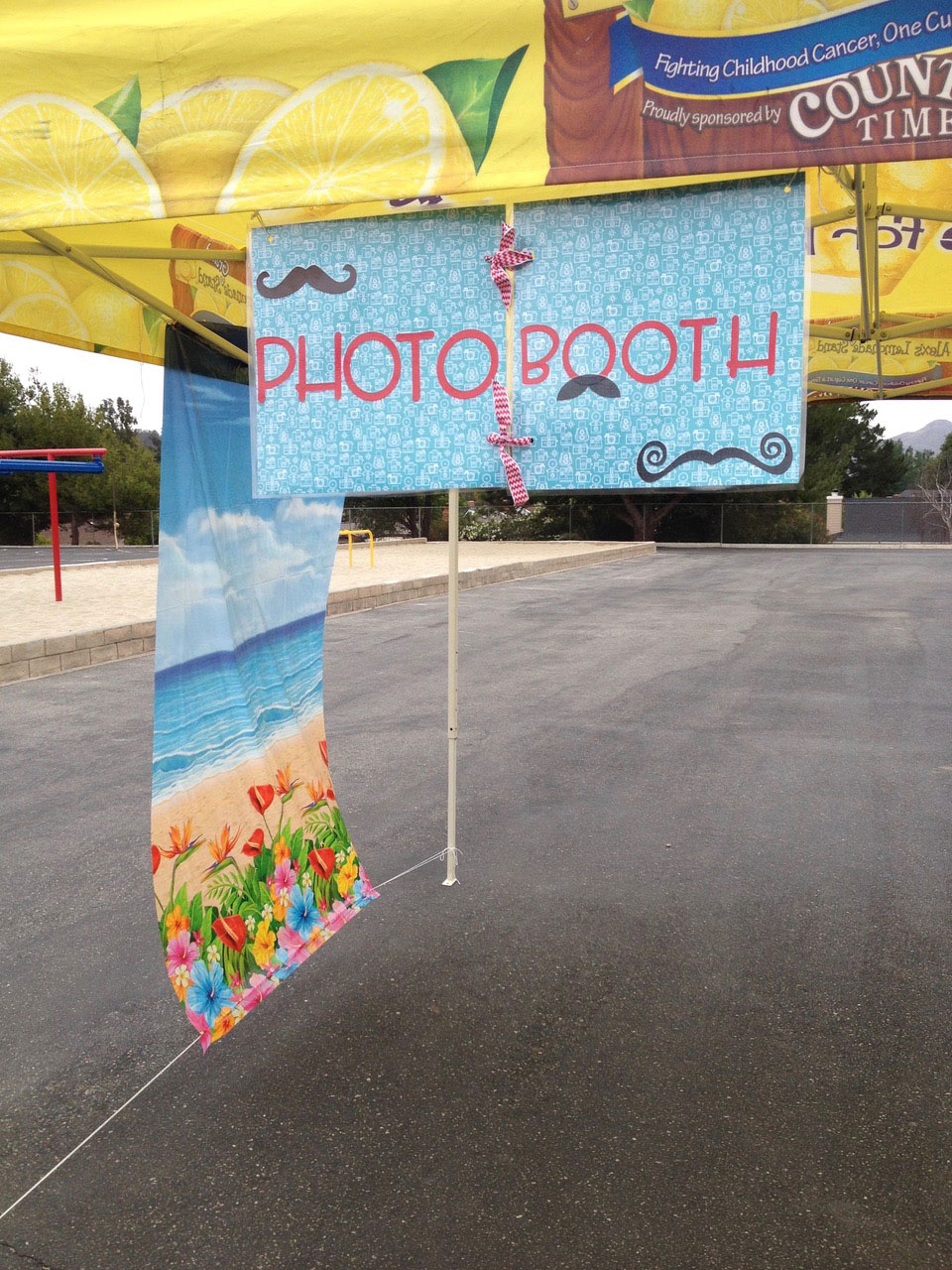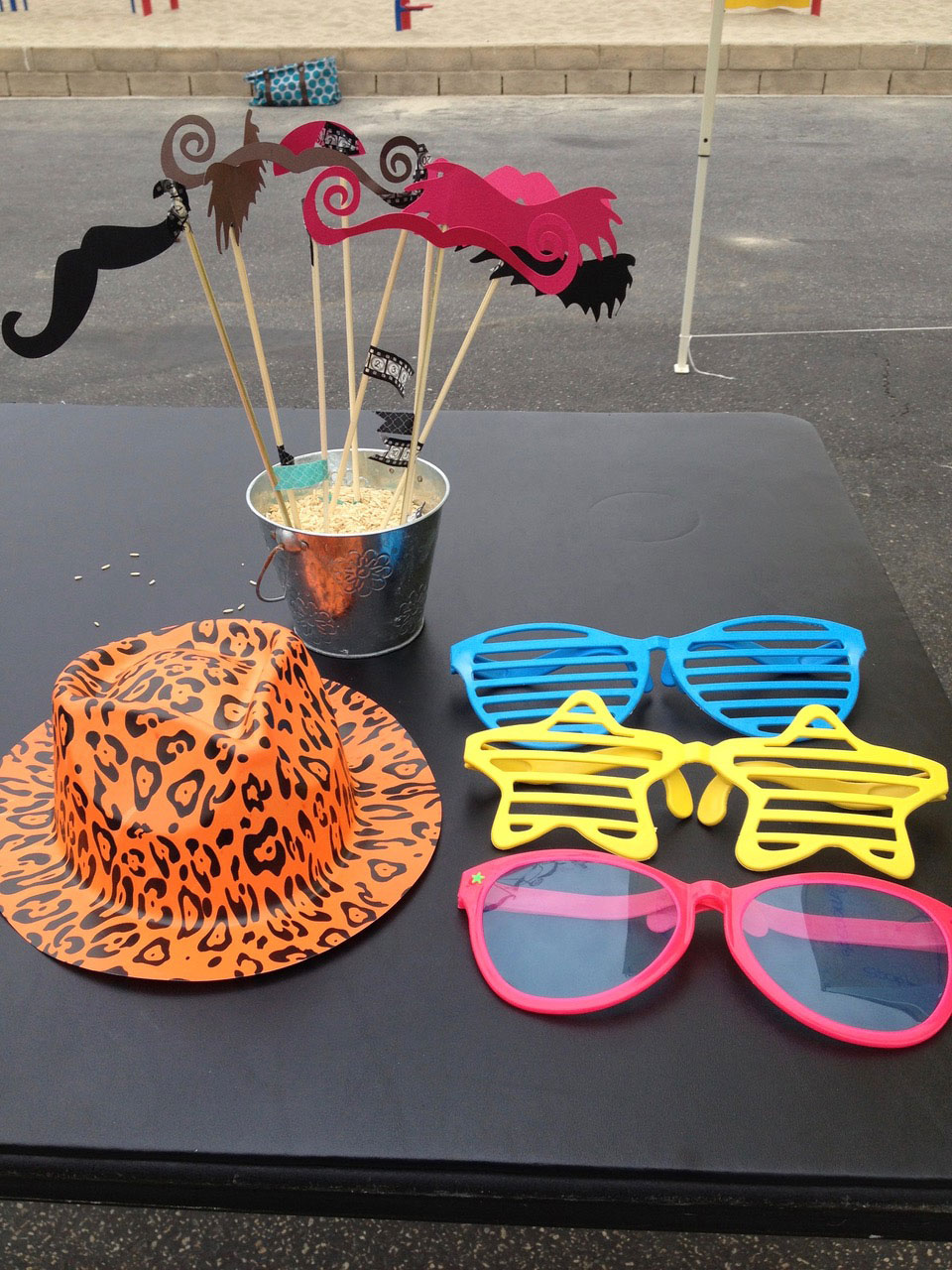 Is there anything you're eager to try next on the Cricut?
I would love to create some signage with big, fat lettering for the school's cafeteria -- I adore fonts! I would also like to create something that can be hung from the ceiling, or maybe some vinyl or wood projects as gifts for the teachers and principal.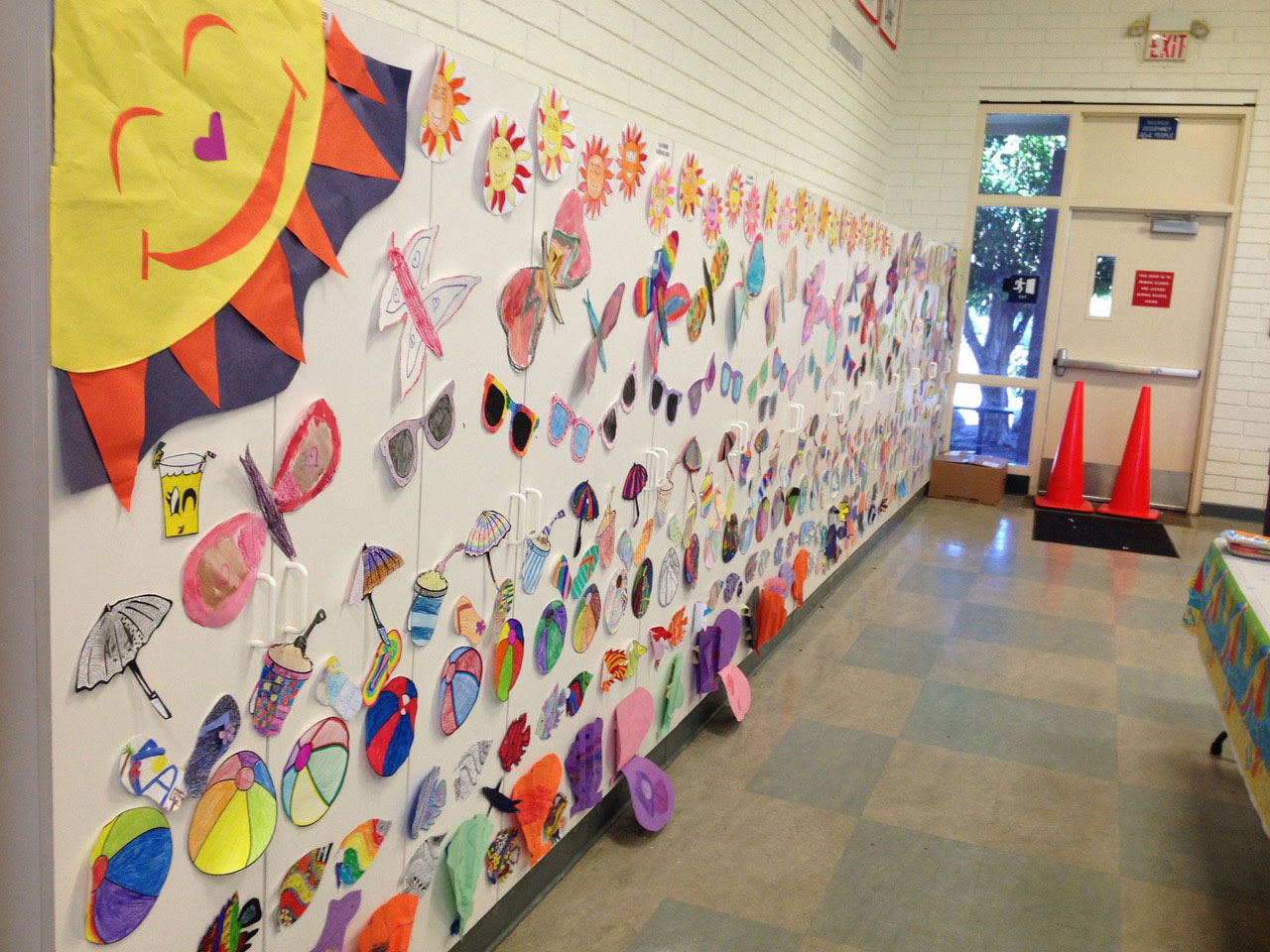 Do you have any advice for people starting out with the Cricut?
Overall: don't be afraid! More specifically: I suggest always using cardstock, as thin paper tends to rip easily. Make sure to label your machine with its speed and size to remind you to check your settings. Always use a scraper or spatula to help you peel the designs off the sticky cutting mat—this tip is more of a Must Do! It also really helps to take the mat and curl it in half, which makes the project designs pop up and off of the mat, enabling easy removal. Tutorial videos are another great tool. My final gem: remember that not all font cartridges are made equal--some will come out smaller and some larger. Don't necessarily expect a two-inch letter when you set up with that measurement, as each font is created differently.
The more you use the Cricut, the easier it gets. You'll become familiar with the process, and quicker at making projects and creating a fun world around you. Use Pinterest or your local scrapbook store to inspire you to create something that will make others smile and build lasting memories for years to come!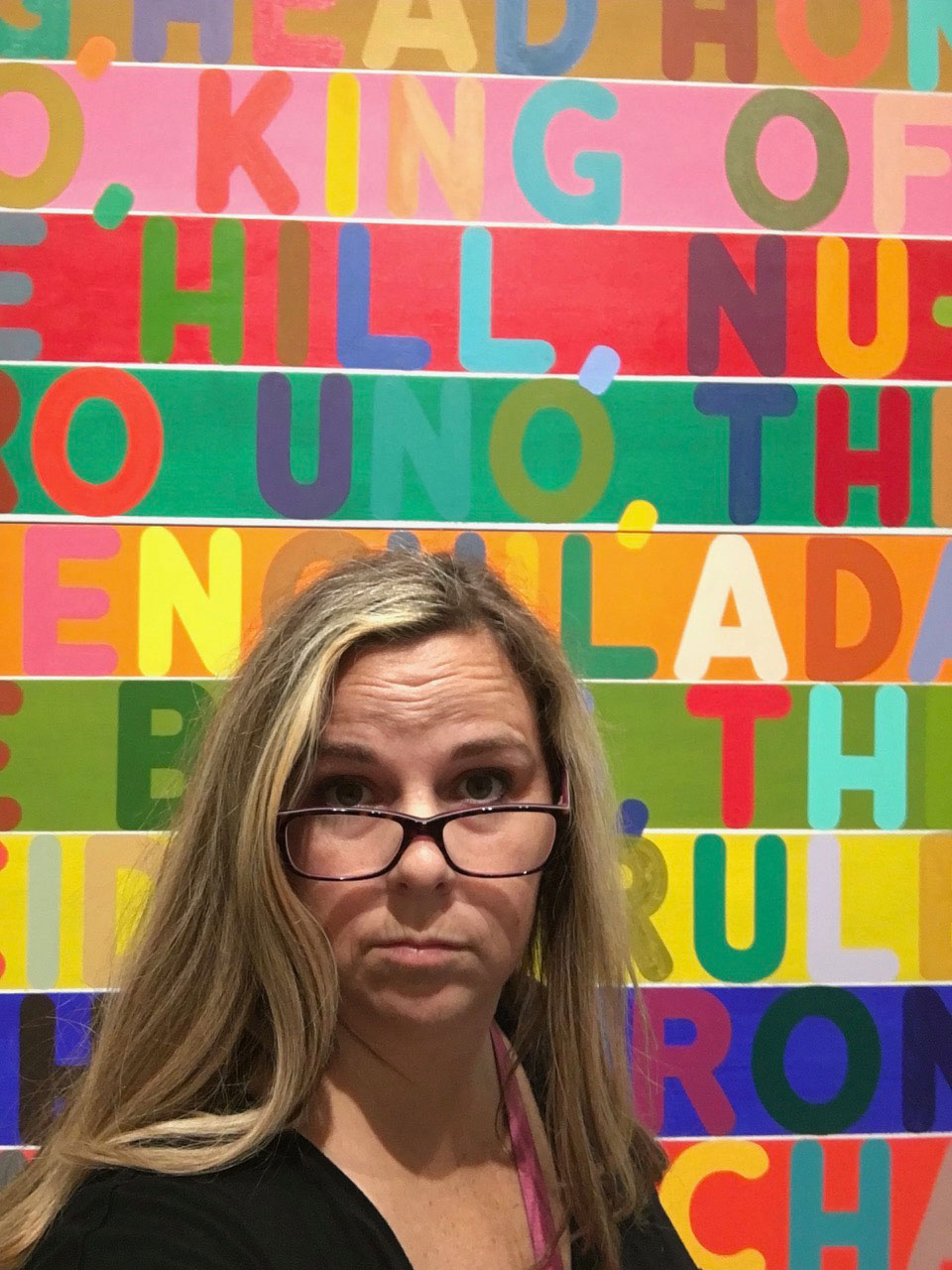 Thanks so much, Marlene! The students, staff, and parents at your school are lucky to have you.
New to Cricut? Go to our Learn More, Make More page

Show off your classroom projects with #CricutMade and tell us about them by commenting below!