September 14th, 2017 • Contributor: Scarlet Letters Copywriting
When it comes to inspiring young minds, we all know it's better to show by example. That's why we love it when teachers use their Cricuts to bring a personalized touch to their classrooms and lesson plans. Meet Elizabeth Coller, a dedicated educator and writer for The Kinderhearted Classroom, whose enthusiasm for Cricut has spilled out of the school and into her personal life.
Tell us a bit about yourself and how you started using your Cricut.
I'm a kindergarten teacher in California. I've worked at the same school for the last 10 years and feel so blessed to have the opportunity to work with my team. I was initially introduced to the "Cricuting" world by a friend, but when Design Space launched, I knew I had to have one. I bought my first Cricut a couple of years ago and have literally created hundreds of items. I've used my machine to create personalized gifts for students, parents, and more. I've made labels to organize my classroom, and I use mediums like vinyl, paper, and cardstock to create wonderful things for personal and classroom use.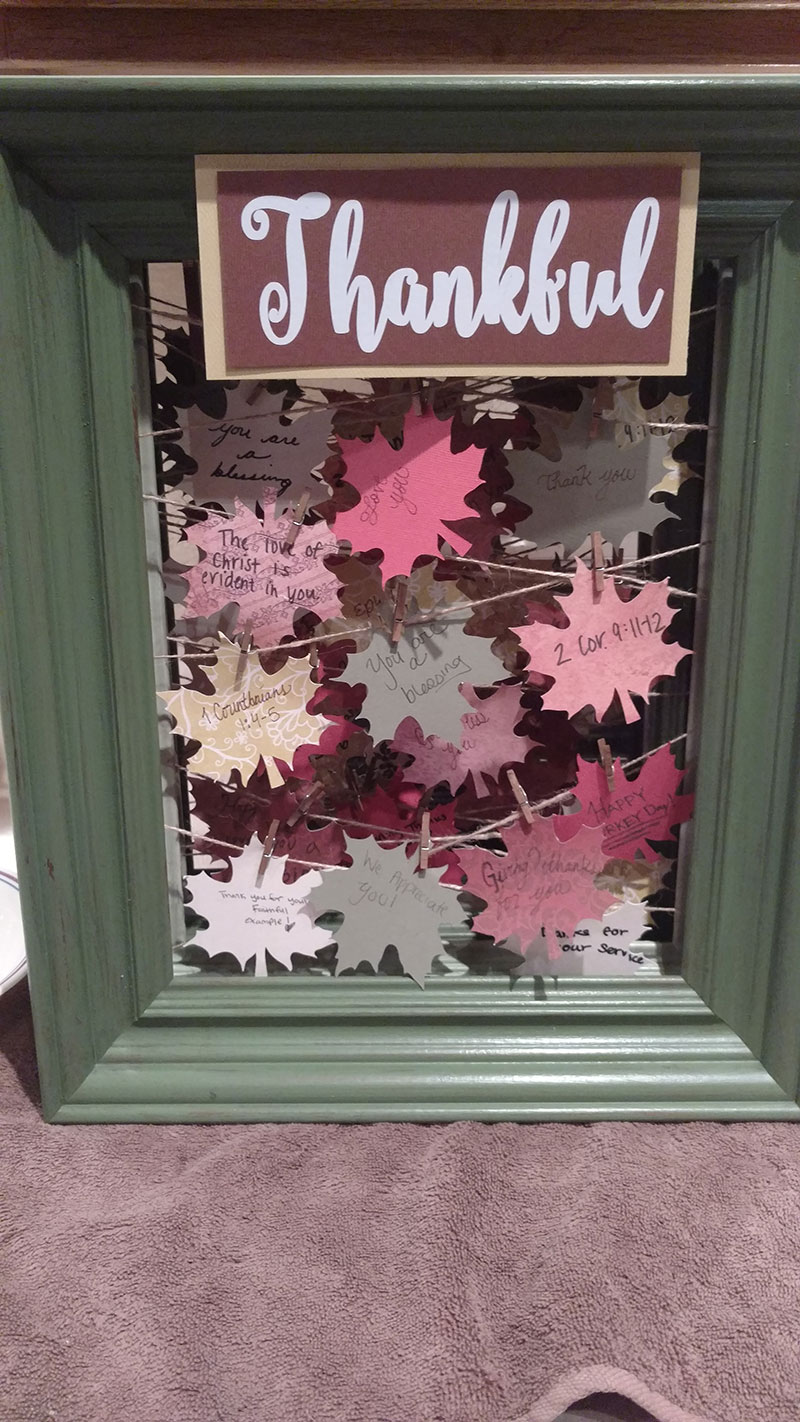 What is your favorite part of using the Cricut?
You can do so much with a Cricut for your classroom! I personally love how easy it is to use, and my favorite part about using a Cricut is that you can create beautiful personalized gifts for everyone. I no longer need to buy expensive personalized gifts or name tags from companies; I can make them all on my own using the items that I already have in my classroom.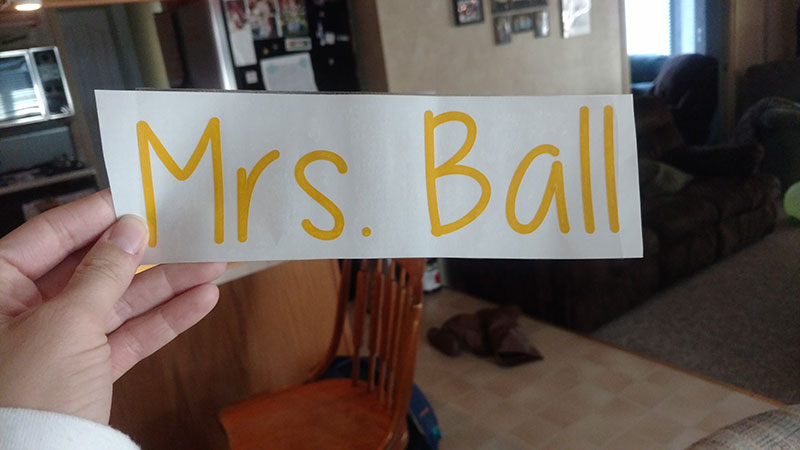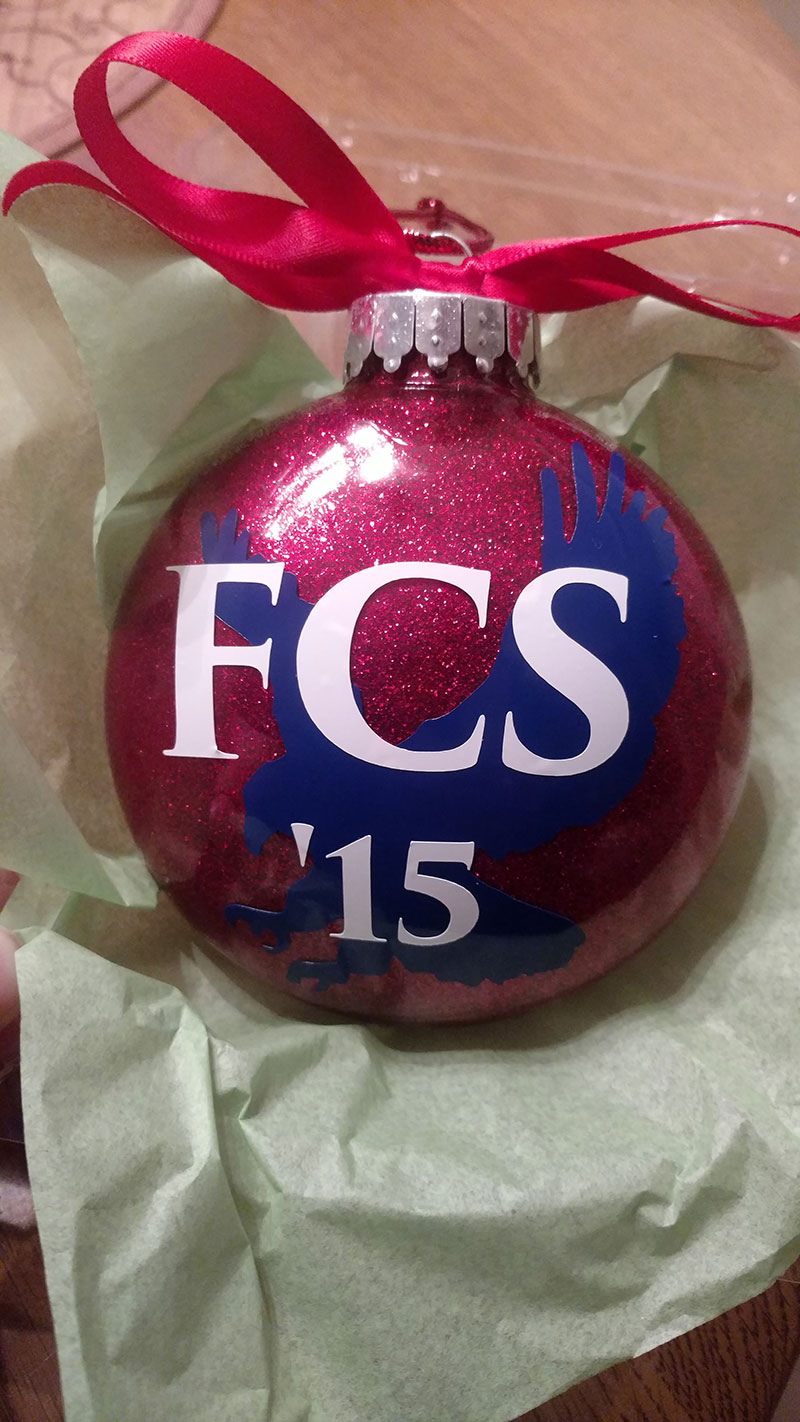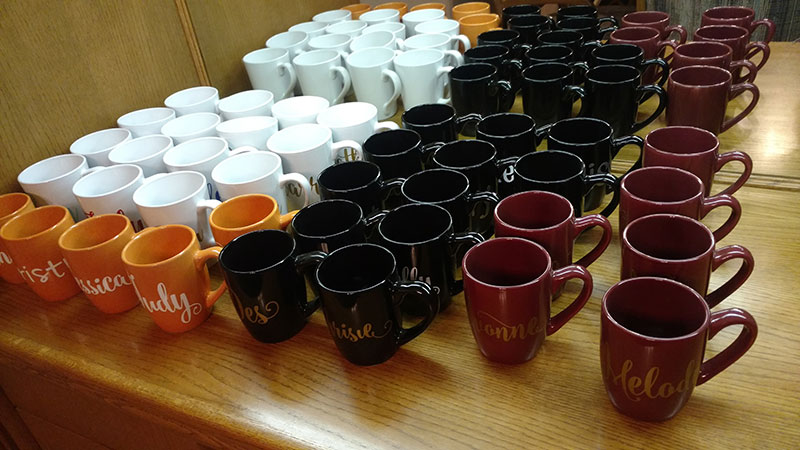 What has been the response to the projects you have worked on for the kids?
When parents or grandparents see the items in the classroom that I've made with my Cricut, they almost can't believe that I made something that looks so professionally done! Last year my friend (who also has a Cricut) used her machine to make a pillow for a Teacher's Appreciation Gift. She gave students a permanent marker and had them write out their names. She then scanned their names in and uploaded the .PNGs to Design Space. She cut out the vinyl and heat-pressed them onto a pillow. It was SO precious!
Is there anything you're eager to try next on the Cricut?
I have only worked with paper, vinyl, and HTV (heat transfer vinyl). I would love to branch out and work with other materials and mediums... maybe engraving?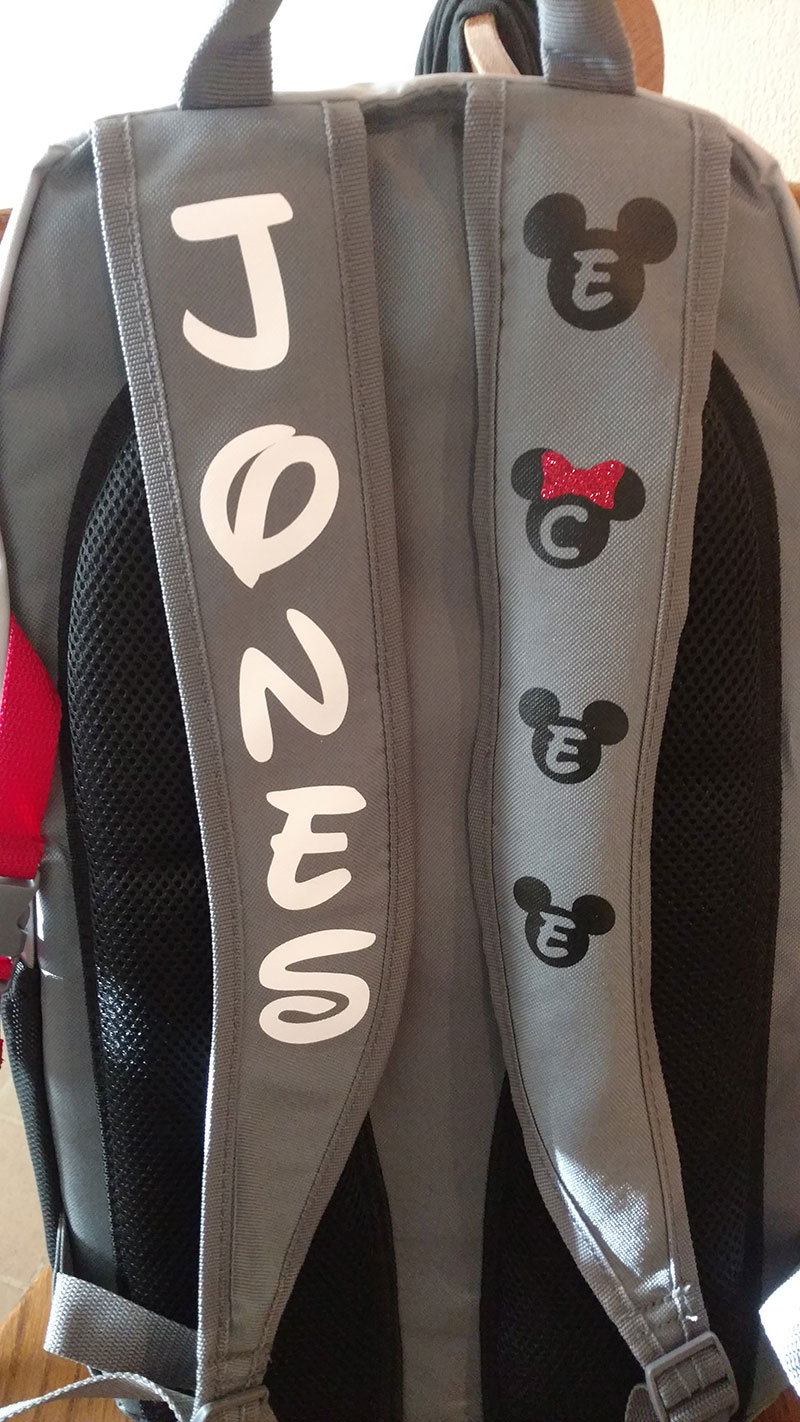 What do you feel is a good way for other educators to get started with the Cricut?
I personally went to Facebook groups and immersed myself in the Cricut world. There are so many wonderful ideas on Cricut's Design Space as well, so I would say to start in those two places!
I can't gush enough about my Cricut! It has not only saved me so much money because I don't have to buy personalized (expensive) gifts for others, but it has allowed me to personalize my classroom in a way that I haven't been able to before!