October 17th, 2018 • Contributor: Cricut Blog Team
One of the best parts about using Design Space is that it's so versatile for using many different types of content. If you're a new crafter, Design Space has thousands of ready-to-make projects, fonts, and over 60,000 images you can choose from to make any project your heart desires.
We know many of you love to use our content in Design Space but once you start making and get lots of inspiration, you may want to use your own images to cut and draw with your Cricut machine.
If you have a Cricut Maker or Cricut Explore machine you can upload your own images in Design Space.
And the best part? You can use your desktop (Mac or PC) and your mobile device (iOS or Android) to upload your images in 6 different file types. We want to give you the freedom to design anywhere you are the second you get inspired.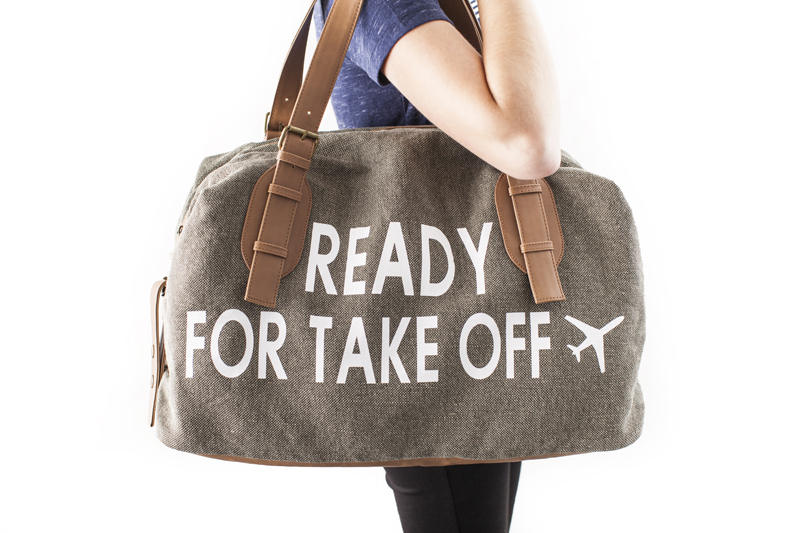 Where can I learn how to upload my own images in Design Space?
If you've never uploaded your own images into Design Space before, Cricut has an amazing Learn center where you can get step-by-step tutorials on all things Cricut machines, Design Space, and so much more.
Make sure you visit Cricut's Learn center and in the meantime, we've included the downloadable PDF of how to upload your own images at the bottom of this blog post.
Cricut also has an Education team that is focused on bringing you the most helpful learnings possible when it comes to all things Design Space and Cricut in general.
You can see one of their latest webinars on our YouTube channel about how to upload your own images below.
If you loved this webinar, there are many more to come! Make sure you see what live webinars are coming up on Cricut's Learn center page here.
Tell us in the comments if this guide on how to upload your own images, including the resources from our Education team, was helpful… and let us know what else you want to learn about and we will pass it along to our Education team! #CricutMade