November 23, 2016 • Contributor: Andrea Greco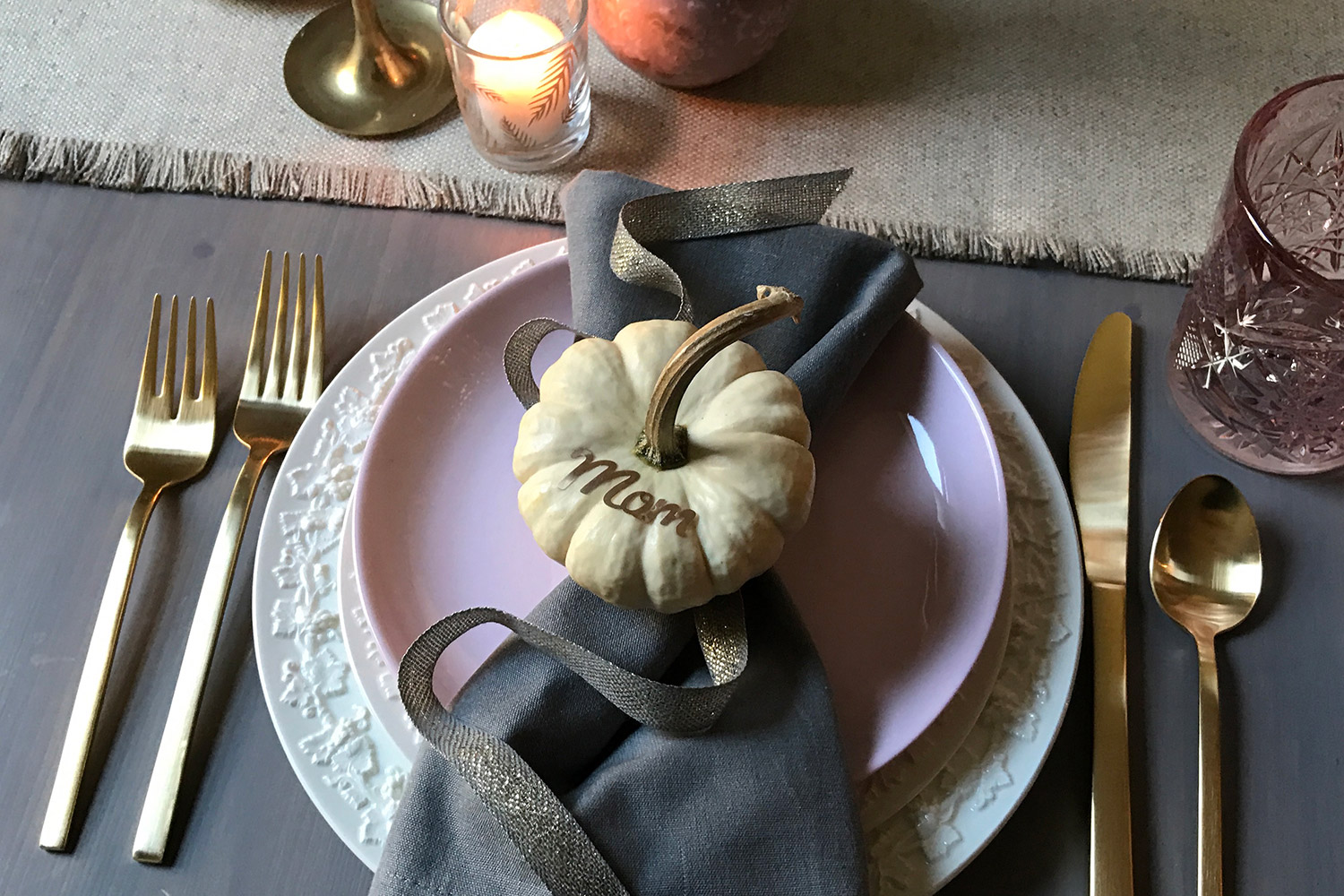 Photo Credit - Andrea Greco
Make This Stuff!
No Sew Table Runner
I love making a no-sew table runner. They are an inexpensive and easy to way to give a finished look to your table with or without a cloth.
What's Your Size?
Typically, when I make a runner, I measure my fabric to be the length of my table plus an additional 24". This allows for 12" of overhang on each end. If you like a longer runner, by all means, make it longer! A floor length runner is very chic!
My table is 6' long, so my finished runner will be 72" + 24" = 96".  Most runners are about 1/3 of a table's width. My table is 36" wide, so I'm going to make the finished width 12". My final runner size is going to be 12" x 96". So, you will need a little less than 3 yards of fabric. The math is the only hard part, I swear!
Photo Credit - Andrea Greco
For the runner shown, I used a flax colored linen I got from my local fabric store. Prices can vary dramatically for linen, but this particular weave is $12 per yard. An easy to find, less expensive substitute is burlap. You can get 3 yards for about $11 at Ben Franklin Crafts.
Make It!
Iron out your fabric. Cut fabric to the dimensions determined according to your table size leaving 1 extra inch all the way around for your frayed edge. My finished runner is going to be 12"x 96", so I am going to cut a 14" x 98" piece.
Now we need to fray all four edges on the piece of linen or burlap . Take one of the threads/fibers along the edge which runs the length of the fabric and pull.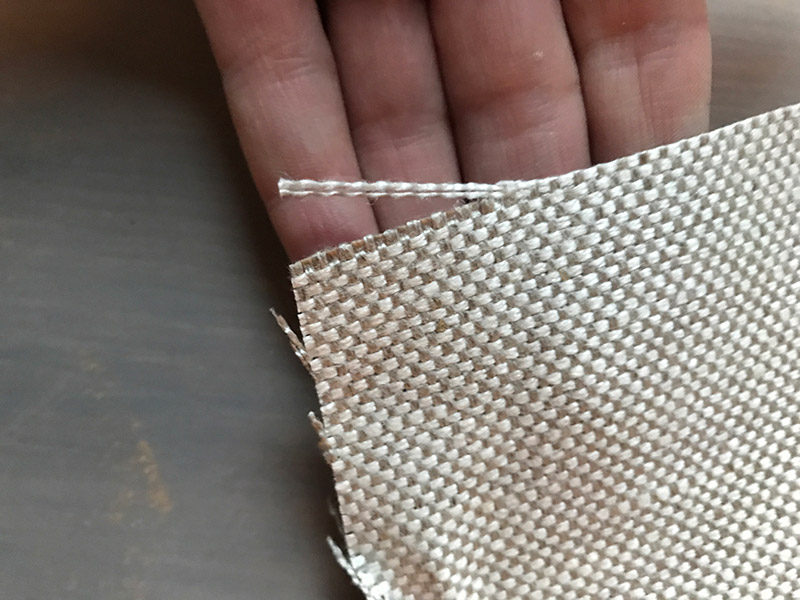 Photo Credit - Andrea Greco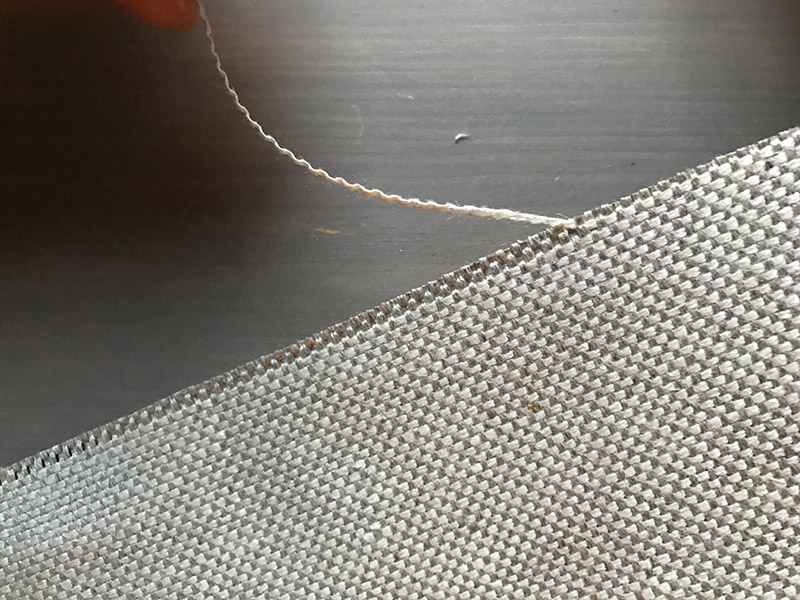 Photo Credit - Andrea Greco
Keep doing this until you have about a 1" of of frayed edge on the side.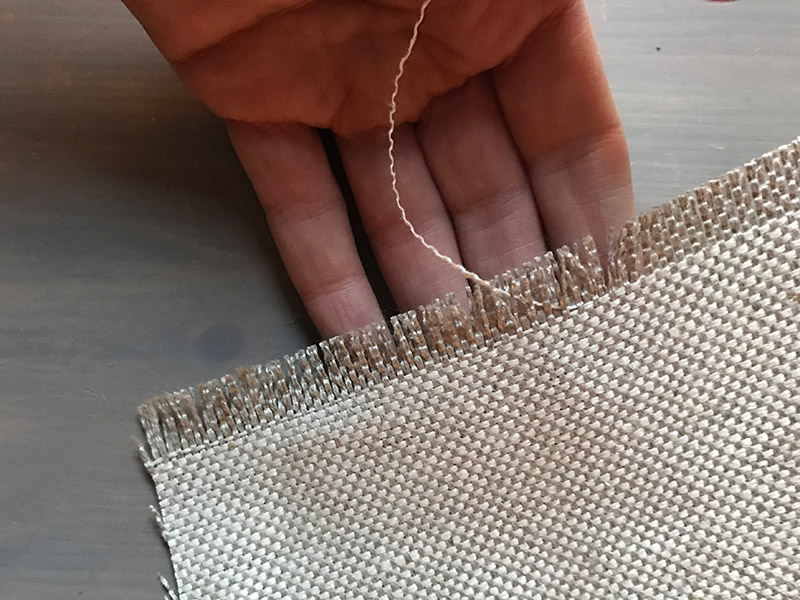 Repeat this process on the other side.  For the end edges pull the fibers or threads until you have about an inch of fray on both ends.
Your fray may be uneven. Give it a little "haircut" where needed and your runner should be ready to go!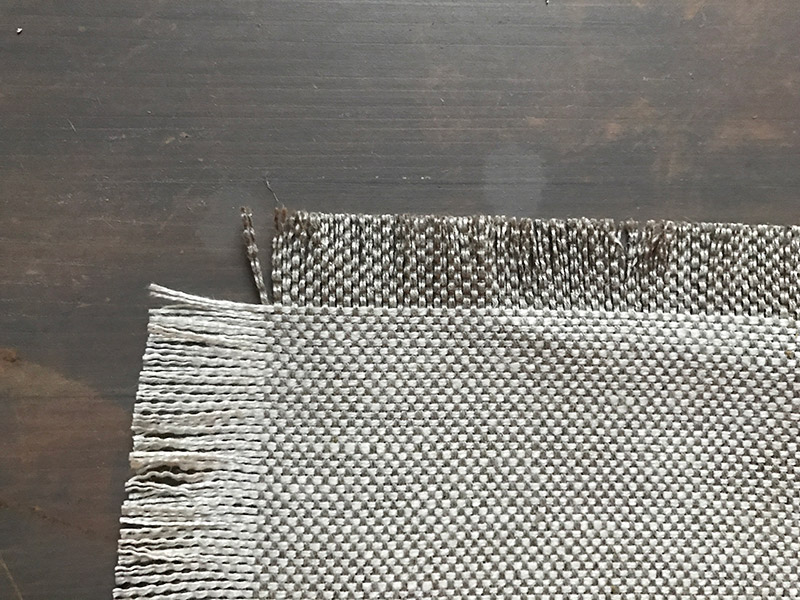 Photo Credit - Andrea Greco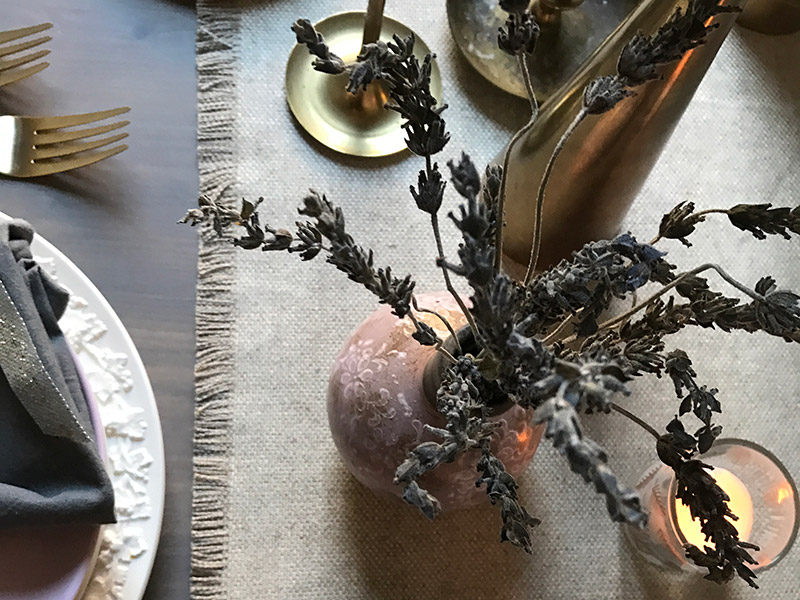 Make place cards out of mini pumpkins. Design around your guest list. I used Cricut Gold Adhesive Foil. Peel and stick to a clean pumpkin.
Leafy, Little Luminaries
Make these cute luminaries I used Cricut Gold Adhesive Foil for this one, too! Cut, peel and stick. Done! Here is the link to the project.
I wish you all a wonderful Thanksgiving! Next post: Christmas Magic at My House!