March 2, 2017 • Contributor: Cricut Marketing Director Tiffany Isbell
Our amazing design team just WOWed me with two huge floral projects. They took my breath away! I asked them about all the unique methods put into making it look so beautiful, and I'm going to give you a few of their awesome techniques that I never knew were possible before!
1. Inking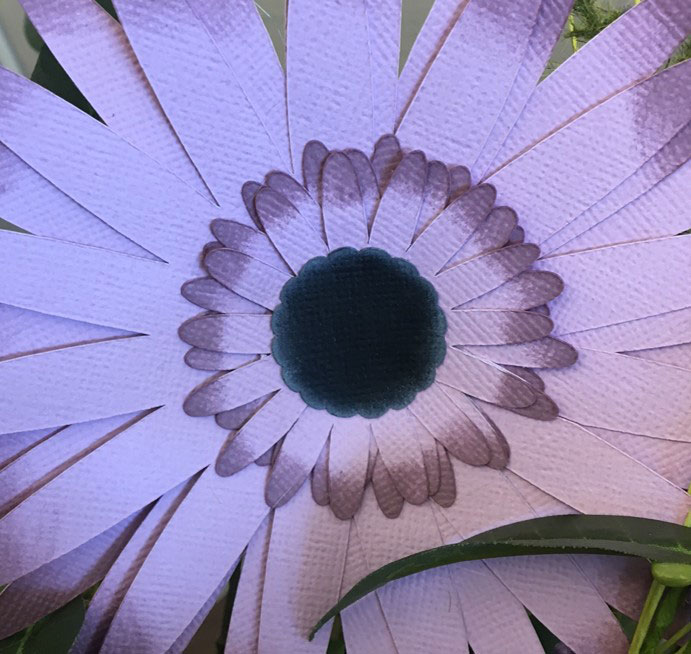 By using a small sponge with an ink pad, they were able to add bigger natural bang to this flower! The ink was used on the tips of the petals as well as the center.
2. Glitter Spray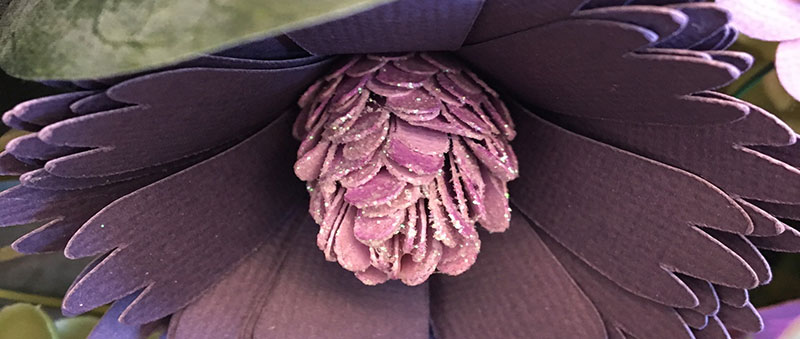 Once they put the middle of the flower together, they added some amazing sparkle! Other alternative ideas to capture this essence would be to use glitter paper, glitter dip the flower parts, or even a thicker glitter glue.
3. Rhinestones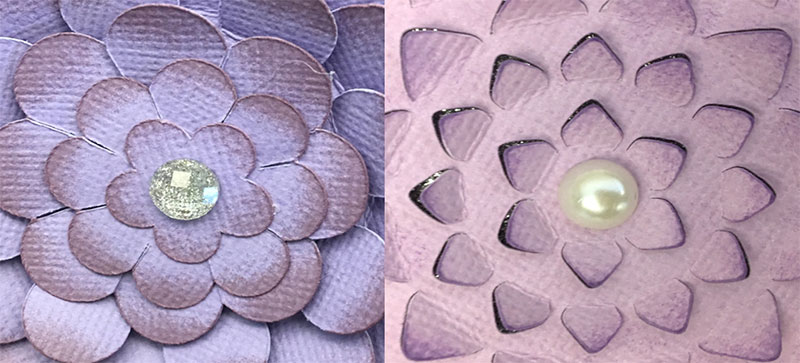 Rhinestones, pearls, or buttons – oh my! There are so many different things you can use to spice up the center.  This flower was inked and then had a rhinestone glued to the center for a slight sparkle. 
4. Painting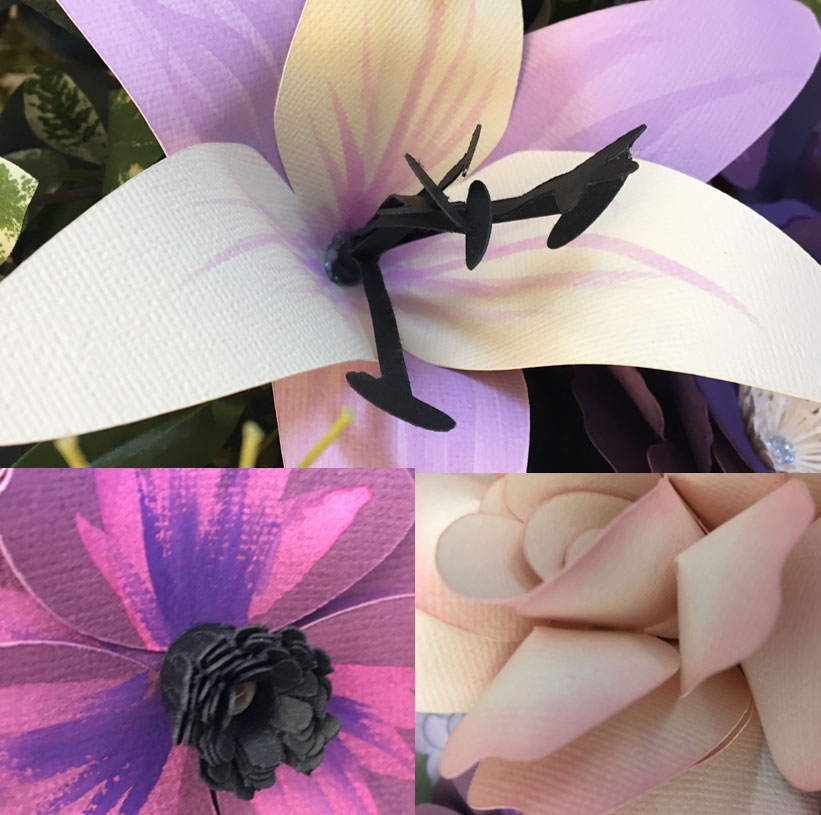 Paint on the paper can really add a realistic touch to your flowers.
5. High-contrast paper colors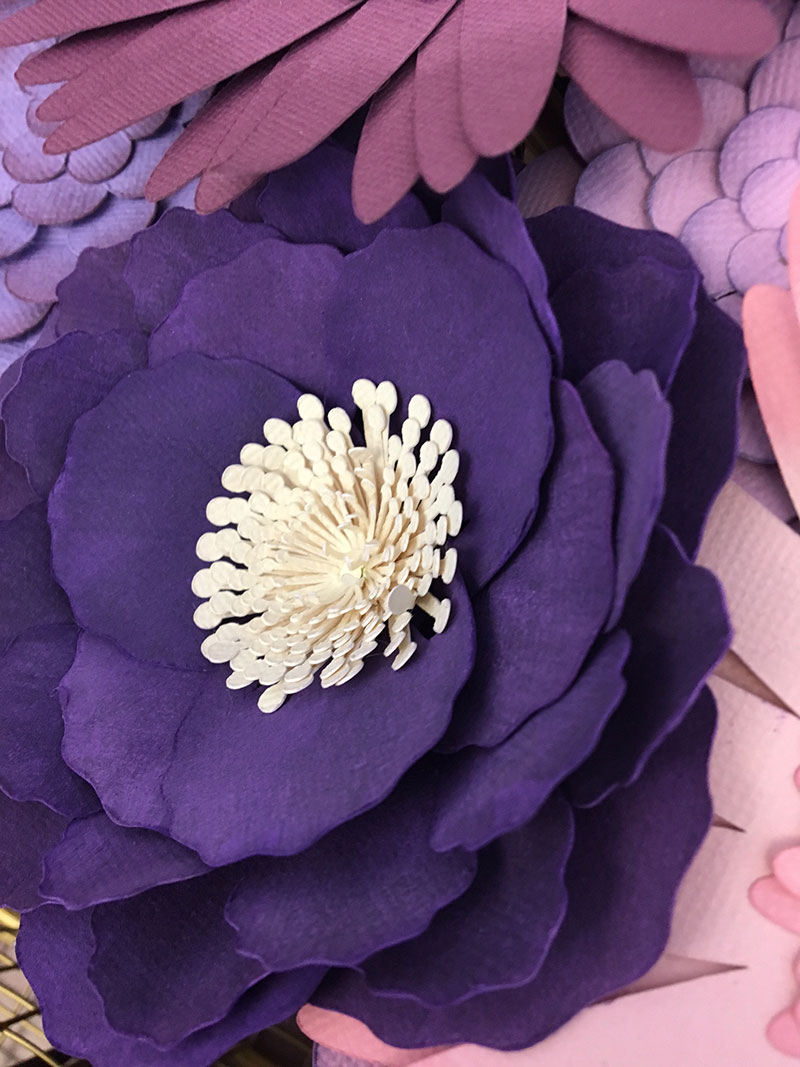 High-contrast paper colors. Using colors that pop against each other can also make a more dramatic impact to your flowers.
After all these magical tips, I'm sure your next question is what did it turn out looking like? Tune in to HSN on Wednesday, March 8, 2017 starting at 12am ET to see the entire project live! Visit our Facebook page for additional times to tune in.