May 12, 2017 • Contributor: Scarlet Letters Copywriting
Weddings can be gorgeous in any setting; the trick is to find a locale that reflects the style and personality of the couple walking down the aisle. But there's something unexpectedly romantic about nuptials that take place in a mountain setting: the incredible vistas, rustic details (like the Cricut table number project pictured below), and endless wildflower possibilities… we could go on and on.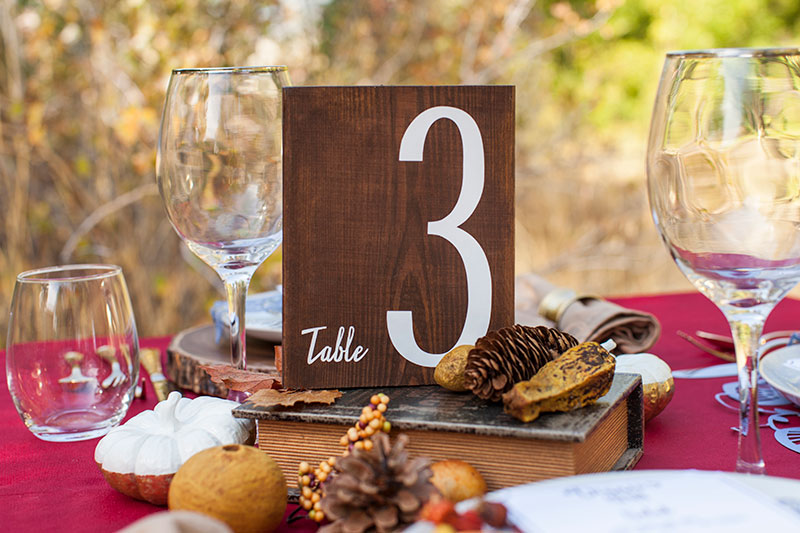 We recently attended the Mammoth Lakes Event & Wedding Expo in California's stunning Eastern Sierra mountains. In addition to sampling the baked goods (lavender blueberry cake bites are our new favorite treat), and feasting our eyes on gorgeous floral arrangements, we also attended a presentation by Green Fox Events & Guest Services called "Tips for a Successful Mountain Event." And, wow, did we learn a lot!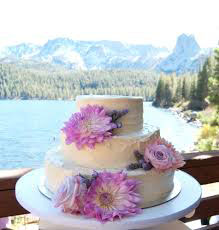 The main fox at Green Fox, Sandra DiDomizio, had one key message that we think is pretty brilliant: "Know what you don't know." And with this mantra, she is suggesting that you put your big day into the hands of a local expert who knows the ins and outs of your specific wedding location. Here are some things to think about if a mountain wedding might be in your future:
Altitude. The town of Mammoth Lakes has an elevation that is 11,000 feet. This may not affect you or your guests, but it can sometimes result in headaches, exploding make-up containers, fallen cakes, and difficulty keeping candles lit. (Who knew?) Moreover, the effects of alcohol can be strengthened at high altitude, and that may not be a good thing when it comes to the groomsmen… or wacky Uncle Alan…. or your future mother-in-law.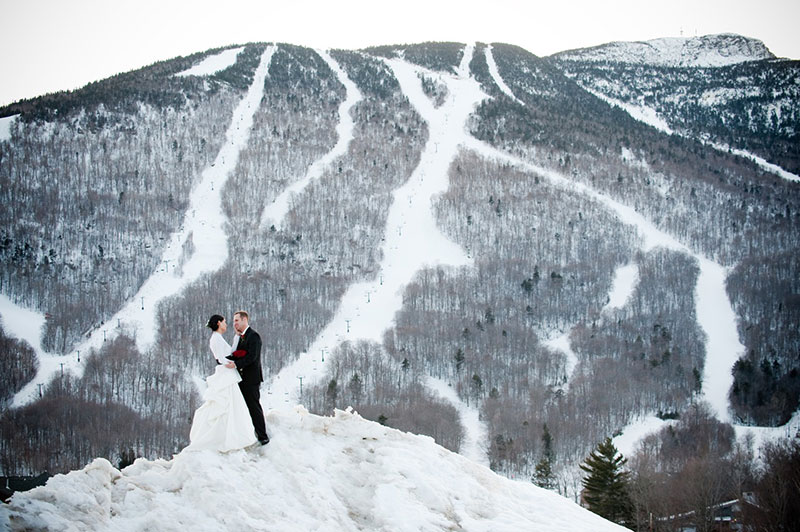 Remote locations. Saying "I do" surrounded by a field of poppies or at the top of a ski run can be incredible, but the logistics need to be pondered by someone who knows what questions to ask. Will the power shut down if the temperature drops below a certain degree? Will the D.J. be able to fit his equipment into the gondola that will take him to the mountaintop? Do you need a government permit to hold your ceremony next to the hidden stream?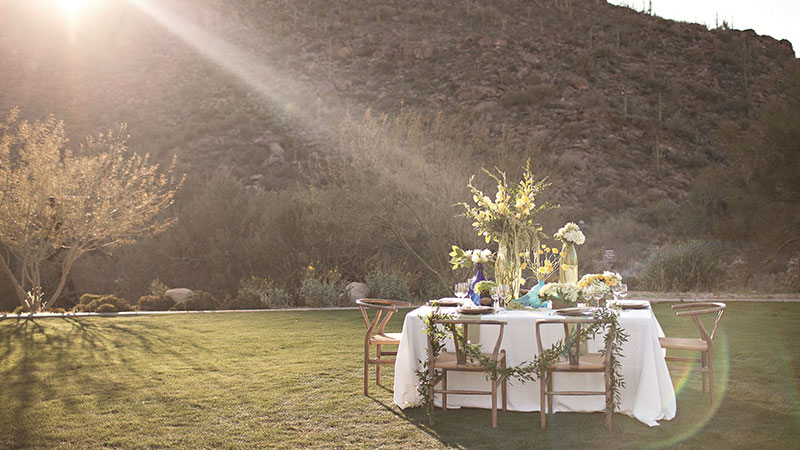 Wind and other elements. Yes, the photographs of the brides with their veils blowing gently in the breeze are beautiful, but there are other things to consider. For instance, will the reception tent stay put? Are wearers of short skirts doomed to a day of clutching their hems? Will the sound system be affected? And perhaps the most important question of all: what does this mean for your hair?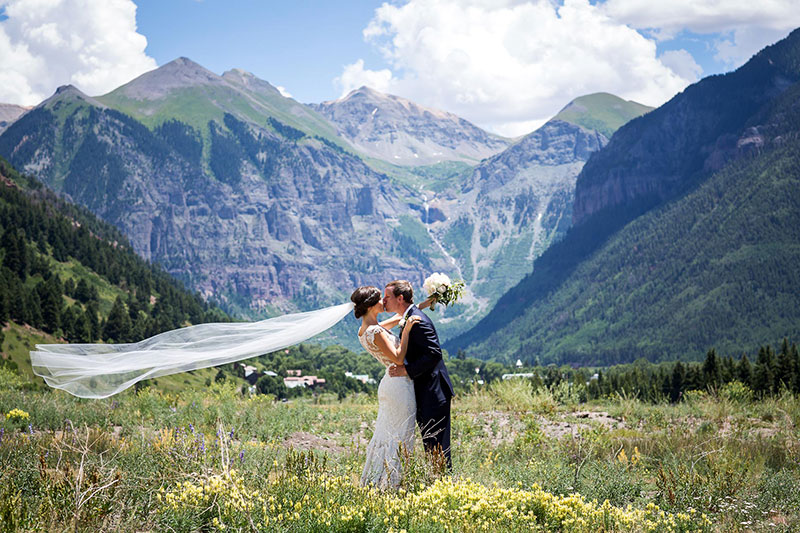 "Knowledge is comfort," says DiDomizio, and she's right. Know what you don't know, consult with a local expert, and you're sure to be the ultimate mountain bride!
Love the table number project pictured in this blog? Visit Design Space and make it today!
Green Fox Events and Guest Services provide clever, resourceful, eco-conscious wedding and event planning in California's Eastern Sierra region. Learn more about them at: http://www.GreenFoxEvents.com. Show us your favorite mountain wedding projects: #CricutMade