May 11, 2017 • Contributor: Jennifer Rizzo from Jennifer Rizzo Designs
Hi everyone! It's Jennifer from Jenniferrizzo.com with a galvanized flower bucket project for you.  I also wanted to share with you a few tips and tricks on customizing your project! 
I love the look of galvanized metal with big, beautiful blooms, especially hydrangeas, and I love typography and lettering, so I thought it was a perfect pairing.  It has a great industrial, modern, farmhouse style!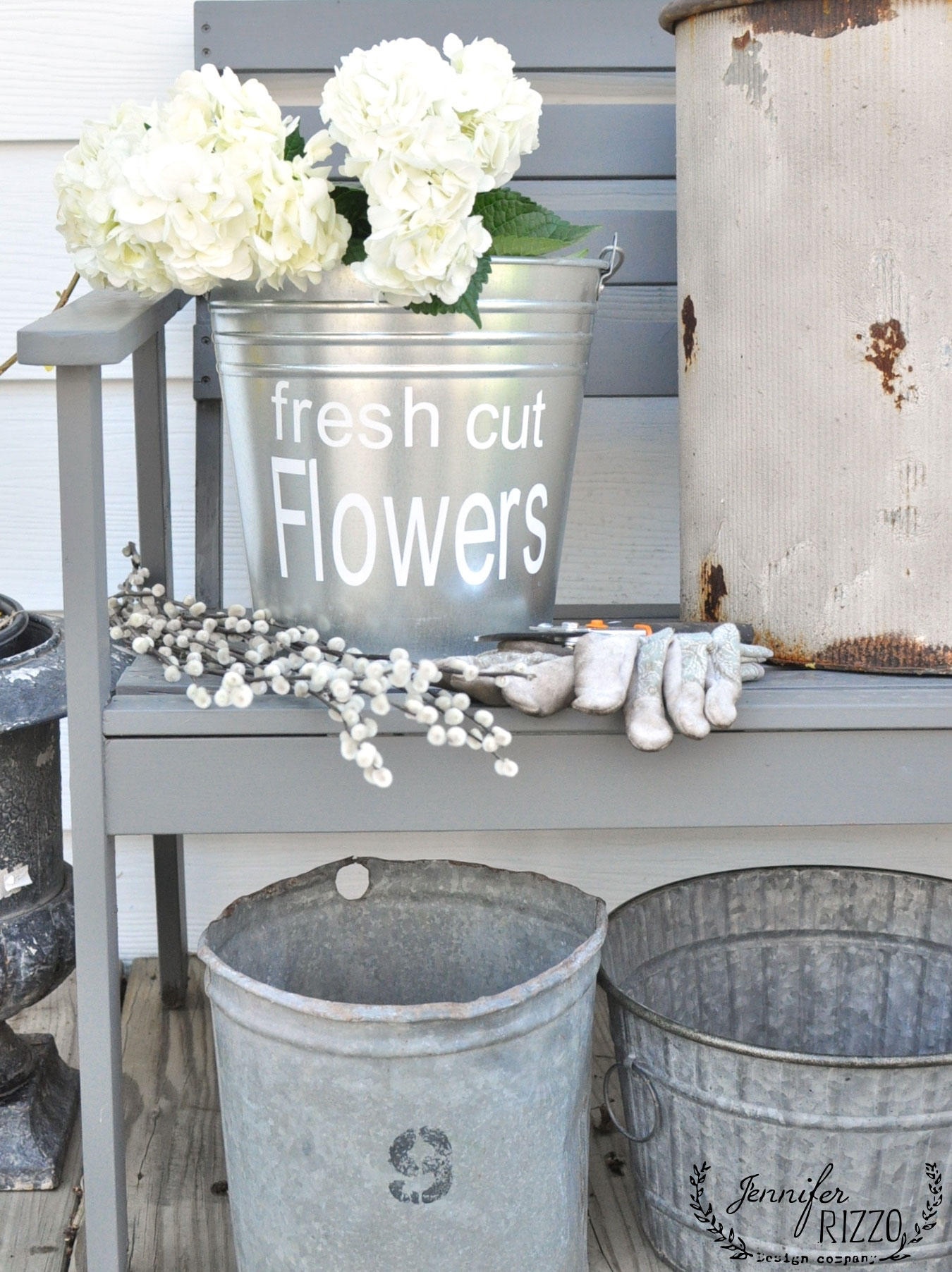 You'll need:
A 5 -gallon galvanized bucket cleaned to remove any dirt or oils (I found mine at the garden center for about  $12.)
Cricut Explore Air 2
 12 x 12 cutting mat
Measure your bucket. The size will determine the sizing on the text.
Tip: by pre-measuring the item you are going to design, it will save a step on how to size your fonts.
After you've measured your bucket, lay out your font.
Trick: You can change your fonts and even use ones you have on your computer or have purchased for a custom look!!!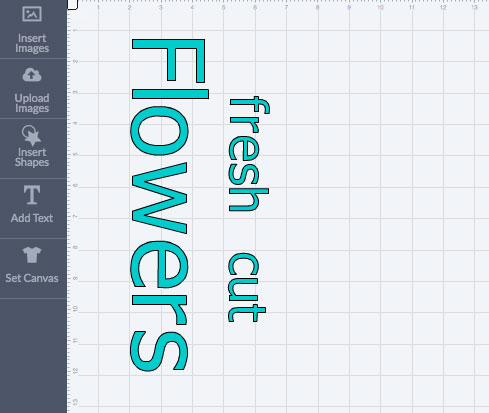 Go to the tabs in the upper right hand corner of your project page, and click on edit. Then click on fonts. You can use Cricut fonts, or you can use your own system fonts!  
Just click on system fonts and click the one you want to use.
Trick: You can use fonts you already have, purchase fonts from either Cricut, or a font site for a truly custom look.
Tip :If you are going to send your project remotely from your phone app, make sure you have those fonts on your phone, or you may need to change them. To ensure you are able to use those fonts send them from your computer you designed your item on.
Place your white vinyl on your 12 x 12 mat and cut. Make sure each layer of lettering is set on cut on the upper right hand corner.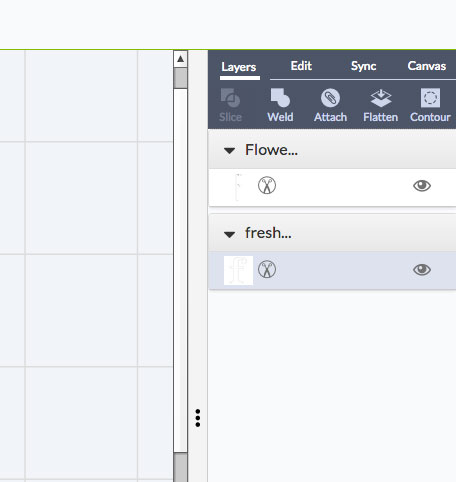 Once it's cut, remove the excess with the weeder tool.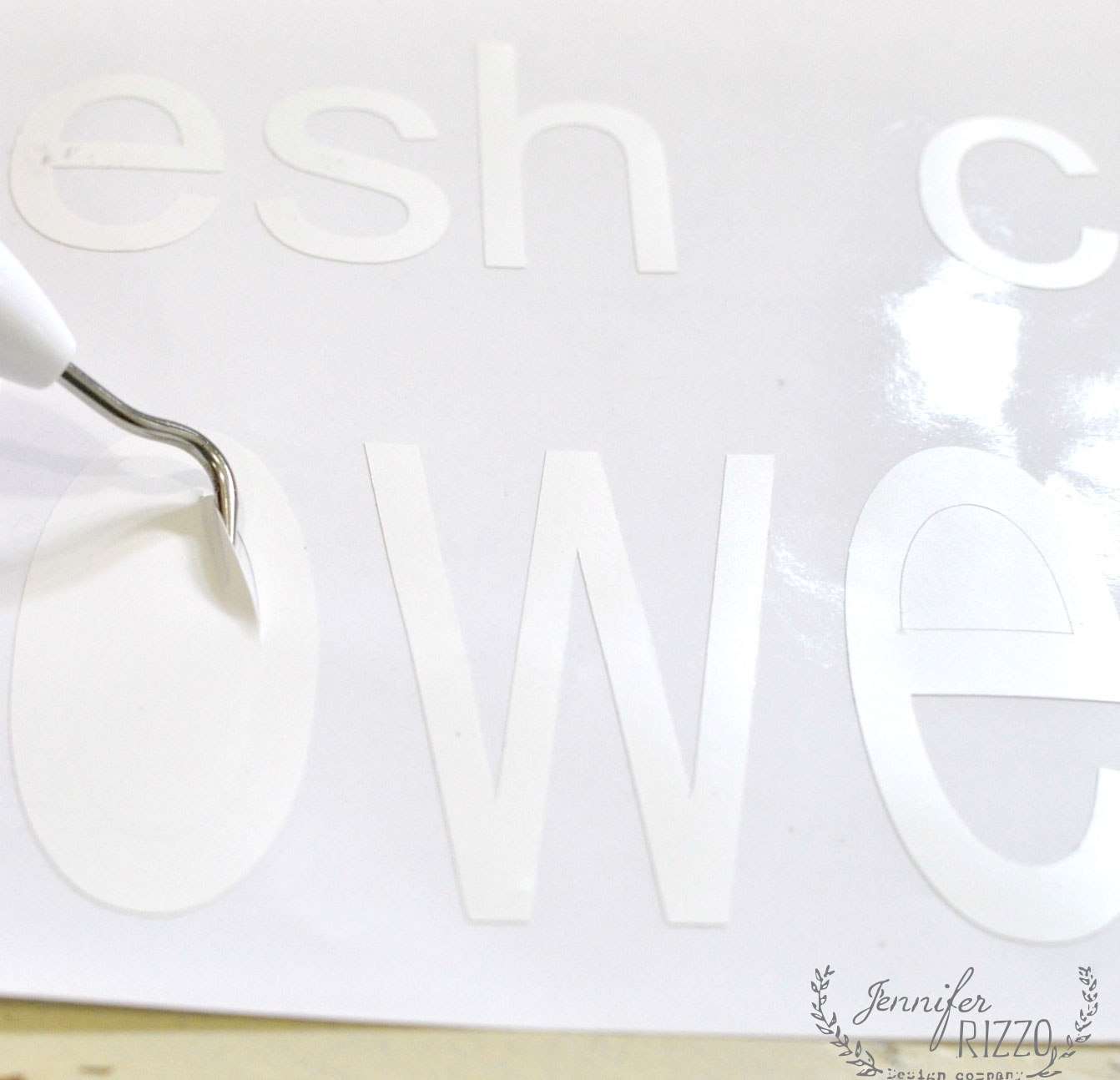 Use your transfer tape to move your lettering.
Tip :If you have ever struggled with transfer tape like I have, and found sometimes it seems to have a death grip on your lettering, I've found sticking it to your pants really quickly to pick up the extra lint, and then using it, makes it slightly less sticky, but still sticky enough to move your lettering.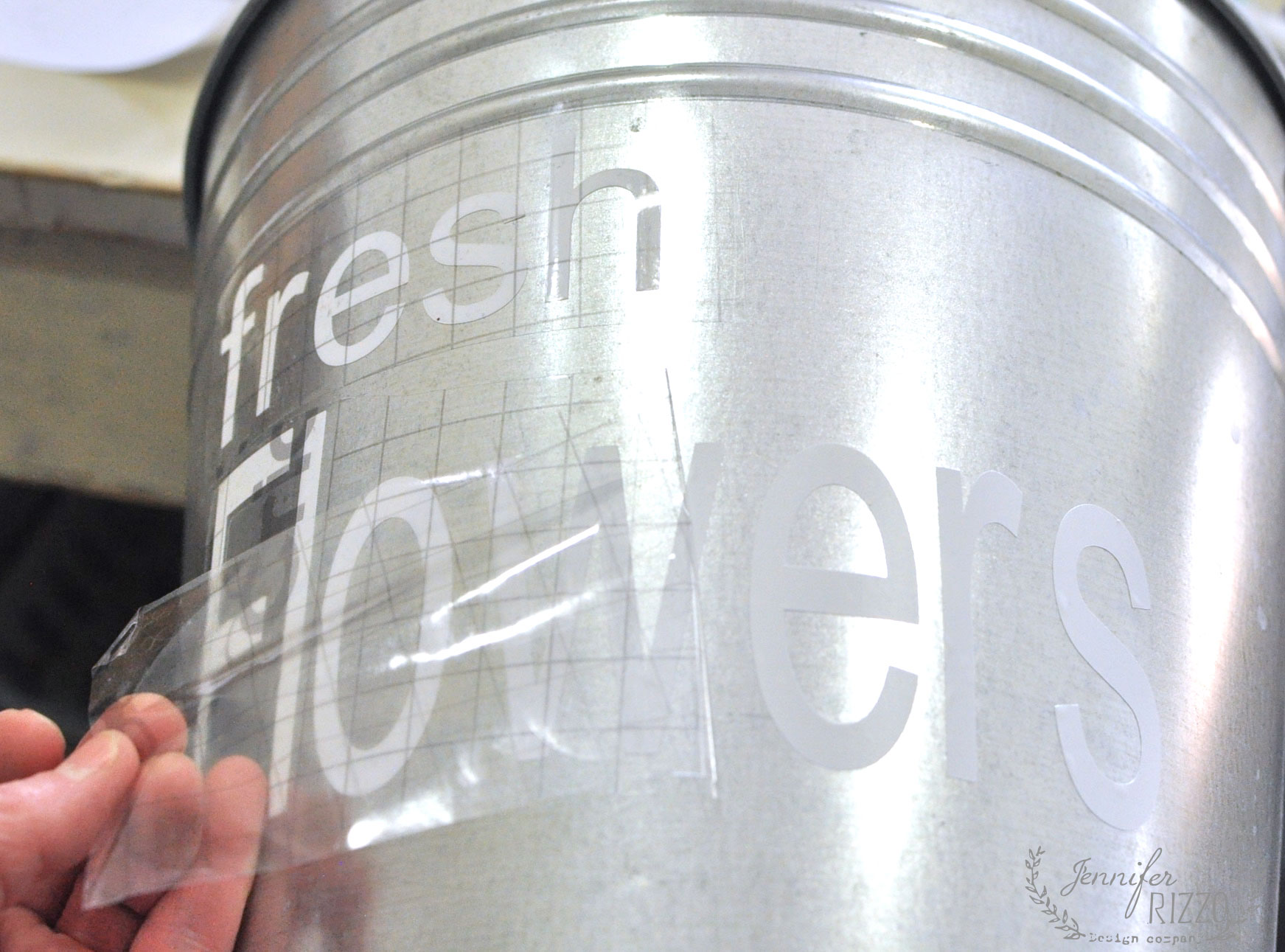 Press to adhere your lettering, then carefully peel away.
I hope you loved this galvanized flower bucket project as an inexpensive way to add beautiful flowers to your home!
If you love this project, you can also make these cute herb planters!
Visit me at Jenniferrizzo.com for more creative home décor and design ideas!