May 1, 2017 • Contributor: Product Marketing Manager Cortney Haymond
No craft room is complete without a place to store your most prized crafting possession, your Cricut Machine. Whether your craft room is stationary or portable, having a place to store your Cricut Machine is a must. Enter the Cricut Machine tote. This Tote is beautiful. Unlike many other craft totes out there, it has a sturdy frame and side to protect your favorite cutting machine.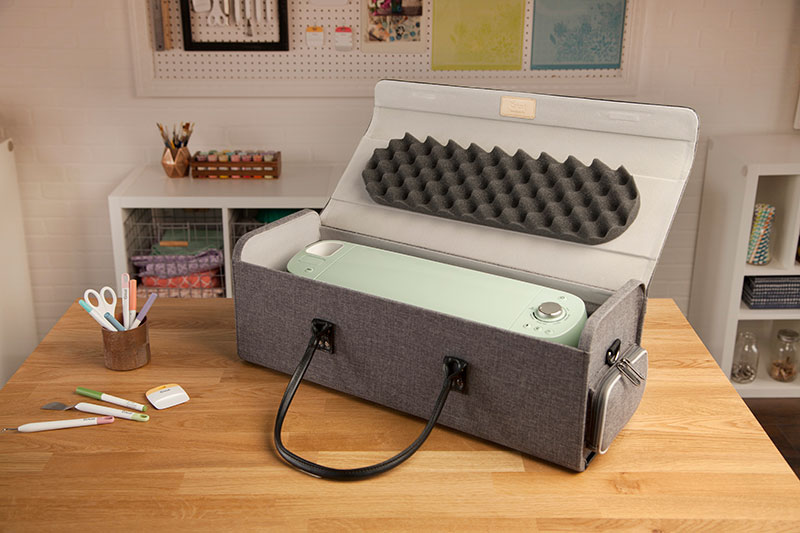 This bag also has leather straps and is so durable. It even has a strap on the back to attach it to your brand-new rolling tote as well.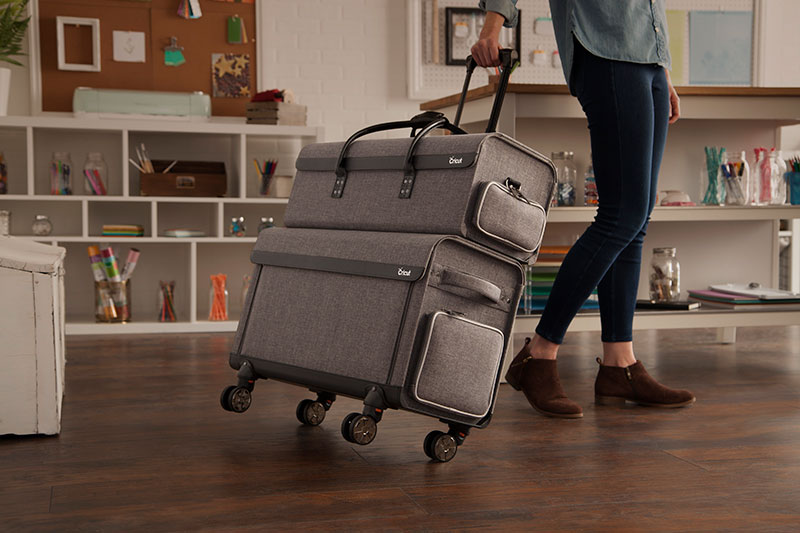 Mmmm, matching heaven. I am just going to leave this here for you drool over. I know I am.
Check out all of our amazing Cricut Totes and Bags here. Tell us all your favorite craft supplies that you'd put in your Cricut tote bags in the comments below! #CricutMade