August 23rd, 2018 • Contributor: Tiffany Isbell, Team Cricut
For all of you rainbow fanatics, you can add your flair to a tray in 15 minutes or less. In just 4 quick slices and a color change, you will be ready to cut with your Cricut machine. Once the cutting is done, assemble and enjoy!
Now, wait, what was that? Slice? What does that mean? Essentially, we are going to break apart one image into sections so we can make our rainbow. For more about Slice, check out our help section.
In Design Space, you can only slice two images at a time. Our image is only one though so how do we cut it up? We're going to use a slice "helper"! I typically use a square and then stretch it out over my design. Select the Square from the free shapes, and open it up.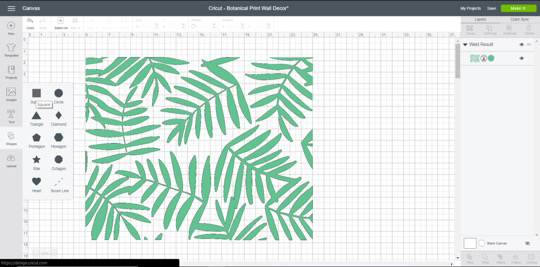 Next, you can drag the square over your design and use the unlock in the bottom left corner of the square to adjust it to the right size.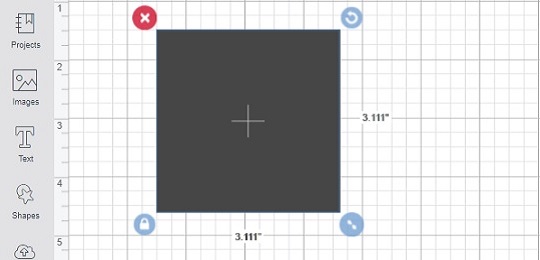 To make the first slice, you'll need to select the two images and use the slice tool in the bottom of the Layers panel.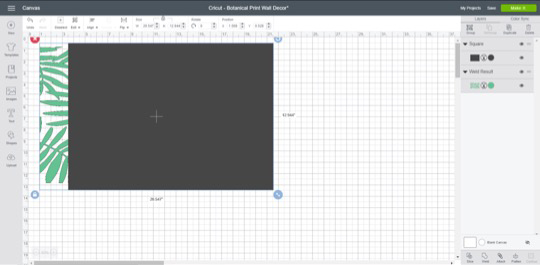 It'll then leave you with 4 parts – the original image with a line where you want it, the original image, the negative of the original image, and a separation part.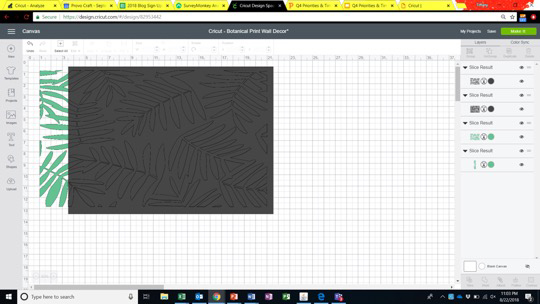 You will want to delete the sliced parts – anything that remains the same color as your original square.  Then, you continue to repeat this slice method as many times as you have colors. We did it another 3 times.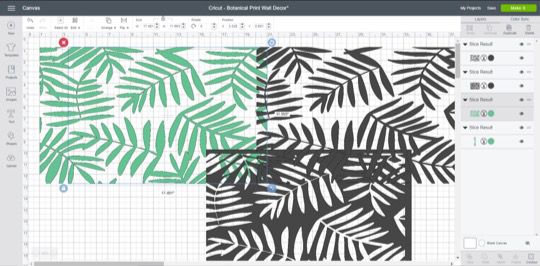 Finally, take each of your layers and change them to your color preference.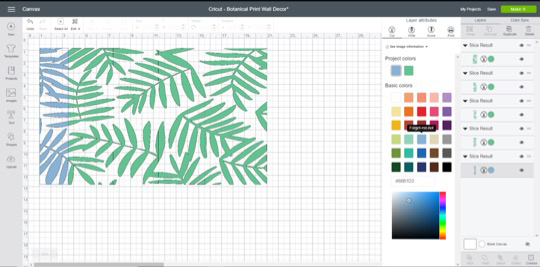 Voila! You have the perfect rainbow, and you're ready to cut.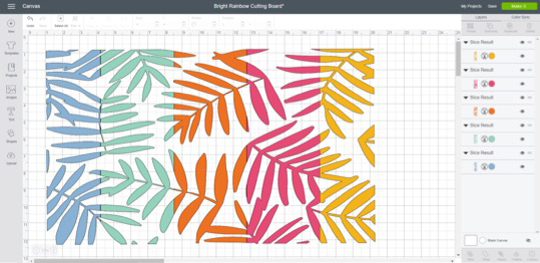 We created this project on our Facebook Live that you can watch here to see how we got this design to fit perfectly in a tray we wanted to personalize! We love how it turned out and we can't wait to see what you create with it!