Cricut Maker is the most versatile smart cutting machine on the market and it's tailor-made for sewing enthusiasts, whether you're just starting out or have a lifetime of experience. With its expandable suite of tools and the ability to cut hundreds of materials and textiles, Cricut Maker is a sewer's dream.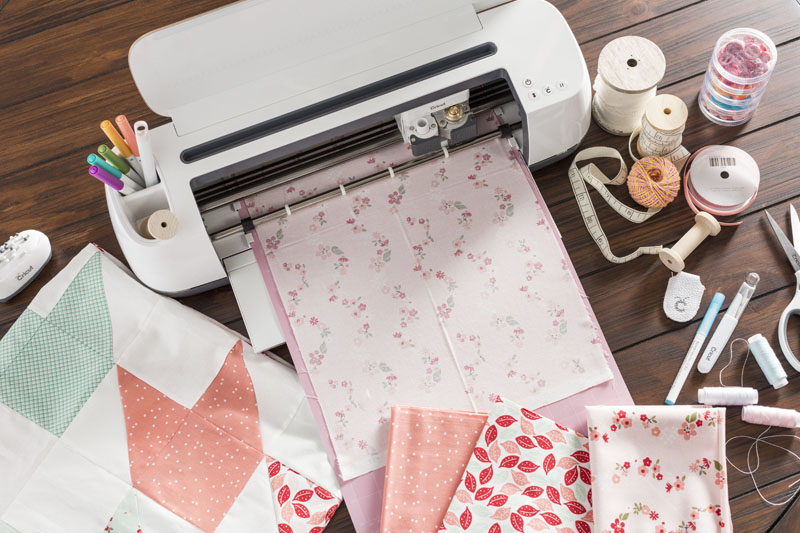 Sewing patterns made fun and easy.
You can access hundreds of digital patterns and templates in Design Space®, the cloud-based software that comes with your machine, or go all out and upload your own. Our pattern library includes designs and patterns from popular pattern makers, including Sew News and Simplicity®, so you'll always be ready to create your next sewing masterpiece.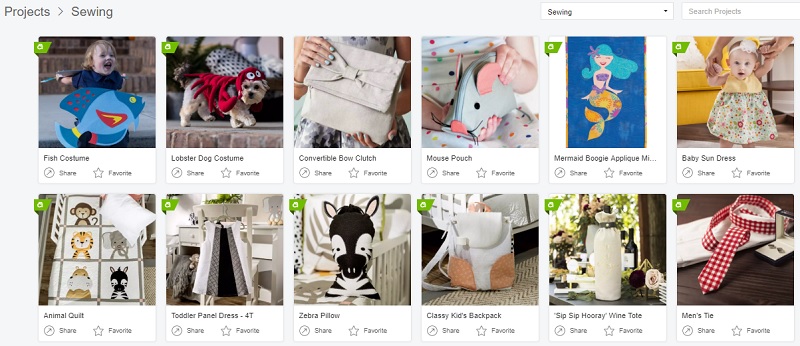 Sewing crafts, simplified.
One of the most jaw-dropping features is how Cricut Maker handles patterns. It has the capability to transfer all of the pattern markings directly onto your fabric, so you'll never miss a mark again. Design Space will even tell you which direction the grain of your fabric should go when you load your mats. And Cricut Maker cuts and marks your pattern pieces in just a few clicks, which means you'll have plenty of time to focus on the fun part – sewing it all together!
Design
Select your design or make it from scratch.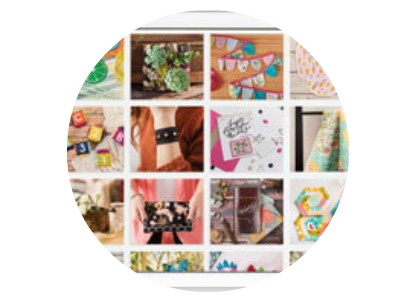 Cut
Place your material on a mat, load it in the machine, and press Go.
Cricut Maker handles the rest.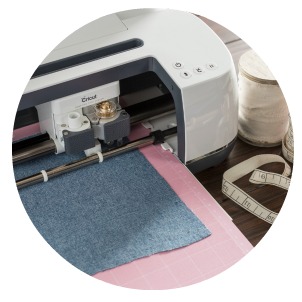 Sew and Admire
Sew it all together and you're done!
Optional: Play it cool when people ask you how you did it.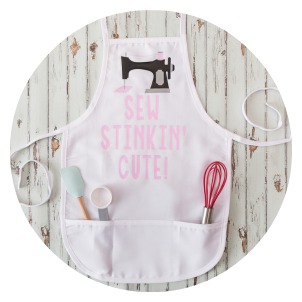 Sew many tools.
Cricut offers a wide variety of tools to make sewing projects a breeze. Here are all your must-haves for Cricut Maker if you're a sewing enthusiast.
Cricut Rotary Blade
Rotary Blade brings infinitely customizable, precision fabric cutting to the home for the very first time. Use it to cut soft, flexible materials, like cotton, fleece, and denim. With its gliding, rolling action, it cuts virtually any fabric quickly and accurately – without backing material. Rotary Blade comes in the box with Cricut Maker. Shop Cricut Maker now.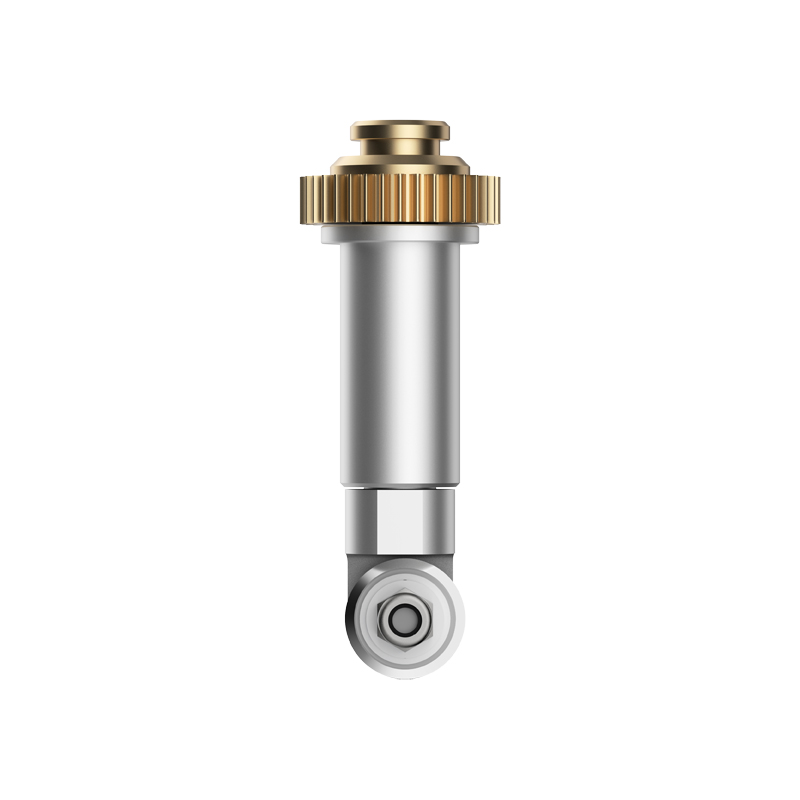 Cricut Bonded-Fabric Blade
Bonded-Fabric Blade + Housing is a drag blade made from German carbide steel. If you need to cut bonded, basted, fusible, or stabilized fabric, this blade's your go-to. Bonded-Fabric Blade is sold separately. Shop Bonded-Fabric Blade now.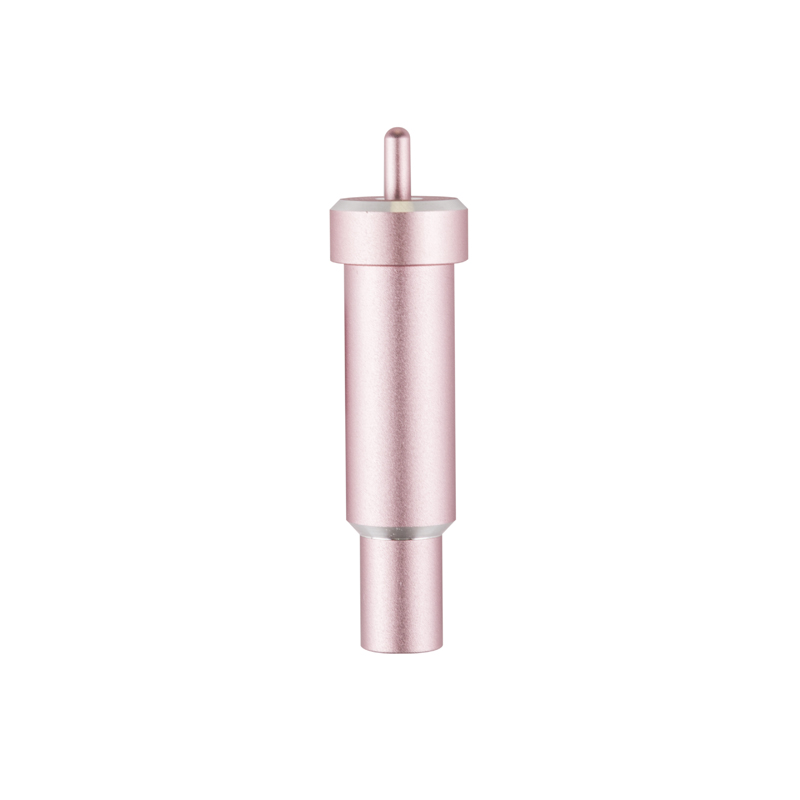 Cricut Washable Fabric Pen
Cricut Maker has the technology to draw on your fabric so it's easy to mark all of your pattern pieces before they're cut out on the machine. Cricut Washable Fabric Pen has a water-soluble ink so you can wash your pieces after they're sewn together. Washable Fabric Pen is sold separately. Shop Washable Fabric Pen now.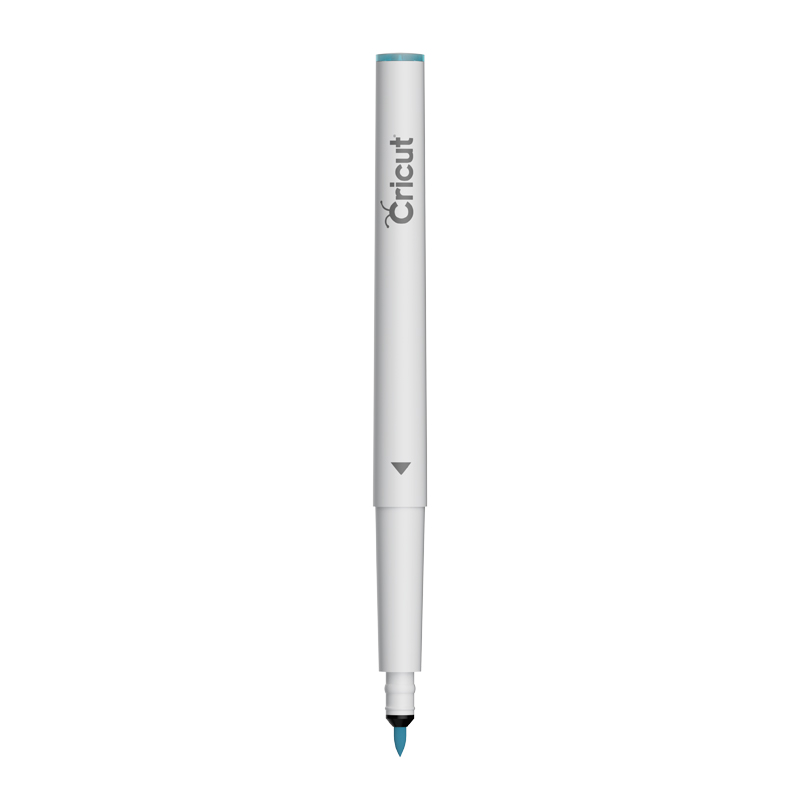 Cricut FabricGrip™ Mat, 12" x 12"
FabricGrip Mat combines increased strength and density with a light adhesive to create beautifully cut fabrics. Use with Cricut® machines and Rotary Blade or Bonded-Fabric Blade. Cricut FabricGrip Mat, 12" x 12" comes with Cricut Maker.
You can also purchase a FabricGrip Mat, 12" x 24" for larger-scale projects that is sold separately. Shop the FabricGrip Mat, 12" x 24" now.
Curated fabrics from Cricut.
Get inspired to create with Cricut materials for the sewing obsessed.
Cricut Fusible Fabric
Fusible Fabric is simple, versatile, and great for creating sewing and quilting accents – no interfacing or stabilizing needed. Use it to create phenomenal appliques to customize quilts, totes, pillows, and more. Shop Fusible Fabric now.
Cricut Designer Fabric
Designer Fabric is classic, easy-care cotton. Each sampler includes complementary patterns and colors curated by designers, including Riley Blake Designs. Mix and match to create accessories, toys, quilts, framed fabric accents, and more. Shop Designer Fabric now.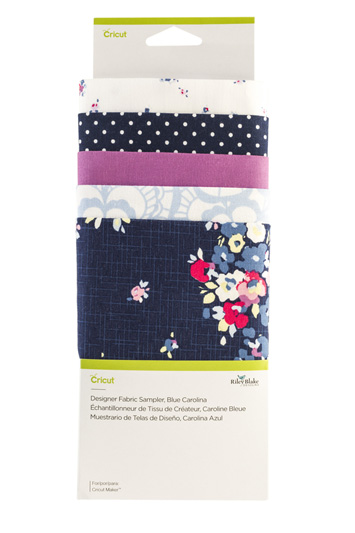 Accessorize your sewing experience.
It's not just fabric. Cricut Maker, our most versatile smart cutting machine, opens up a world of creative possibilities. Whether you're vinyl obsessed, in love with leather, or can't get enough of crafting with specialty materials like chipboard, basswood, balsa wood, craft board, mat board, and more, Cricut Maker gives you that creative edge. Find out more about Cricut Maker possibilities here.
Cricut also makes thoughtfully designed hand tools to complement your cutting machine. From a hand-held Rotary Cutter to Self-Healing Mats and Acrylic Rulers in a gorgeous array of colors, these tools give you the best possible craft experience and add pops of color to your craft room.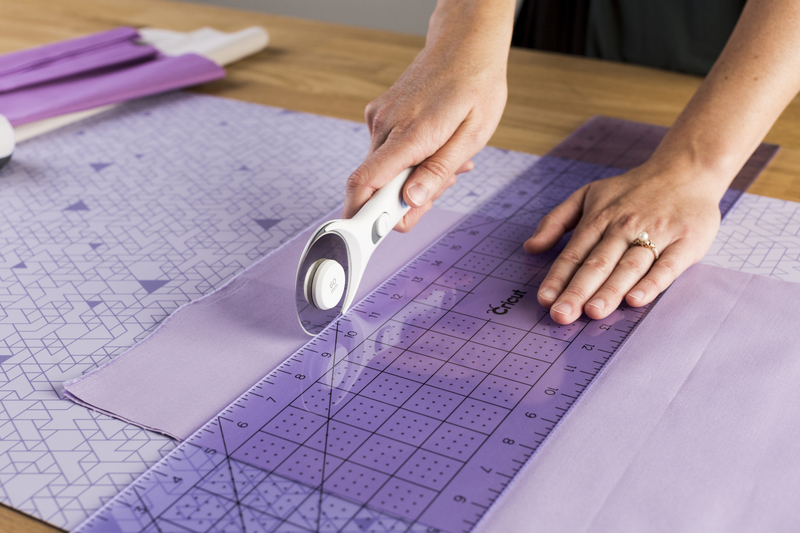 Ready. Set. Make sewing magic.
Never run out of sewing inspiration. Design Space is packed with ready-to-make sewing projects, patterns, and templates. To access these projects, sign up for a Design Space account. Signing up is quick, easy, and free. Sign up now.