October 21st, 2018 • Contributor: Cricut Blog Team
Script fonts are an easy way to add a fancy feel to your designs. Whether it's for a wall sign, wedding invitations, or just for fun, we have many script fonts available in Design Space. Since there are so many fonts in there, we picked out some of our favorites to highlight.
With these fonts, they may initially appear with uneven spacing depending on the font and the letters that you use. You can start out by trying the "Letter Spacing" function above the canvas. This will often move them together with no further adjusting needed, but it doesn't work with some fonts because of the way they are structured.
You would then need to use "Ungroup to Letters" to move them together, then weld to recreate the word properly. This keeps them together and makes sure there are no cut lines between letters.
Some of the examples have already been through this process, and others are just as they would appear when you first use them.
Using Ungroup to Letters
Even though it's under a tab called Advanced, Ungrouping to Letters isn't that difficult once you get the hang of moving everything together.
Note: This process involves welding, which you cannot undo after saving. If you think you may want to make changes down the line, you can save a copy before welding, then save again after under a different name. This way you can go back without losing all of your design.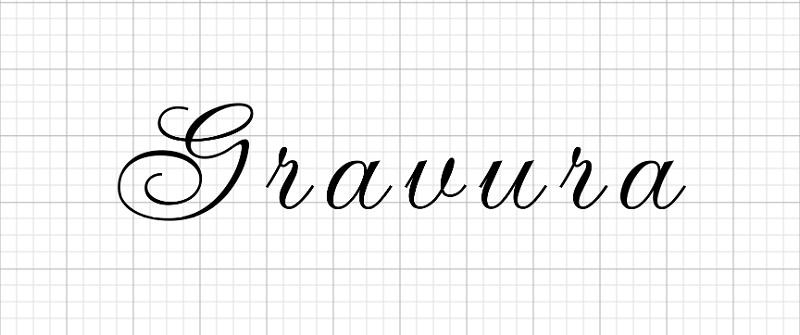 Above is how the Gravura Com font looks when you first choose it. Start by highlighting an entire word, then click on Advanced. Once that is open, you can choose Ungroup to Letters.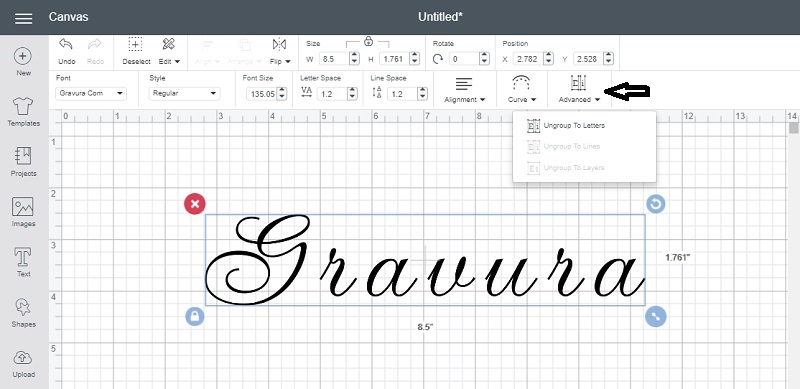 You should see on the right side that each letter is now a separate item.

Now you can click on one letter and move it closer to the letter before.
Note: Watch your letters that have loops and spaces. Sometimes they fill in when the letters are very close together. Simply move it slightly until the space appears again.

Once you have moved all of the letters to where you would like them, click on a space outside the word, then hold and drag to highlight the entire word. Click on Weld to make it all one word.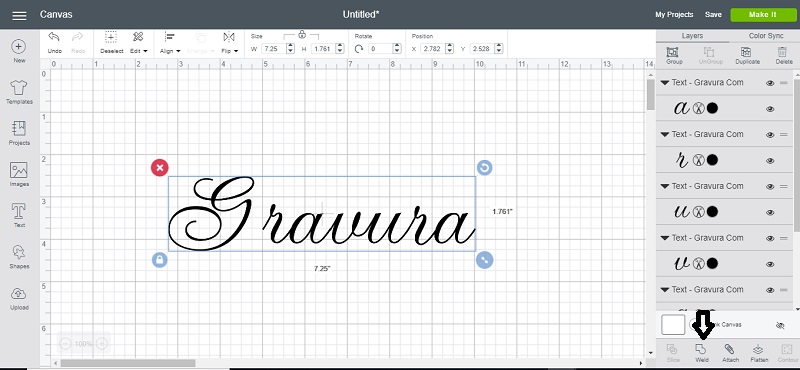 On the right, you should now see it change to Weld Result.

Below you can see examples of other fonts that we love. I used the name of the font as the text, so use that to look it up in Design Space.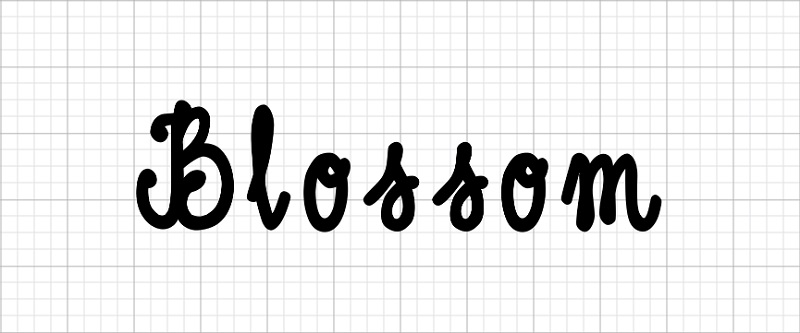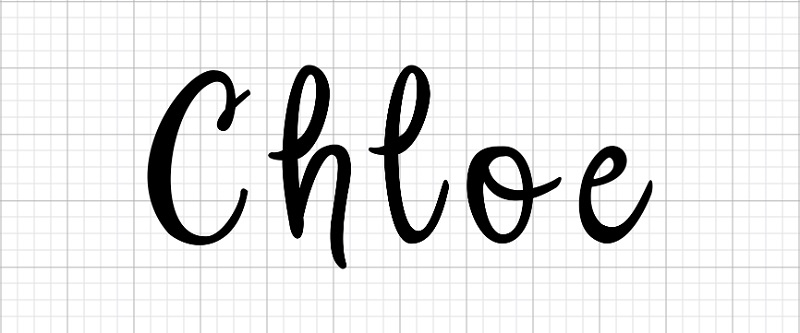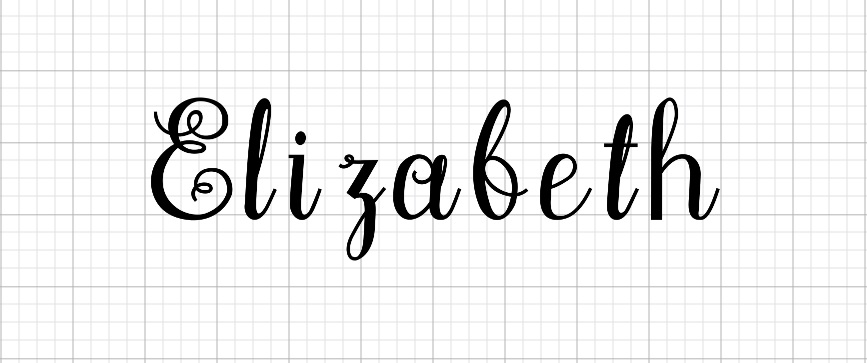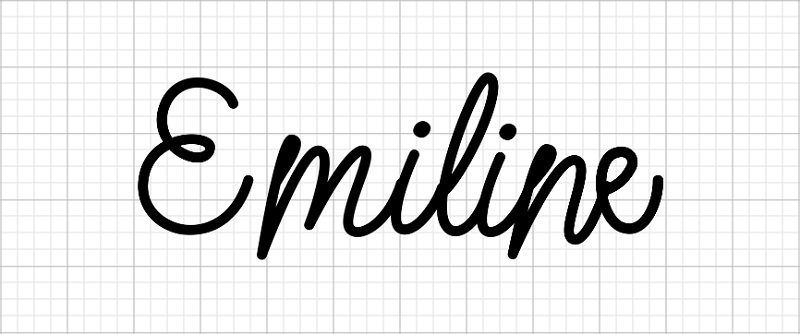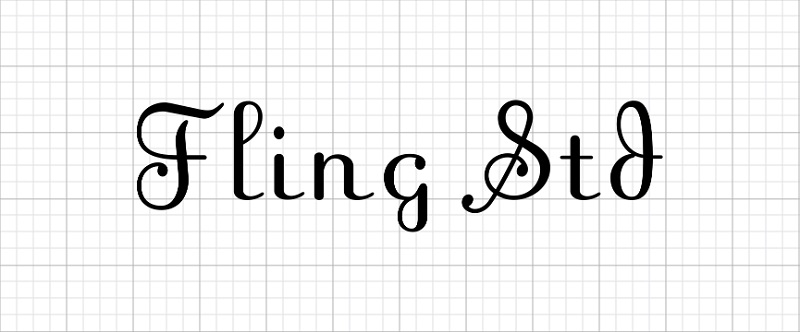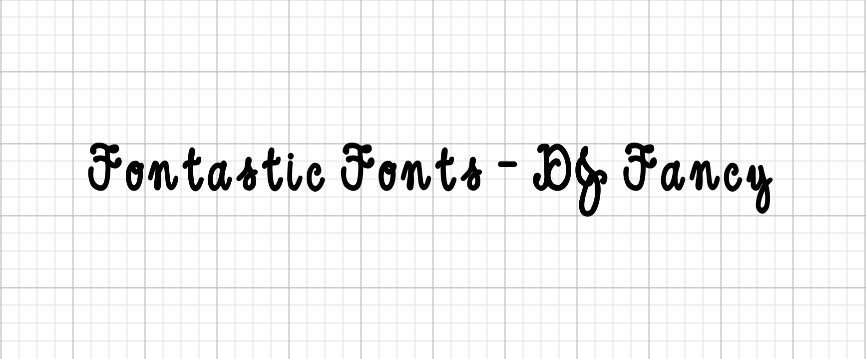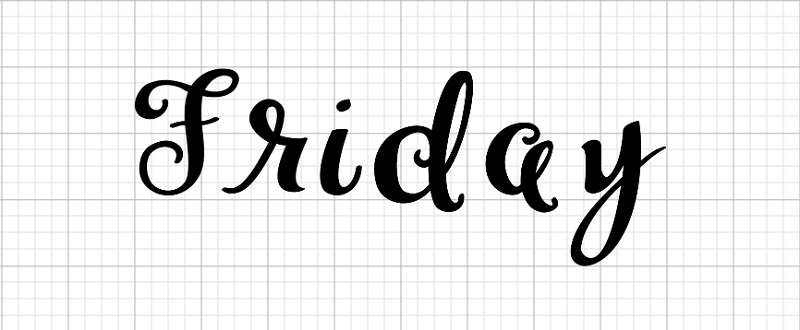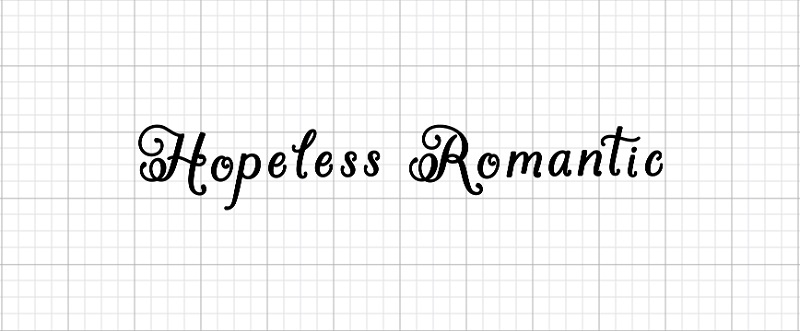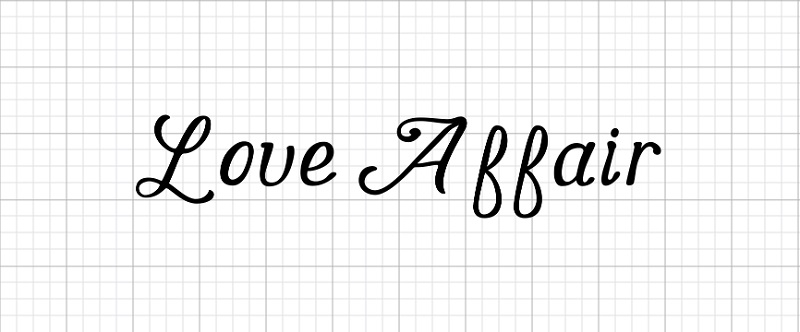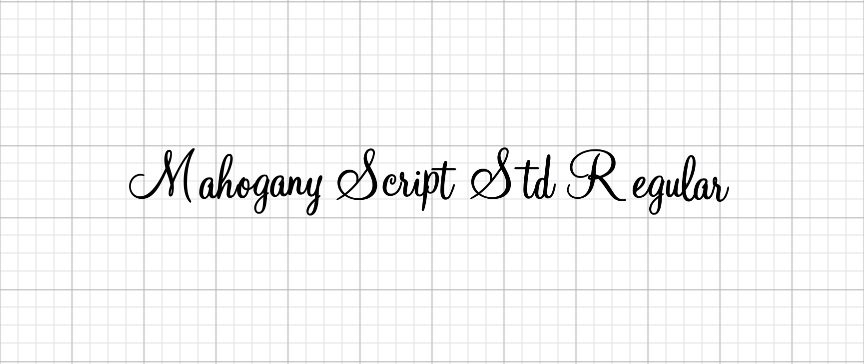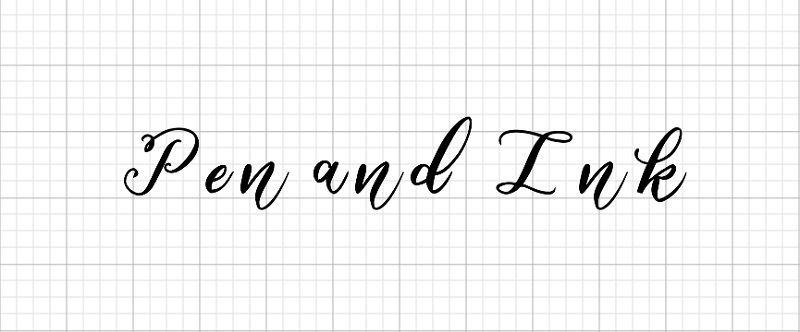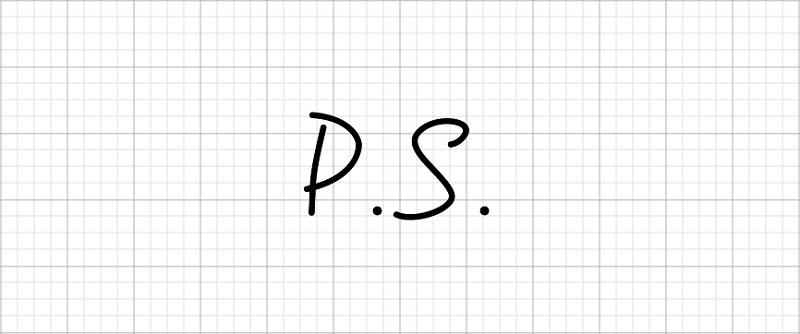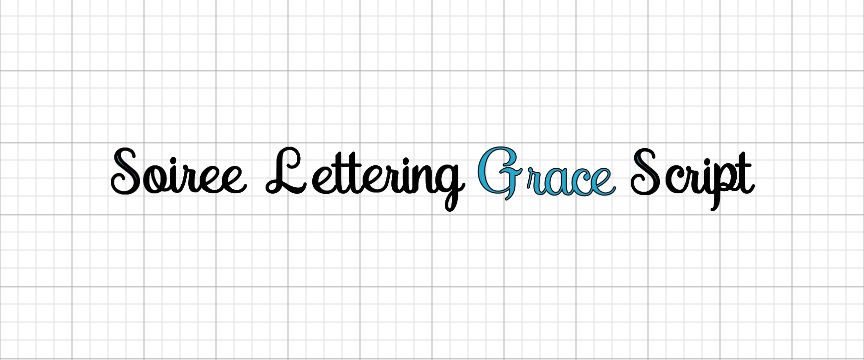 Note: This font has two different colors in it; black with highlight lines of blue. When you weld this one after separating, it turns all blue like the word "Grace" above. Take this into account for your design as it means your projects will only have one color.
Which one is your favorite? Leave a comment below and pin for later so you can have it handy when you create. Happy crafting!