June 18th, 2018 • Contributor: Cricut Team
Introducing the latest in Cricut Maker's expandable suite of tools: Scoring Wheel and Double Scoring Wheel! For all you paper crafters, home decor enthusiasts, prototypers and 3D makers, these tools will make your DIY dreams come true: magically make crisp folds with thick, thin and coated materials.
Make Amazing Dimensional Projects
We've designed two new Scoring Wheels that let you add dimension to any project. Make everything from cards, gift tags, and name plates with Scoring Wheel to boxes, 3D structures, jewelry and wall decor with Double Scoring Wheel.
Scoring Wheel makes a deep single-line score perfect for uncoated light materials like crepe paper, light cardstock and even acetate.
Double Scoring Wheel creates two deep, parallel score lines that are ideal for coated, heavier materials like poster board and cardboard.
With up to 10X the pressure of our best-selling Cricut Explore family of machines, Cricut Maker + Scoring Wheel makes crisp creases in one pass for pro-level precision on every possible crease-and-fold project. You'll no longer have to worry about whether your score lines are deep enough, and you can say goodbye to cracks when folding coated materials.
Here are some beautiful celebration projects to get you inspired that you will be able to access in Design Space in the coming weeks.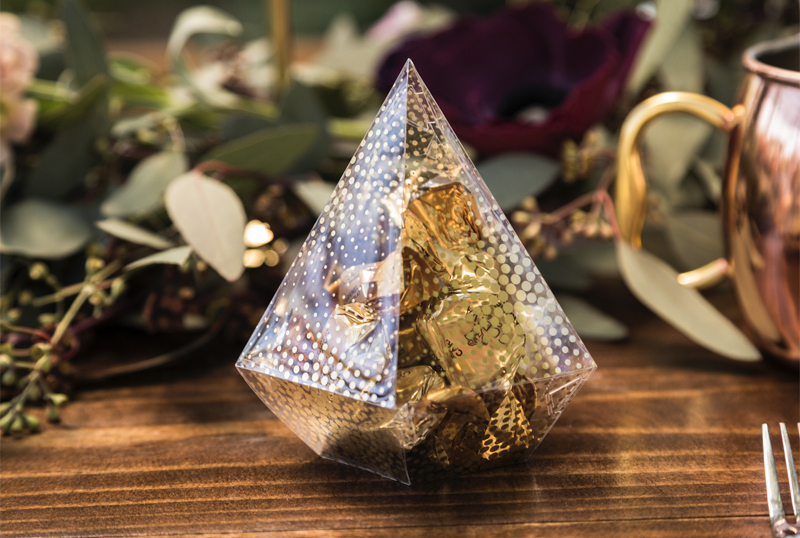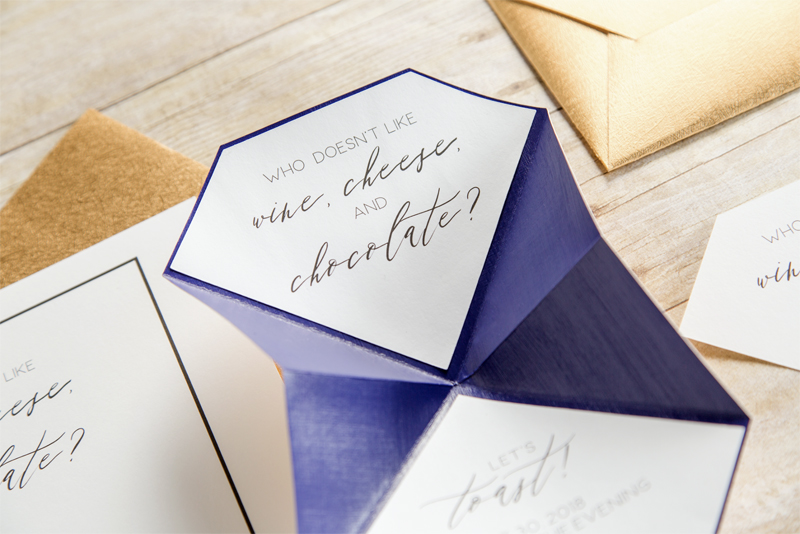 Light cardstock invitations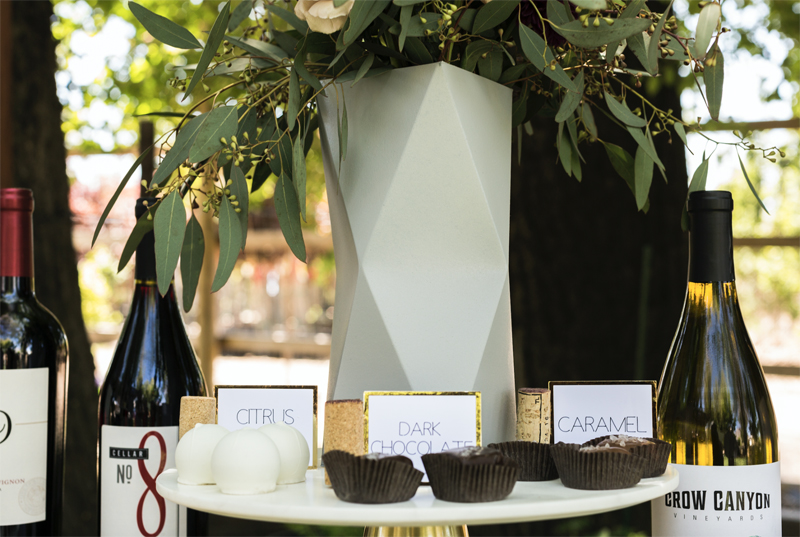 Light cardstock geometric vase
More Tools. More Materials. More Possibilities.
Score more materials such as acetate, glitter cardstock, foil poster board, kraft board, mulberry paper and even heavy cardstock, to give you a few examples. Check out the full list of materials recommended for Scoring Wheel on cricut.com.
When we launched Cricut Maker, our vision was to bring you a new technology that expands the boundaries of what you can make.
From the innovative Rotary Blade, which cuts unbacked fabric, to Knife Blade, which gives you precision cutting on heavier materials like balsa wood and leather, we've been working tirelessly to deliver on our promise to give you more Cricut Maker tools.
This is why we're excited to announce today Cricut Scoring Wheel, a new tool -- in fact two new tools!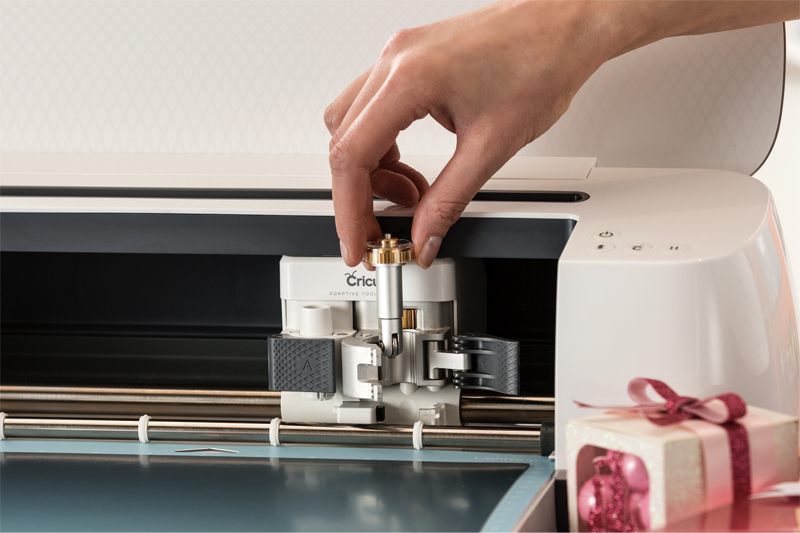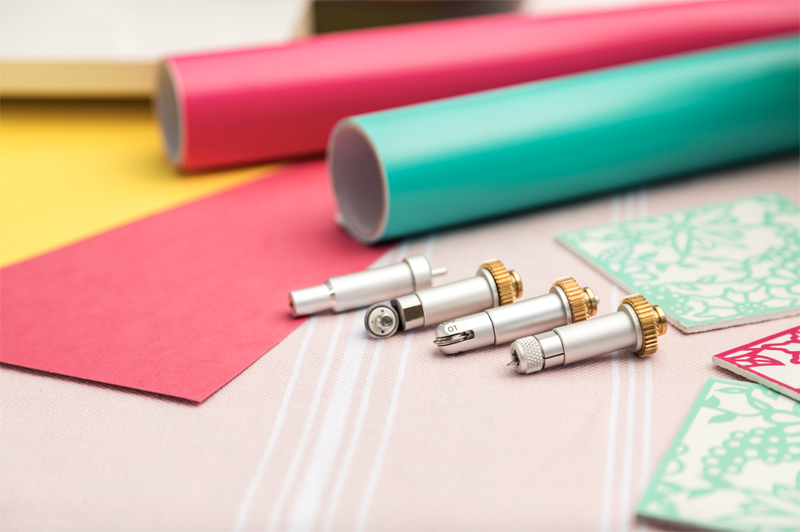 Cricut Maker's expandable suite of tools
Scoring Wheel is a tool designed specifically for Cricut Maker; it is not compatible with the Cricut Explore family (or earlier) of machines.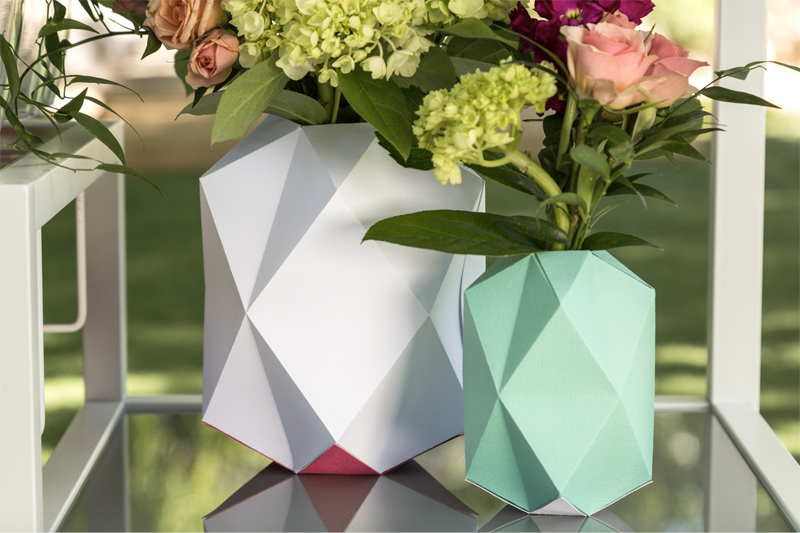 Achieve amazing scoring projects like these 3D paper vases with Cricut Scoring Wheel
Availability & Pricing
Scoring Wheel and Double Scoring Wheel are available on cricut.com and on other major craft and fabric retailer websites. Watch for it in stores in the fall. Packaging options include:
Help With Scoring Wheel Projects
You can find helpful FAQ on how to use Scoring Wheel and Double Scoring Wheel on cricut.com here. Learn how to swap your Scoring Wheel tips here. You can also make all of the projects from this blog post in Design Space in the coming weeks.
IMPORTANT NEWS IF YOU'RE A CRICUT MAKER OWNER
Starting today, Design Space will default to the new Scoring Wheel setting when you're making a project with score lines. Click here to learn more. You can still use Scoring Stylus by choosing the Scoring Stylus setting. Check out this article on how to use Scoring Stylus until you get your new Scoring Wheel and Double Scoring Wheel.
Stay tuned to the blog for more Scoring Wheel project inspiration, tutorials, and news.
We can't wait to see what you make.