December 6, 2016 • Contributor: Jessica Roe, Blogger at Everyday Party Magazine
The best parties and events have all the details just right: the decor is welcoming and festive, the food is perfect.  The food can be easy, by catering the event, buying pre-made, or even serving simple treats.  Guests may not remember what they ate, but they will remember the way your event made them feel.  I love, love, love holiday entertaining!  My tree is magical, and it makes everything around it twinkle and glow like it would in Santa's workshop.  But, I can't just place a folding card table next to the tree and call it done.  One of my family's favorite things is family game night, much to my dismay.  To surprise them, I set up a cozy family game night one afternoon before they came home from school.  I kept the decor and menu fairly simple, buying pre-made cookies, popping popcorn, and serving Santa Cokes and warm cocoa.  The decor was also simple to make the day of our party.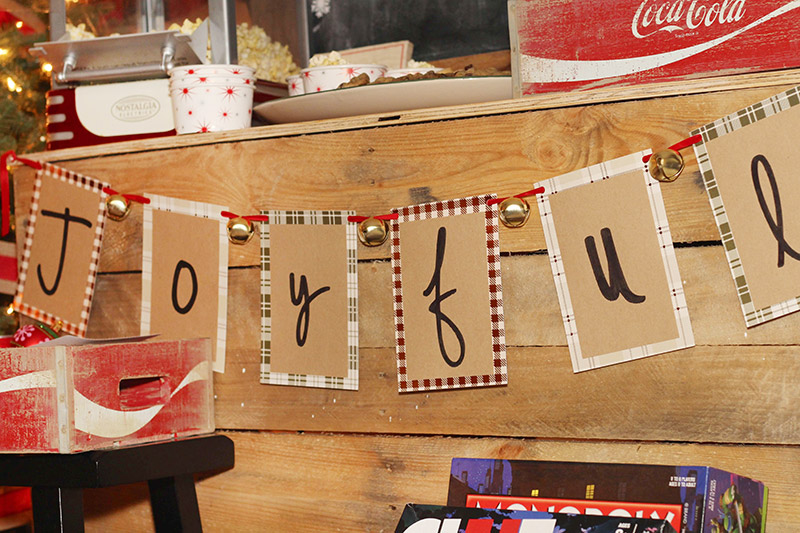 This layered banner was simple to make, but really added so much to our table.  I simply cut patterned card stock rectangles with ribbon holes in them with my Cricut.  I was able to cut two per 12"x12" sheet of paper.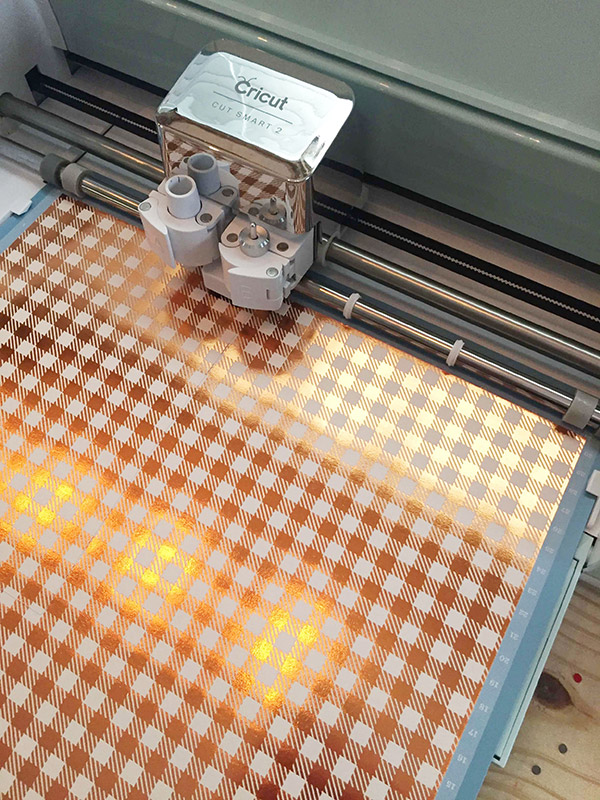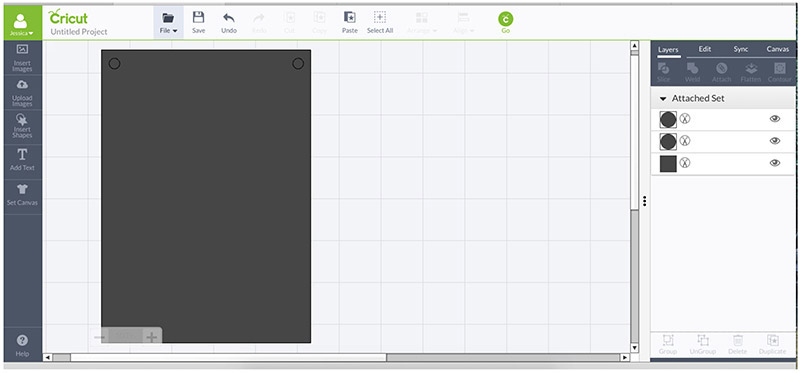 Next, I used the writing feature on the Cricut to write J-O-Y-F-U-L on 6 pieces of kraft paper and cut them to size. 
I used the Heidi Swapp font in Design Space, and then colored each letter in with a black marker.  Then, I used a tape runner to attach the kraft paper to the card stock.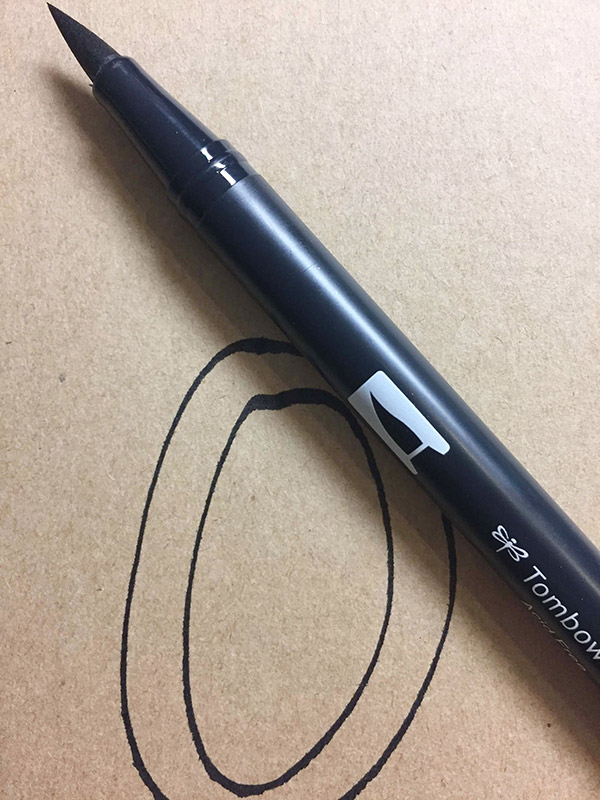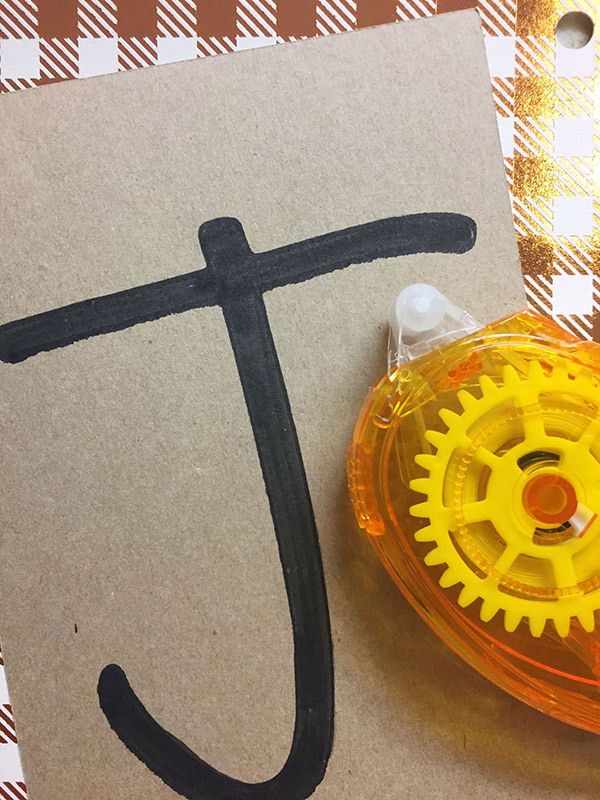 Finally, I strung each letter of the banner on red satin ribbon with a bell in between.  I chose the word joyful as our word for the party for two reasons.  I knew my boys would be overjoyed to come home and see a board game night set up and ready for them, but I also want them to remember their childhood with joy and happiness.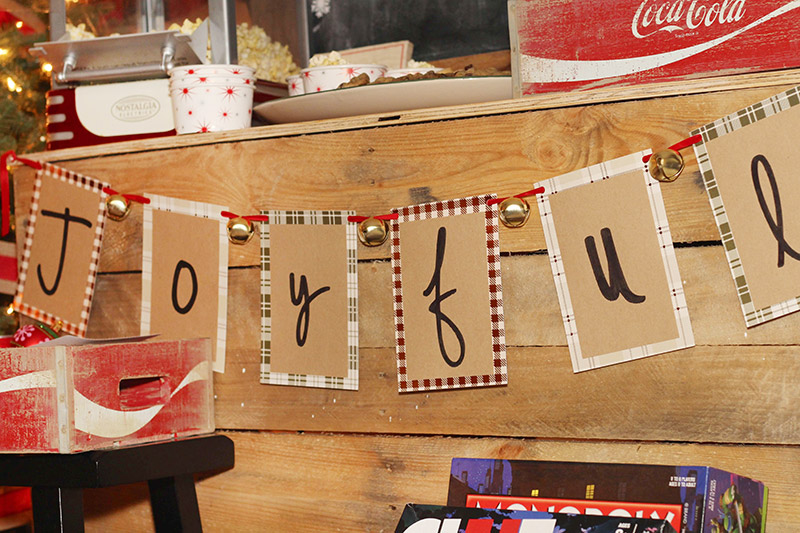 Project #2; Mini Memory Book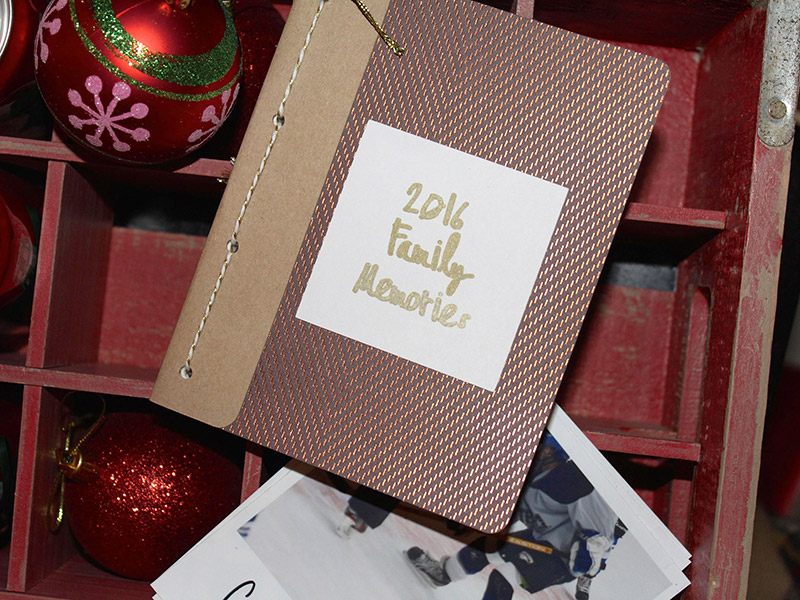 This memory book may be my favorite project with my Cricut, ever!  I made it just about the size of a 4"x6" photo, and added a small envelope page, several blank pages for the family to write in our memories, pages to add photos, and a small folder page.  I laced it all together with baker's twine.  I printed up several of my favorite photos from our adventures throughout the year, and wrote a caption on the bottom.  I stuck some in the book, but I also left a few out so the boys could add them in the book too. 
I used my Cricut to cut out decorative scrap book paper for the cover, photo pages, and envelope and folder pages.  I opted for heavier kraft paper for the book binding and writing pages.  A simple scrap of white paper was cut to size and a title was written on with a gold Cricut pen.  This project is available in Design Space™.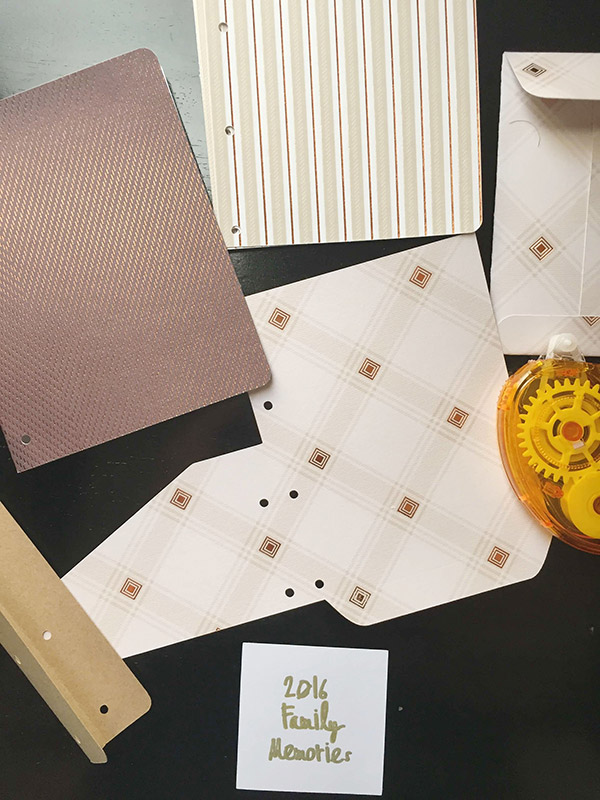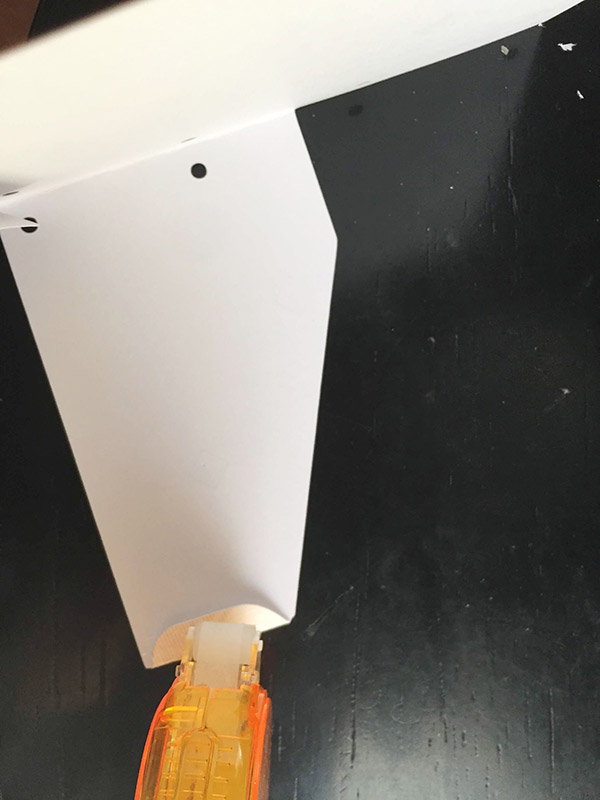 I folded each page along the score lines and secured with a tape runner where necessary. This small little book was absolutely a highlight of the evening!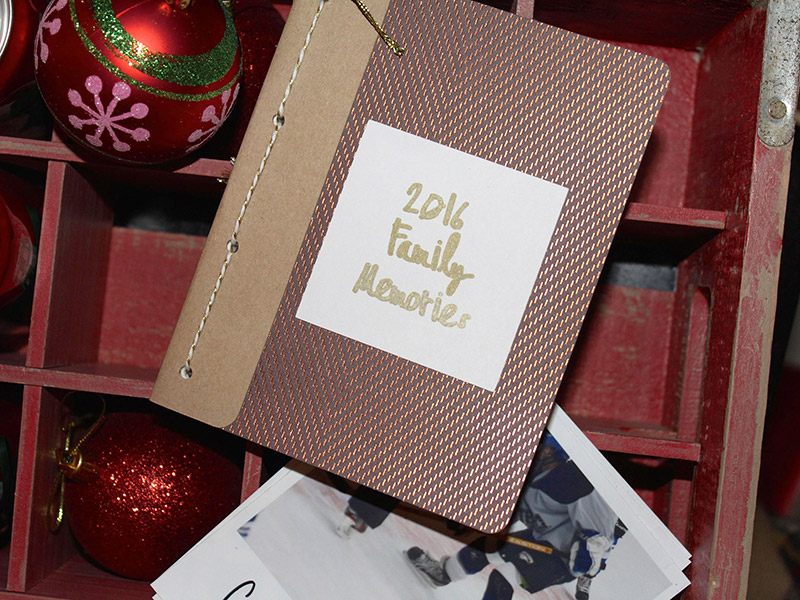 Are you ready to host a memorable game? Show us at #sayitwithcricut
New to Cricut? Learn more about us here.