March 9th, 2018 • Contributor: Ginger Bowie from Ginger Snap Crafts
Supplies Needed: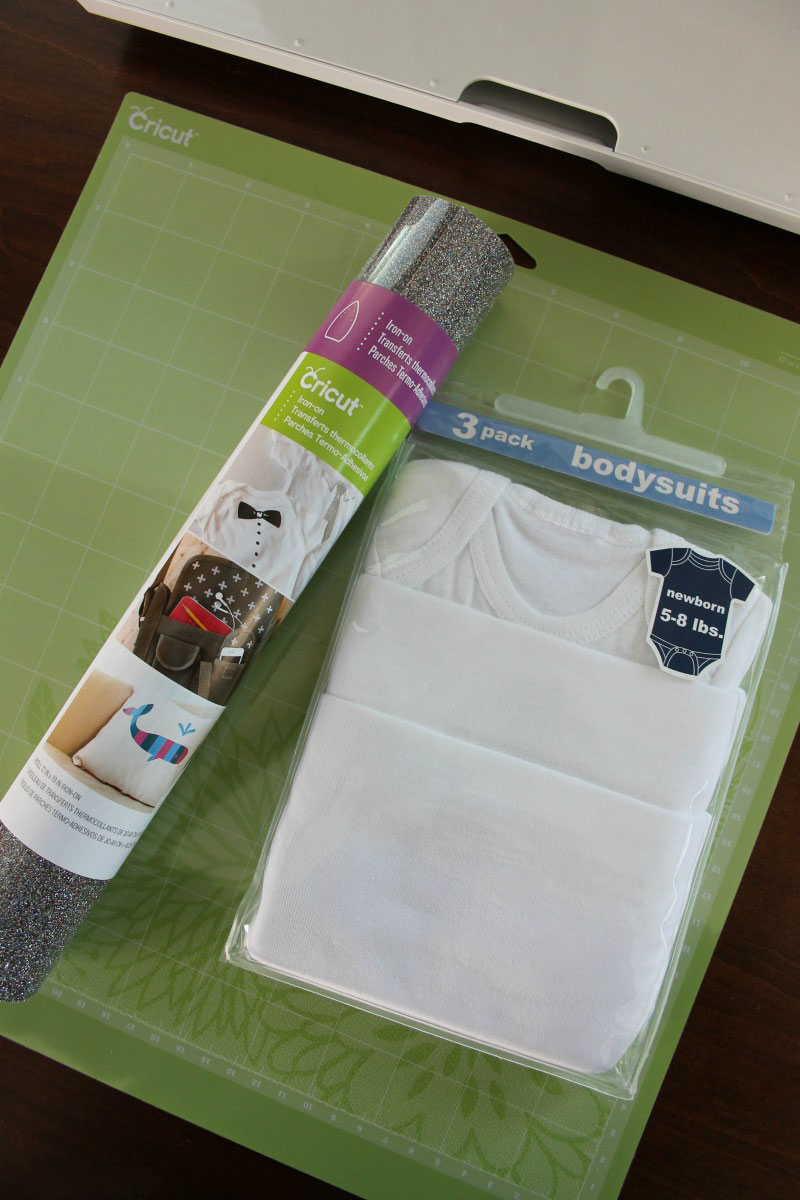 1: Measure Your Design Area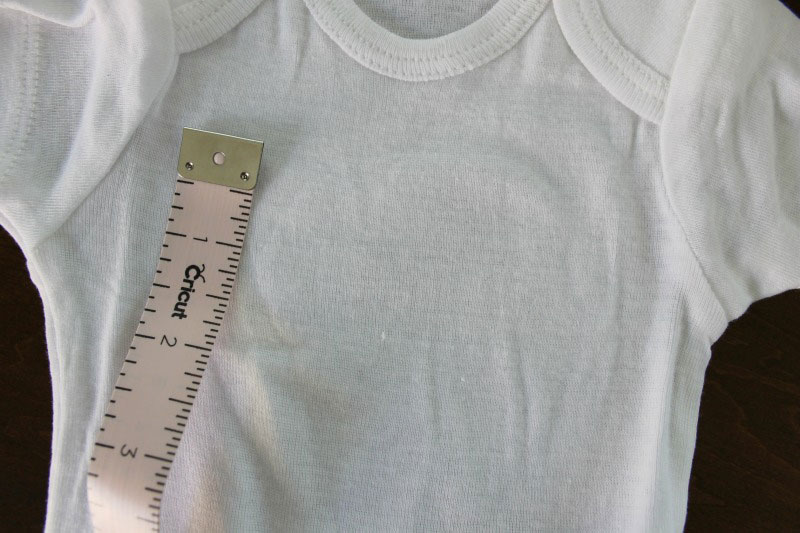 The first thing I always do before starting a project like this is to measure the spot I'll need my iron-on design to go. This will help determine how big to cut out my design. For this cute onesie, the area I had to work with was 4 inches by 4 inches. Now it's time to get to work!
2: Open up Design Space on Your Computer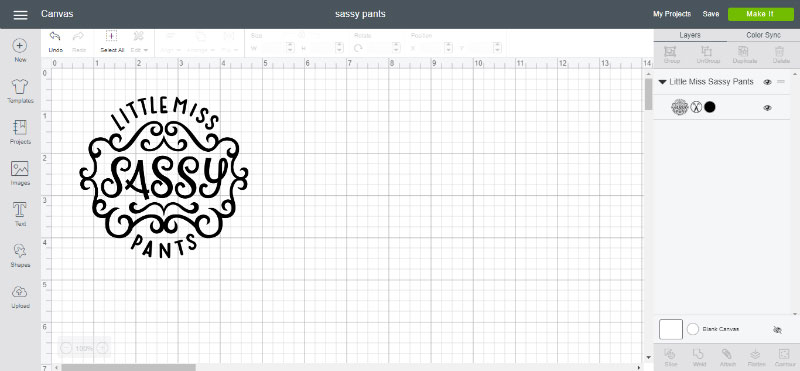 Next, you'll open up Design Space.
TIP: Be sure to join Cricut Access to get the best deals on shapes & designs to use in your Cricut projects. With Cricut Access this cute Little Miss Sassy Pants image is totally free to use. (To access my design file you can click here.)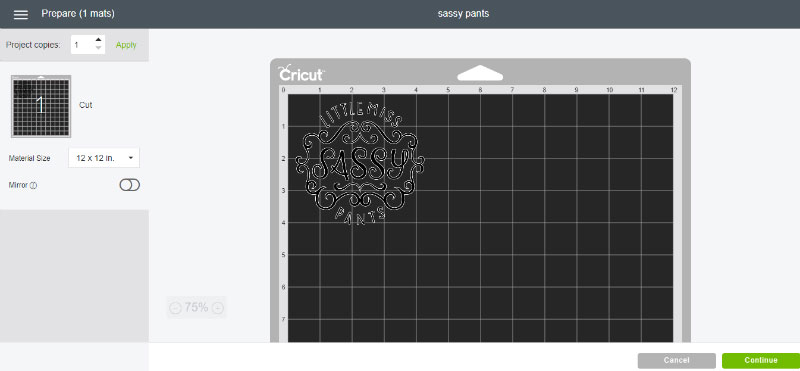 Size the design as needed and then you'll click make it.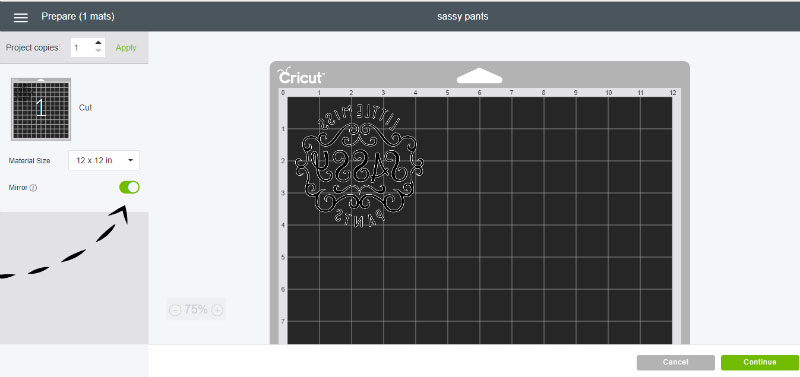 Important: Since this is an iron-on project, be sure to mirror your image. This is really important! So, don't forget!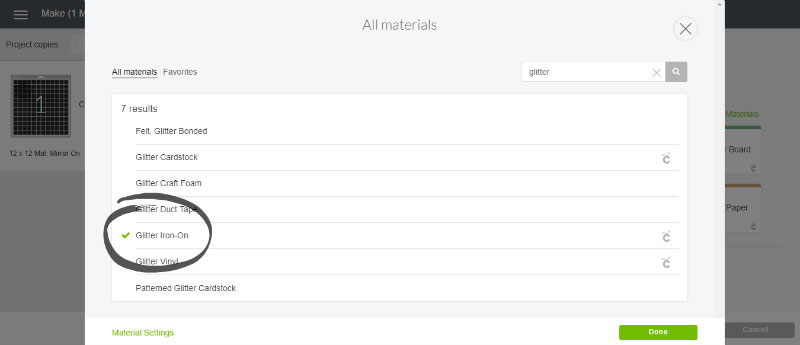 Click continue. Be sure to select Glitter Iron-on as your material.
3: Cut Out Your Design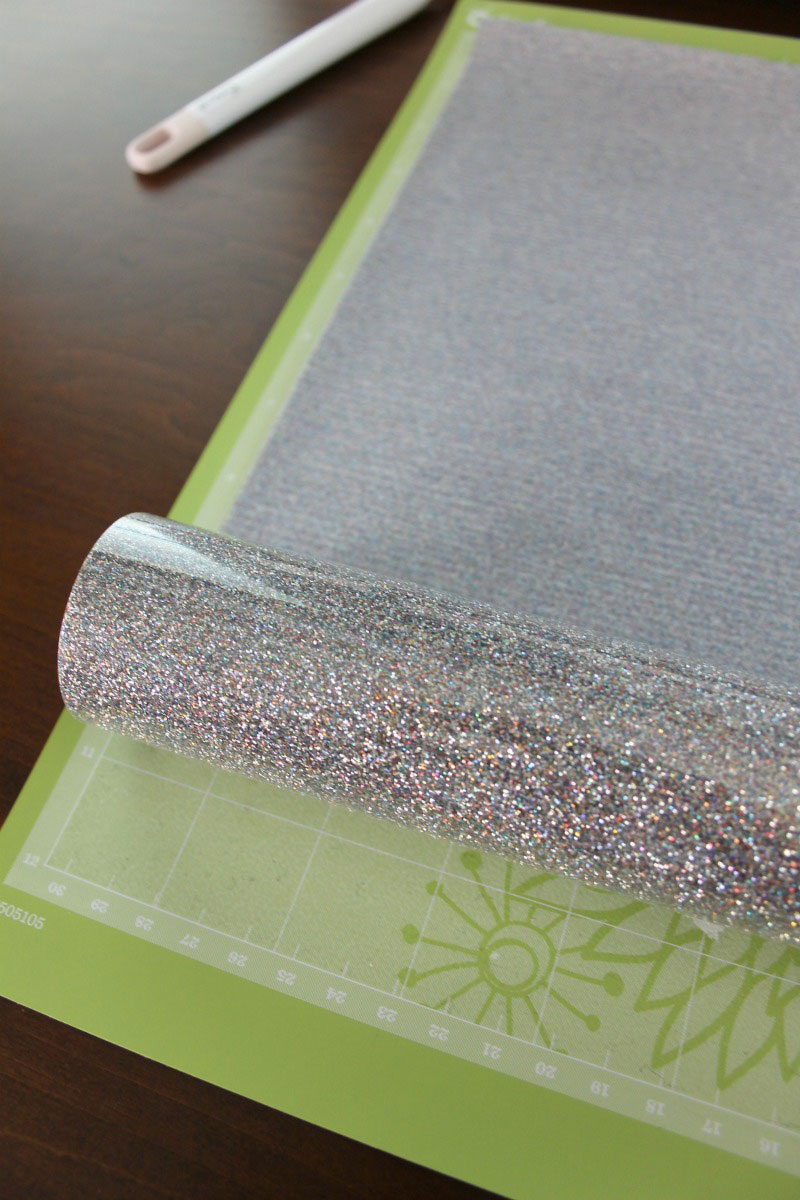 Next, you will load your cutting mat. TIP: Be sure to put the shiny side down & the matte side up when working with iron-on.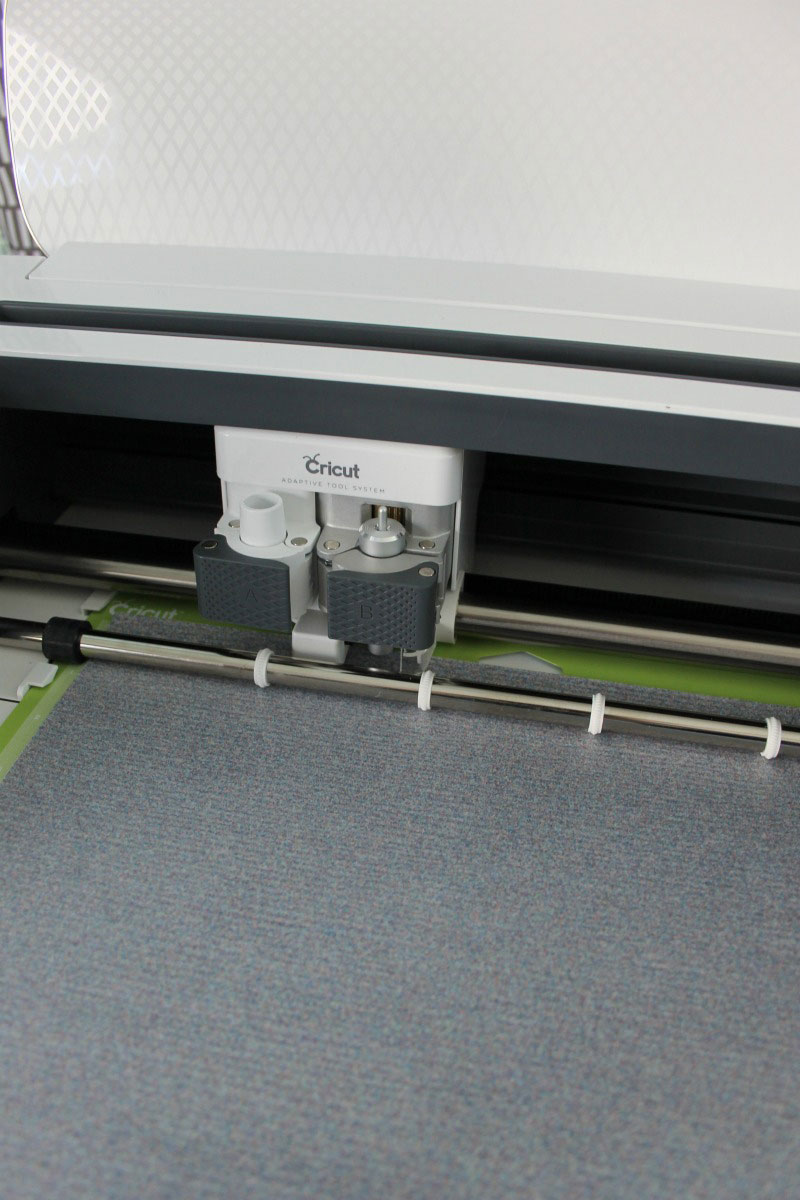 Load your mat into your machine. Click the go button and let your Cricut do its thing!
Be sure to pin this post for later!
4: Weed Your Design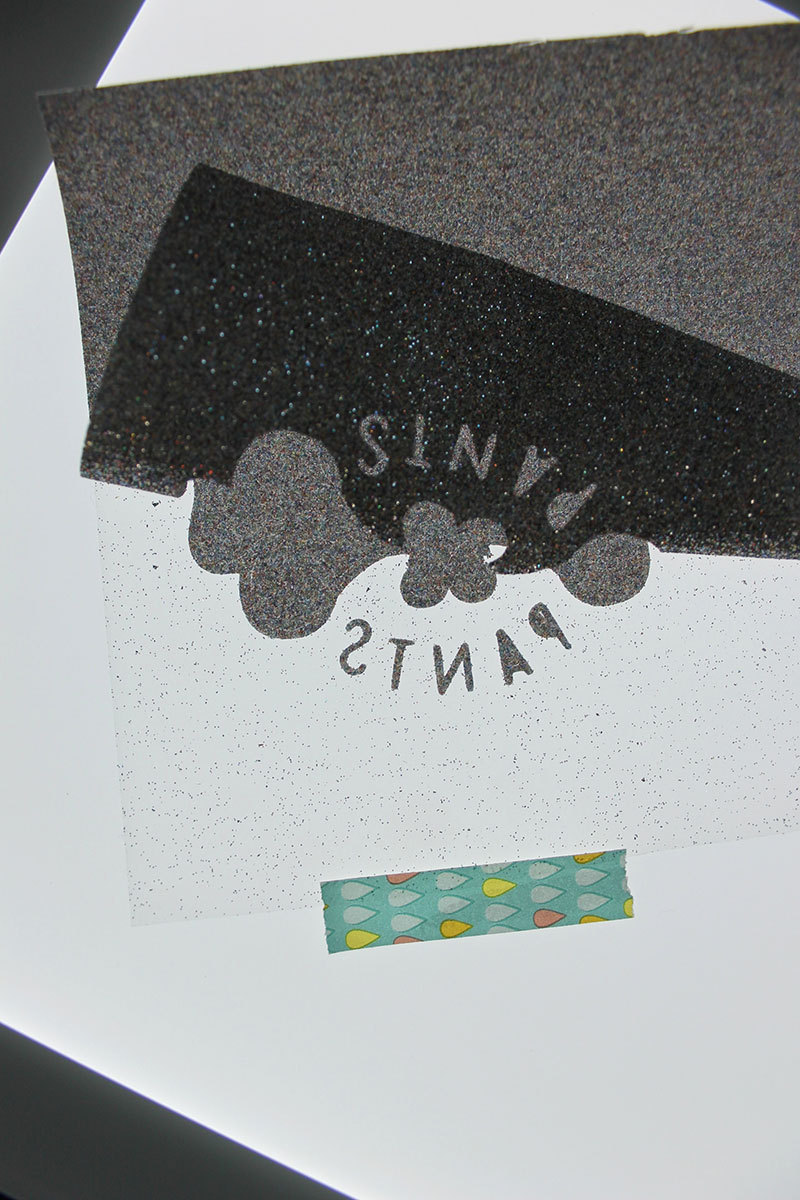 This is probably the hardest part! Glitter Iron-on is notorious for being hard to weed. (Weeding is removing the excess iron-on from your design.) Thank goodness for the Cricut BrightPad! It makes weeding the Glitter Iron-on so much easier! You can actually see the cut lines. Yay!
First you'll remove the iron-on that is outside of your design. TIP: Use a piece of washi tape to hold your iron-on in place as you weed.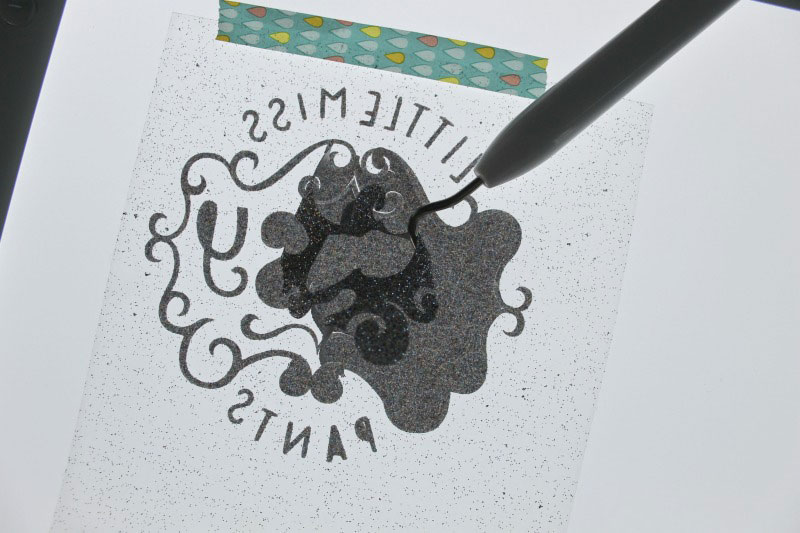 Then I used a weeding tool to remove all the tiny pieces from within my design.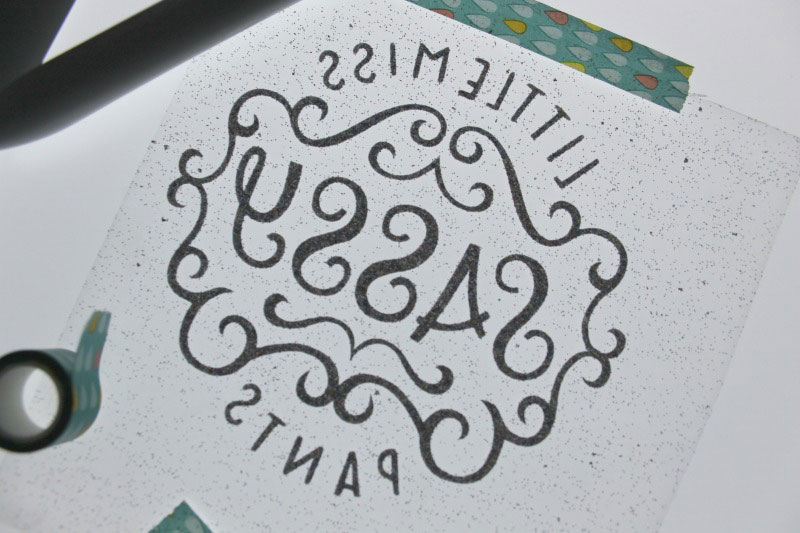 This is how it looked when I was finished!
5: Apply Iron-on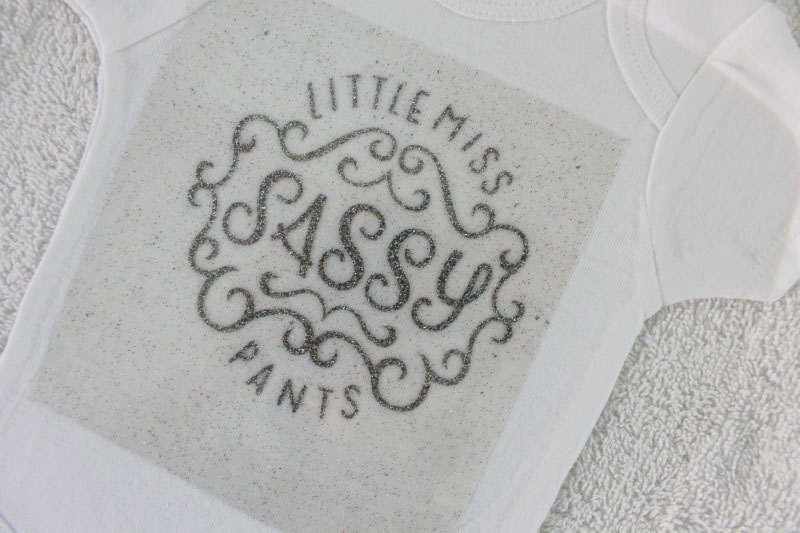 Heat up your EasyPress & use it to press your design onto your onesie. Lay your design right where you want it first.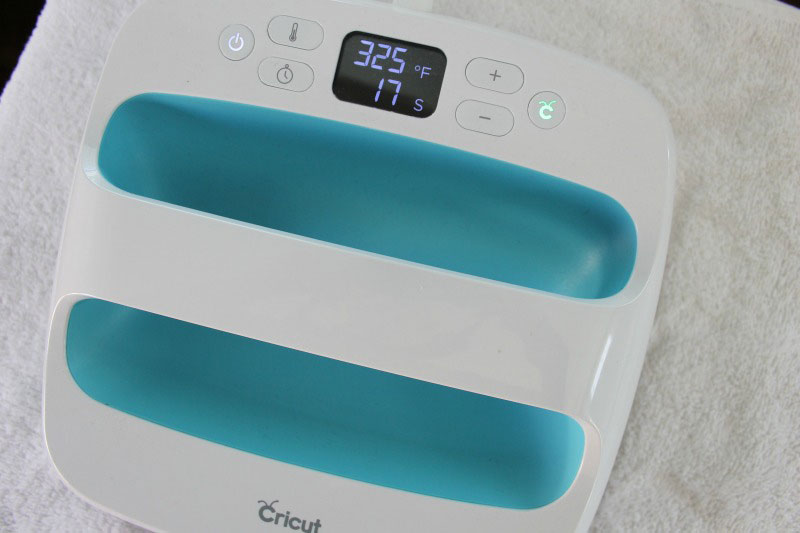 Then place your EasyPress right on top. Gently push down for 30 seconds.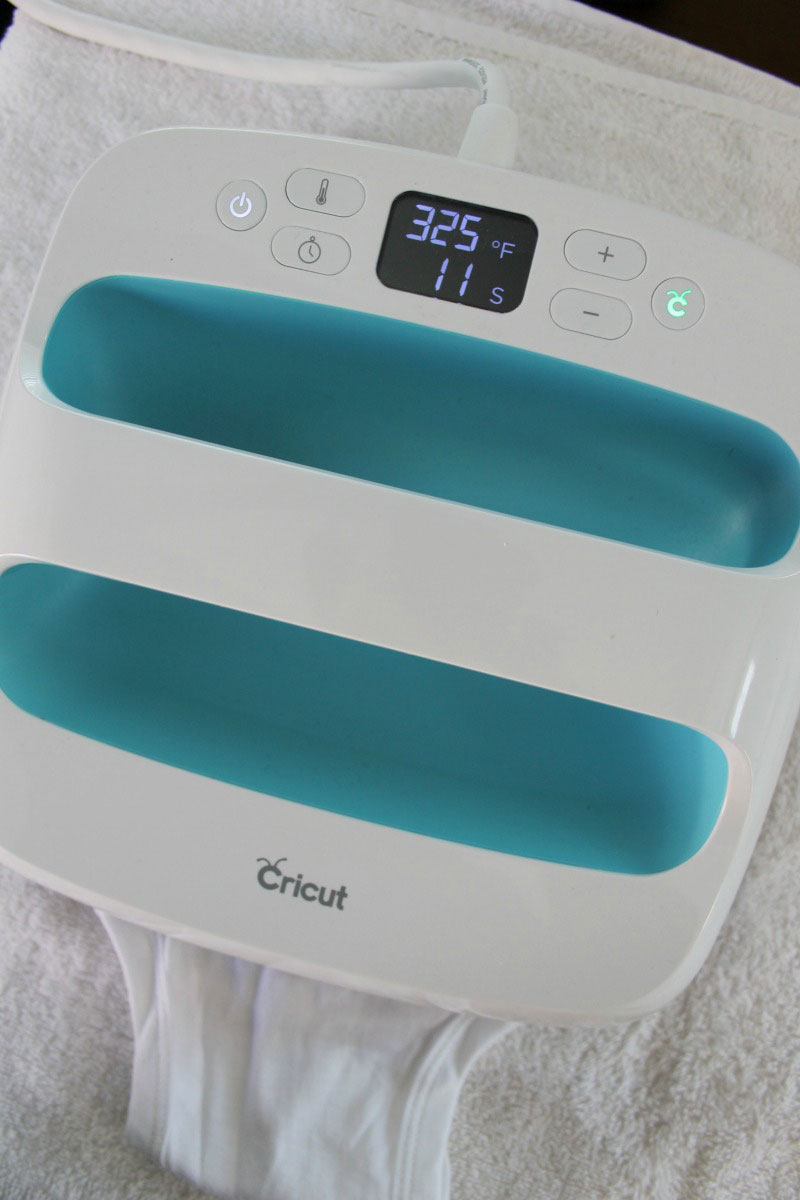 TIP: I usually flip my onesie over & press the back of the design as well.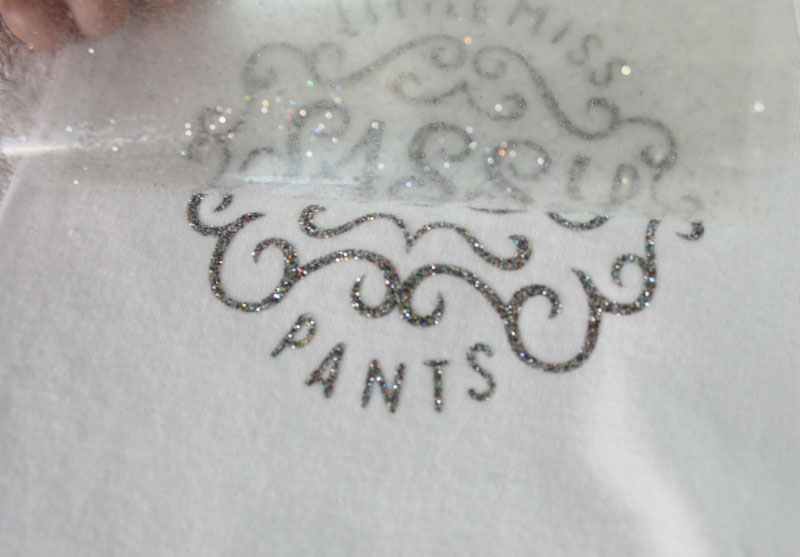 Next carefully remove the backing paper, leaving your design behind.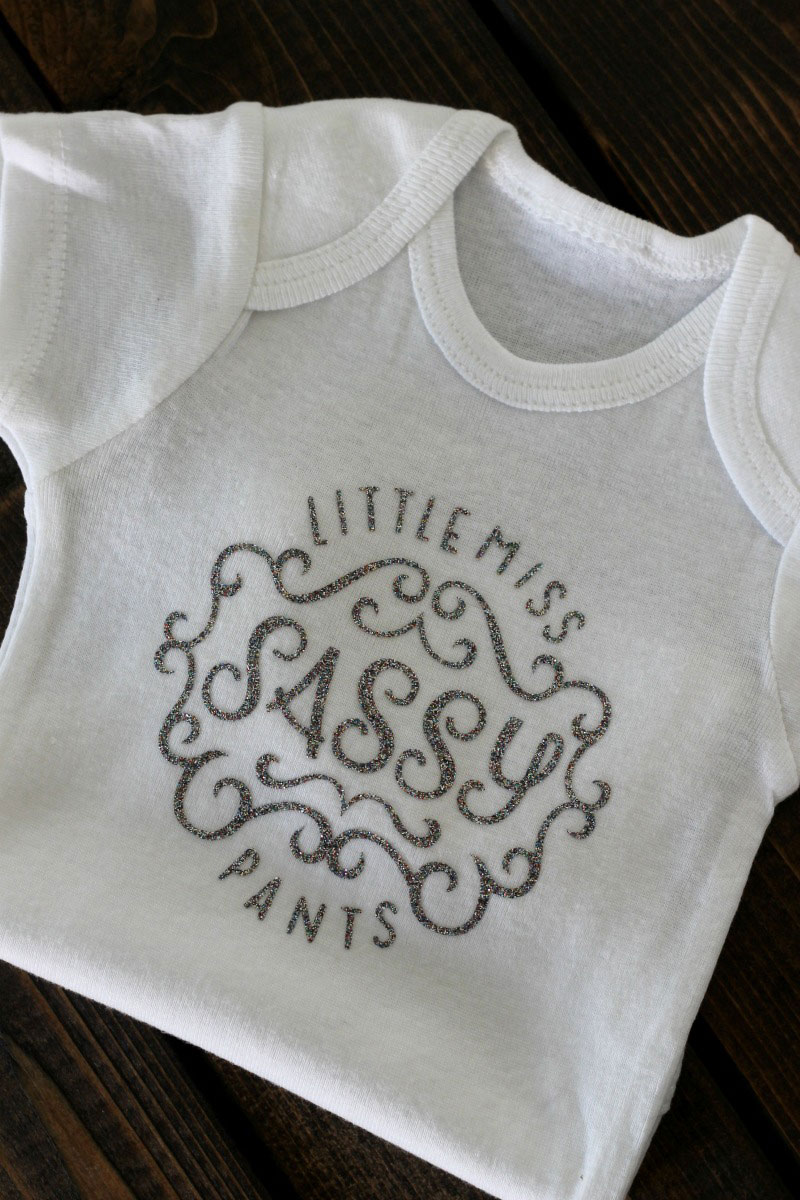 Isn't that adorable? Annnnnd so easy to make in 30 minutes or less!
Pin this picture, so you can make this project later!
Enjoy These Other Easy Iron-on Projects From Some of My Favorite Cricut Bloggers