January 22nd, 2019 • Contributor: Team Cricut
Welcome to 2019, and the year of Living Coral! We cannot wait for you to start making beautiful things and inspiring us throughout this year. Our reasons for making range from seeing a smile on someone else's face to fulfilling a business order. Making is our passion. It fuels us.
Whether you're creating a quilt for someone important in your life: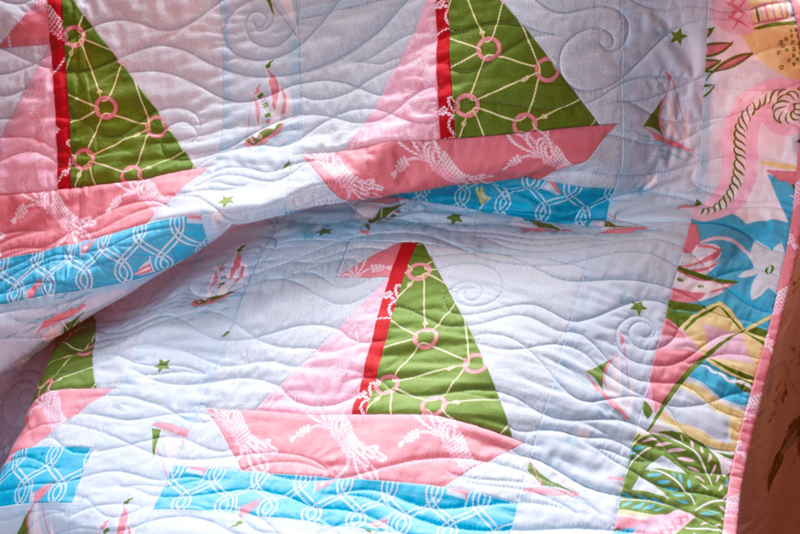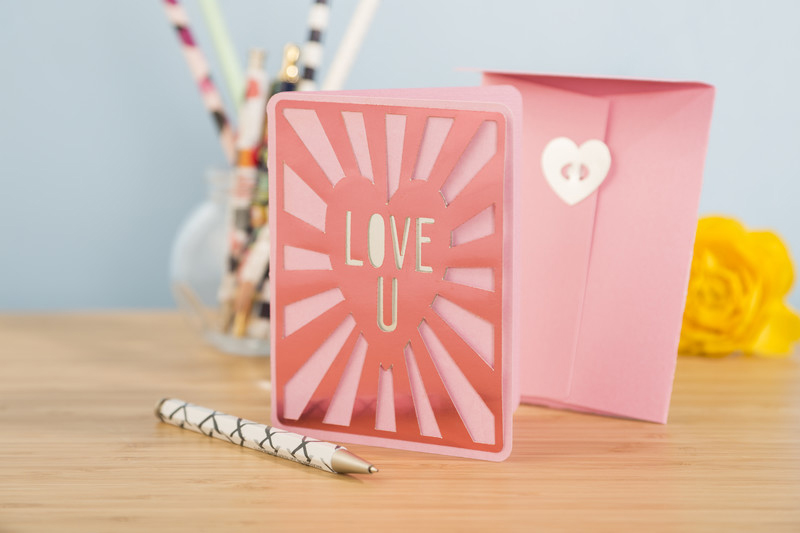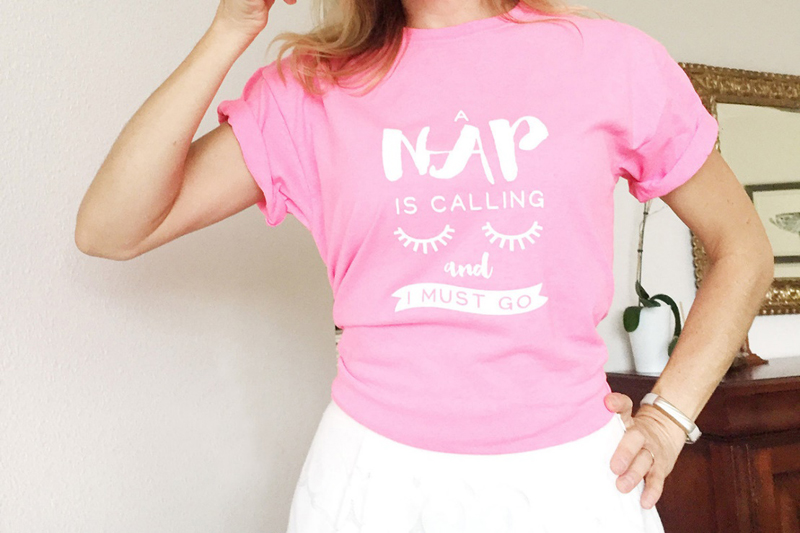 Kori Clark's A Nap is Calling T-Shirt
We would love to see what you make and have you share your projects from Cricut Design Space. Sharing your projects are simple.  Just go to the My Projects page in Design Space and pick any of your projects to share with the Cricut community. Click the Share icon to open the form, upload your photo, add a brief description, and Voila! Your project is ready to share.
Now it's time to bring to life your amazing ideas!  Be sure to check out some of these materials to bring to life your own project in Living Coral:
Happy Crafting!
The Cricut Team