January 10th, 2019 • Contributor: Team Cricut
I always feel better when my space is cleaned and organized. It helps me relax and keep up with everything else on my plate. Over the holidays with all the activities going on, I just didn't have the time. This past week has been therapeutic for me! Putting away the holiday décor, picking up the pine needles that have somehow made their way into every room in the house (love their smell though!), and sweeping up all the last bits of wrapping paper and ribbons, now leaves me in a mood to organize.
It started with the holiday décor - packing it away tenderly in nicely labeled bins. Ahhh labels. Such a nice word. The holiday bins inspired me to work through my kitchen. Here are some great ideas ready-to-make in Cricut Design Space to help you organize your kitchen: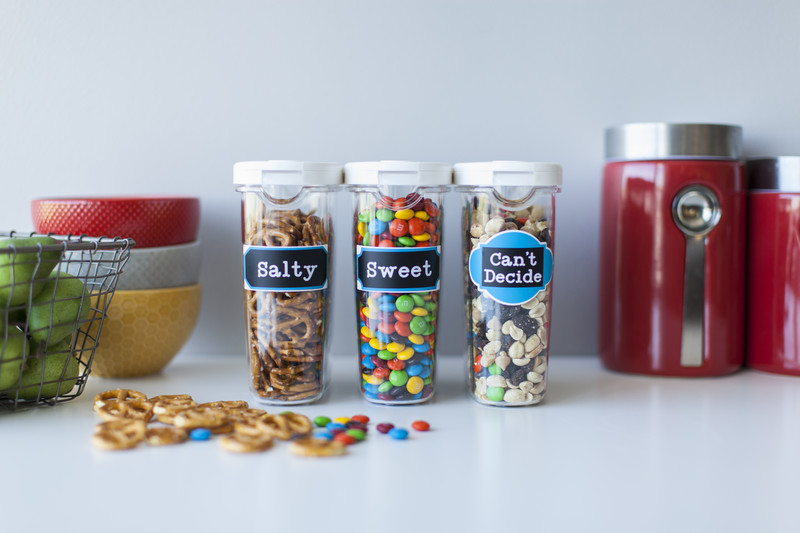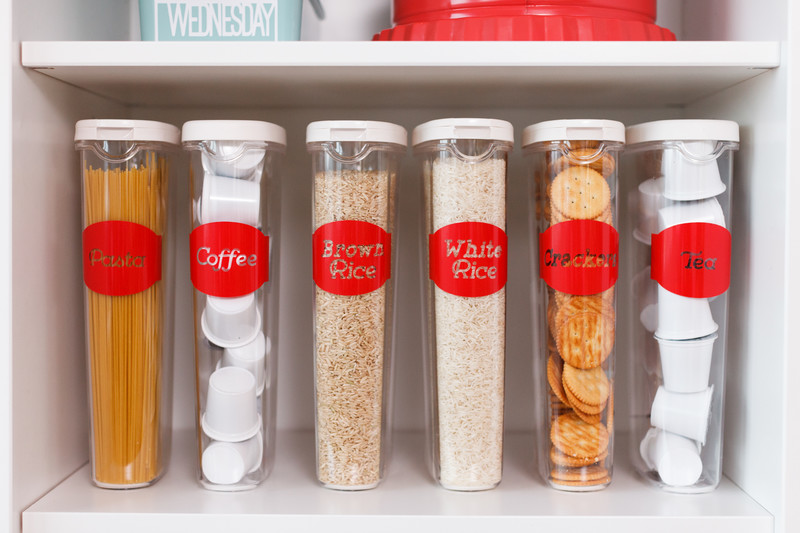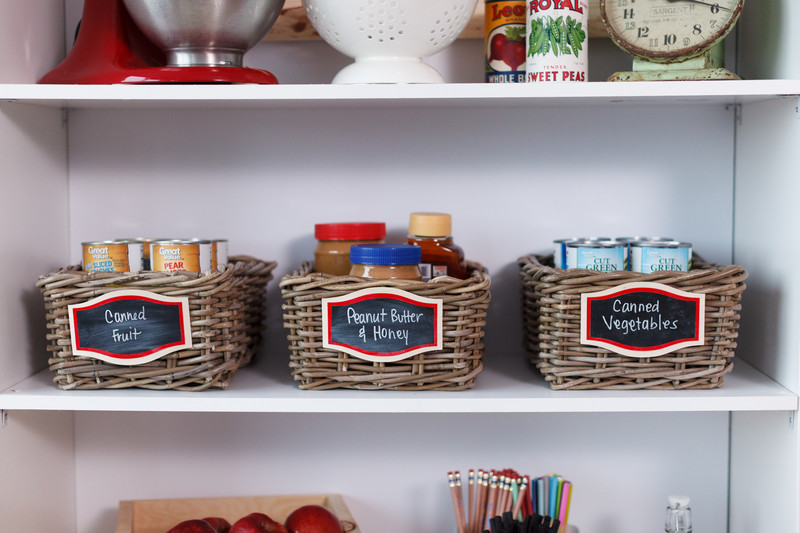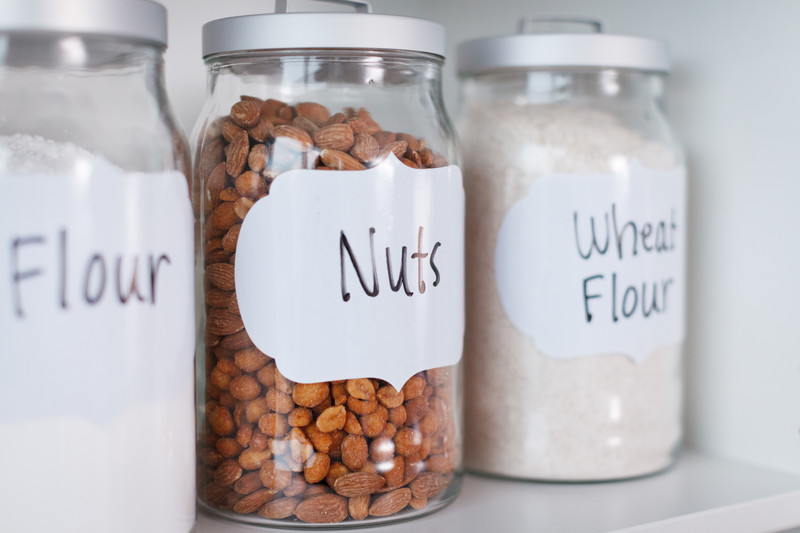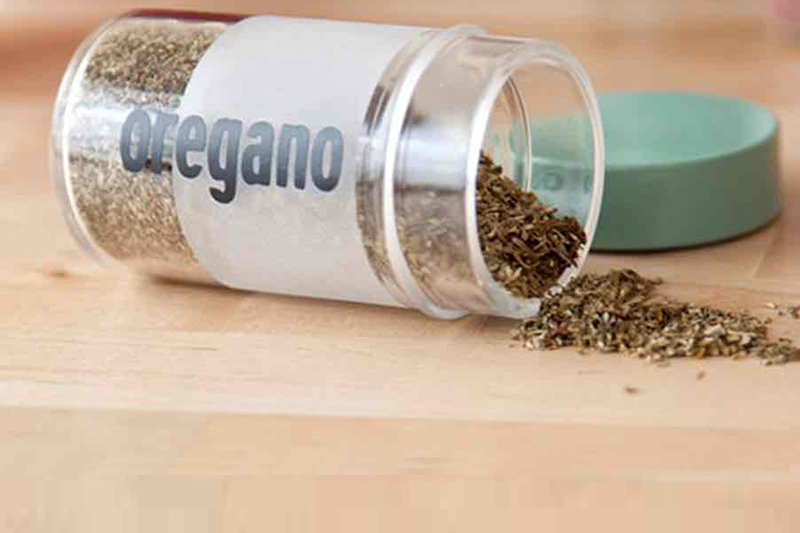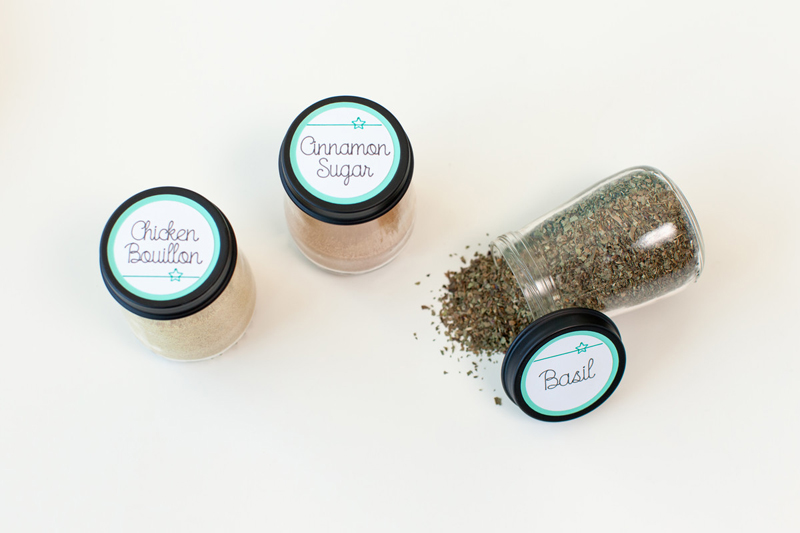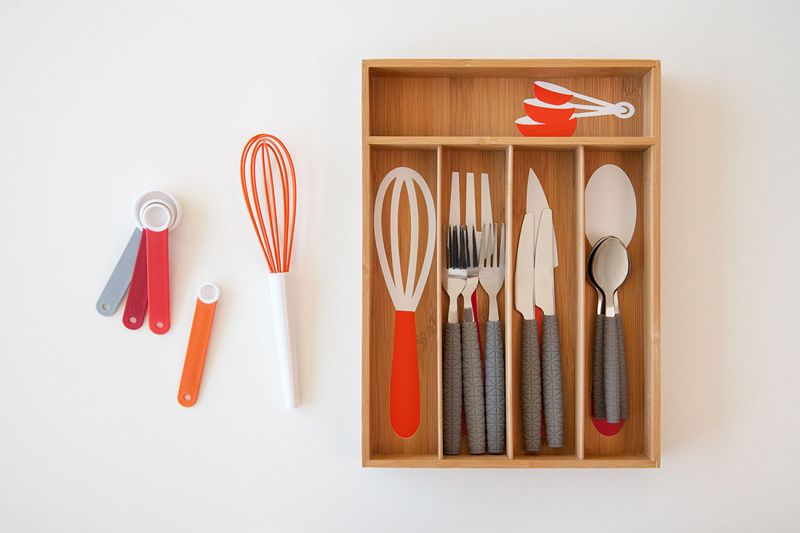 Click to Make: Silverware Tray
Next, let's move into our laundry room. Mine seems to be constantly exploding with clothes and cleaning supplies.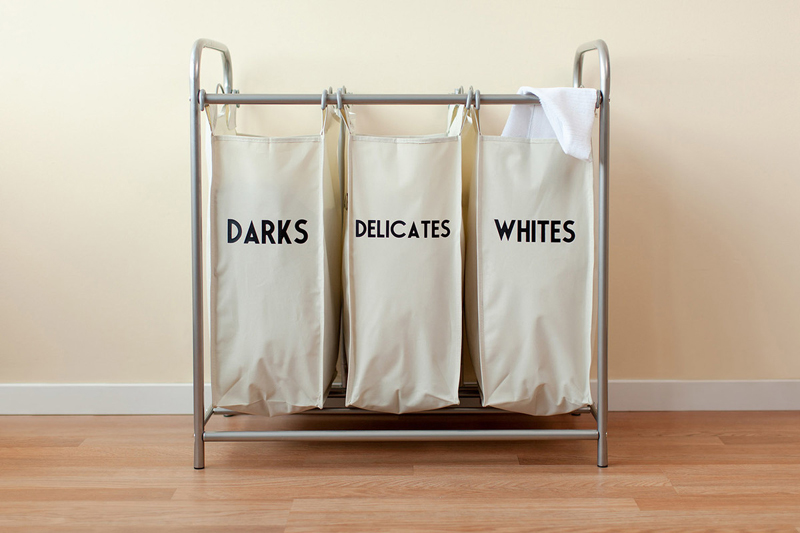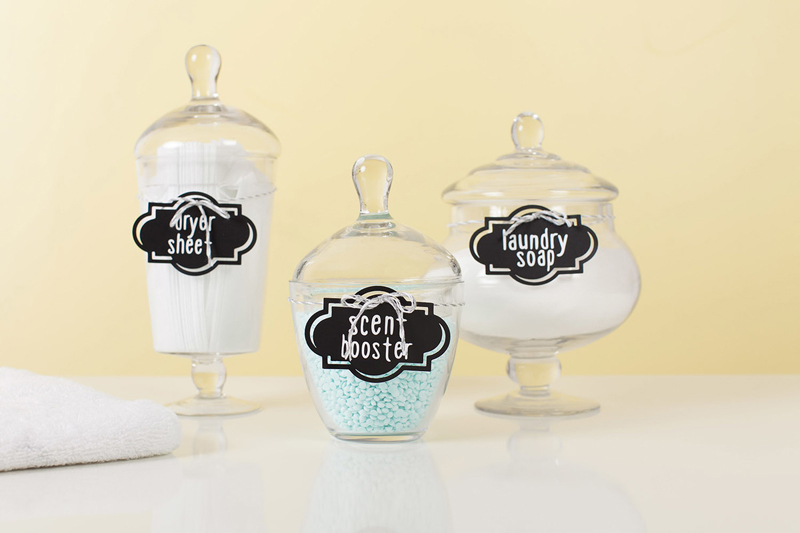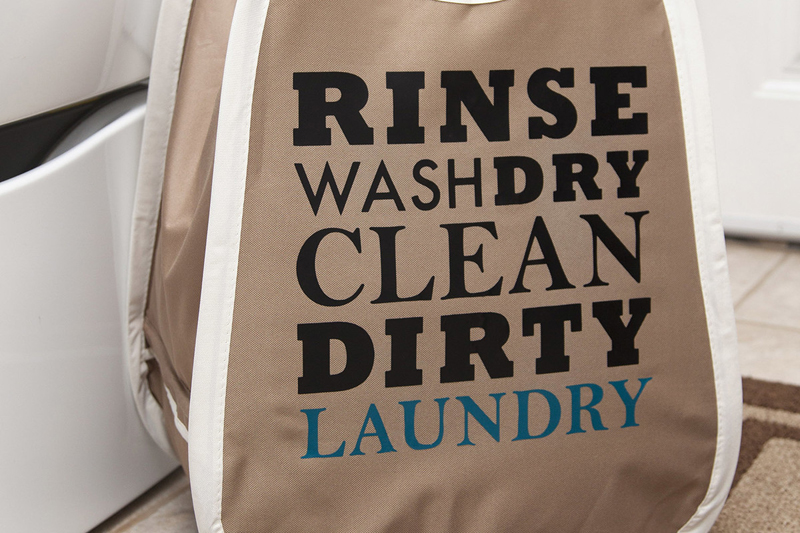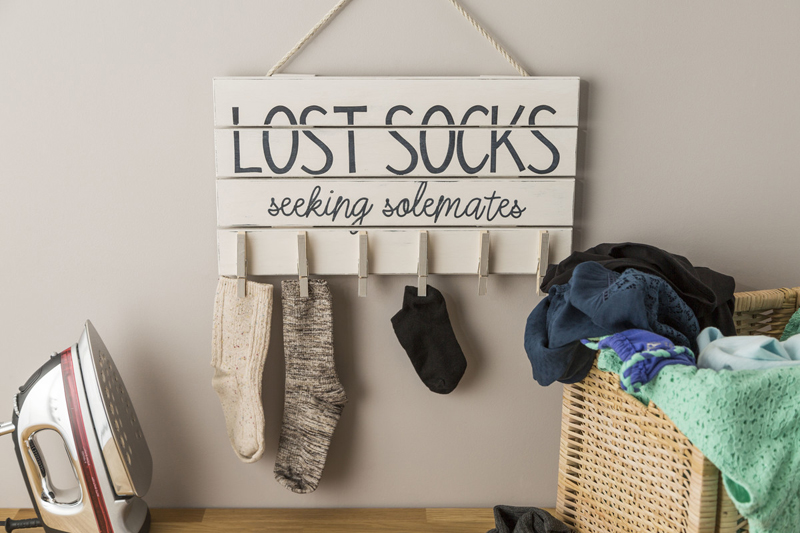 Happy Organizing!
The Cricut Team