June 8th, 2018 • Contributor: Shelby Jones, Cricut Social Media Specialist
As the temps warm up we all seem to migrate outside which means more places to craft up some projects!  We have something that will weather the hot temps, the dishwasher, and even the day to day heavy use! We are so excited to bring your our new Cricut® Premium Vinyl™ – Permanent!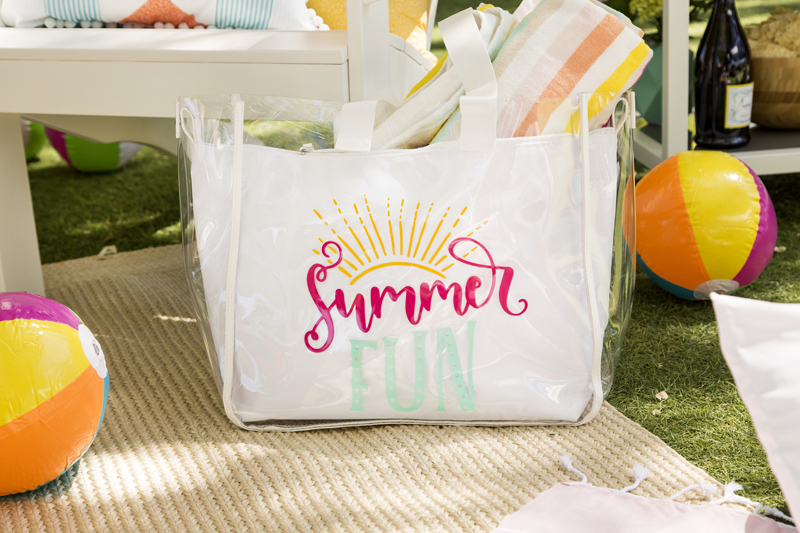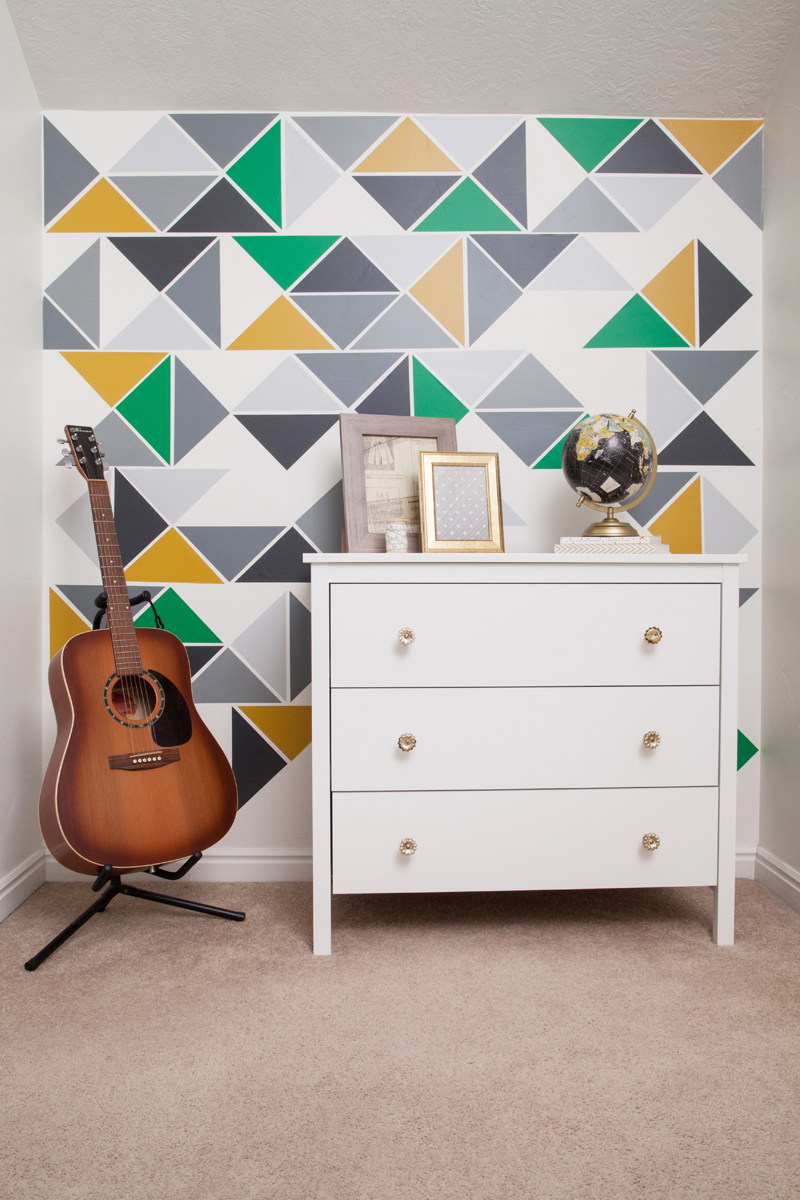 Let's get into the details of exactly why we are SO excited for these two new products!
Both of our new permanent and removable vinyl lay flat on your cutting mat without tunneling or bubbling. You'll weed with ease and apply with awe. Even complex designs effortlessly lift from the carrier sheet for a perfect application.
Our permanent vinyl is water-resistant and UV-resistant, Permanent Premium Vinyl, lasts up to three years, even in the great outdoors. It cuts great on all Cricut cutting machines!  Is your mind spinning with project ideas like ours is?! Start shopping the vinyl here.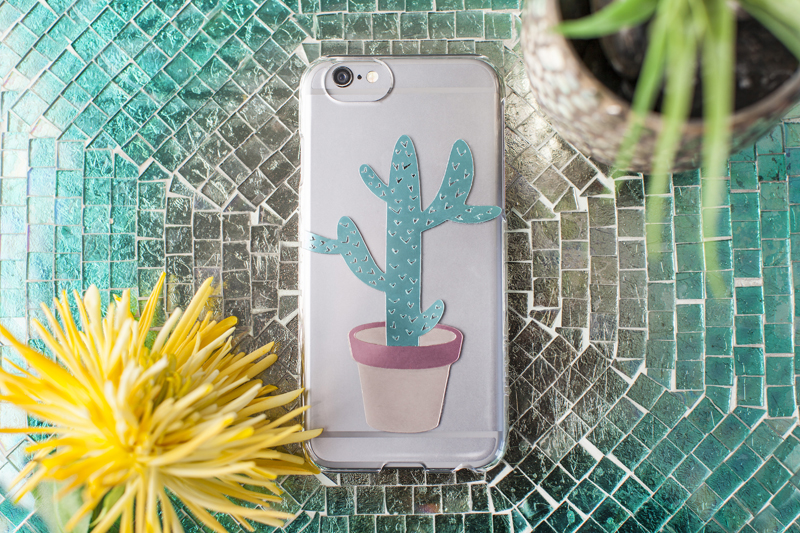 What makes the Cricut® Premium Vinyl™ – Removable so special? It gives you ultimate flexibility and stays removable for up to two years without residue. Perfect for your projects like wall decor or other home projects! Start shopping the vinyl here.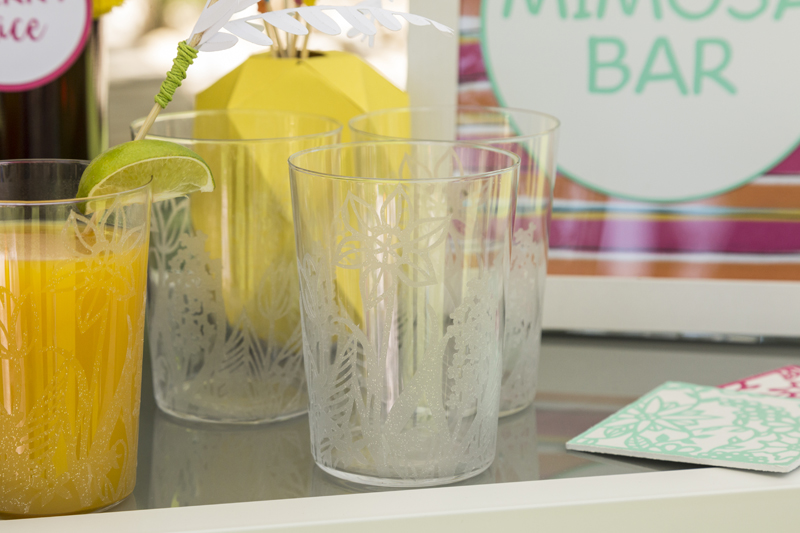 We are so excited to get crafting with our new Premium Vinyls!  We want to know what are you going to make.
Like what you see? Be sure to share this to your Facebook or Pinterest to refer to later or share with a friend!