March 29, 2017 • Contributor: Cricut Marketing Director Tiffany Isbell
Monograms are a great way to personalize almost anything from a lunch box to notebook and more. The best part about monograms are the variety of styles to choose from that honestly can fit any occasion. Let's go through the bucket list of monograms to help you find the right fit for your next project – and stay tuned while I walk you through how to make all of these in just a few easy steps over the next few weeks!
Fancy Letter Monograms
Basically, it's a Choose Your Own Adventure to find the perfect font to use.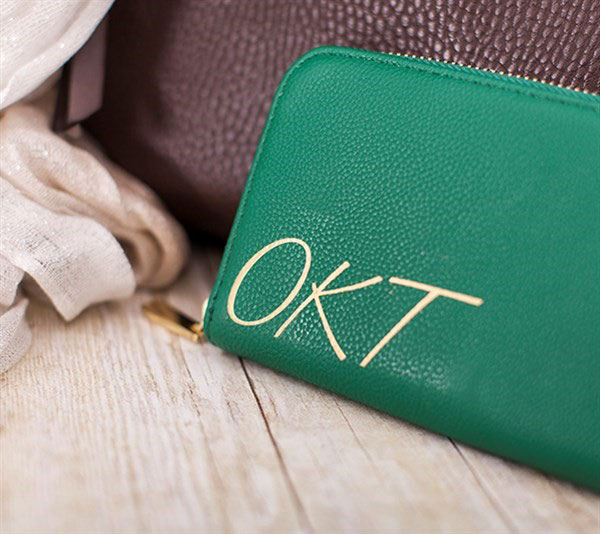 True Monogram Letters
Letters that were designed specifically to be a monogram.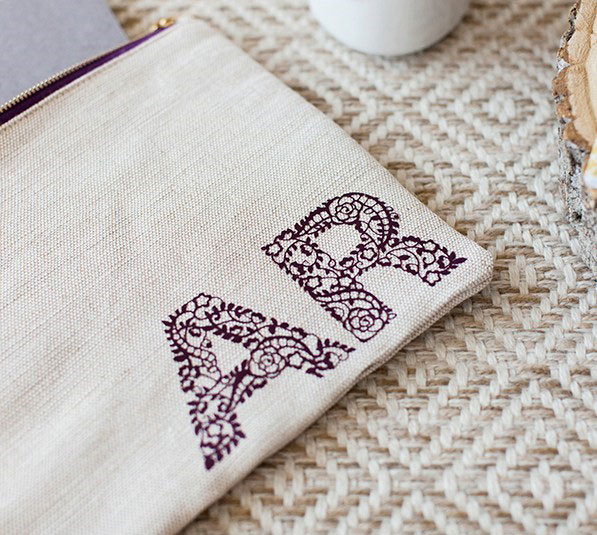 Layered Monograms
Monograms that have multiple layers to give them dimension.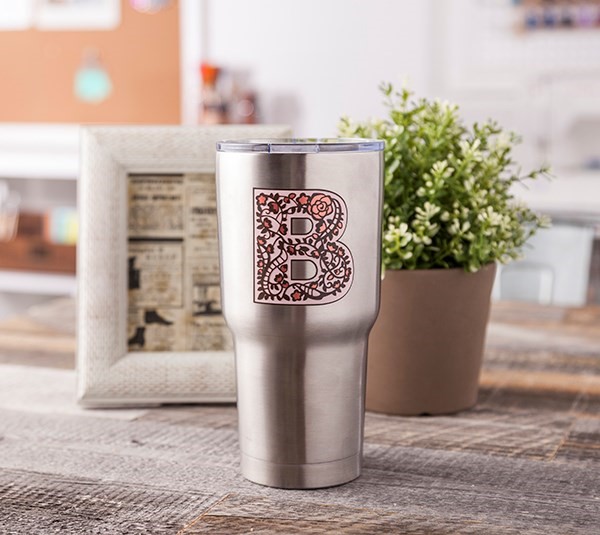 Split Monograms
An initial with a name in the middle … what more do you need to tell the whole story?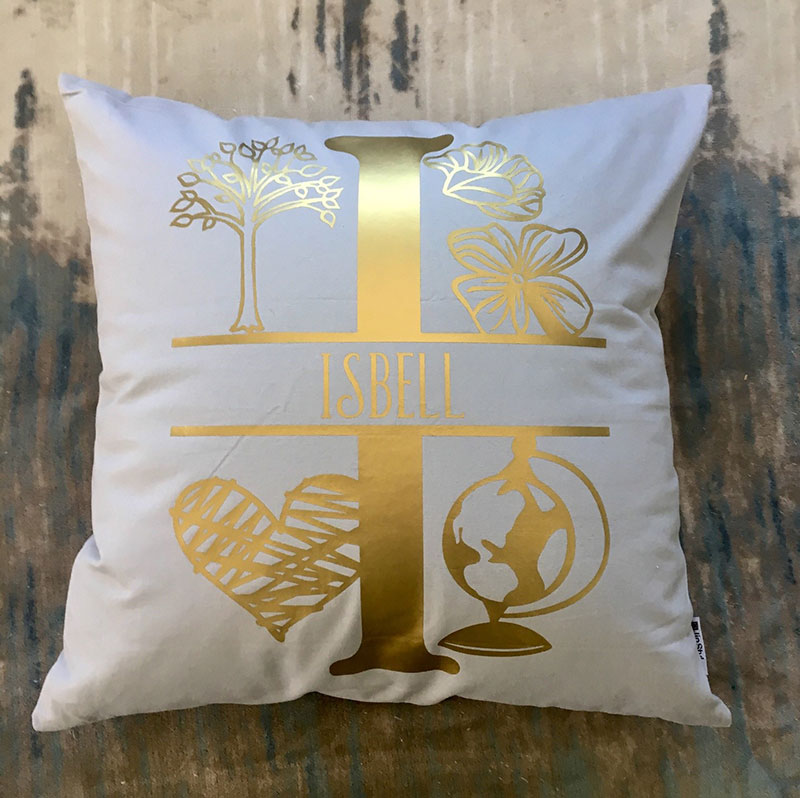 Rounded Monograms
Large center anchored letter surrounding by a first and middle/second initials.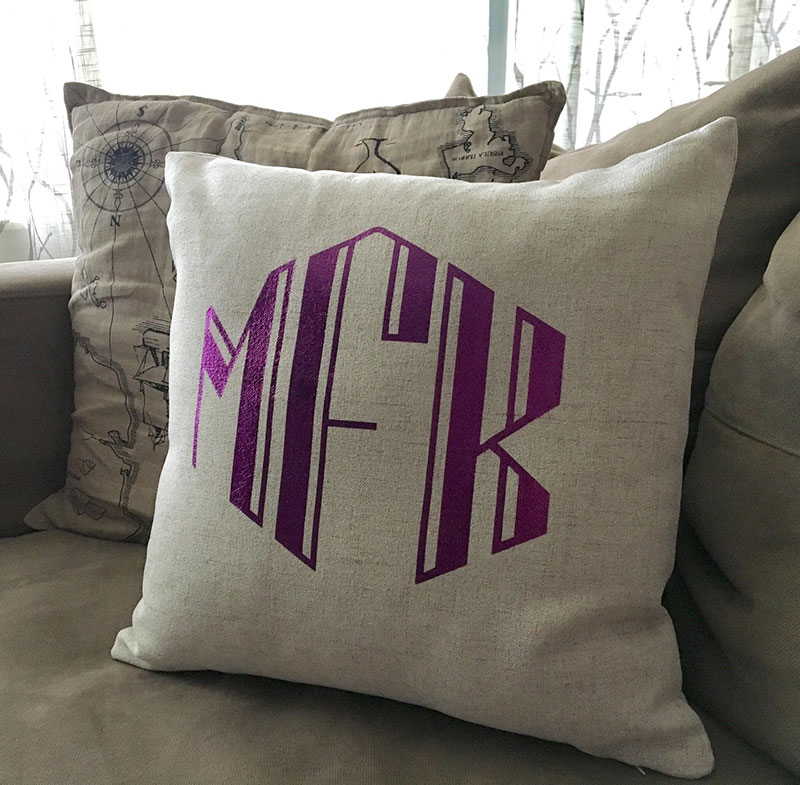 Framed Monograms
Exactly what it sounds like: a monogram surrounded by a frame – sometimes a floral, sometimes a square, sometimes a round, always lots of potential.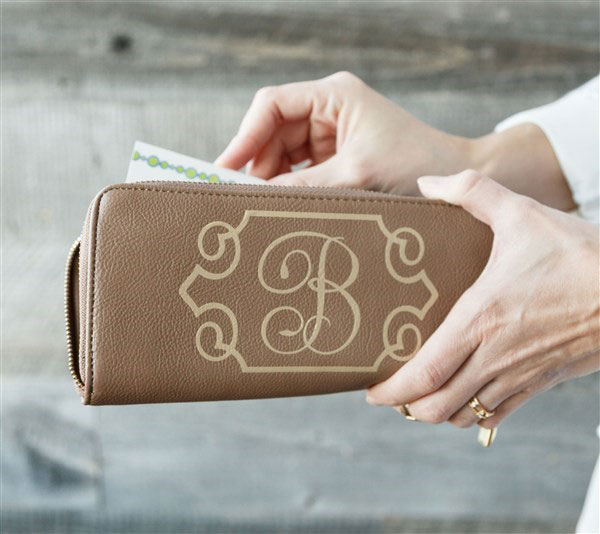 Shaped Monograms
An initial within an image. Quite easy and definitely fun!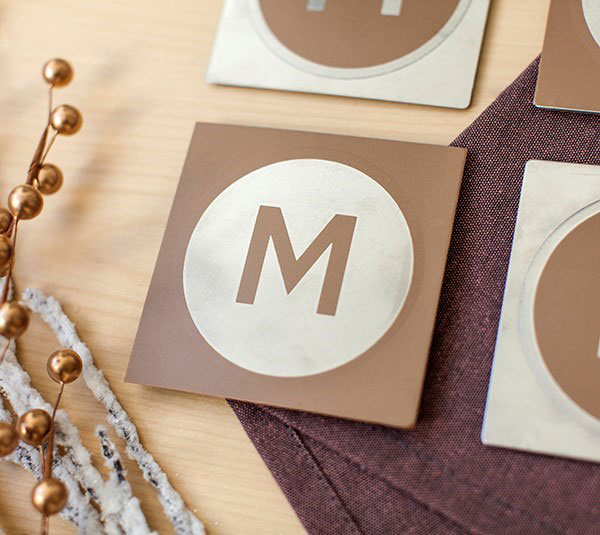 There are some very basic monogram rules (but I'm also a firm believer in breaking rules and designing to your own personality!) that I wanted to share for those planning out the perfect monogram for the perfect project:
Single letters can represent either first name (modern) or last name (traditional)
There are three main ways that are represented by three initials

If the letters are all the same size, it represents a person's first initial, middle initial and last initial
If the center letter is larger, it represents a person's first initial, last initial (large center), and middle or maiden name initial (for married women)
For a married couple, the center would be larger representing their joint married name. The order is usually the bride's first initial, the married last initial, and the groom's first initial
Which monogram style is your favorite? Do you have any others that you want to share with everyone? Let us know below, and tune in each week to figure out how to make your favorite style in Design Space.