March 6, 2020 • Contributor: Cricut Blog Team
Mothering Sunday is just around the corner. This is a very special day and a chance to show your appreciation for the mother, mum, or mam in your life.  Show mum how much you cherish her with these easy homemade gifts.
A Walk Down Memory Lane
Go old-school with a traditional photo album.  Photos capture beautiful moments that mean the most to us, as well as the family and friends that have made a lasting mark on our lives.  In the digital age, it can be all too easy to store our photographs on a computer and never get around to printing them, but mum will cherish a walk down memory lane every time she looks at this book.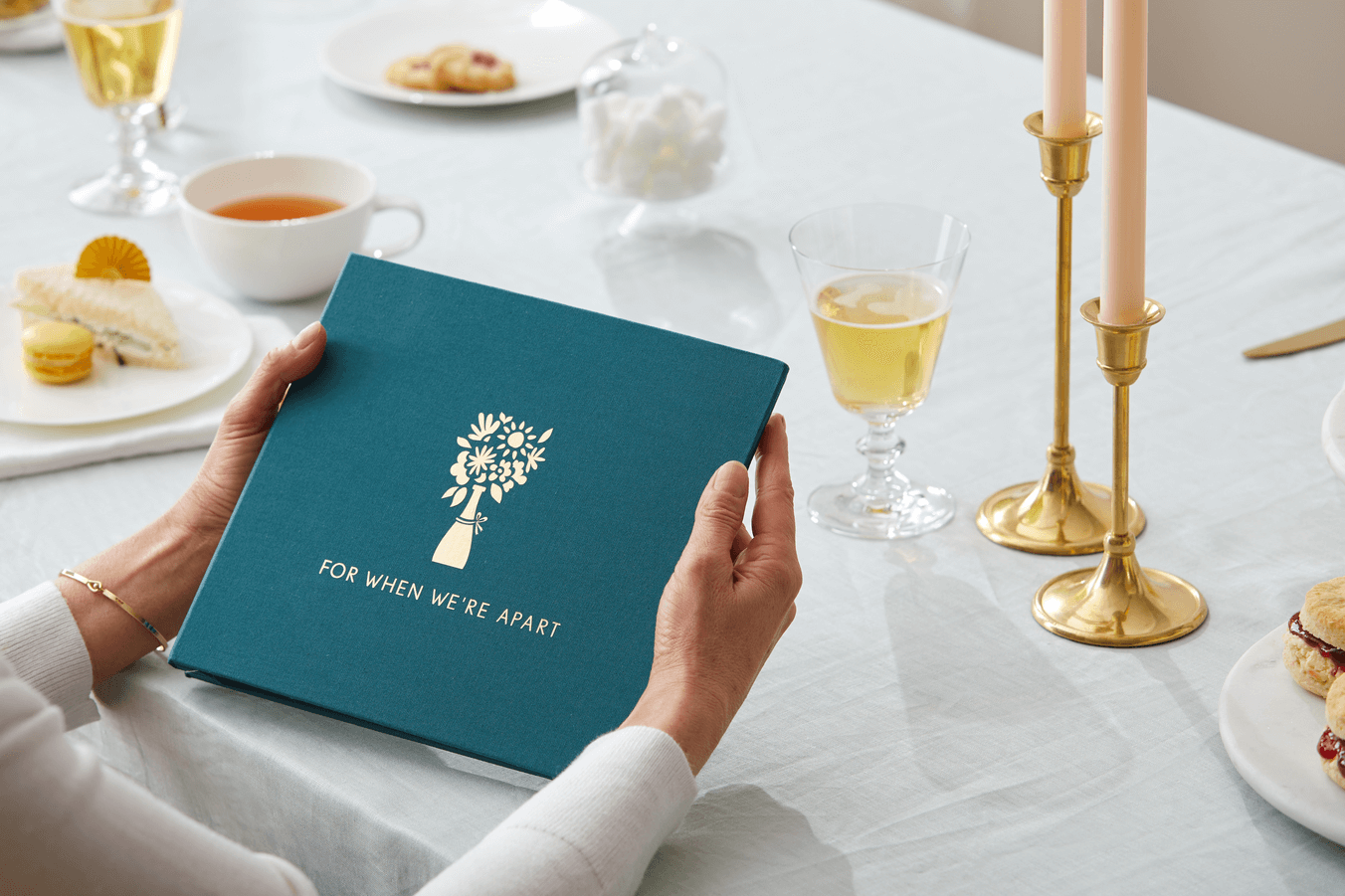 A Simple Reminder
When we think about gifts, we often think go big or go home.  It makes sense – who hasn't longed for something fancy, but the item is just too expensive. So of course we want to cherish our loved one with an elegant gift.  But in the end, no one appreciates sentiment quite like mum.  A simple homemade keychain is a daily reminder of how much you love your mum which is priceless.
It's Tea Time
Is your mum a tea lover?  Silly question – what mum isn't!  Surprise her with a breakfast in bed with her favorite cup of brew, a delicious scone, and this one-of-a-kind tea platter.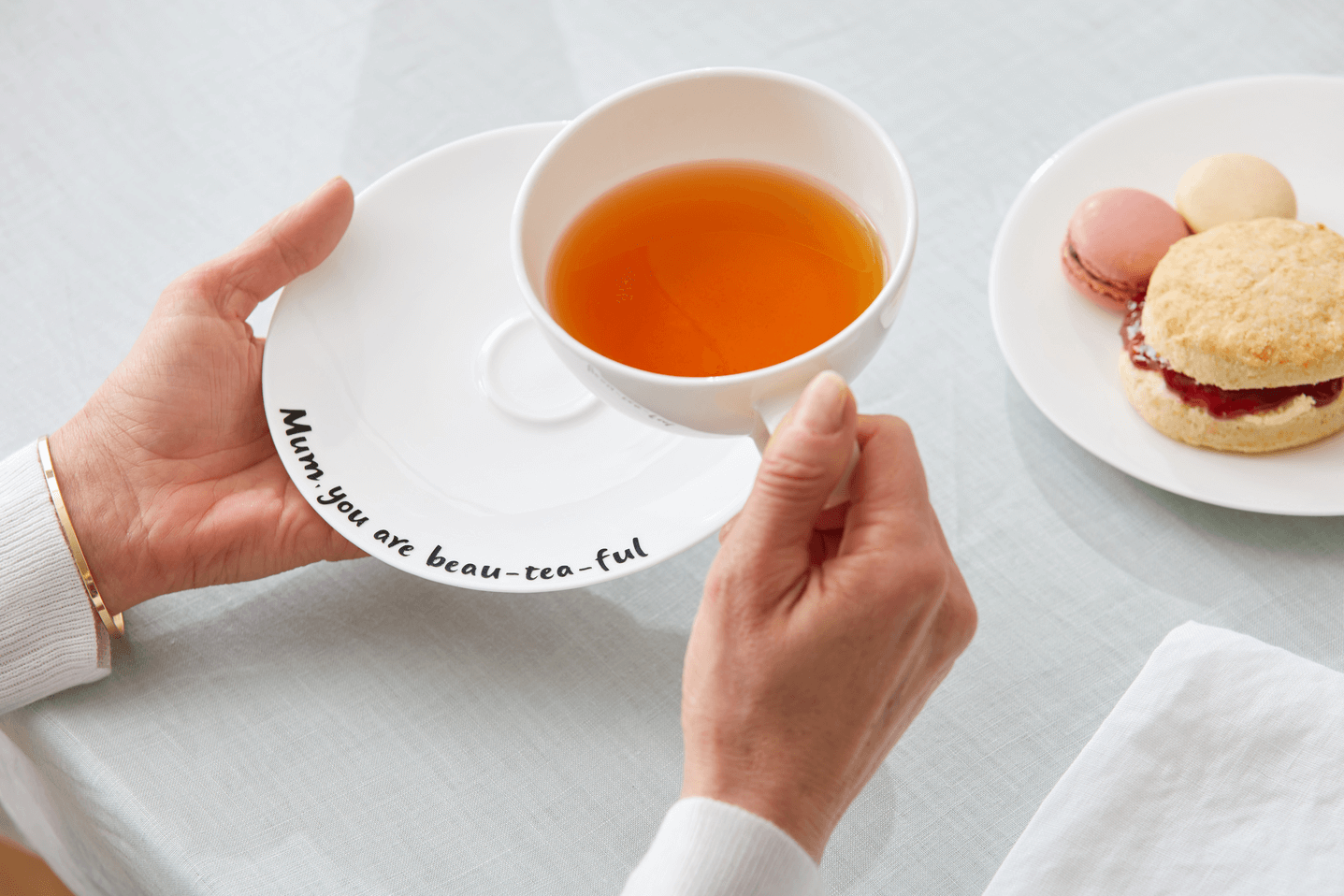 Need More Gift Inspiration?