February 9th, 2018 | Contributor: Nessa, Cricut Blog Team
I have a penchant for old-fashioned crafts. My mom and I taught ourselves how to do needle tatting (a form of lacemaking) a few years ago and many dainty projects ensued. I've had my eye on the art of quilling (rolling paper strips to form art) for a while now and was pleased to see that Cricut® offers a quilling tool.
You can pair that tool with the 3D rolled flower images that you can find in Design Space to make your own lovely rolled flowers.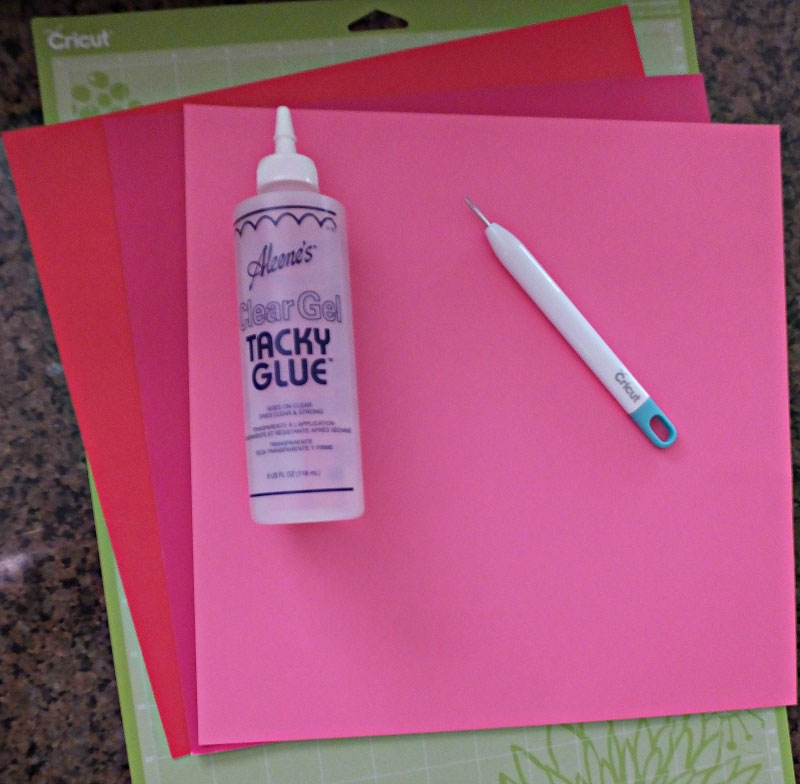 What you'll need:
Step 1: Choose your images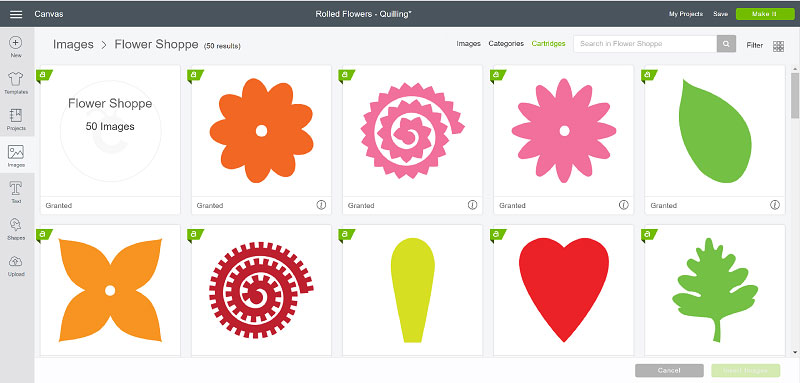 The images that I used can be found in the Flower Shoppe cartridge in Design Space and are included with Cricut Access. Choose the style(s) that you like and place on your canvas.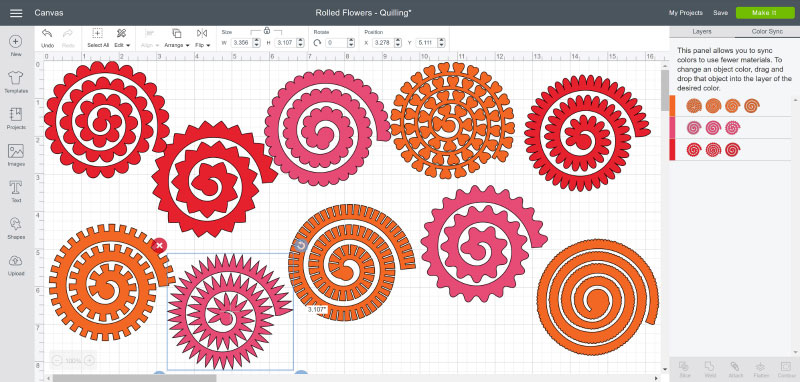 There are 10 different spiral options, along with 40 other flowers and leaves that you can make. Resize as needed to fit your project.
Step 2: Cut out flower images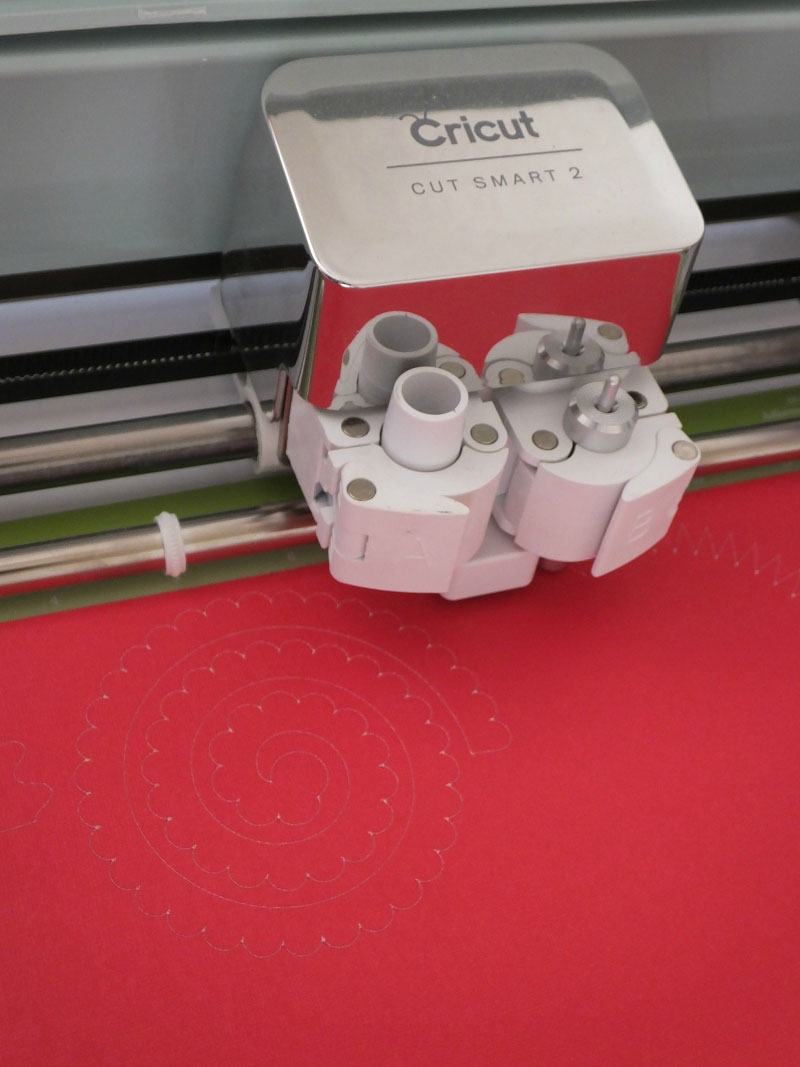 Place your cardstock on the mat and turn the dial to that material. Cut out your flower spirals and remove from the mat.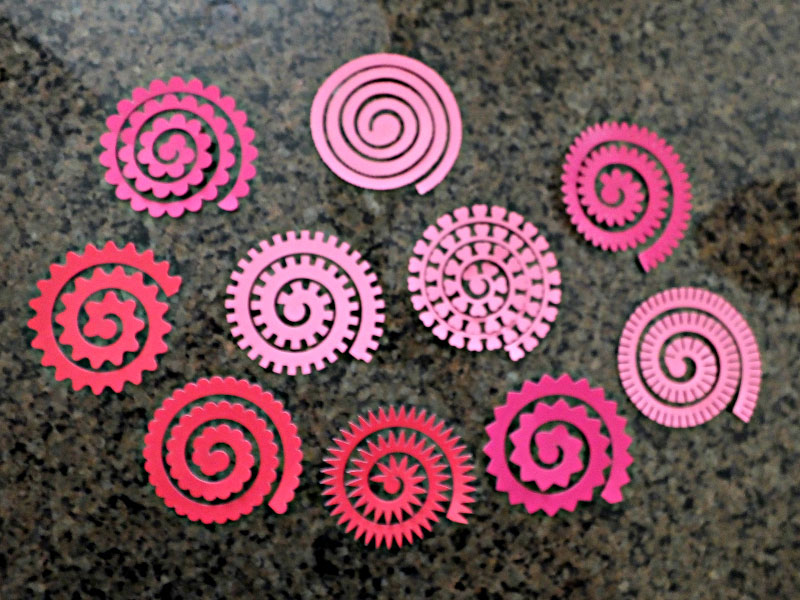 Step 3: Quill (roll) the flowers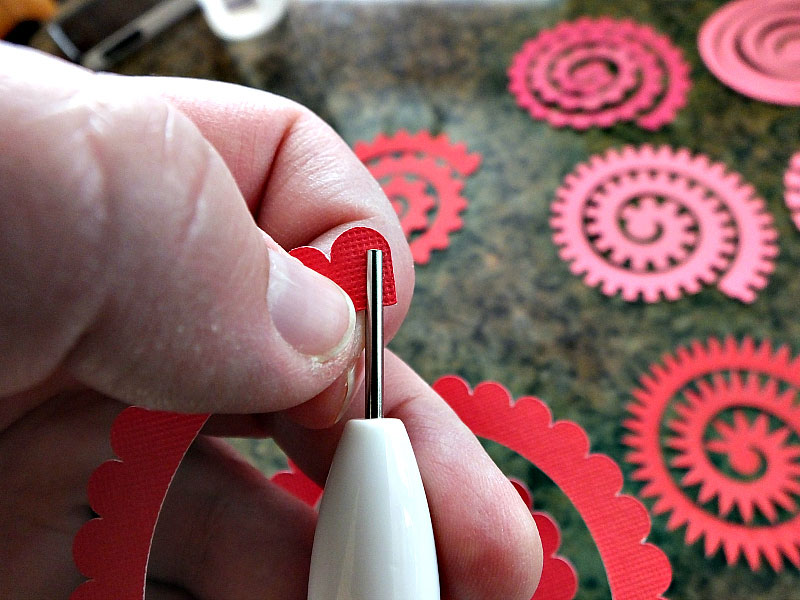 Place the end of your spiral in the slot on the quilling tool.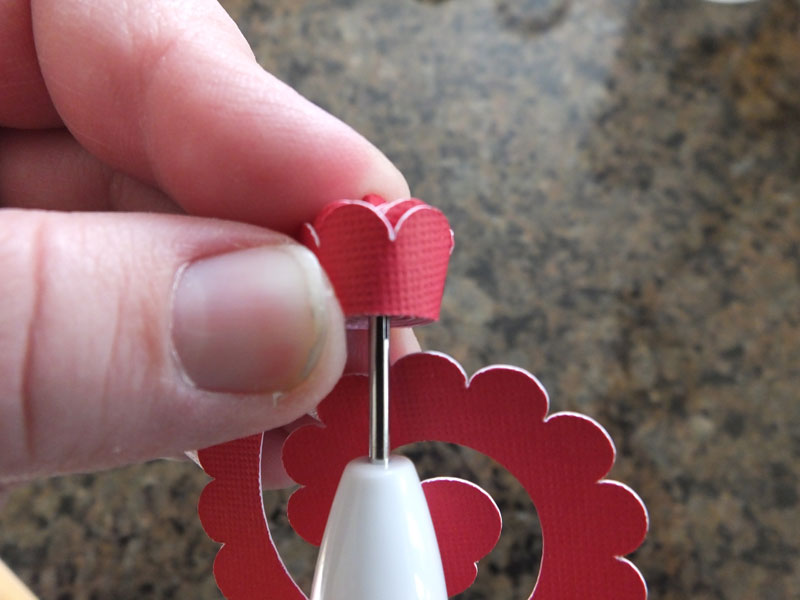 Start turning it clockwise, holding the cardstock with your other hand to guide it. I like to place my index finger under the roll to help keep it rolling in the same layer.
Step 4: Glue it all together
The circle in the middle of the spiral is used to glue your rolled flower together.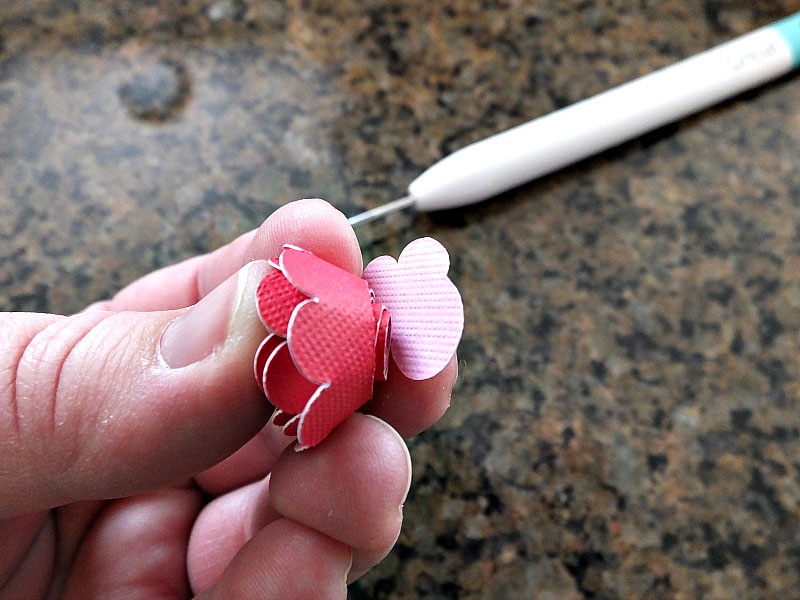 Carefully let the rolled flower open a bit until the bottom is about the size of the circle.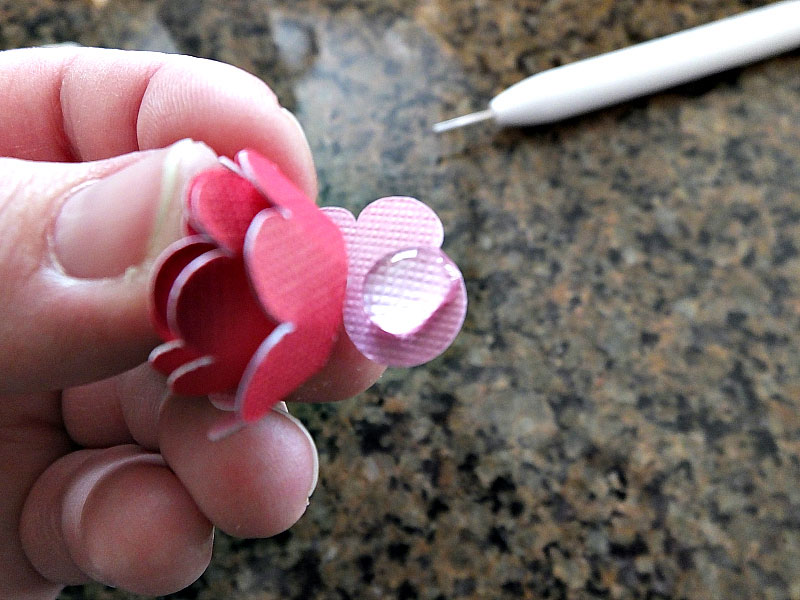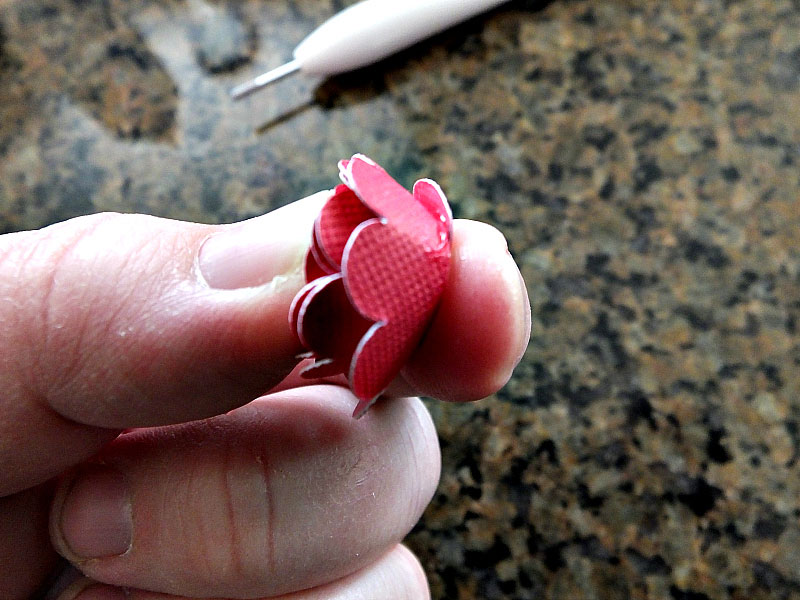 Place a drop of glue on the circle and attach to the bottom of the flower. Pinch for a minute or two until the glue holds.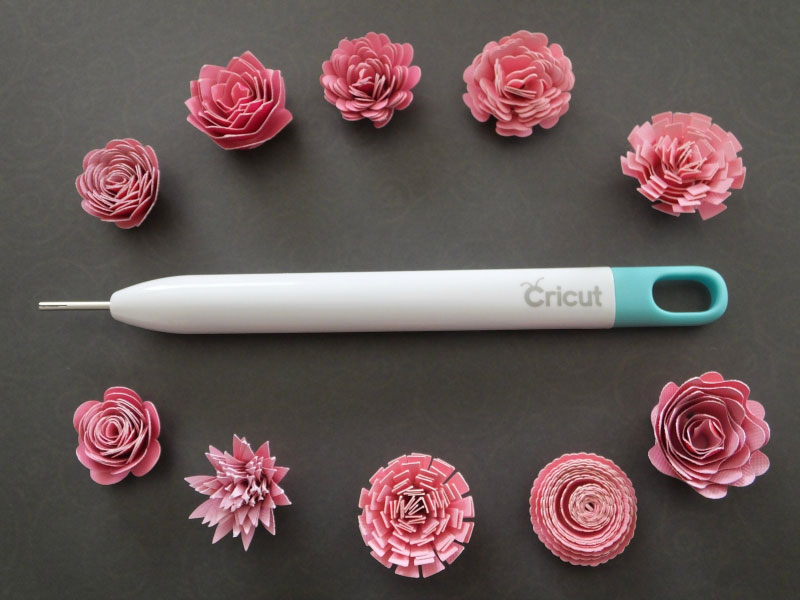 Voilà! You have lovely 3D rolled flowers that can be used in many different kinds of projects.
I am looking forward to exploring the art of quilling and will add more tutorials in the future. Have you tried it? What did you make? Leave a comment below.