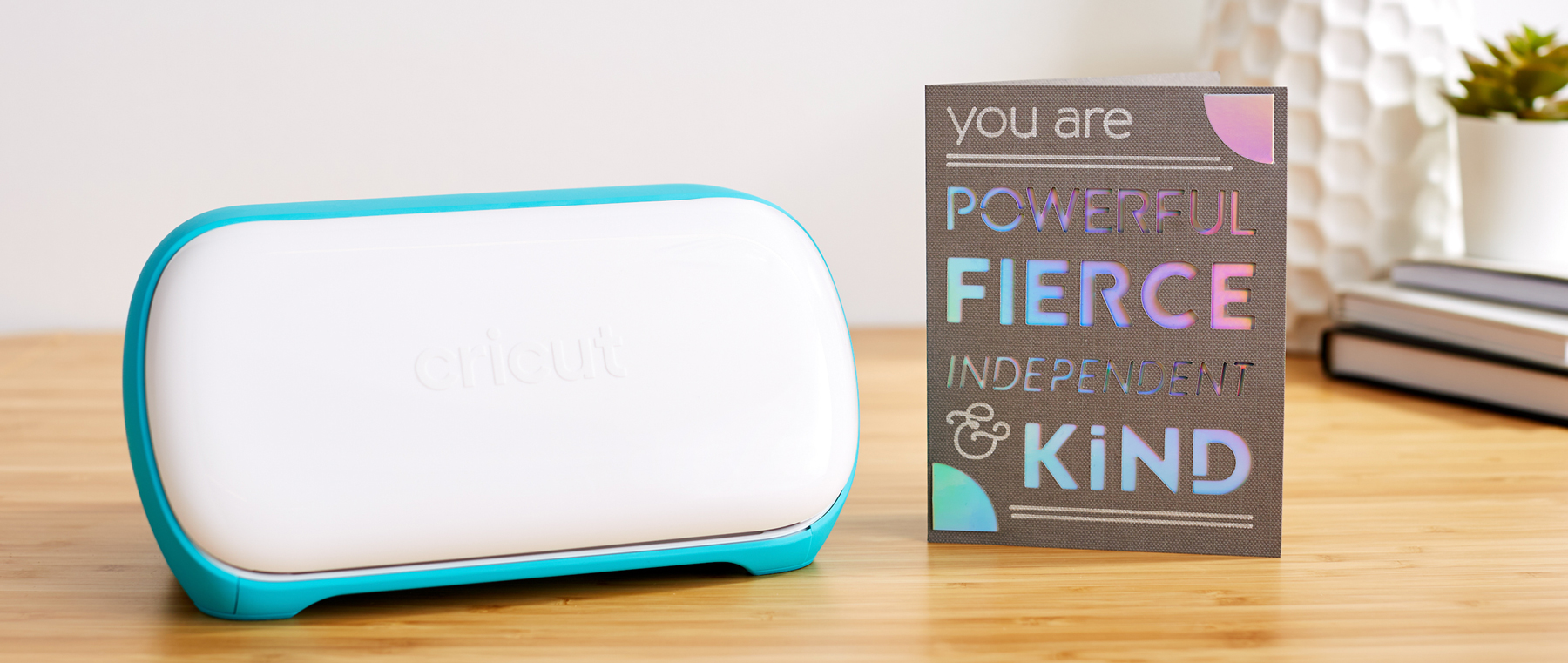 Make It Forward with Cricut
What if you could spread kindness and joy simply by making? There is endless creativity happening every day, and we know that our Cricut community is motivated by making for others. We saw this come to life over the past year with our calls to action to Be Kind and create Millions of Masks. We also see it happening every day, where people are doing acts of kindness — from small to large — for people in their local communities.
This penchant for kindness is the motivation behind our new initiative: Make It Forward.
Make It Forward is a way to do our part in spreading kindness by giving you access to more tools, resources, and new community connections that help you continue creating for good, and in turn, inspiring others to create too.
We're kicking off Make It Forward with our new partner, The Birthday Party Project, and asking our community to help make more birthday celebrations possible.
Share your story
Tell us about a person or organization making a difference through creativity — and how Cricut can help.
Before submitting your recommendation, please review our Official Rules. Please be sure you have the right or approval to share any stories that you submit.
Get involved now
We've kicked off Make It Forward with our new partner, The Birthday Party Project, to create 5,000 projects in 5 weeks including gifts, party decor, and activities.
Our ask: Help us make more birthday celebrations for kids in need across the country.