October 4th, 2018 • Contributor: Tiffany Isbell, Team Cricut
We saw the Hello Kitty Birthday Party before.  Now, let's DIY the Cupcake Holders!  They're so simple that you will be in LOVE with this fast project … and it makes your party sparkle ?
Click here to get to Design Space and cut out your cupcake holders.  You will need:
You won't even need any other materials or supplies for this project.
I actually used the Mat Move tool to select and move 2 of the cupcake holders onto my first mat.  This saves paper for both the actual cupcake holder and the glitter inside holder.
Here are the steps I used:
Step 1: From Your Mat Layout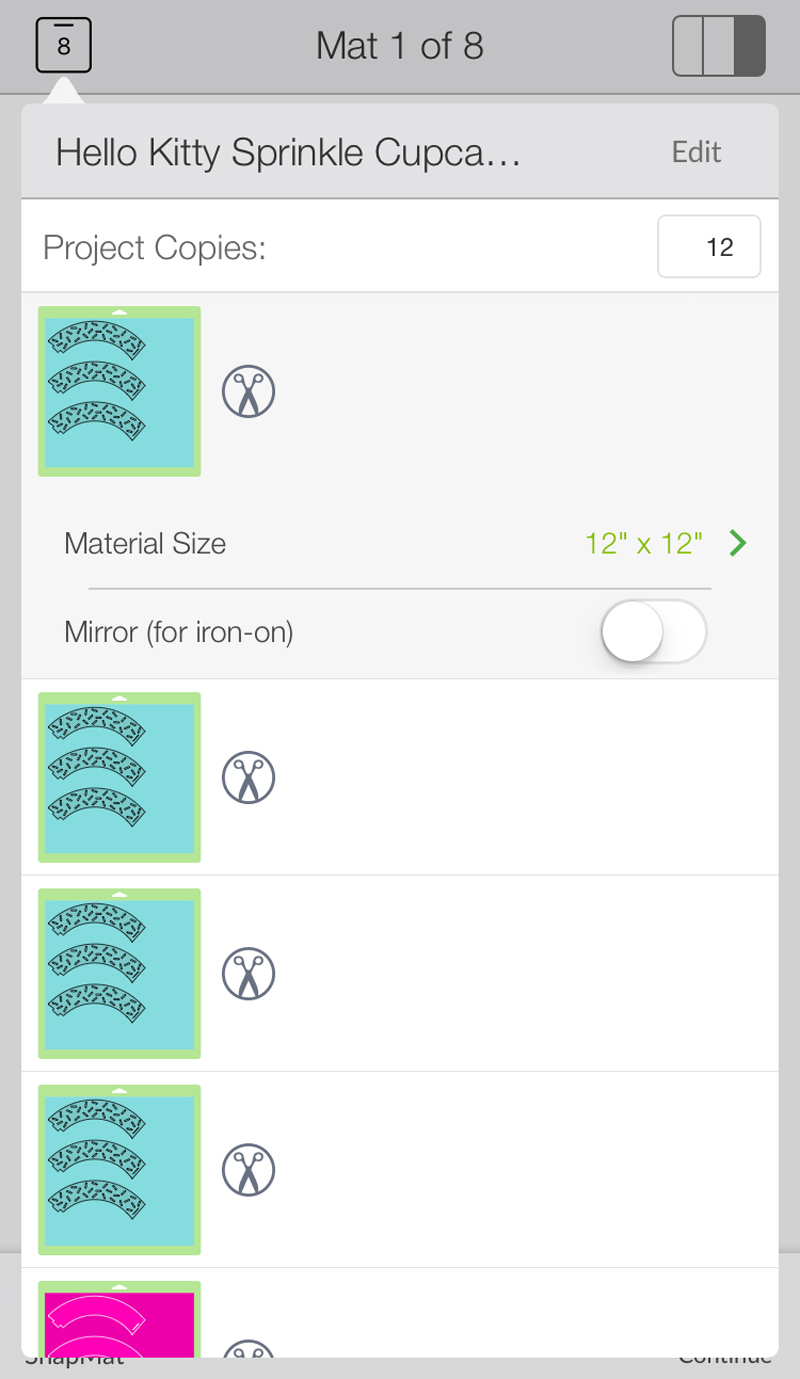 Swipe or use your mouse to move to the second mat.
Step 2: Move to the Second Mat and Select the Cupcake Holder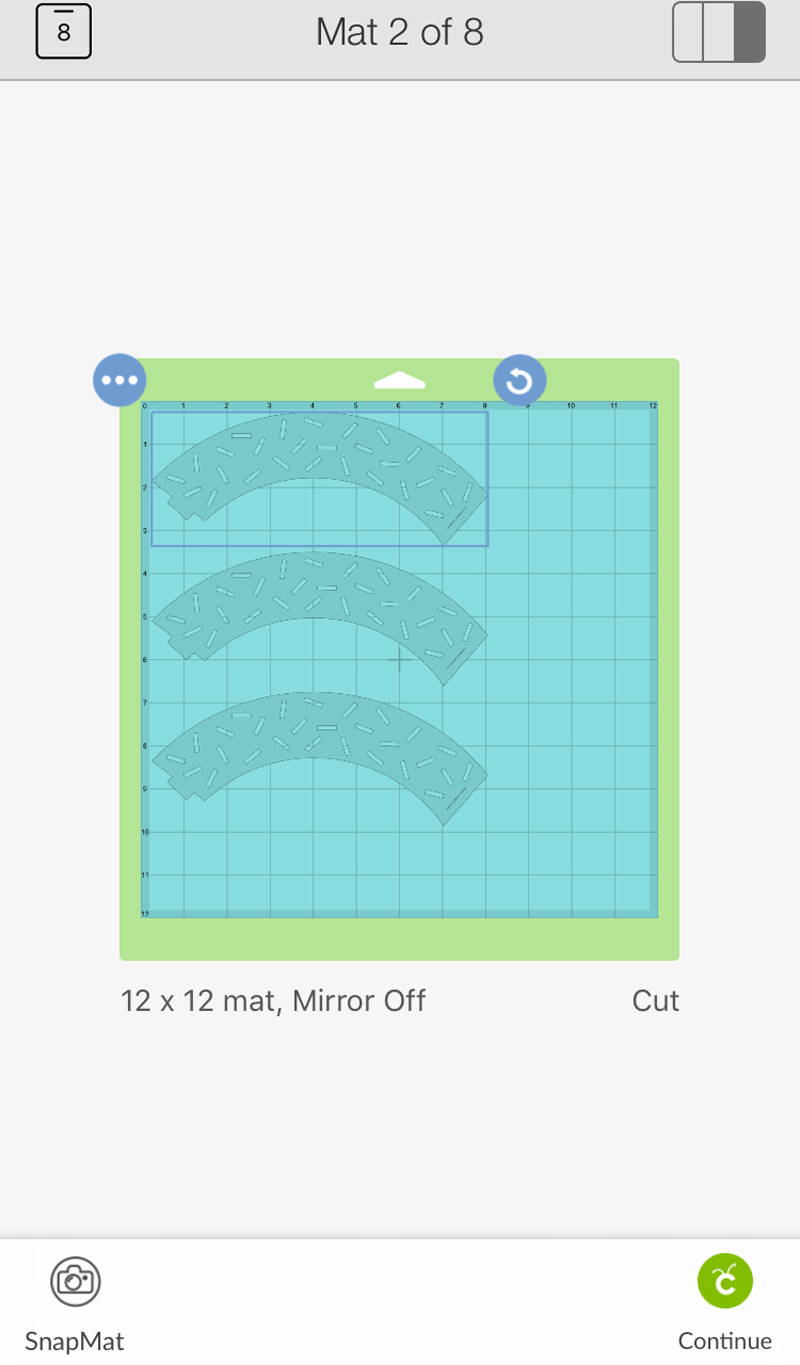 Step 3: Click the Top Three Dot Circle and Select Move To Another Mat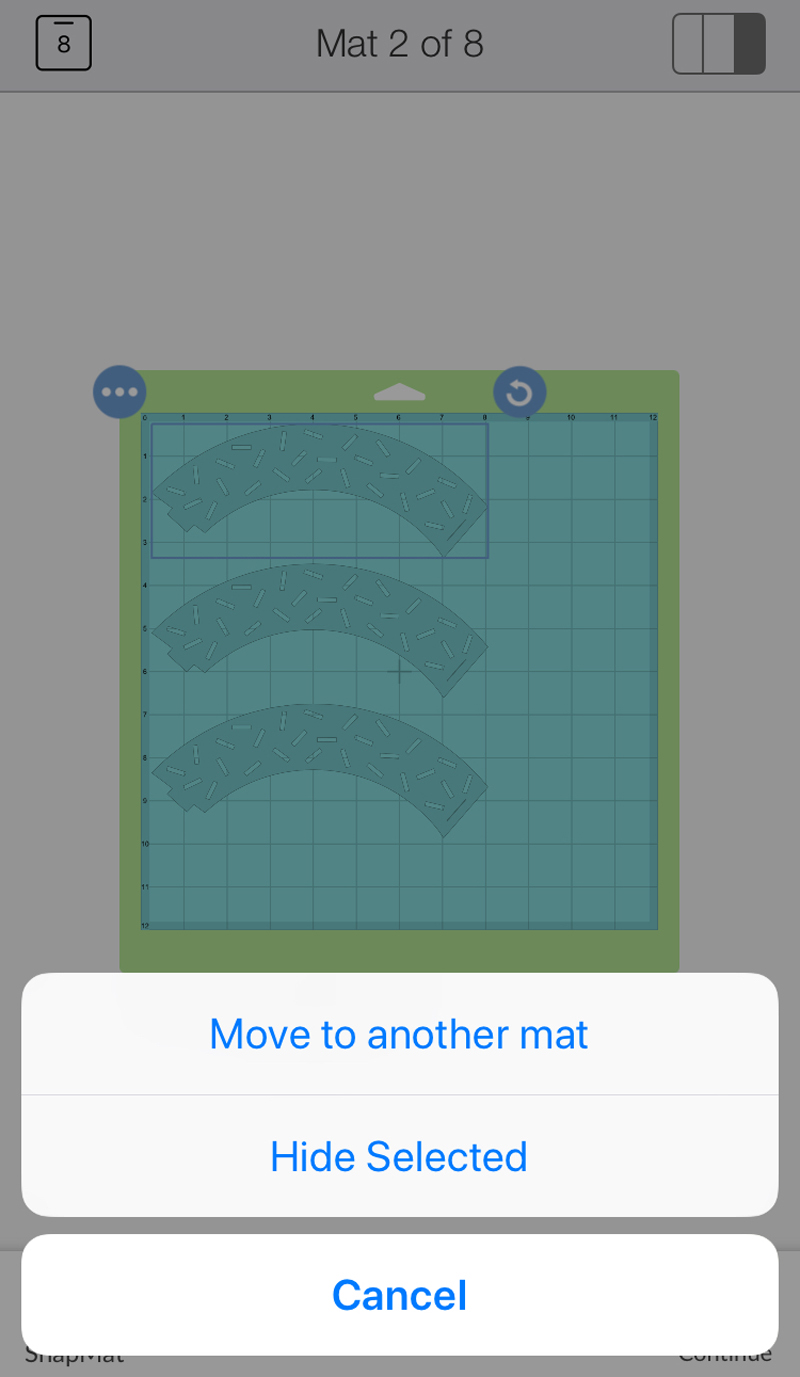 Step 4: It Will Highlight the Image on Your New Mat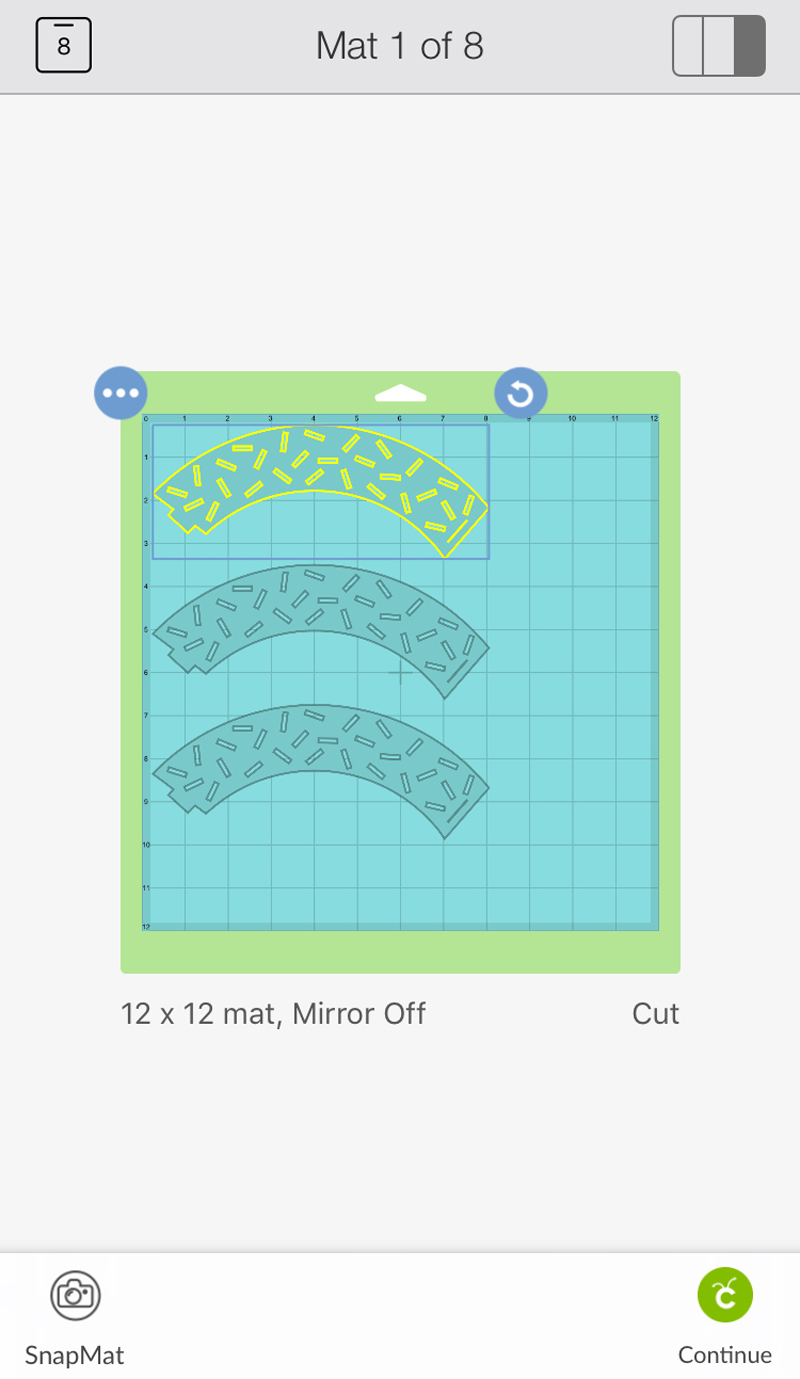 Step 5: Use the Directional Arrow to Swing the Image Around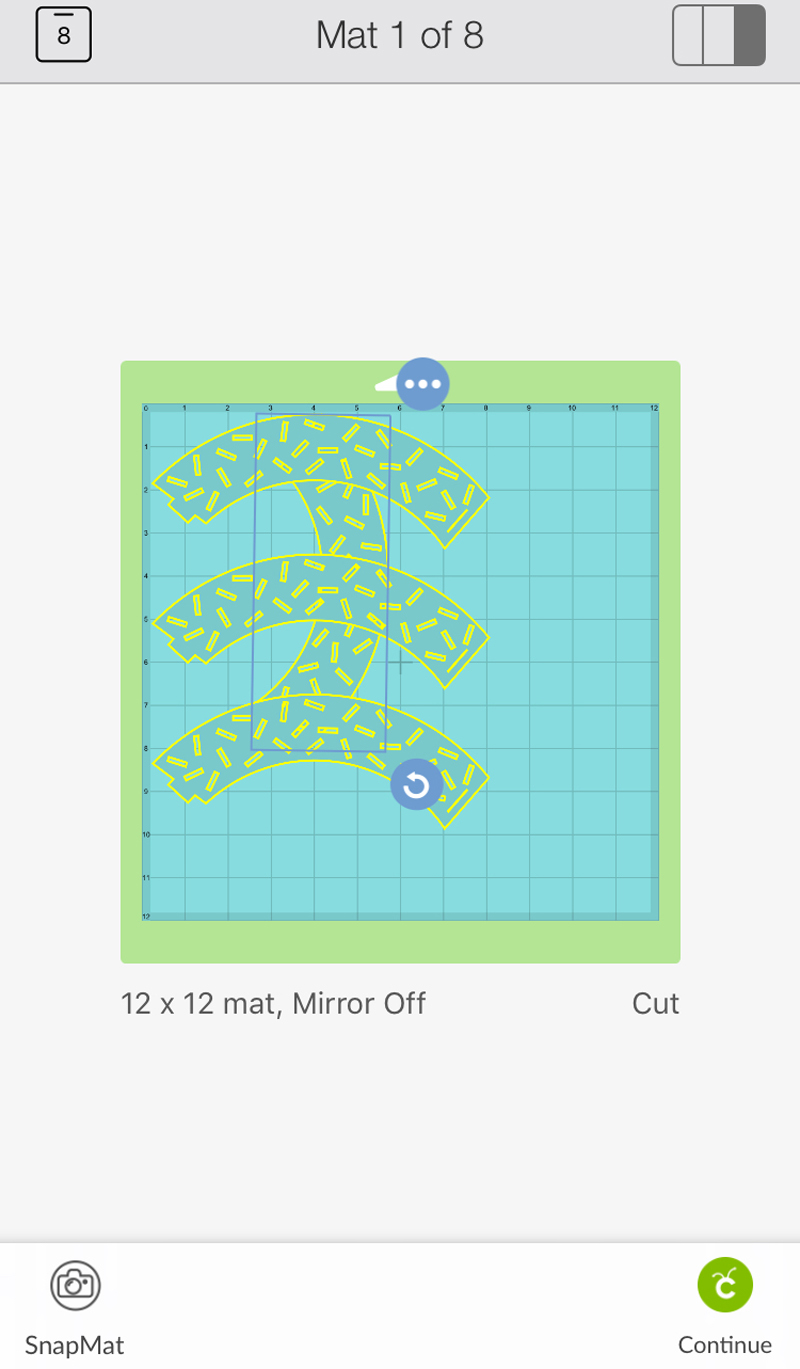 Step 6: Then Slide It to the Side so It Doesn't Overlap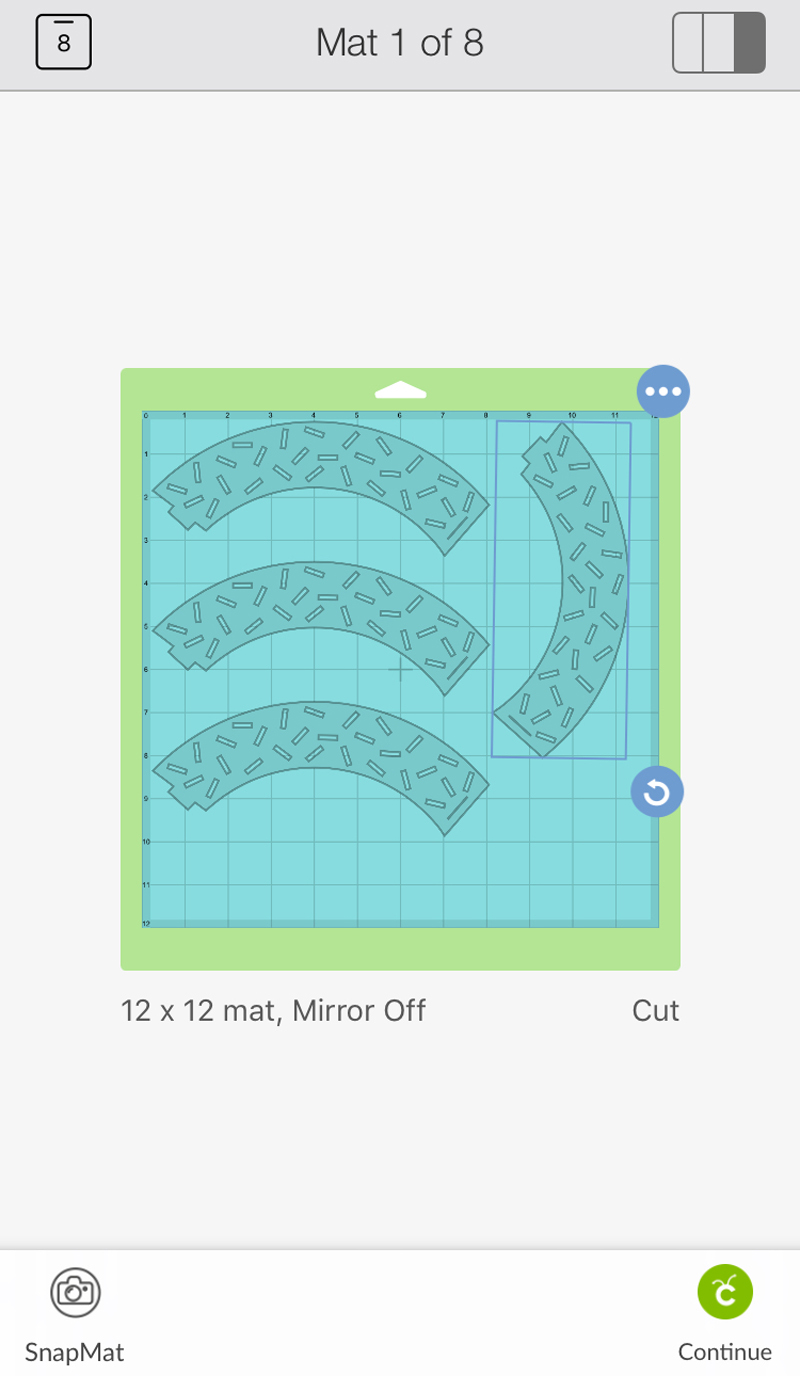 Next, let's look at how to assemble.  It's really quite easy, and I love this type of project.  I always start with the outside of the holder and then move to the inside.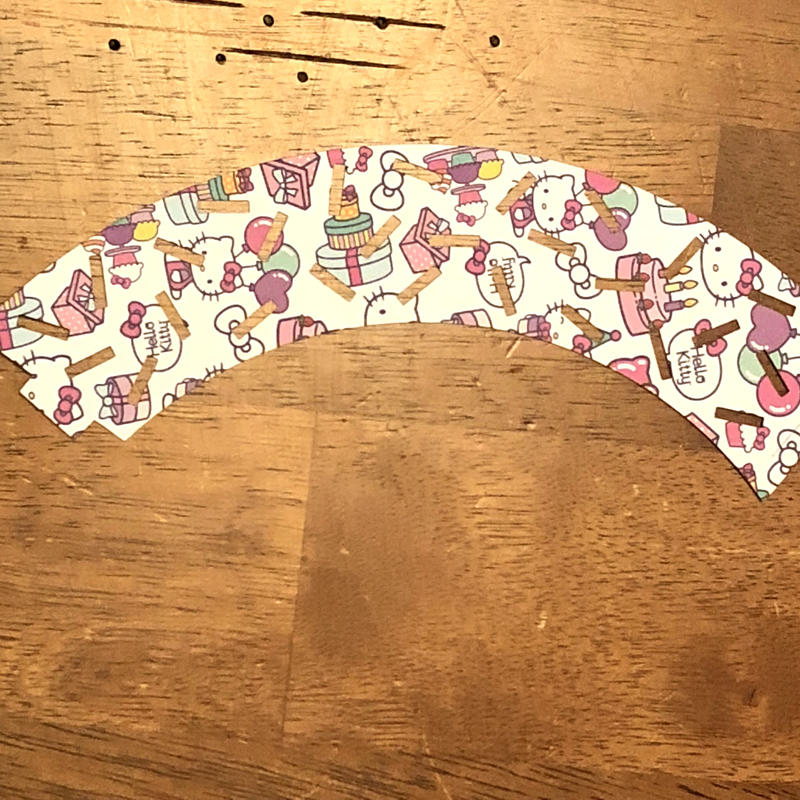 Find the slit
Insert the tab
Finish the outside holder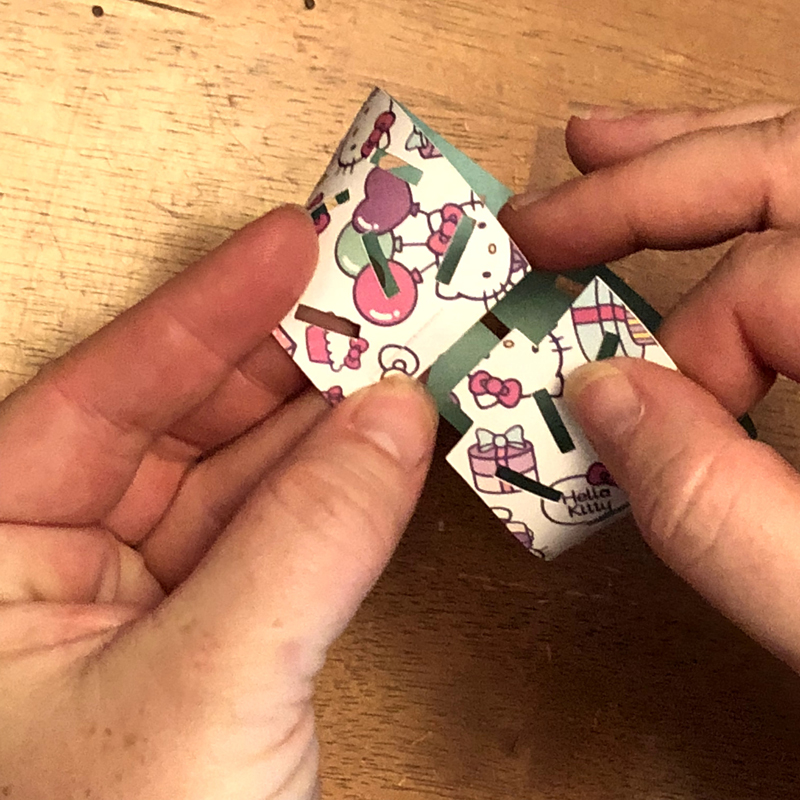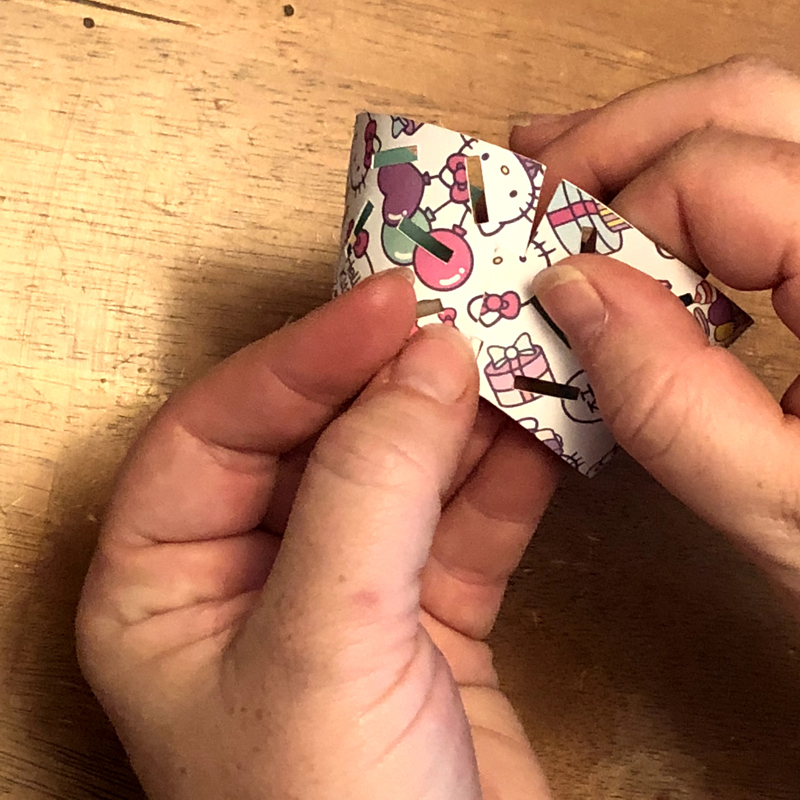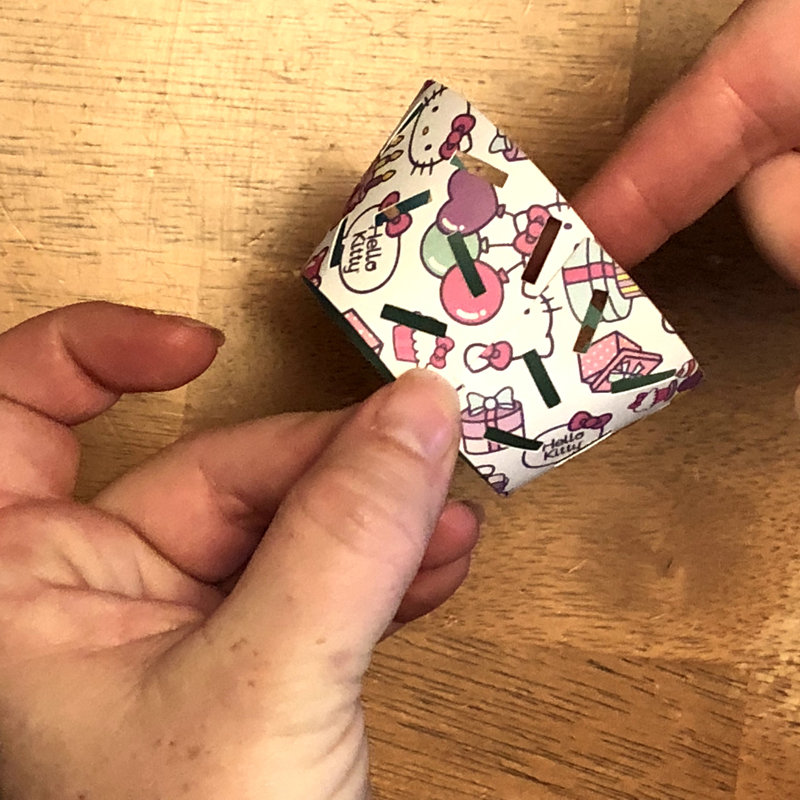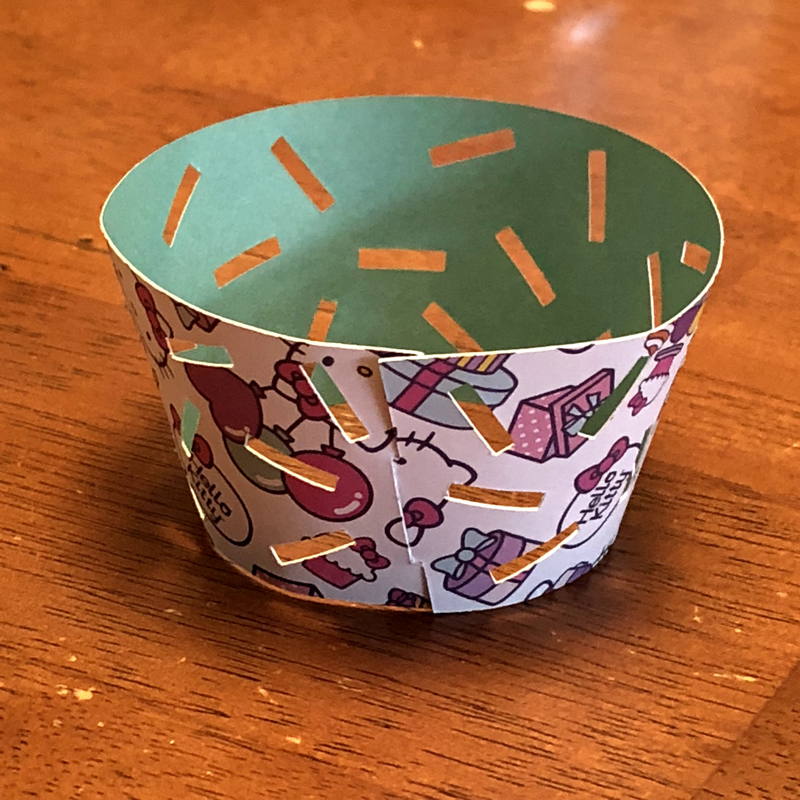 Next, let's tackle the outside.  Glitter paper is notoriously hard to bend, but you can do this!!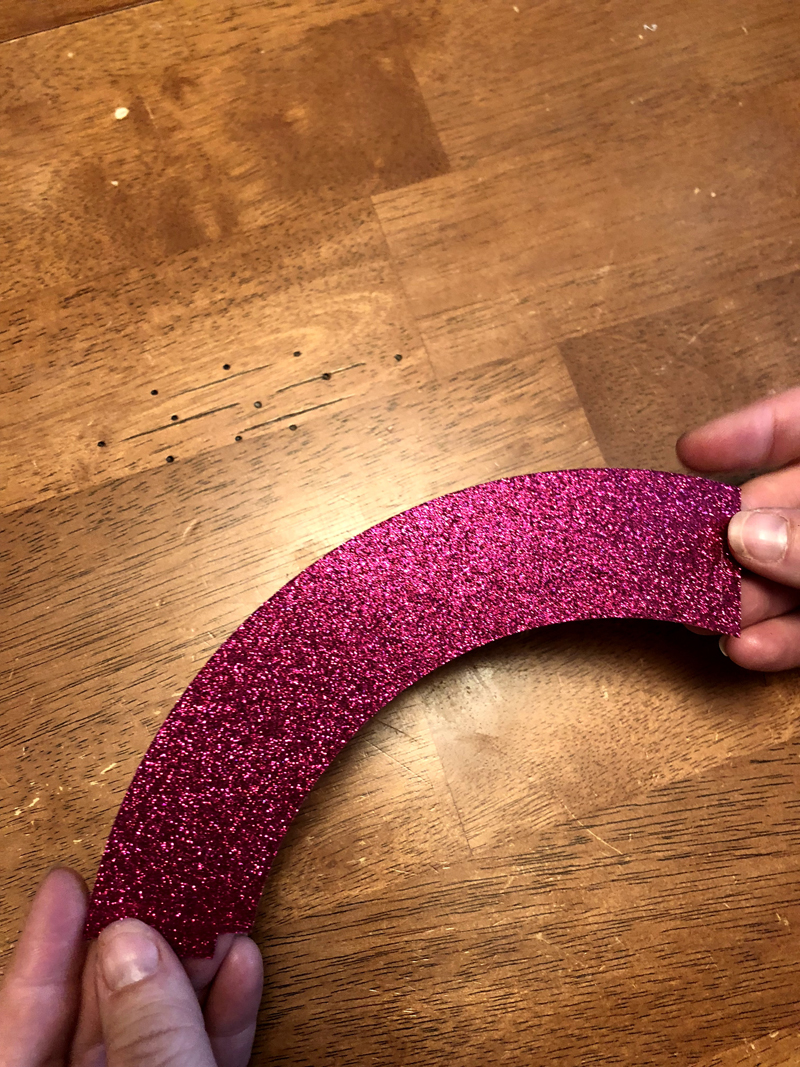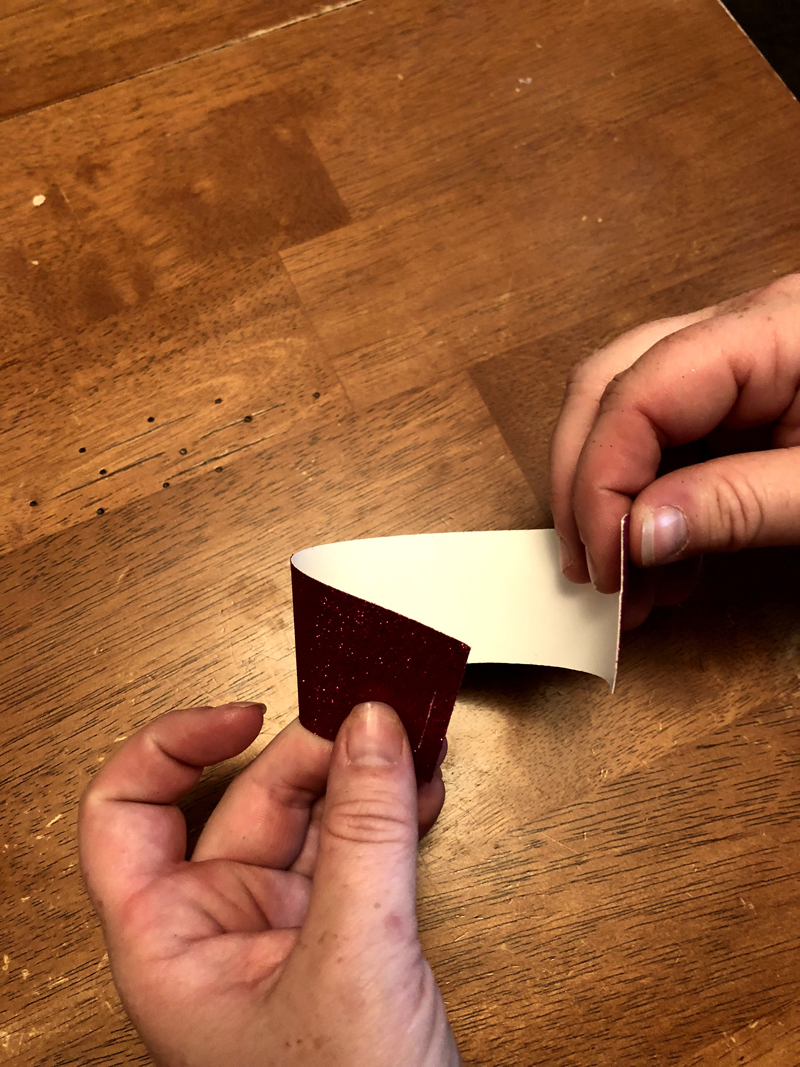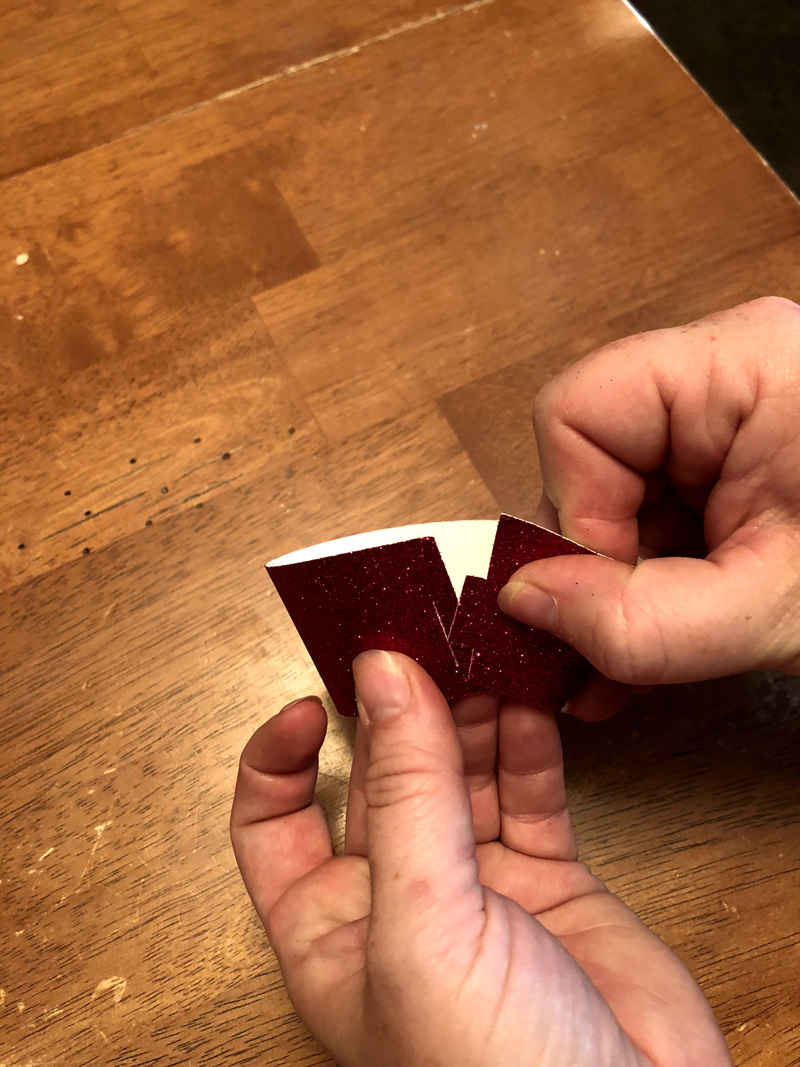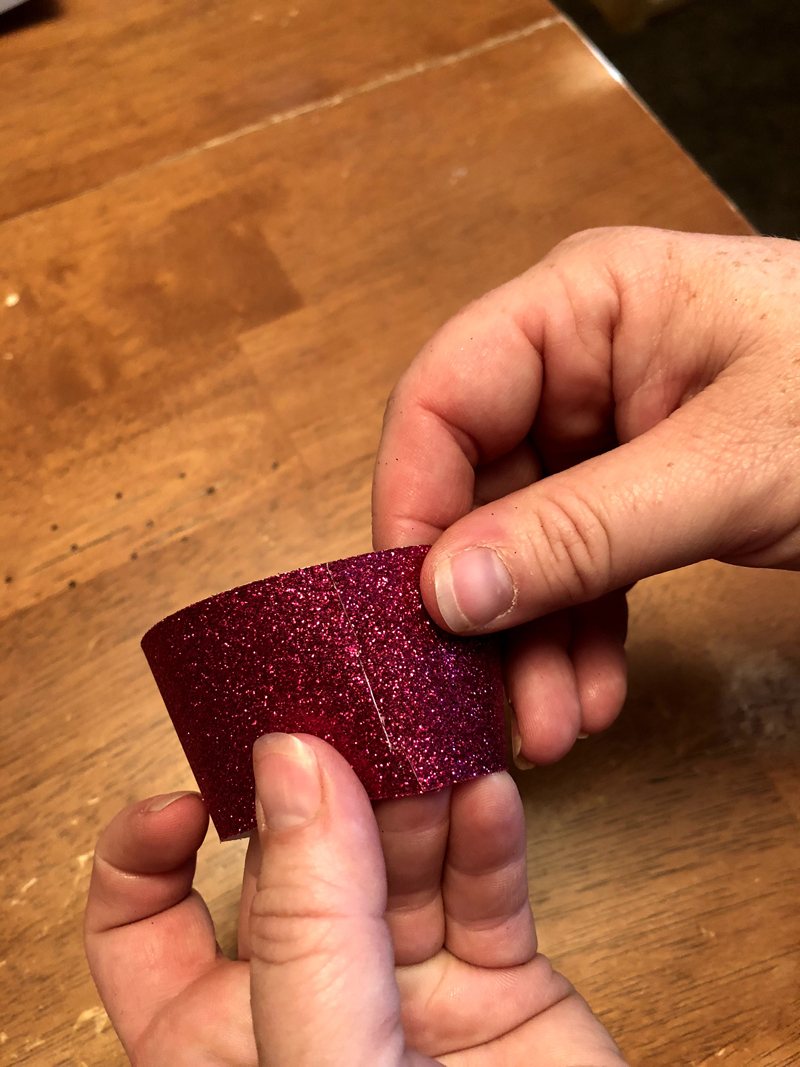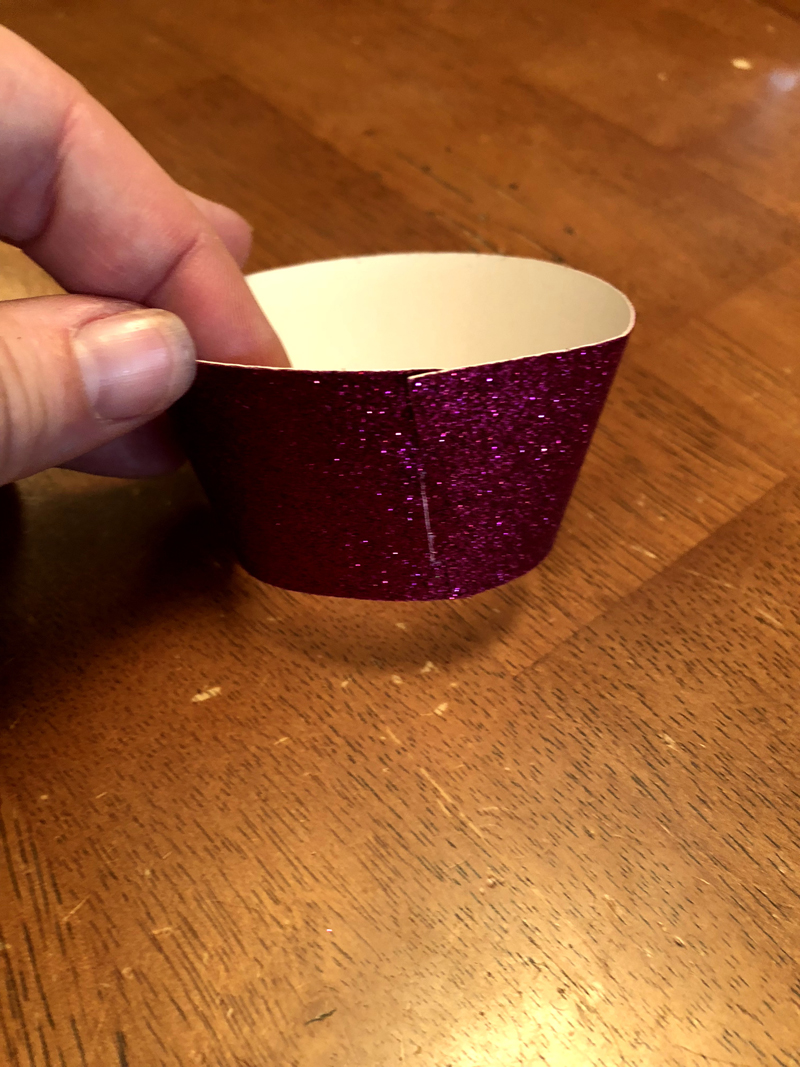 Bend the glitter paper
Swirl to find the slit
Slide the tab through the slit
Finish tucking the tab
And it's secure!
After that it's all downhill since you simply tuck the inside into the outside.  Woot Woot! Easy peasy, lemon squeezy!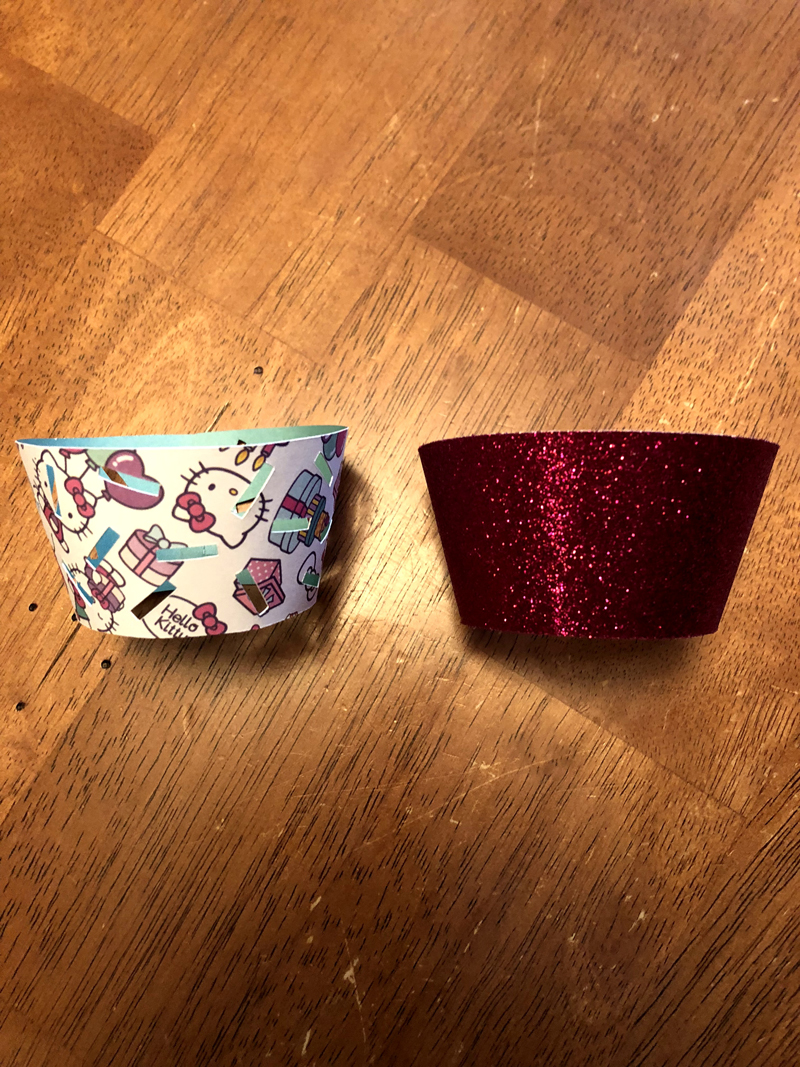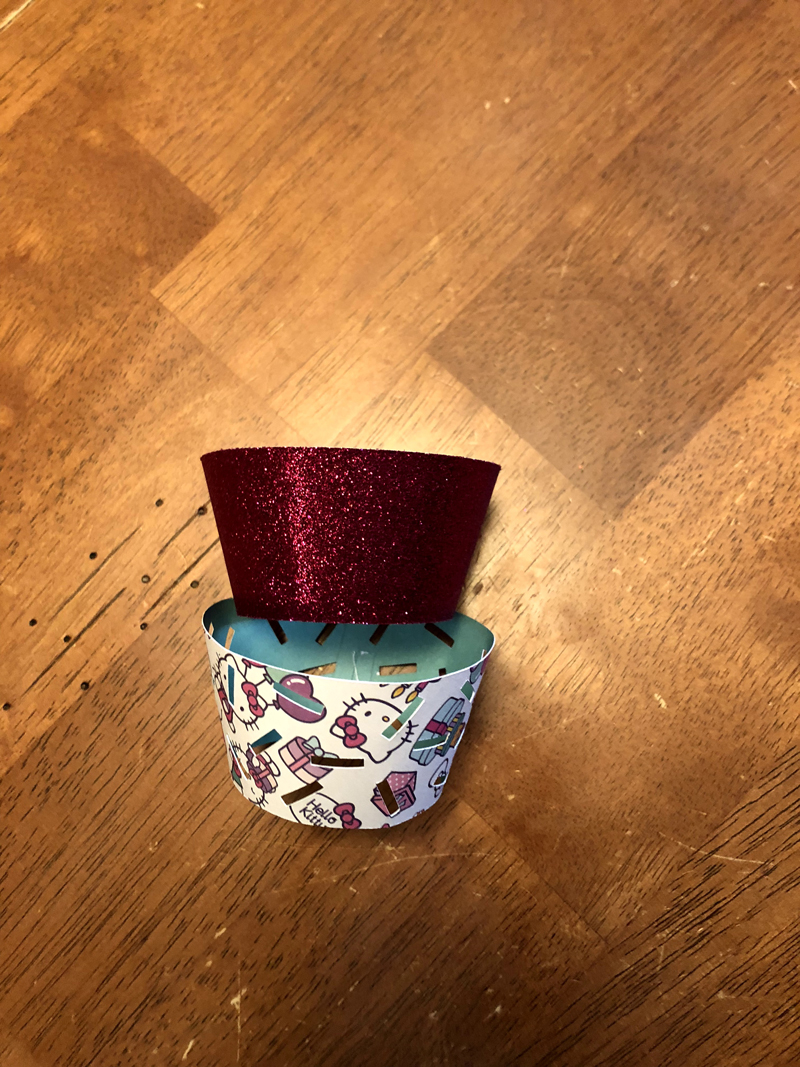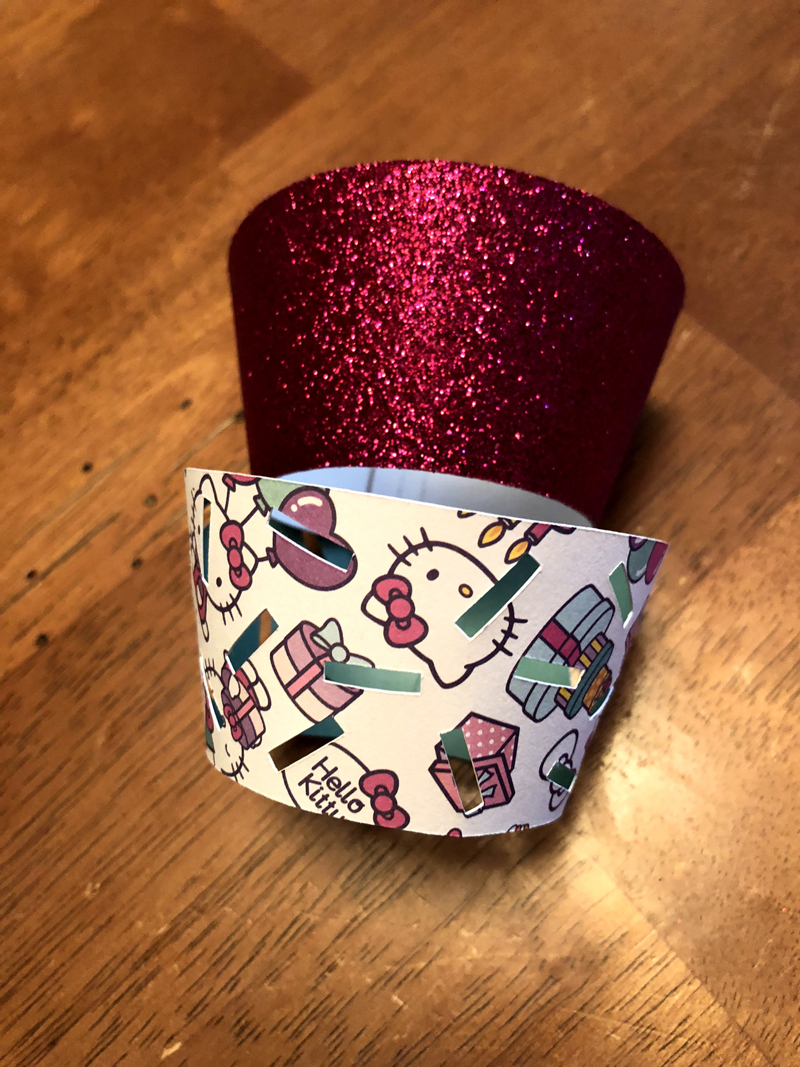 And voila!  Your cupcake holder is ready to go.  Rinse and repeat 11 more times ?
It's that easy.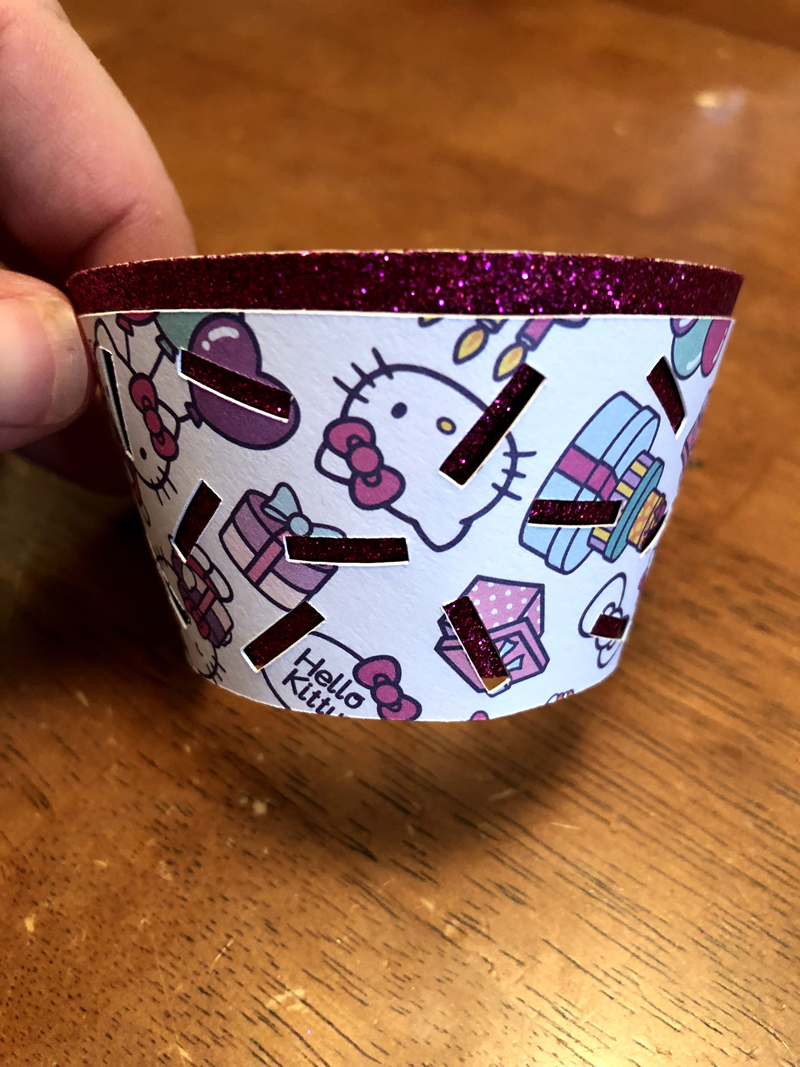 Happy Hello Kitty Birthday to you and your Birthday Person!
t