January 24th, 2019 • Contributor: Kim Byers, The Celebration Shoppe
These simple labels will help you dress up water bottles, vintage soda bottles, or even 2-liter bottles (just make the project a bit larger), so that everything on your table coordinates perfectly!
Olaf is just the cutest and the perfect way to make the boys feel included at a Frozen birthday party! I made these Olaf Frozen Water Bottle Labels in Design Space® by slicing and welding a few shapes together.
You can use my creation, or if your little one prefers Anna or Elsa, you can make them too in a few simple slicing and welding steps!
I used Disney's new Frozen Adventure & Magic Deluxe Paper pack for my label base and it turned out beautifully!
Supplies for Frozen Water Bottle Label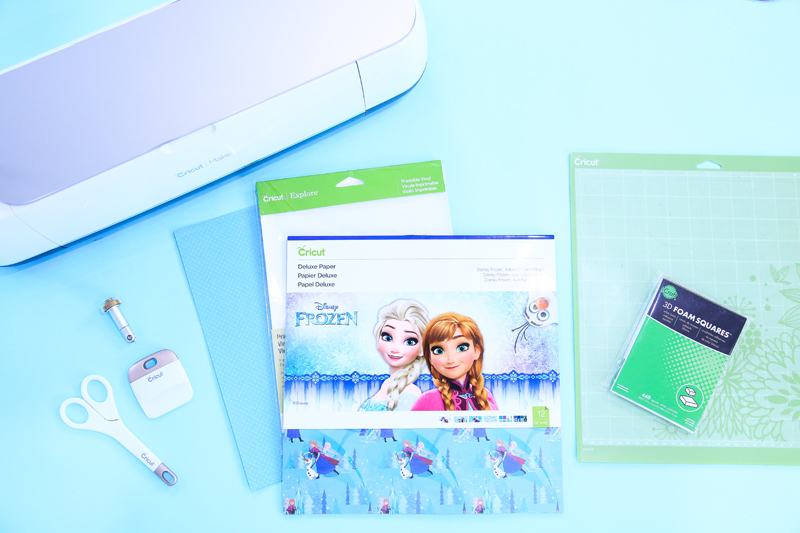 Disney Frozen Adventure & Magic Deluxe Paper
Sheet of Light Blue Cardstock
3-D Foam Adhesive Squares
1: Open in Design Space
Olaf is all set up for water bottles and old-fashioned soda bottles, but if you'd like to make a few for 2-Liter bottles, just enlarge him. I would suggest testing a plain white sheet for the base before cutting from the deluxe cardstock. Once you have a good size, enlarge Olaf to fit and duplicate your project for as many bottles as you have.
2: Cut and Score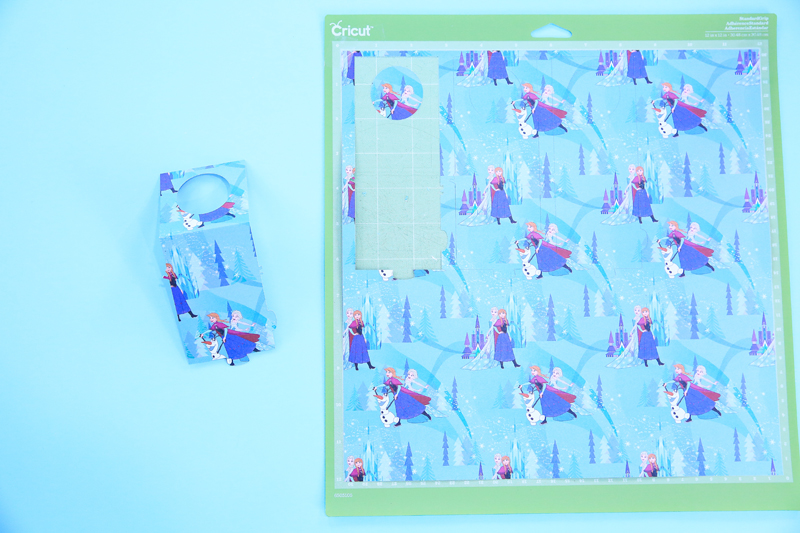 .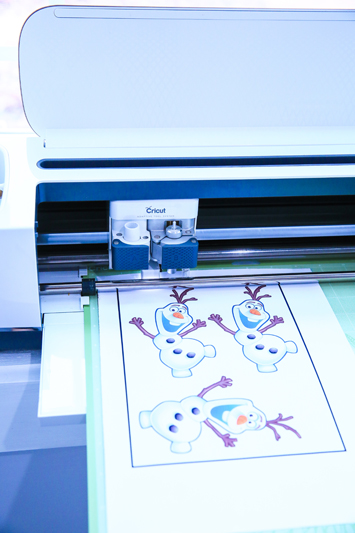 .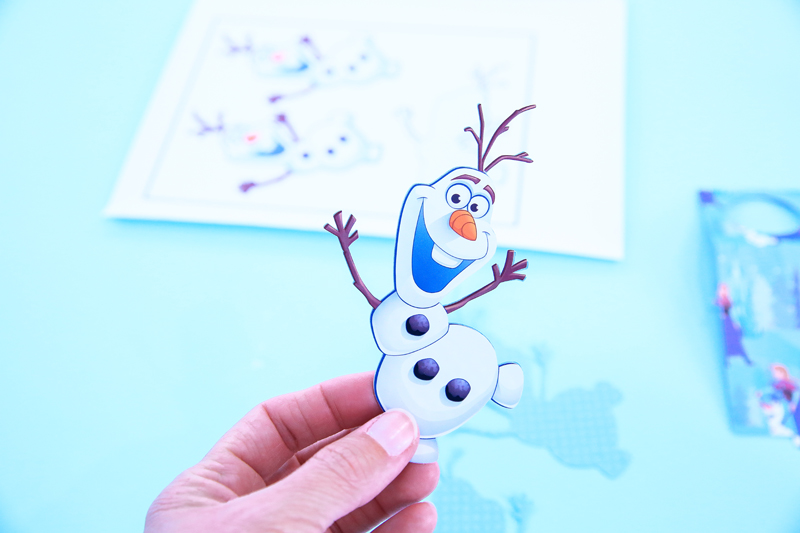 Cut and score each element using Frozen Adventure & Magic Deluxe Papers, a solid sheet of cardstock for the Olaf outline and printable vinyl for the Olaf sticker.
3: Assemble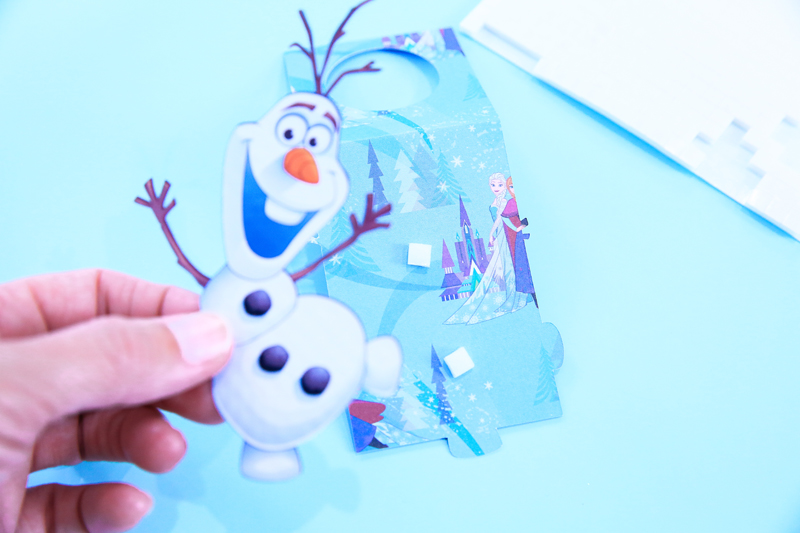 Layer the Olaf vinyl sticker on the solid sheet of paper to make him sturdy, then attach him to the water bottle label with 3-D foam adhesive dots for a raised effect.
4: Hang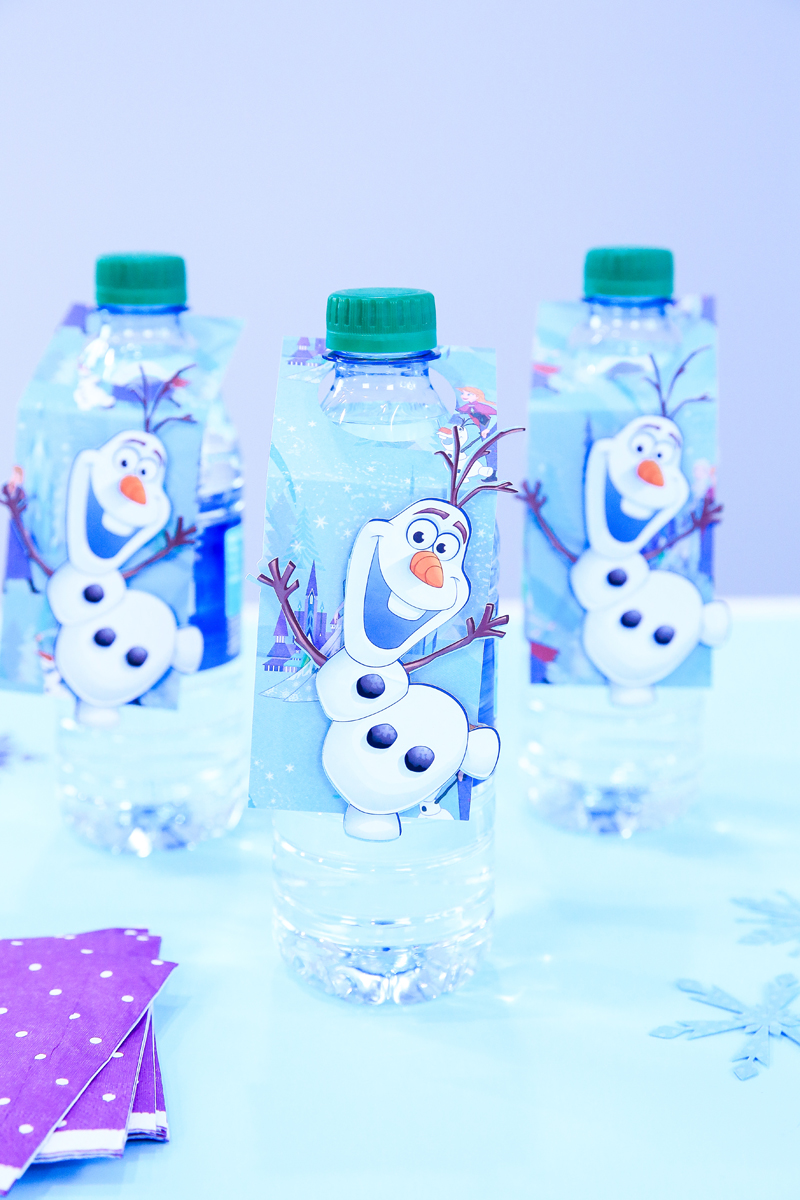 Hang him over the top of your bottle and you're done!
More Frozen Birthday Party Ideas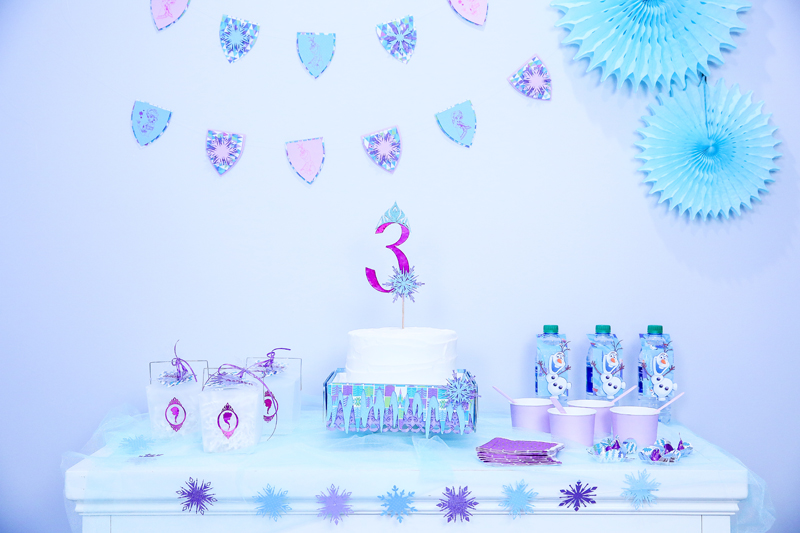 Visit Design Space to see 10+ more Frozen birthday party ideas and crafts you can make with your Cricut! Here are just a few that work perfectly with this party:
As always, I hope you're inspired to create! And if you'd like to see more of my Cricut creations, join me at The Celebration Shoppe (https://thecelebrationshoppe.com).