March 22, 2017 • Contributor: Cricut Product Marketing Manager Cortney Haymond
We are so excited for March and everything it brings. Here in Utah, it has brought the sunshine (Goodbye snow!!!), and at Cricut at has brought some awesome new materials to cut with as well as a few other fun things.
Throwback time…
I remember back to when I was in elementary school and everyone had folders and shoes and pencils that had this iridescent quality to them. It was so popular and it was everywhere. It faded as the years have progressed, but we are bringing it back.
Introducing our newest vinyl…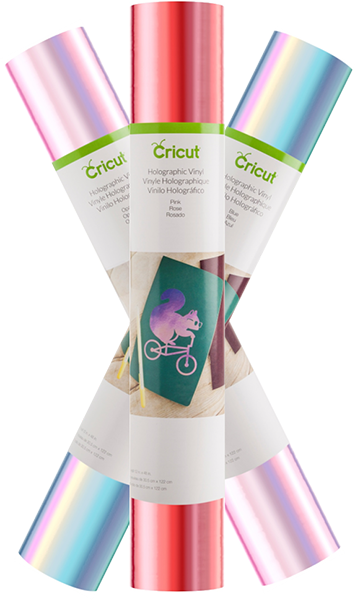 Blue, Pink, and Opal Holographic Vinyl. Perfect for the young and young at heart. Seriously though, check out these super cute projects our designers made with the vinyl. You can find this super cool vinyl on Cricut.com HERE!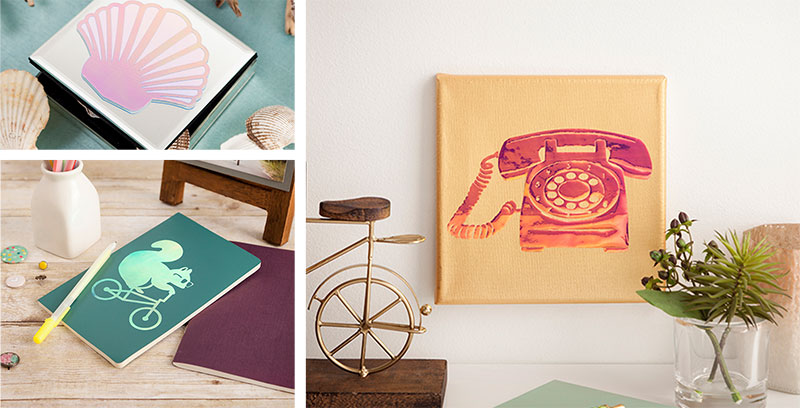 Foiled Again…
If you followed along with all the products Cricut released last year, you saw a lot of Foils. There was Stainless Adhesive Foil, Metallic Adhesive Foil, Matte Adhesive Foil, and Foil Iron-on. Well Cricut is adding one more to the collection, Adhesive Stainless Foil in a beautiful brilliant red.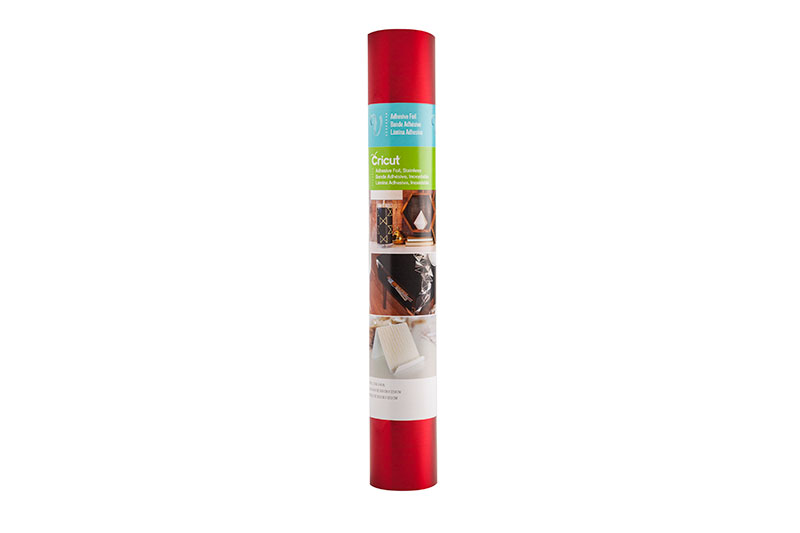 Words speak louder in color…
I don't know about you, but I love the writing capabilities of the Explore machines. I also love to play around with different colors to give my projects just the right type of personality. That is why the new Ultimate Pen Set is perfect. It has 30 gorgeous colors for all your writing and drawing needs. You can buy this gorgeous set on Cricut.com HERE!

Speaking of writing, Cricut also released a brand-new Access font called Karley. This brush script font is so cute and fun.

I can't wait to make a bunch of projects with it. I'm imagining everything in my whole house… Karley Font! Go get your Cricut Access (if you don't already have it) now to use this amazing font, and over 300+ beautiful options! 
So, I have to know, what combo of these new products are you going to be using on your next project. Tell me in the comments below and be sure keep checking back for more news and inspiration.