January 8th, 2019 • Contributor: Stephanie Gramann, Cricut Software Product Manager
Thanks to great feedback from members like you, we've made a few exciting updates to Design Space®. In short, we moved Linetype (Cut, Draw, Score), Print Then Cut, and color selection from the layers panel to the edit toolbar. Here's a quick overview of the changes so you can jump in and try 'em out!
We included a video to a webinar at the bottom of this blog which will walk you through in great detail all you need to know about this exciting change in Design Space.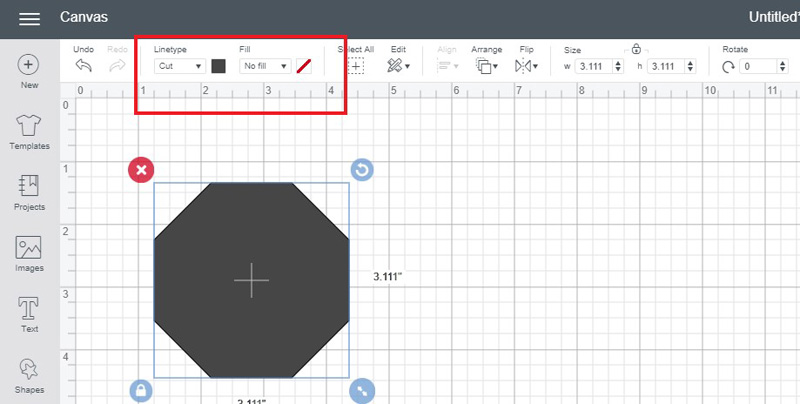 Linetype
Use the Linetype dropdown to change your object to a Cut, Draw or Score object. Print is now found under the Fill dropdown, but we'll share more about that in a moment.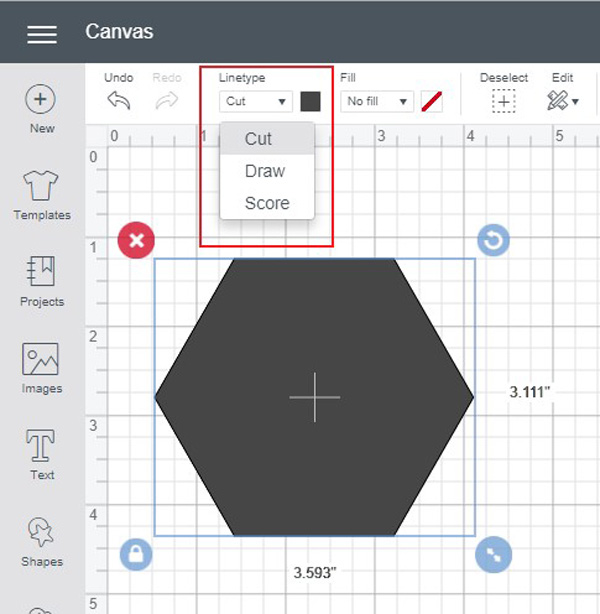 The swatch box next to Linetype opens the Linetype attributes panel. When you have a cut Linetype, use this to select your material color.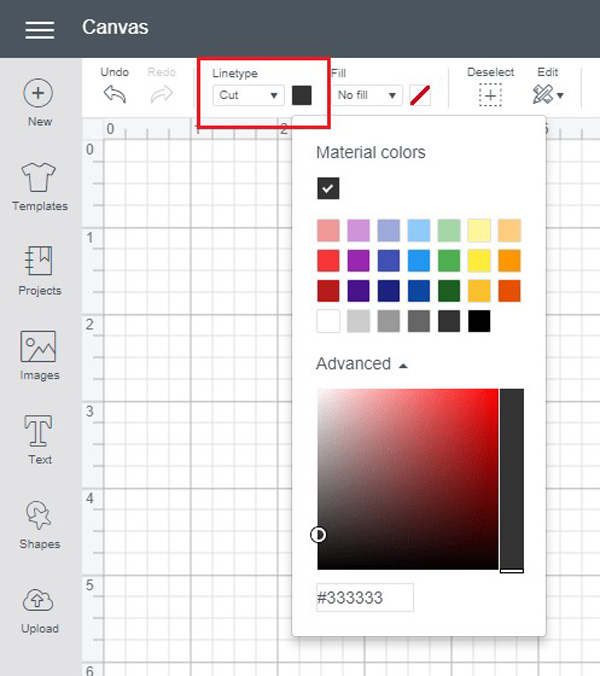 … Or to select your pen type and color, if you're working with a Draw Linetype.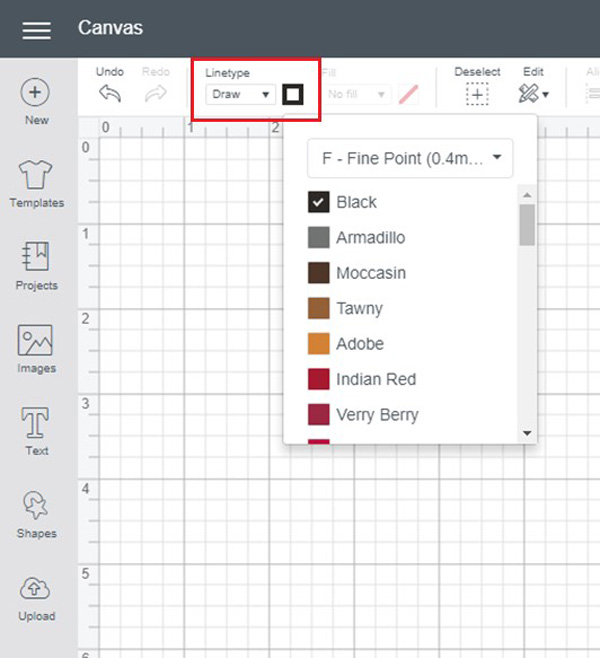 Fill
To change your cut to a Print Then Cut object, use Fill. By default, cut objects have no fill. To add a print fill, from the Fill dropdown, select Print.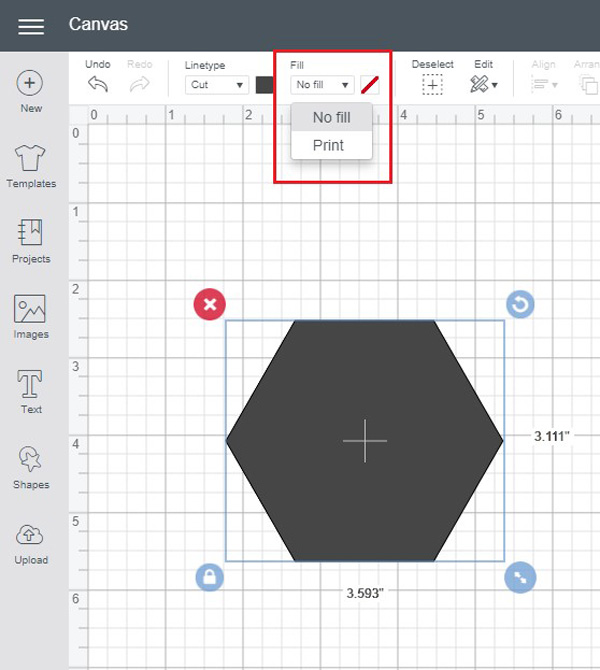 Now that you have a Print Then Cut object, you can change its color. Just click the Fill attributes swatch and select a new color. Your object will automatically update on the canvas.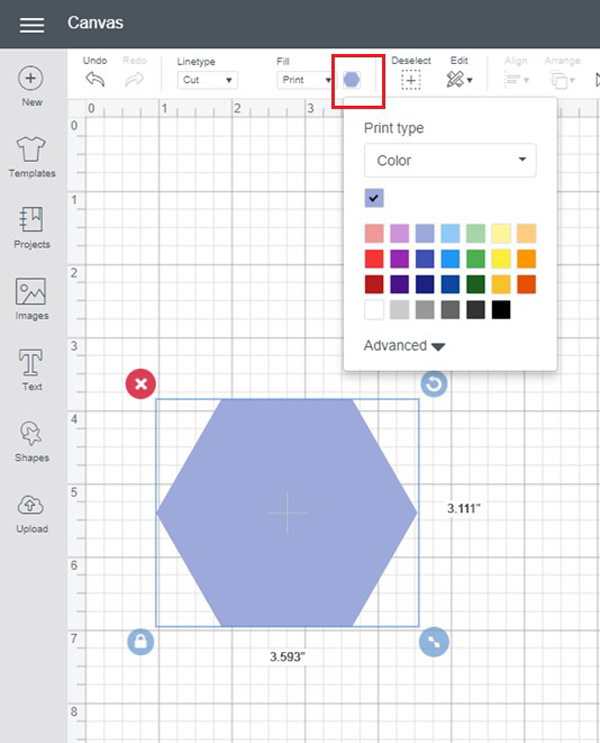 If you want to add a pattern, select Pattern from the Print type dropdown, then choose your pattern. Voila! Your object now has a pattern fill!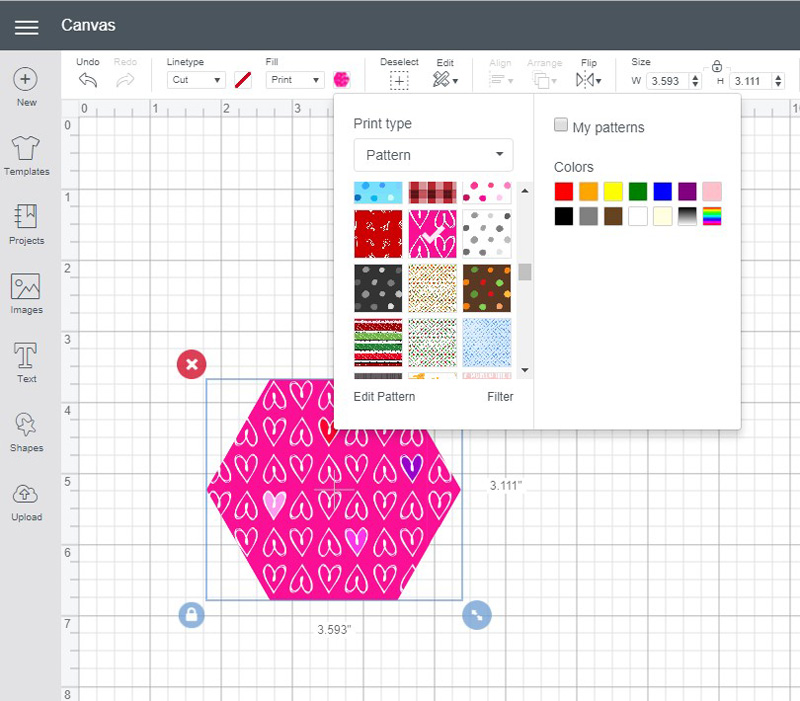 Design Space has LOTS of print fill options. To search by color or ownership type, just use the Filter link to open a flyout window.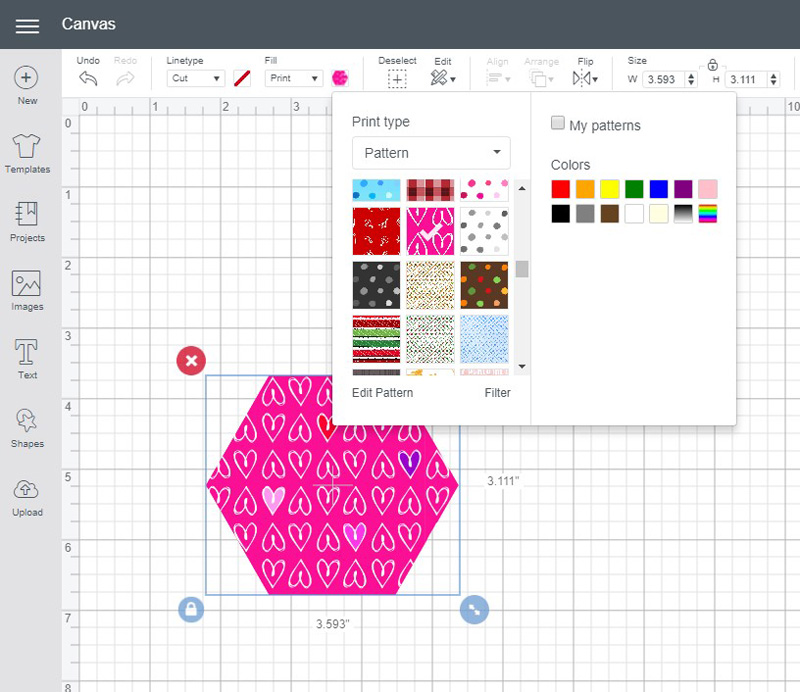 Once you find the perfect pattern, you can use the Edit Pattern link to refine it to your liking.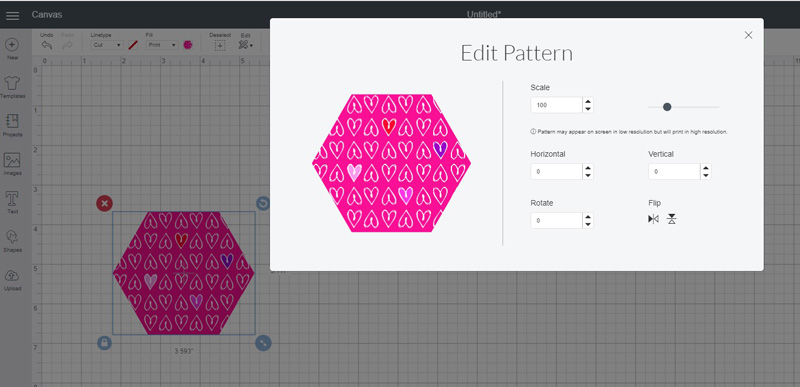 Want to undo the changes you made to a Print Then Cut image? No problem. Use the Restore button found on the Original Artwork Print type and it will revert back to its original design.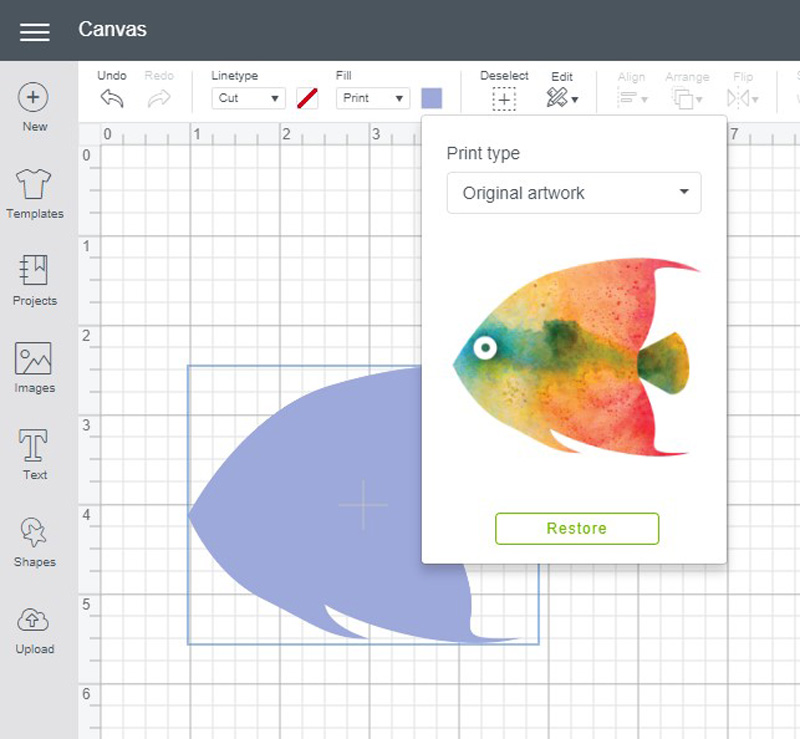 Multi-layer updates
Wait. Hold the phone. Did I just say multi-layer updates? Yes, I did! This new layout lets you manipulate more than one layer at a time. Simply select all of the objects you'd like to change and use the dropdowns and swatches as necessary.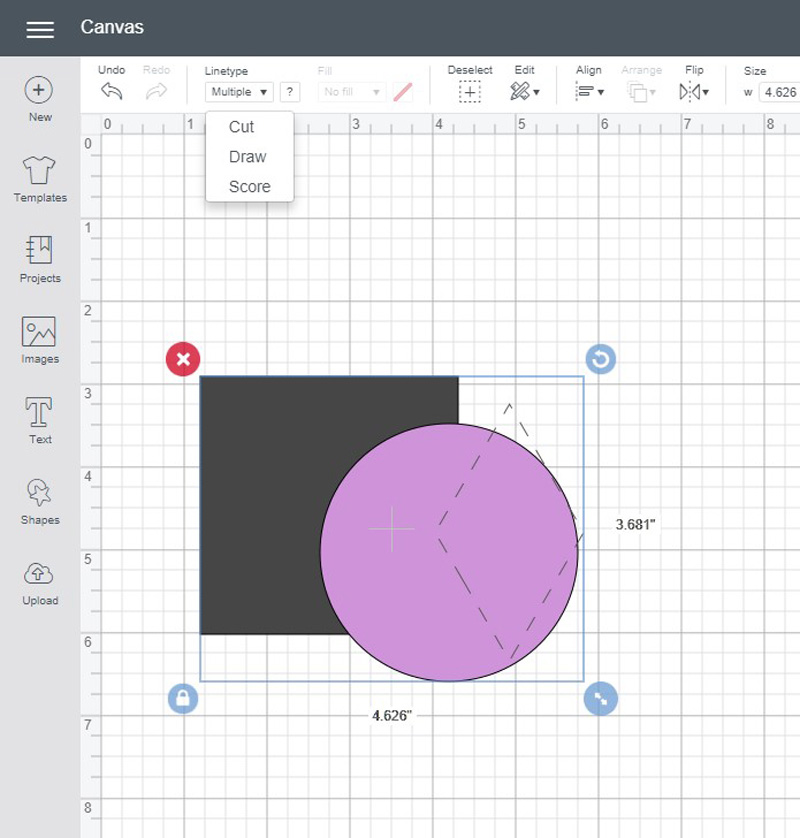 Note: Not all functions can be changed at the same time. Available options will vary based on the Linetype and various attributes of your selected objects.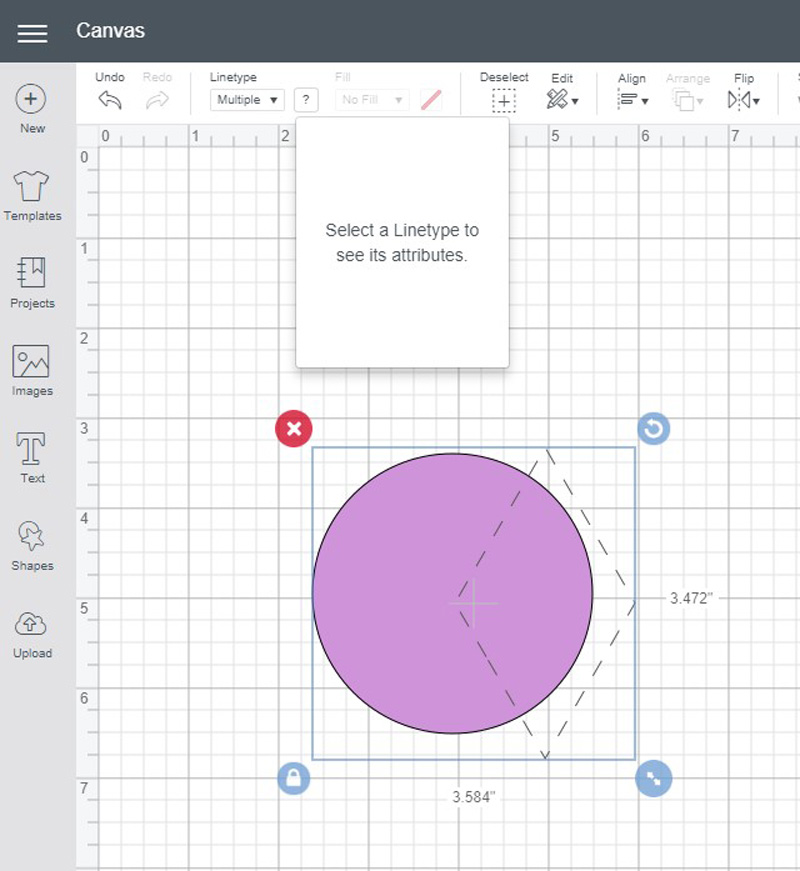 Image Information
To find image information, right click on the specific layer. You'll find the image, font, or cartridge information at the bottom.