September 16th, 2018 • Contributor: Cricut Blog Team
As the leaves start to turn and fall is in the air, our hearts flutter at the thought of incorporating cooler color tones into the things we love, whether it's the DIY onesie we're making for a baby in our life or the wall gallery that's in need of a refresh.
At Cricut, we love inspiring you with different colors across our products and DIY projects. This week, we are obsessing over our lilac collection. From machines to materials to projects, we have everything you must have (and make) in this gorgeous color.
A Cricut Lilac Collection You'll Love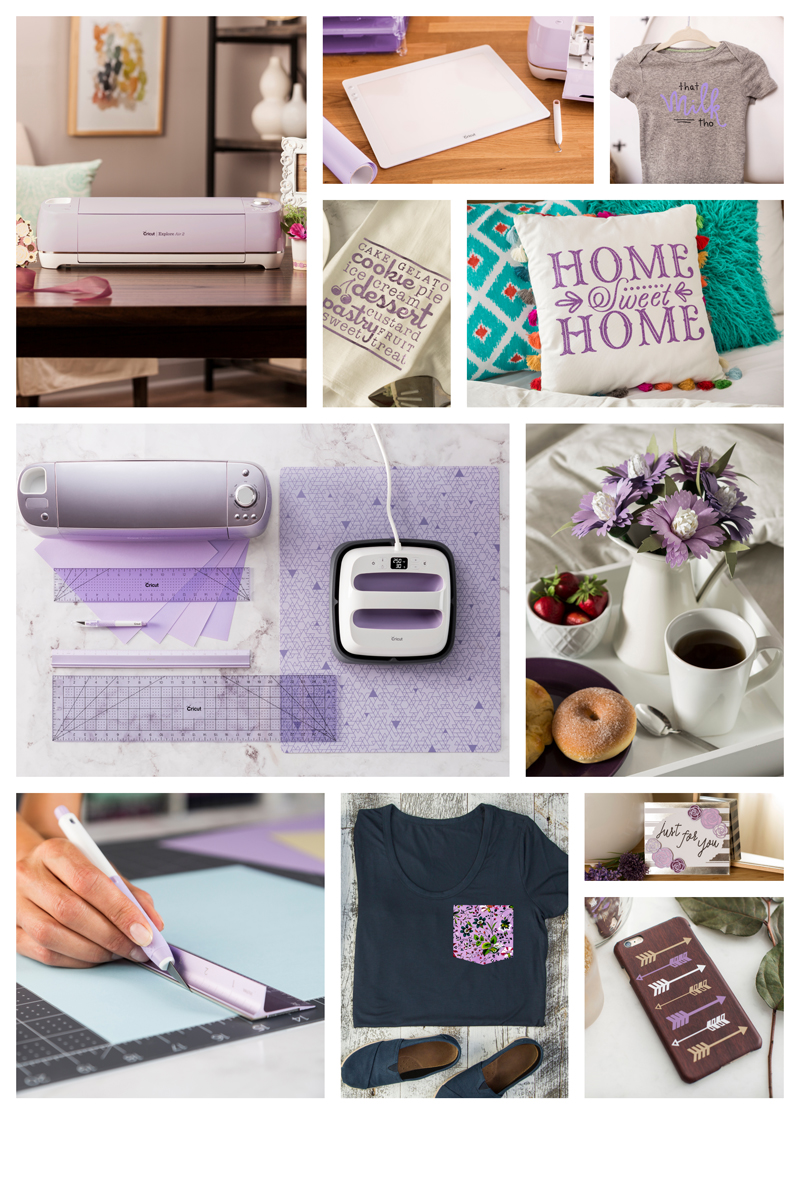 Find everything from this collection below.
All The Lilac Machines, Accessories & More
All The Lilac DIY Projects
We hope you love all of this lilac inspiration. Tell us in the comments what you think or if there are other lilac projects you want us to feature. Make sure you also share this lovely lilac collection with your friends who love lilac and shades of purple. #CricutMade