The term "organic modern" is gaining popularity in the interior design vocabulary, with Pinterest boards and blogs filled with crisp lines, bright white and neutrals, and natural décor made of wood and wicker. But with trends always changing, it can be hard to keep up in your own home. To give your home a more organic modern look and feel, try these easy tips for adding a little of the trend to your existing aesthetic.
All natural
Use materials with a natural look to decorate your home. Burlap, marble, and wood offer interesting textures and keep your color palette neutral.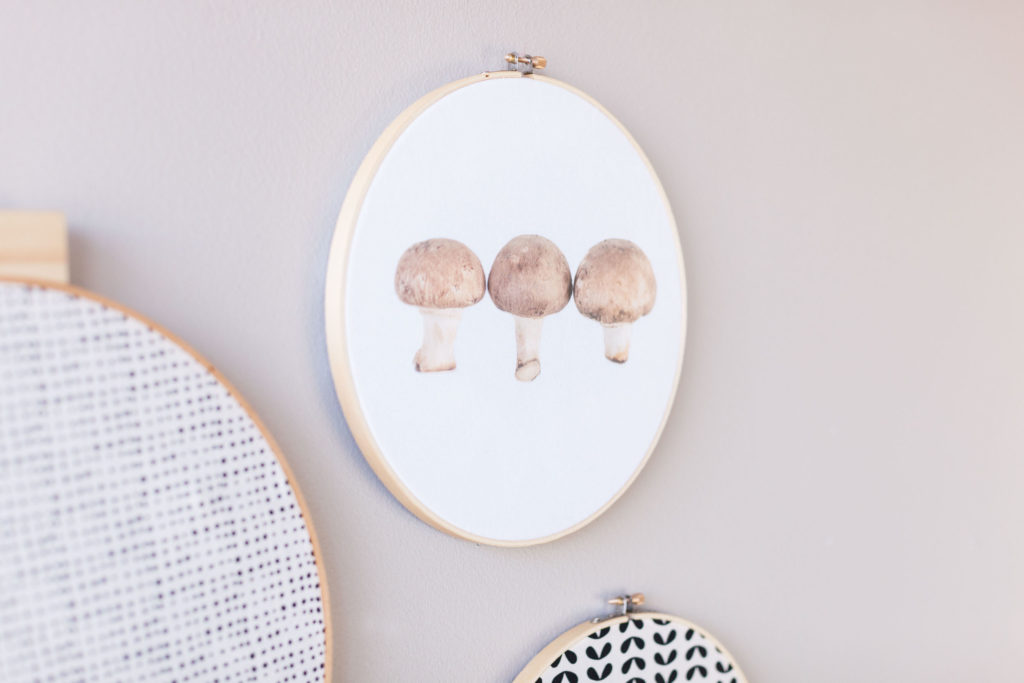 Out of the box
Switch out paintings and mirrors for different kinds of décor. Cross-stitched or embroidered art can mesh organic and modern feels seamlessly. Decorate with branches in textured planters to achieve a similar effect.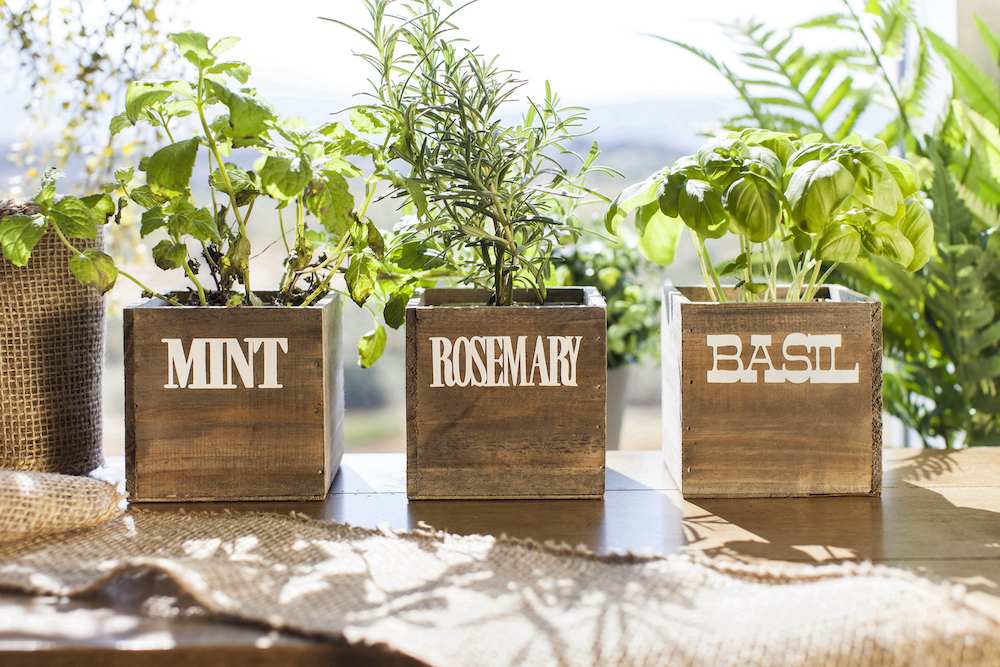 Found in nature
If you're struggling to find pieces to incorporate into your home that straddle the line between organic and modern, look no further than your yard. Greenery can bring subtle texture and dimension to any room, while mixing in some color. Plus, these labeled herb boxes can be easily made with Cricut® and will elevate any space.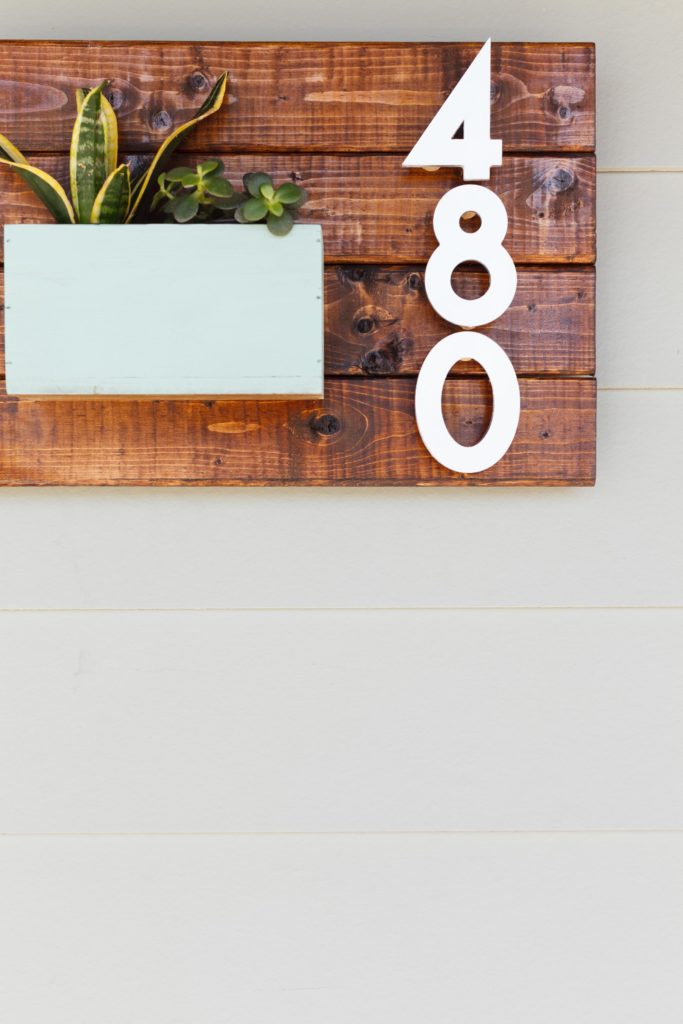 Outdoor decor
Your décor doesn't have to stop at your front door. Keep your home's organic modern flow going even on the outside with textured planter boxes or a stylish bench. These house numbers made with a modern font from Cricut Design Space® are perfectly paired with a wooden planter box.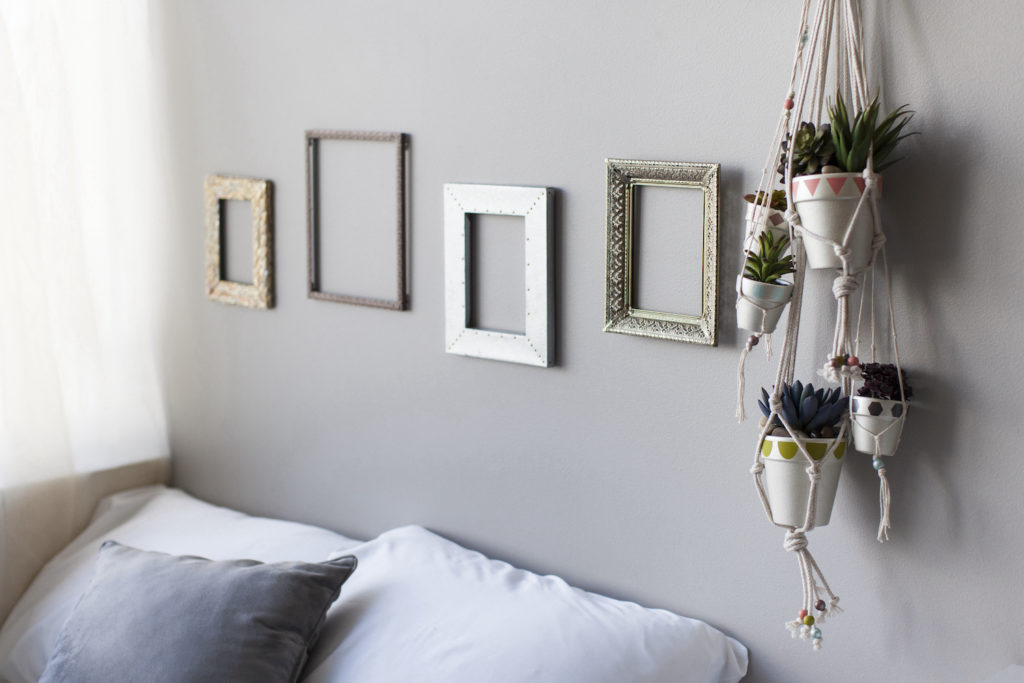 Handmade
Handcrafted pieces can help soften a modern aesthetic. Try DIYing wall décor or planters with Cricut to match your home's new organic modern vibe.
Living in a rental? Try out these seven easy steps for decorating your space.