July 28th, 2018 • Contributor: Nessa Myers from 2 Dorks in Love
It's a great time to be a geek. Gone are the stereotypes of absentminded professors and nerds with taped glasses. The box office success of superhero movies alone shows that it's becoming more widely accepted.
I'm Nessa Myers and when I'm not working behind the scenes here on Cricut's blog, I have so much fun being a total geek. I started dating my husband because of a video game, my kids are named after characters, I have a Star Wars kitchen and so much more. I even have my own blog called 2 Dorks in Love.
Cricut makes it so easy to add fun and geeky touches to all areas of your life. Here are some awesome projects using iron-on and vinyl to get you started.
My favorite cartridge (besides specific ones like Star Wars (here and here) and Guardians of the Galaxy) is called Brooklyn Iron-on. Video games, chess, science and more. So many that I want to put on a canvas for wall art, like "Talk Nerdy to Me".
Share Your Fandom with Geeky Shirts and Clothing
I almost always have some sort of geeky T-shirt on these days. It's so much fun to show off my favorite fandoms with inside jokes and more. Here are some fun designs to get you started on a fun new wardrobe.
I laughed and knew I had to make this shirt for my husband when I saw it as part of our taco shirt collection. He once wrote a blog post full of Linux code that he would use to ensure a happy Valentine's Day for me. We love tacos, so it's perfect all around.
Whether you're a Potterhead or a Muggle, you can appreciate the sentiment expressed by this Harry Potter-inspired "Make Love Not Horcruxes" shirt by Rae Gun Ramblings.
I have seen many wonderful shirts where they simply use names or identifying objects from different fandoms for the text. A great example is this version by The Simply Crafted Life with all of the names of the Stranger Things kids.
Need a super quick, casual and comfortable costume? Just put on this "404 Error Costume" tee and you're all set!
I earned a letter for marching band in high school, but could never afford the actual jacket. Now I am thinking that this Gamer Letterman Jacket would be a fun addition to our household. I was playing back then, after all.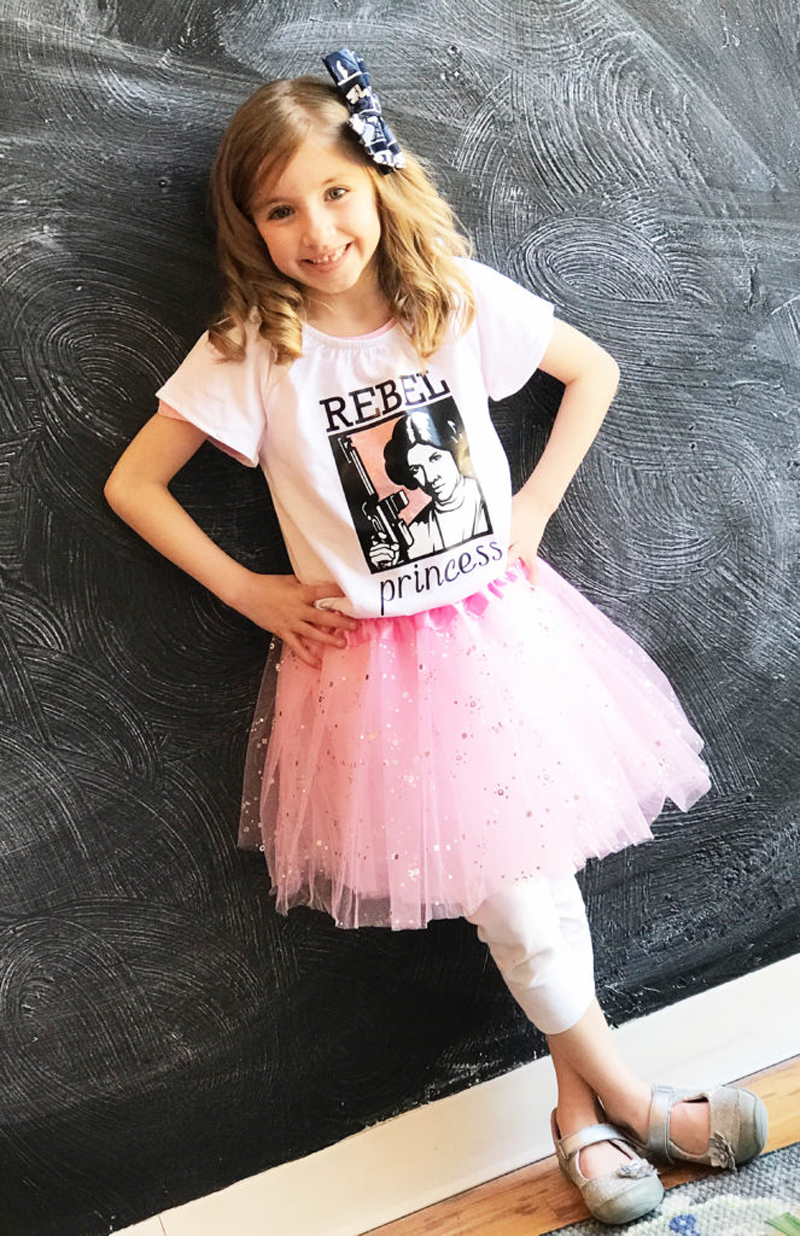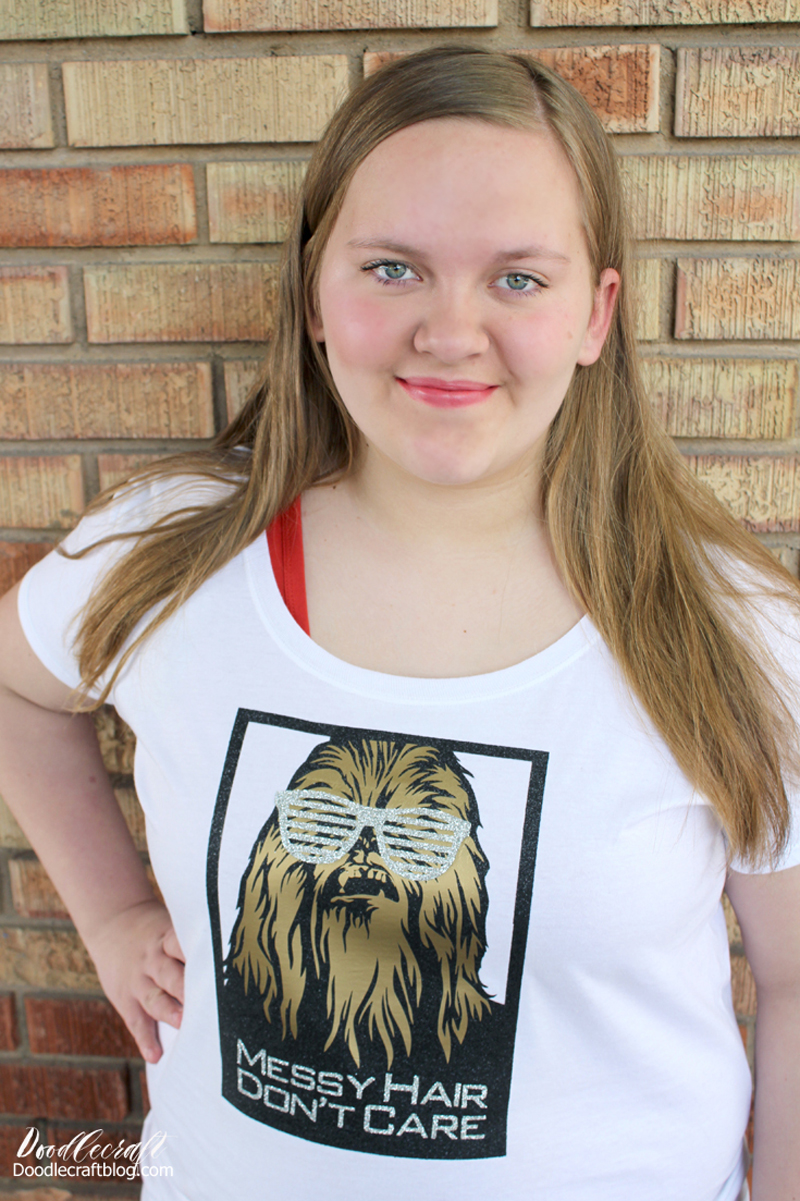 Some of our favorite bloggers made custom Star Wars shirts using our new cartridge. Pineapple Paper Co. really went to town and made several different versions. Doodlecraft took the "Messy Hair" trend to the next level with this fun Chewbacca shirt.
Geeky School Supplies
Are you raising little geeklings? Help make sure that their school experience is fun with these supplies.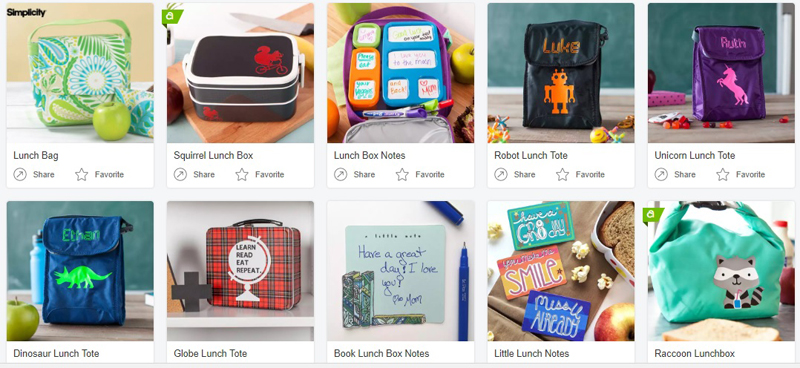 Iron-on makes it so easy to customize lunch totes, for example. I think I love the dino best, personally.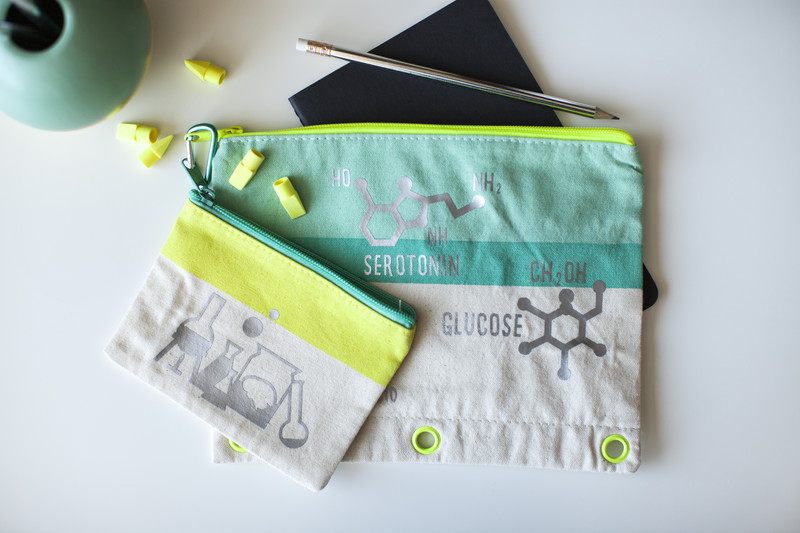 I love this molecule pencil case. It's perfect for science class, isn't it? I *may* have also put it on a couple of flour sack towels to go in my science laboratory bathroom.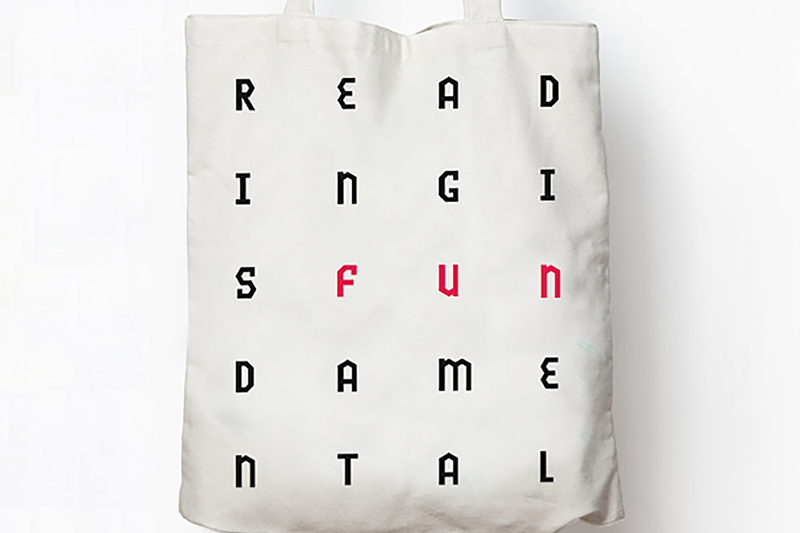 As a child, my parents would get me to do things by threatening to take away my books. Needless to say, I heartily agree with this tote pronouncing that Reading is FUNdamental.
Geeky Home Decor and Kitchen Magic
Part of the fun of being a homeowner is letting my fandom flag proudly fly. It's quite easy to add touches throughout your whole home.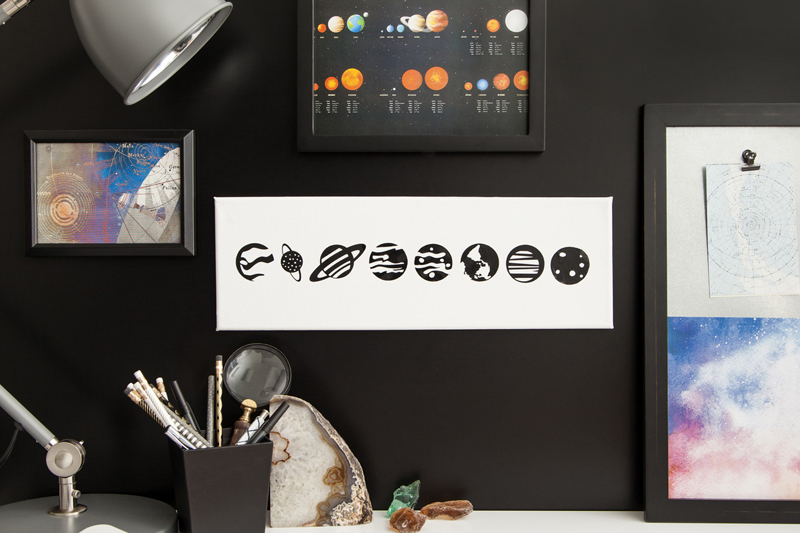 Did you know that your Cricut can help you with glass etching? Just cut out a stencil (mirroring as needed), place it on the outside of your surface, then apply etching cream. Once it's set (check the instructions), you just wash it off, let it dry, then remove the vinyl. You can use it on glasses, mirrors and more!
I used it on a glass pie pan to make this Pi pie plate for Pi Day (March 14th - get it?) last year and gave them out as gifts.
You can have a literal pillow fight with this awesome set of pillows. They are especially great for those dreary winter days when you just want to stay inside.
Are you a Whovian that is saving up for a magical adventure? Housewife Eclectic created this lovely Doctor Who-inspired savings jar.
How have you used your Cricut to geek up your life? Tell us in a comment below!