May 16th, 2018 • Contributor: Shelby Jones, Cricut Social Media Specialist
Fonts are getting all the heart eyes from me lately!  Seriously - the project inspiration is ENDLESS! And I will be the first to admit the time I spend picking the perfect font for my projects...sometimes takes longer than making the actual project (which I am totally fine with scrolling through dreamy fonts).  I have rounded up a few of my new favorites that are exclusive to Cricut and all Cricut Access members!
Ps - if you don't have Cricut Access or know what it is you may want to click here to learn what all the rage is about.
Alright let's do this!  Allow me to introduce: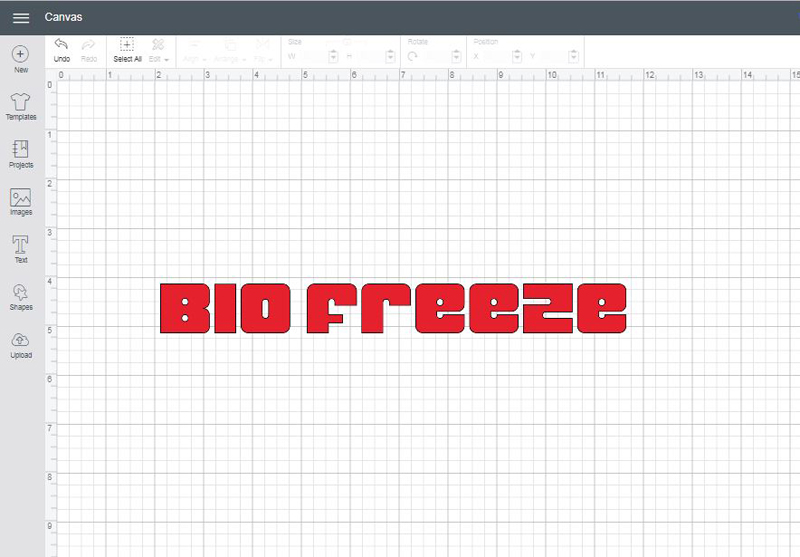 I can't fully explain it, but does anyone else crave a slurpee when looking at this font? Bio Freeze is sure to be a top used font for my Summer projects.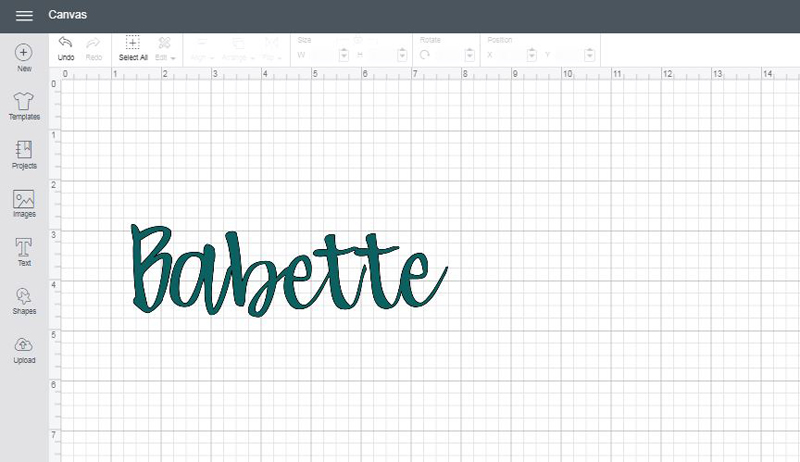 Babette you pretty little thing you!!! Wedding season is upon us and I can't wait to get creating some perfect wedding DIYs for my friend's upcoming wedding! Isn't she beautiful?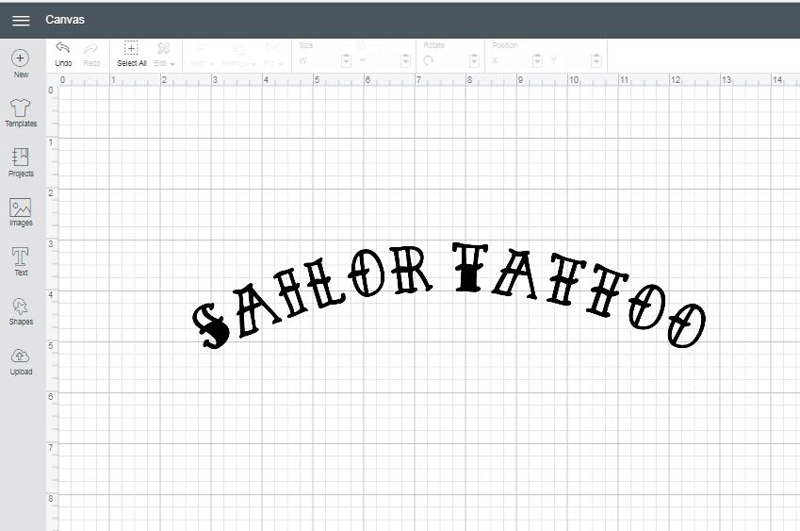 Sailor Tattoo is to get that perfect tough gal tattoo look without ever having to sit in the parlor!  I used our Curve tool to add a little extra something to this design and I think it would be great on a custom tee!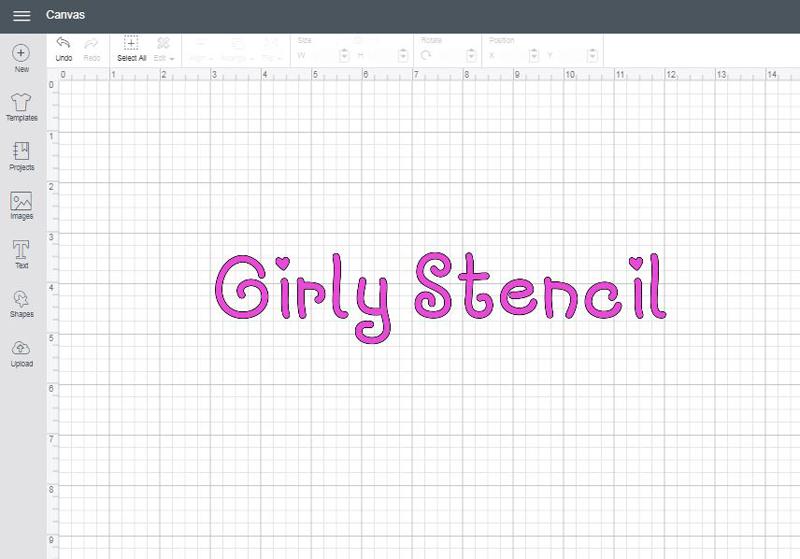 Girly Stencil will give you that extra girly flair for all your little girl's projects. Would this be the cutest to personalize a book bag or beach bag?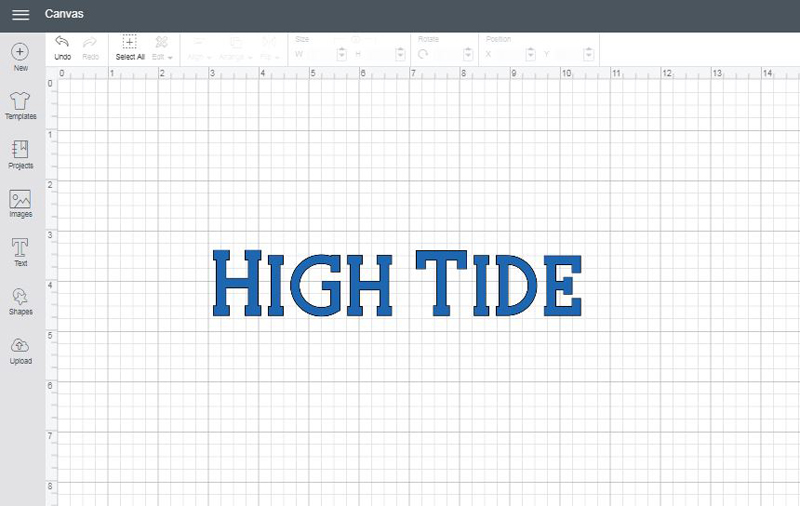 High Tide is the perfect way to add a bold statement to your DIY project. Support your local sports teams with this bold but simple font.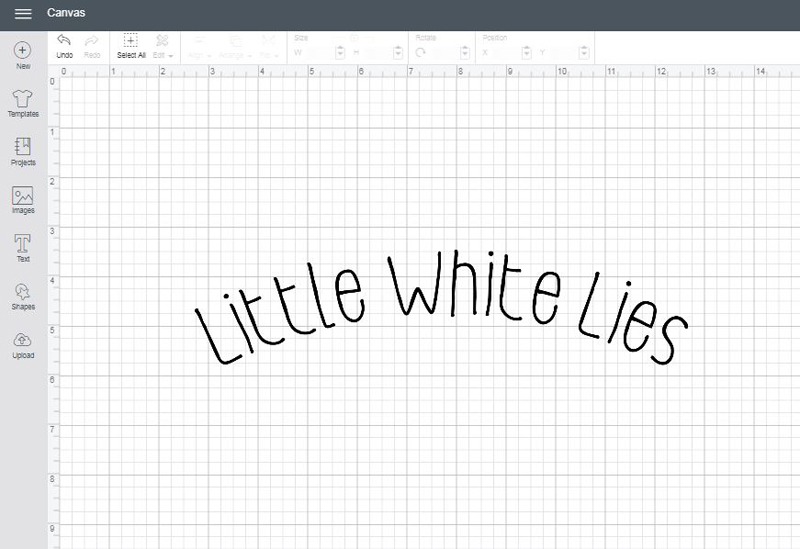 Little White Lies is a simple thin stroke font that has such a fun feel!  Try it on your next children's project!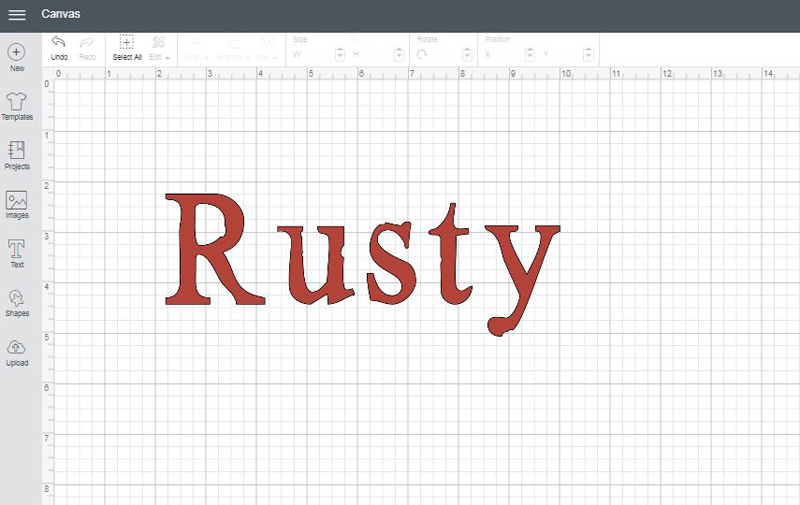 Rusty! Our perfect worn and loved farmhouse feel of a font!  This would be perfect to use on your home decor and those rustic signs that we are all loving lately!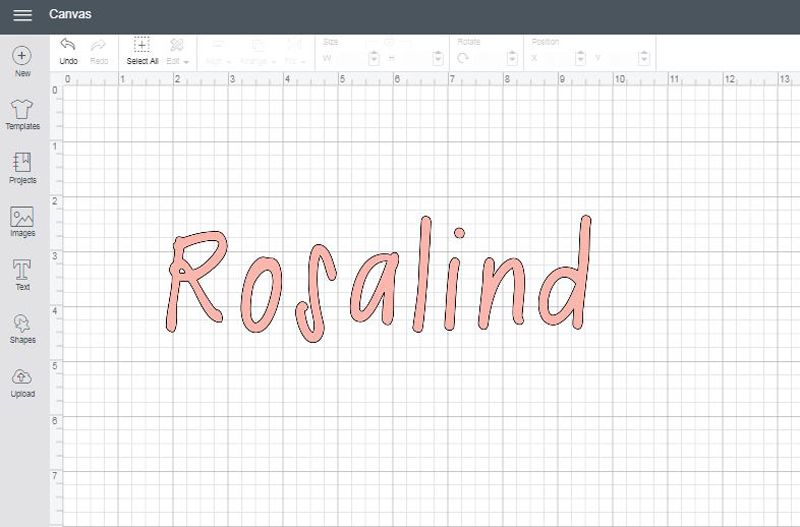 Rosalind has my heart for its simplicity! I see a lot of personalizing...everything in my very near future!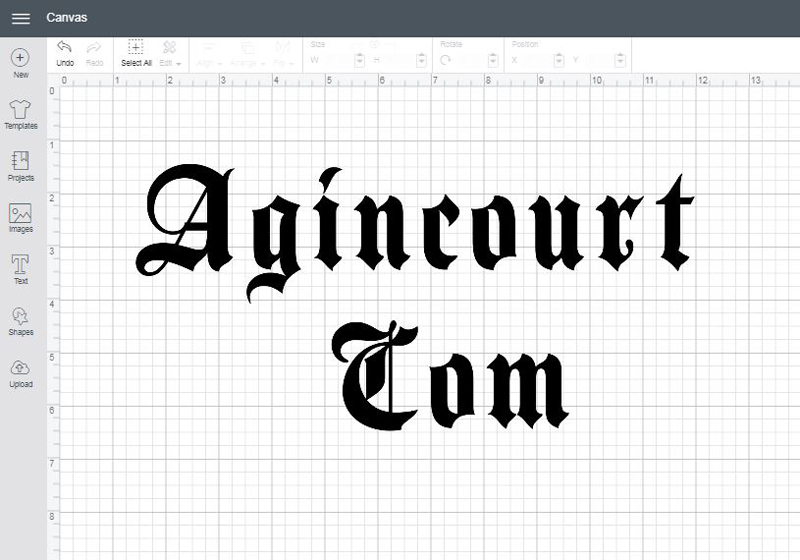 This just in - Agincourt Com will be your new favorite when wanting to make a statement!  Don't you think?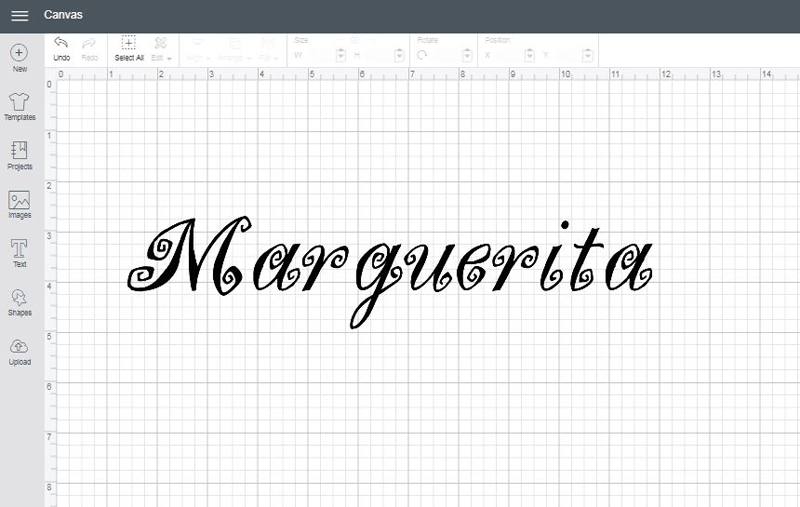 Cinco de Mayo just happened and I can't help but think how perfect the Marguerita font would fit into a festive party scene. Invites! Food labels! Placecards! It's fiesta time!
These are just a few of the favorites that have just been released but you know there's more! Jump into Design Space right now to check out these other newbies:
Bendigo
Cabarga Cursiva
Zaragoza Std
Tiger Rag
Flip Flops
Chicken Scratch
I want to hear what your favorite new font is and what project you have your eye on to create with the perfect font!
Like what you see? Be sure to share this to your Facebook or Pinterest to refer to later or share with a friend!