June 12th, 2018 • Contributor: Ginger Bowie from Ginger Snap Crafts
Hello there! It's Ginger from Ginger Snap Crafts. I am so excited to be back here on the Cricut blog. Last month I was here sharing a cute last day of school t-shirt, and now I'm back sharing a cute Father's Day card to make with your kiddos! Time flies!
Cricut Design Space has so many cute Father's Day cards. Many of them are perfect to make with help from your kiddos. I know my kiddos love to make cards for their dad. I love the fill in the blank cards where you let your kiddos express some of their cute thoughts. They really become keepsakes, not just a card. Let me show you how easy this cute card is to put together.
For This Father's Day Project You Will Need a Few Supplies: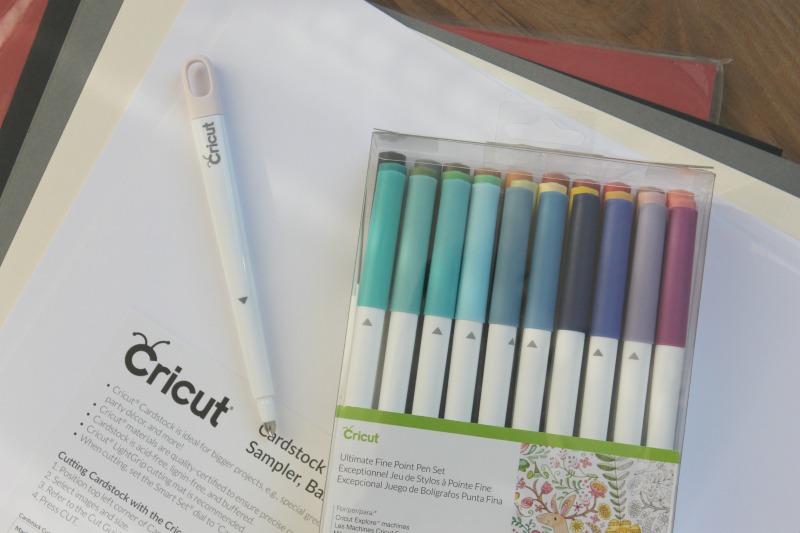 You can find the design I used for this card in Cricut Design Space. If you own a Cricut machine, I would strongly recommend signing up for Cricut Access. When you do, you will have access to literally thousands of designs that you can use for free.
This card is part of their Father's Day collection. They have tons of cute ideas for Dad! I'll link to several other card ideas in just a bit.
1: Draw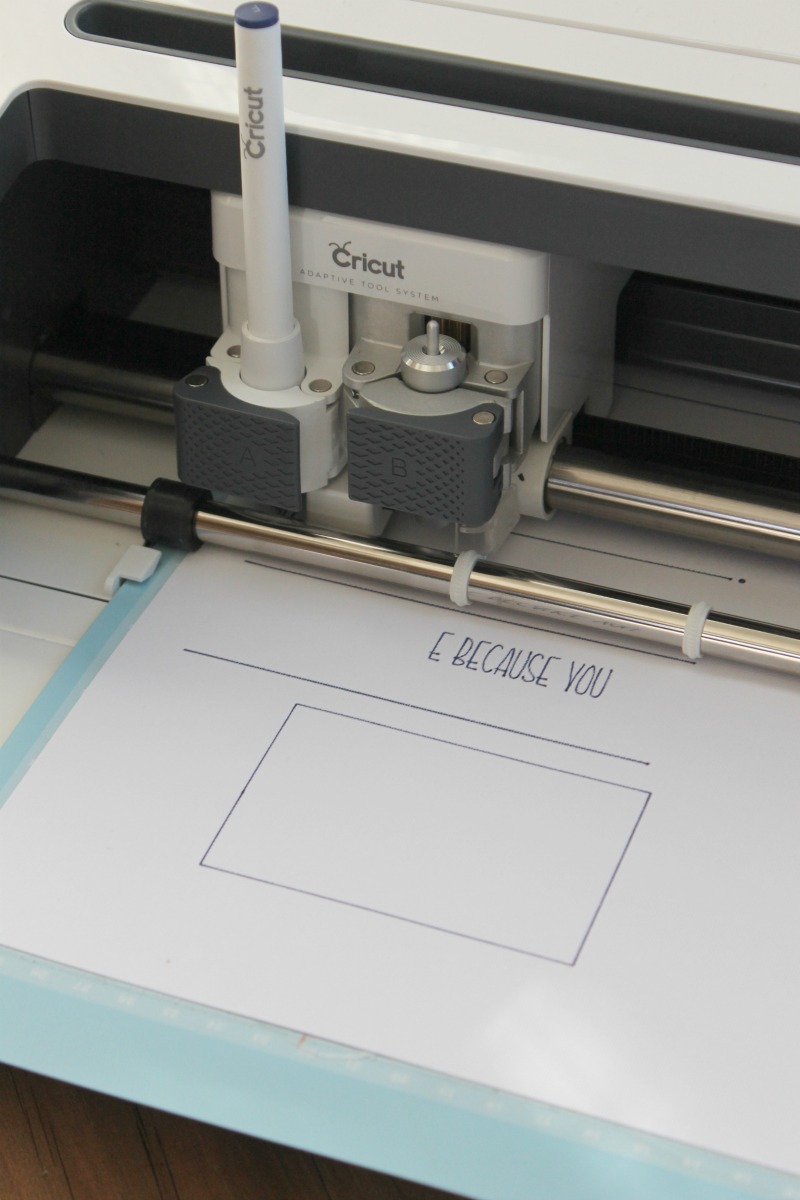 I love watching my Cricut Maker draw! It's pretty amazing. You simply slip in the pen and then load your machine & press go. Your machine does all the work!
2: Cut and Score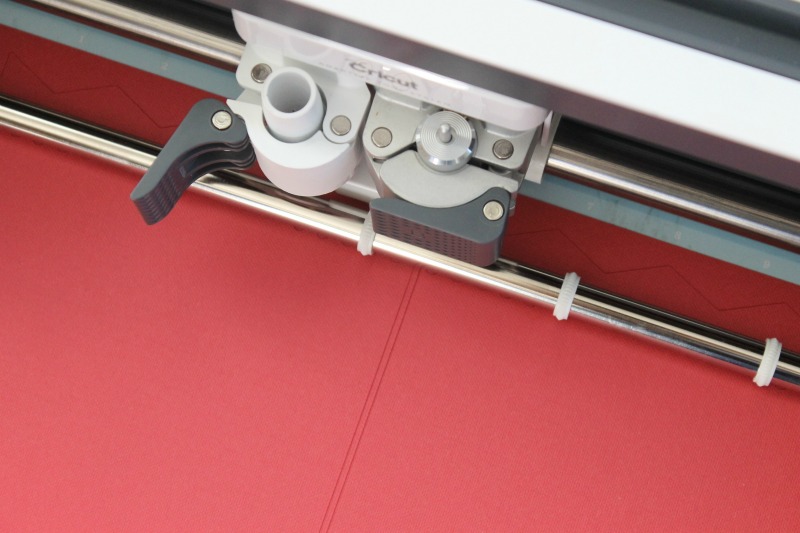 Next, your machine will cut out & score all the pieces of your card.
3: Grab Your Kiddos!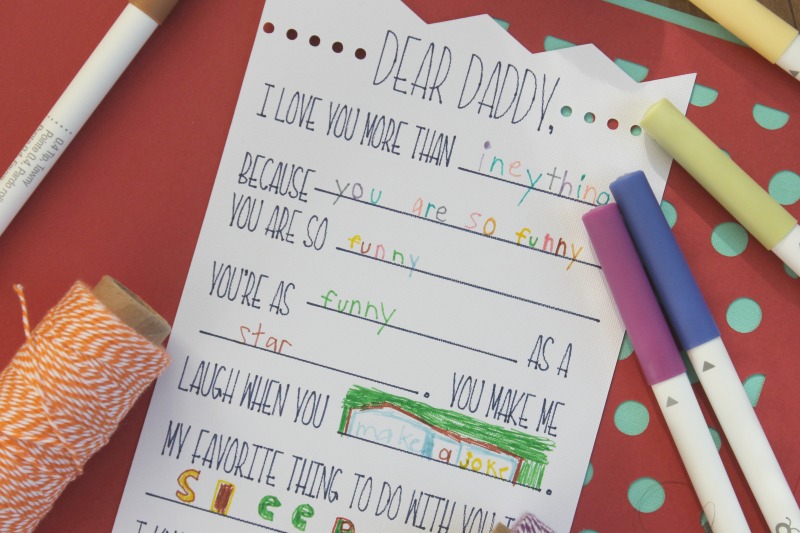 Have them fill in the blanks on the card using Cricut pens. I love all the colors!
Don't forget to pin this post!
4: Assemble the Card Envelope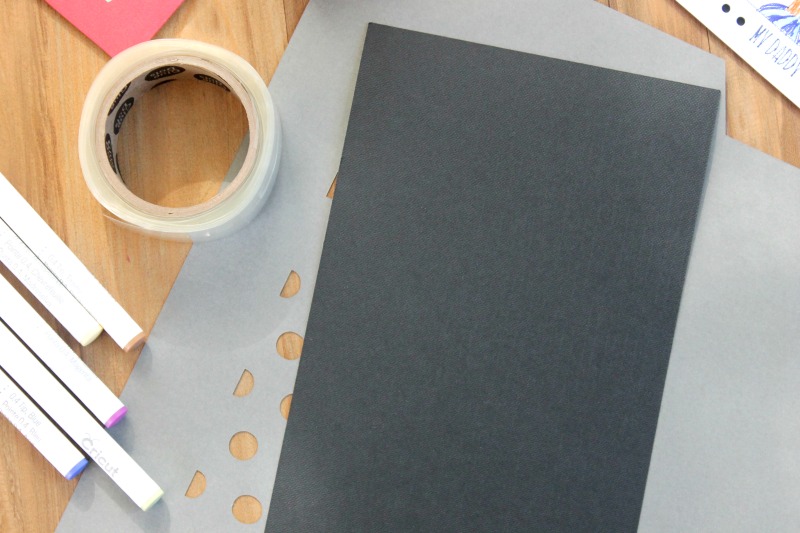 While your kiddos are busy filling in their cards, assemble the envelope & liner using some adhesive.
5: Slip the Card Inside the Envelope