January 16th, 2019 • Contributor: Kristin Saulsbury
Love is in the air! We are ready to share our love for all things DIY by revealing our second wreath from our 2019 wreath series. Ready to start spreading the love to everyone that walks through your front door? We're ready to put our versatile Cricut Maker® to work!
To Make This DIY XO Valentine's Day Wreath You'll Need the Following Cricut Supplies:
1: Let's Get Wrapping!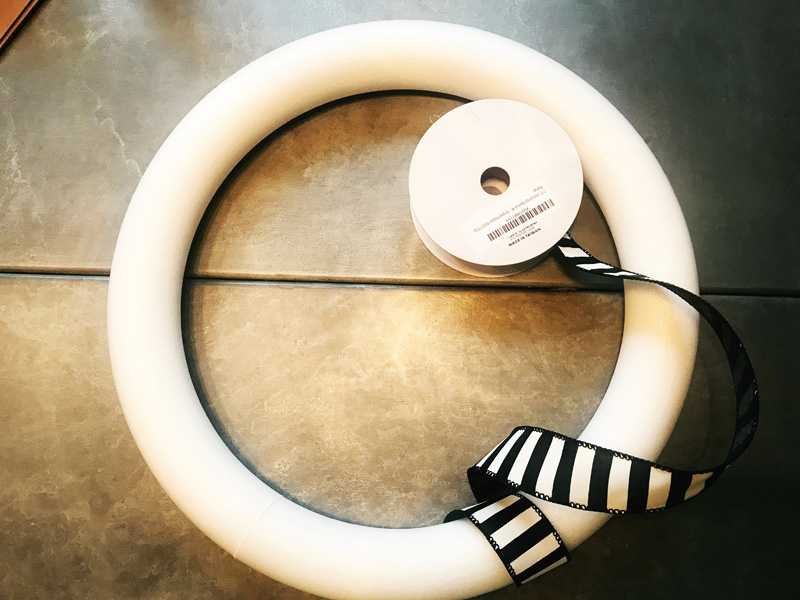 Wrap your wreath with black and white ribbon. Use the hot glue gun to secure the ribbon to the foam wreath.
2: Cut the Chipboard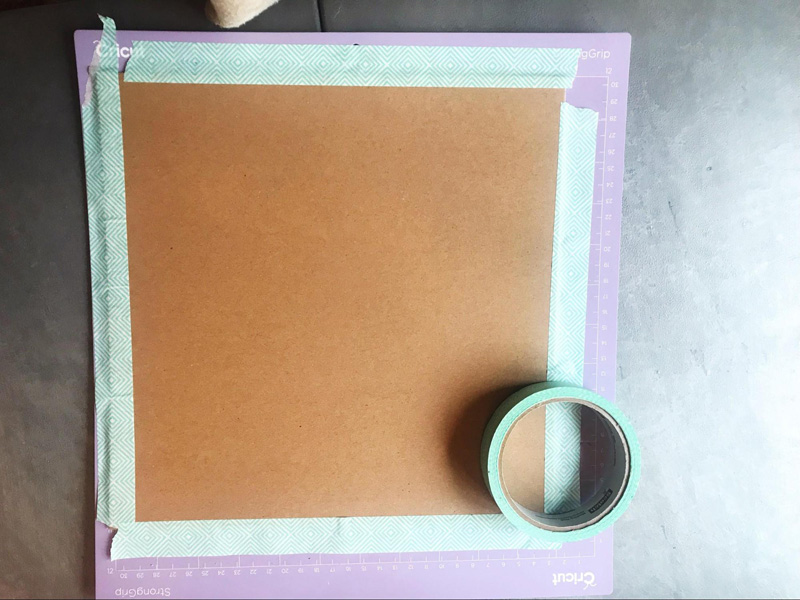 Cut out the "X" and the "O" with your Cricut Maker. TIP: Use masking tape to secure the chipboard to the mat.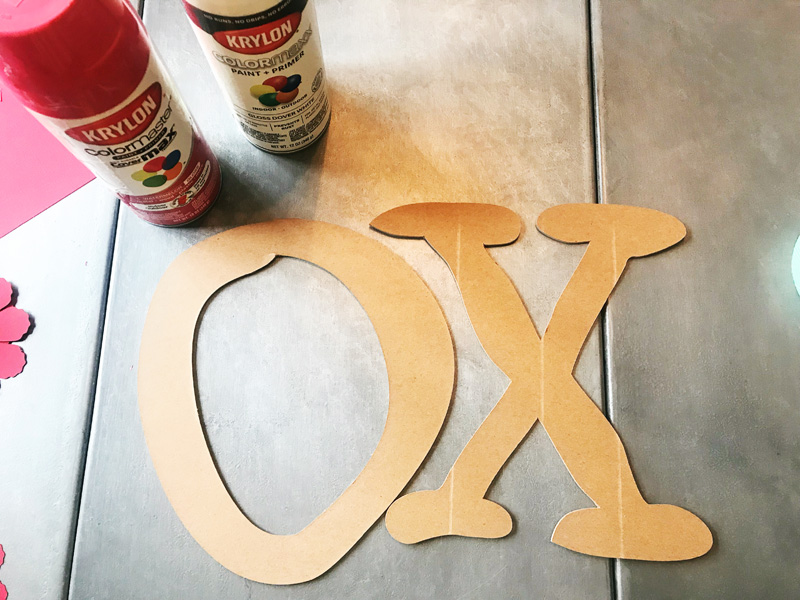 Once these pieces have been cut, spray paint each letter. I used Dove White for the "X" and Red for the "O". Feel free to customize the colors to best fit your color scheme.
Put the letters aside to dry while you finish cutting the rest of your project. The letters will take approximately (2) hours to fully dry. TIP: You can use a hair dryer to help speed up the process.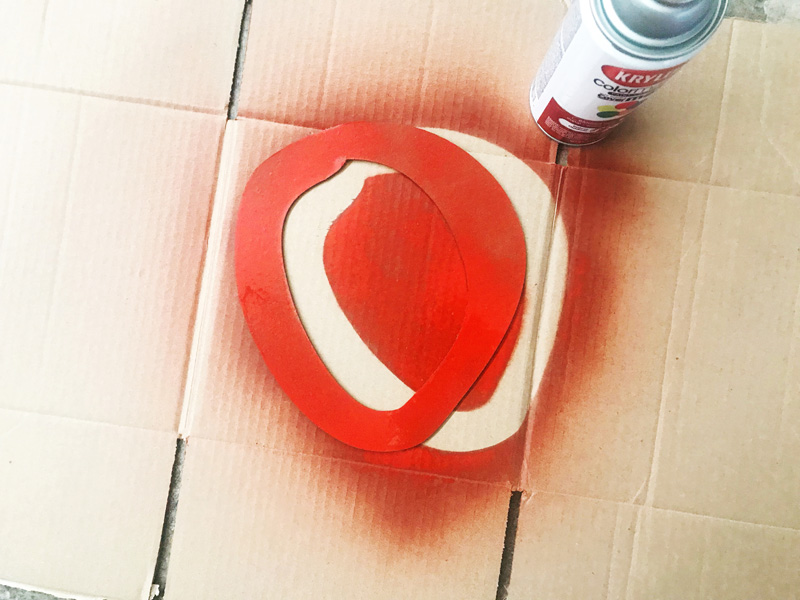 3: Cut the Flowers from Cricut Cardstock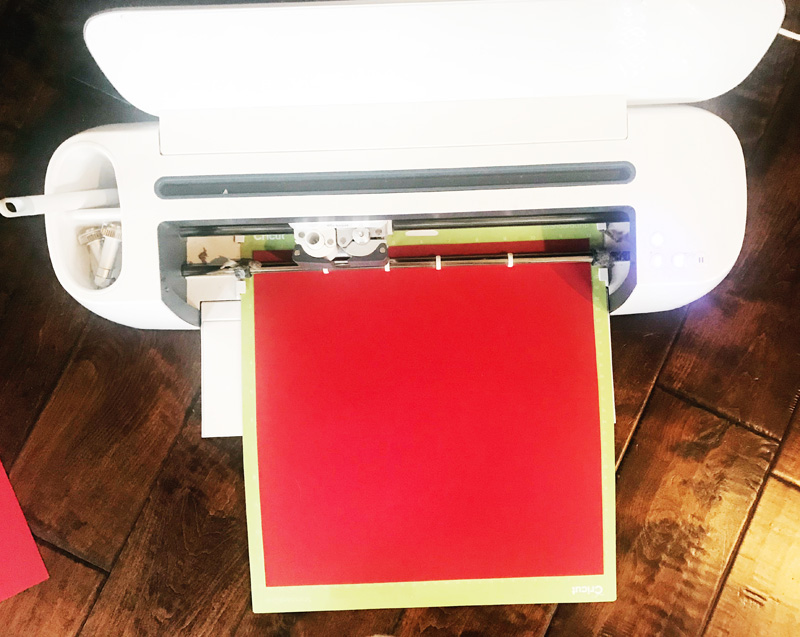 For the large flowers, you will need the following: (1) red, (2) light pink and (2) dark pink flowers. For the smaller flowers cut (2) red flowers. Each flower will have a turquoise center. Everything is set-up for you in Design Space. If you are using a bigger wreath size feel free to add additional flowers or enlarge the flower sizes.
4: Assemble the Flowers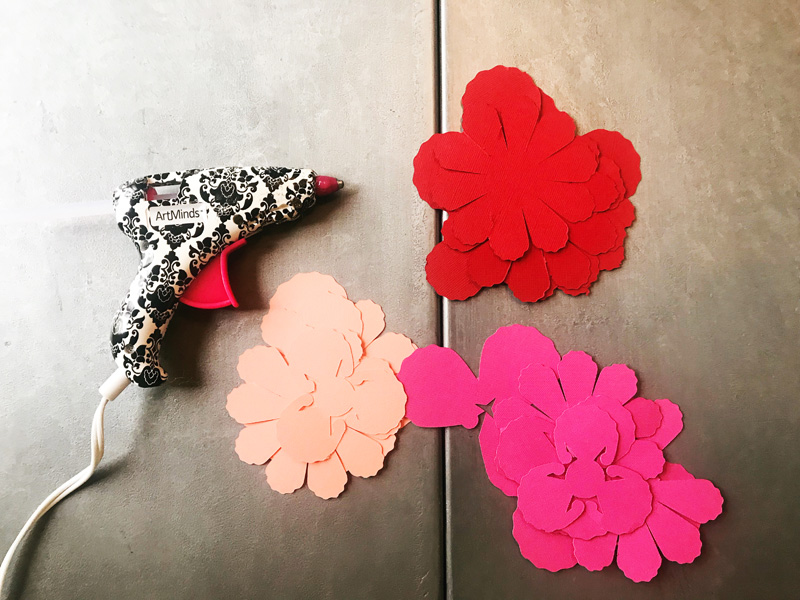 Once all your flower pieces have been cut it's time to start assembling your flowers. Each flower has (6) layers. The first four layers have tabs at the bottom. Start by gluing those tabs together on each of the layers using a glue gun and/or glue stick. Once the tabs have been glued together and dried, start layering the petals.
Layer all (6) flower petals from smallest to biggest. Secure them by gluing the layers on top of each other.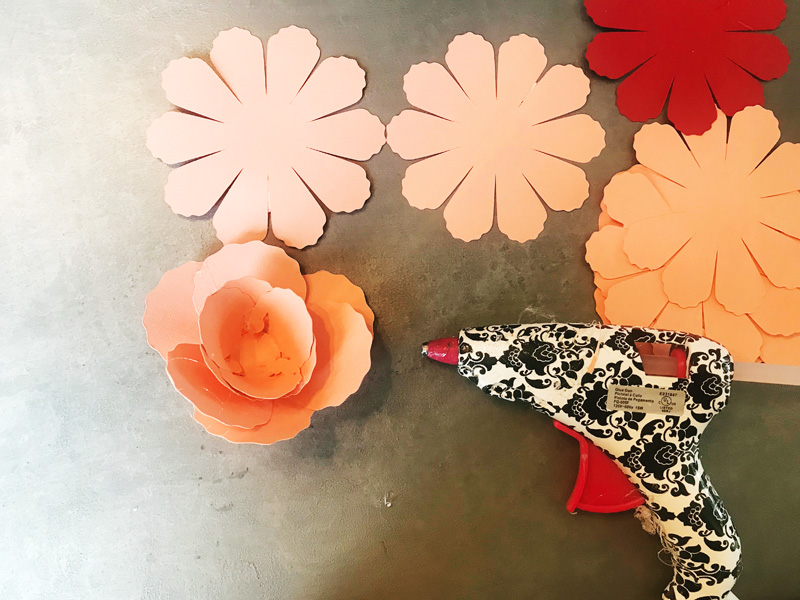 TIP: Once the flower has been glued together, cup the flower in your hand to help shape the flower.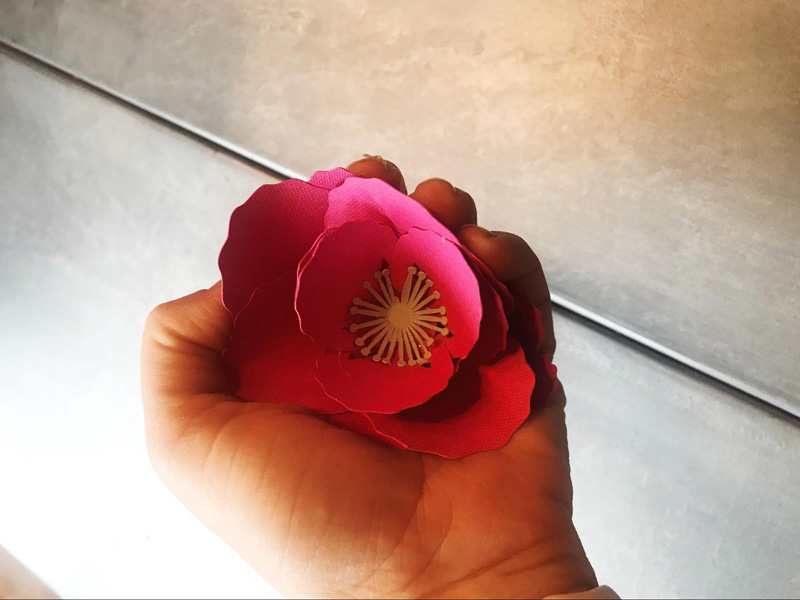 5: Glue the Teal Flower Centers to Each Flower
6: Assemble the Wreath
Start by gluing the "X" and "O" onto the wreath. Connect the letters to help secure them. Next, add the flowers to the top left and bottom right of the wreath. Feel free to change up the layout of the flowers to best fit your own personal style.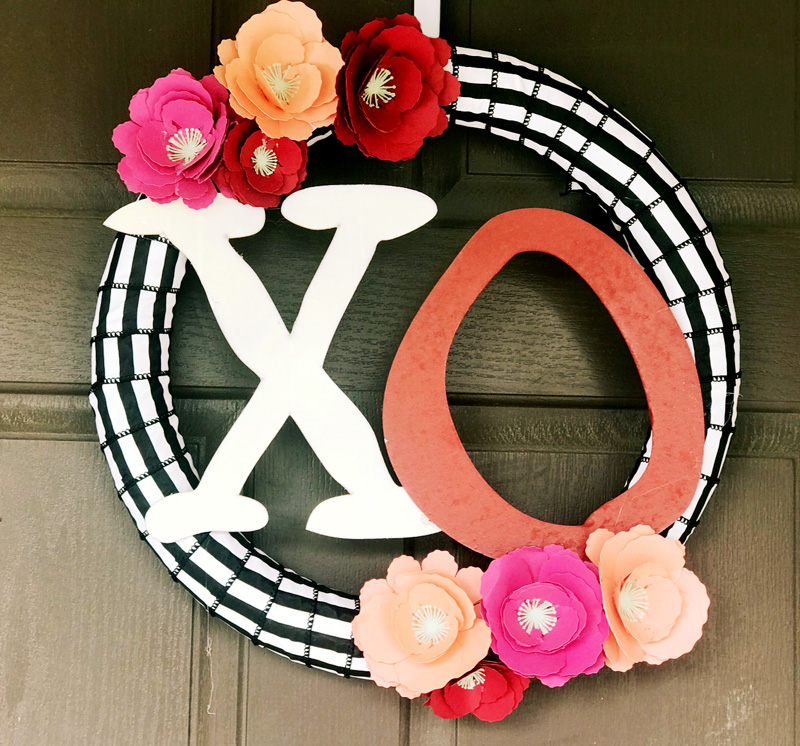 Finally hang your wreath. You can use either ribbon or a wreath hook (my personal favorite).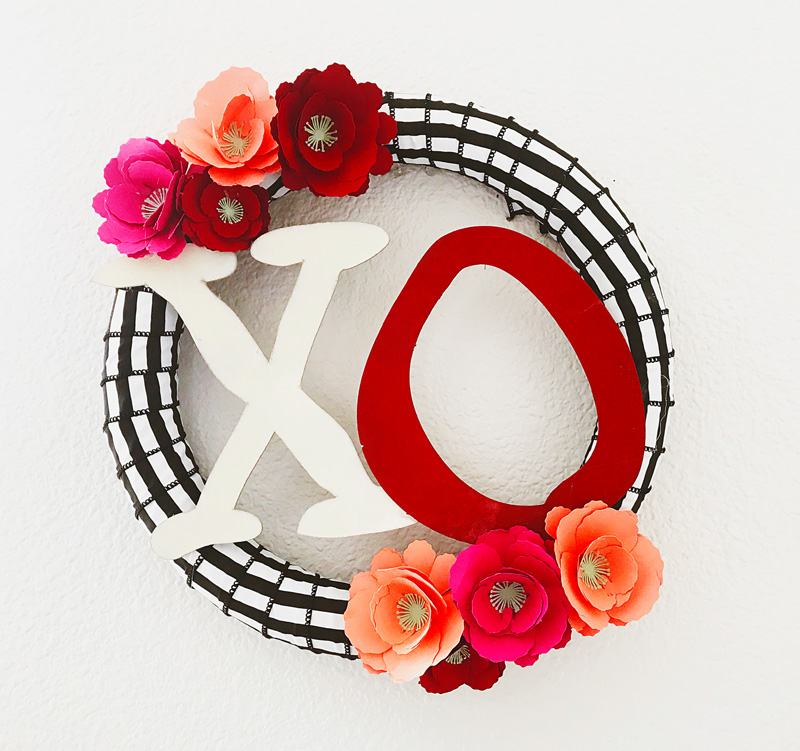 Now everyone that walks into your home will feel the love. XOXO and happy crafting.