December 13th, 2018 • Contributor: Cricut Blog Team
One of the iconic figures that you will see pop up around Christmas is, of course, Santa Claus! He is a good reminder of the kindness and giving spirit that should be part of everyone's lives.
If you've been wanting to add some fun Cricut-related Santa projects to your house this season, check out these fun projects found in Design Space.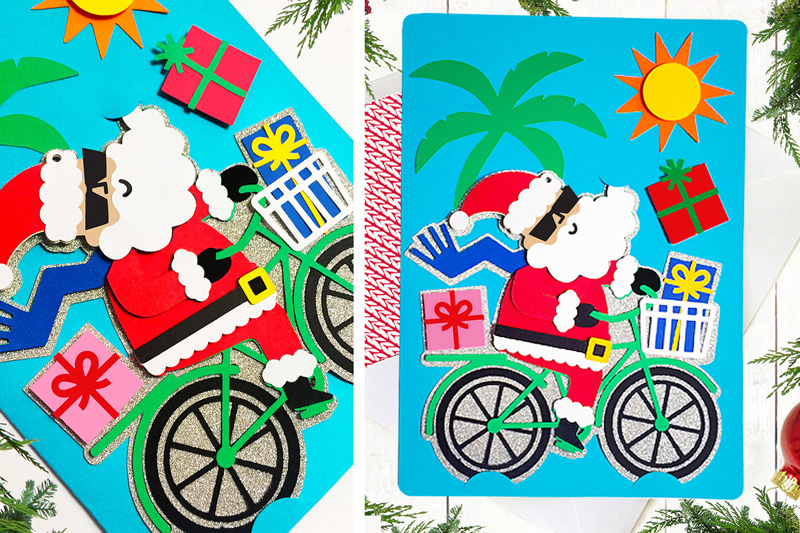 How delightful is this card by Rob & Bob?!? I miss having Christmases in Southern California that resemble the card. I love how it even has a little gift included, as you can take the Santa off and use it as an ornament.
Click to Make: Sunny Santa Ornament Card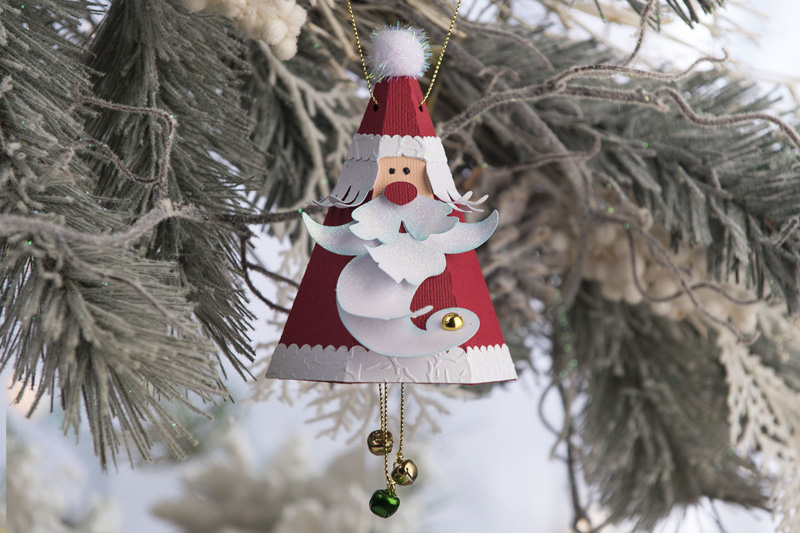 The Scoring Wheel helps you make crisp fold lines to create this fun Santa Jingle Bell Ornament. I love the curls in his beard!
Click to Make: Santa Jingle Bell Ornament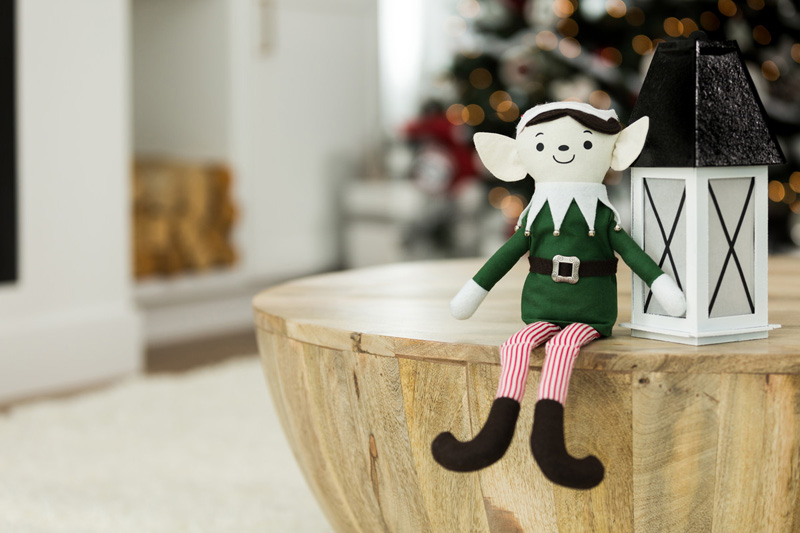 Where there's Santa, there are elves. Use the Cricut Maker® to cut your fabric and craft yourself this fun Christmas Mischief Elf.
Click to Make: Christmas Mischief Elf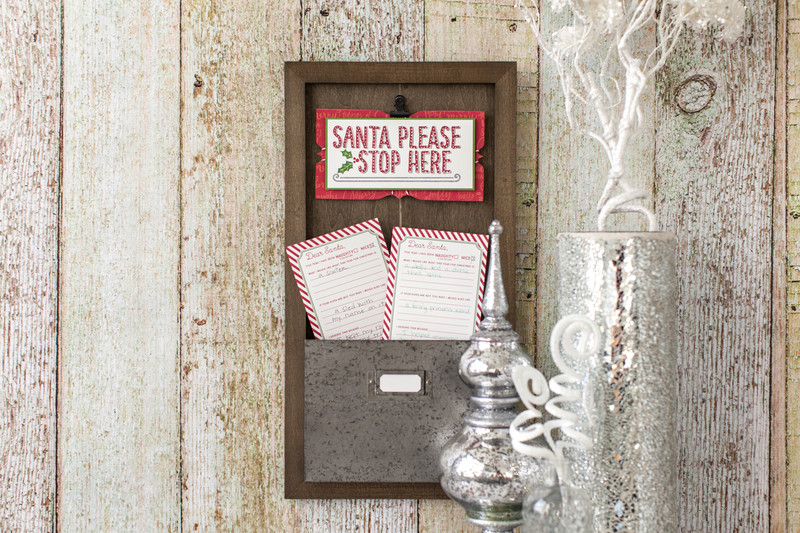 Looking for ways to help your children enjoy the magic of Santa during the holiday season? Provide them with this Santa Sign complete with paper for them to write notes to him.
Click to Make: Santa Sign & Notes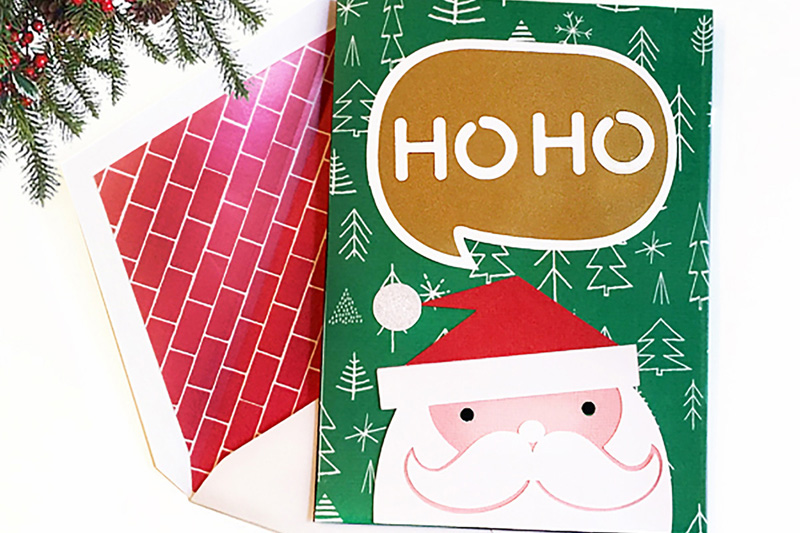 Pair up some of your favorite Christmas patterned cardstock to make this simple Santa Ho Ho Ho card.
Click to Make: Santa Patterned Card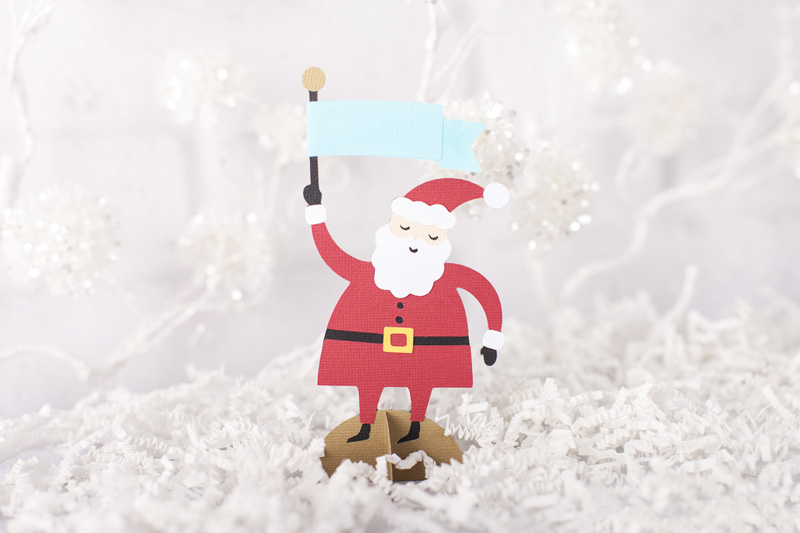 Santa and his reindeer can be found in this 3D Christmas town. It's perfect for an entry table, the mantel, or anywhere else that you need a festive touch.
Click to Make: 3D Christmas Town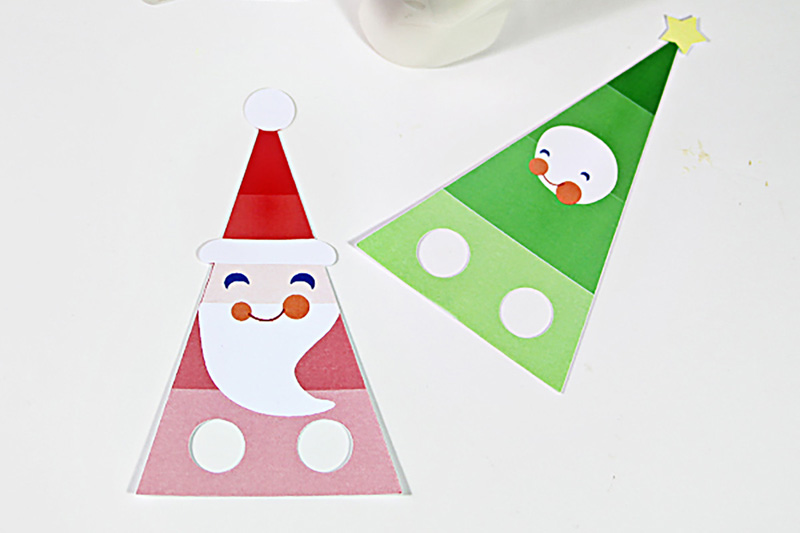 Little ones can have fun pretending with these quick Christmas tree and Santa finger puppets that are made by using Print then Cut on white cardstock.
Click to Make: Santa Finger Puppet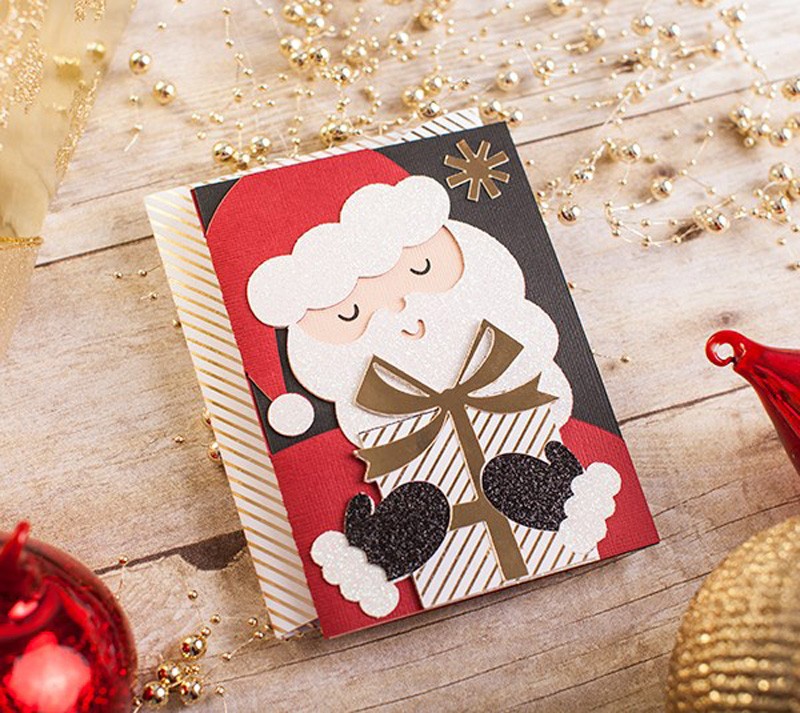 I love the use of gold foil cardstock in this Santa card. It just makes the colors pop out that much more.
Click to Make: Santa Card