November 19th, 2018 • Contributor: Cricut Blog Team
We are taking a break from holiday to cheer to bring you these darling retro tees! These shirts make the perfect gift for your child or their friends! They can wear them all year and the best part… you can use your Everyday Iron-on scraps for these projects! Raise your hand if you have dozens of scraps around your craft room. I know all of us around here do! Because of all the different colors that are used to create these designs, it's a perfect project to put those scraps to use and not waste anything!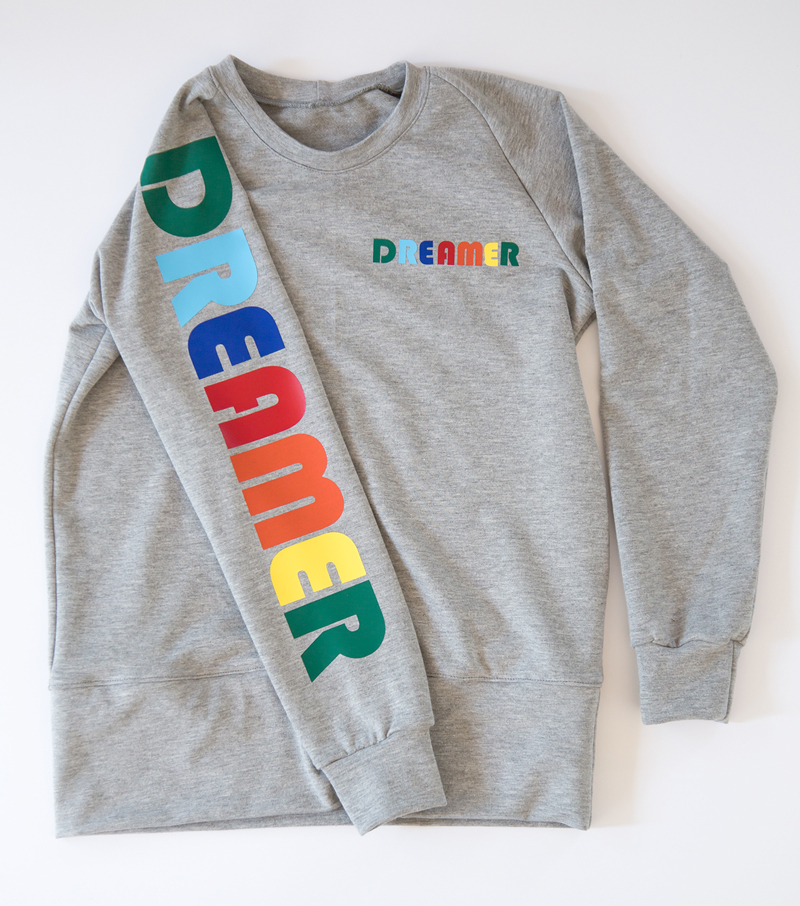 When SewSophieLynn created these darling and fun designs, she had her kids in mind. How comfy and cozy would this sweatshirt be? It's perfect for a winter day at school! You can take a simple, inexpensive sweatshirt and turn it into the perfect outfit! What parent doesn't want to encourage their child to be a dreamer?!
Click here to create: Legendary T-Shirt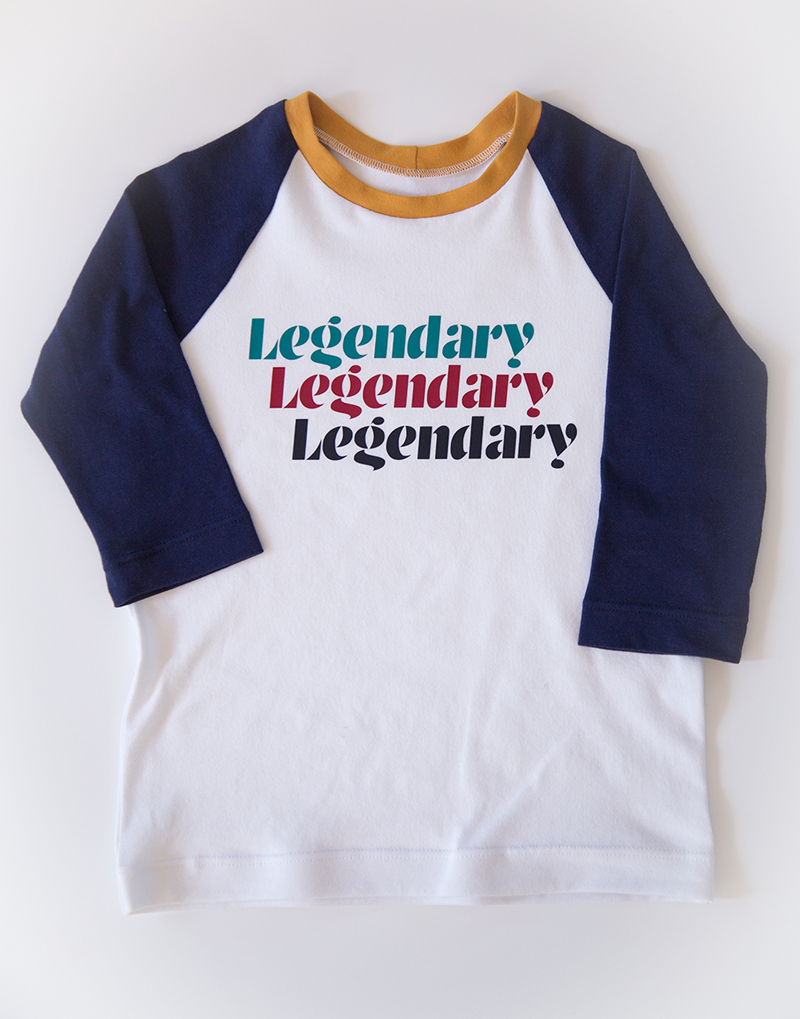 We love this Legendary baseball t-shirt! All of these designs are made with Cricut's Everyday Iron-on with StrongBond ™ Guarantee. They're all easy to make and should take a half hour or so! You can choose any colors you have around to make these fun designs, they're so versatile!
Click here to create: Legendary T-Shirt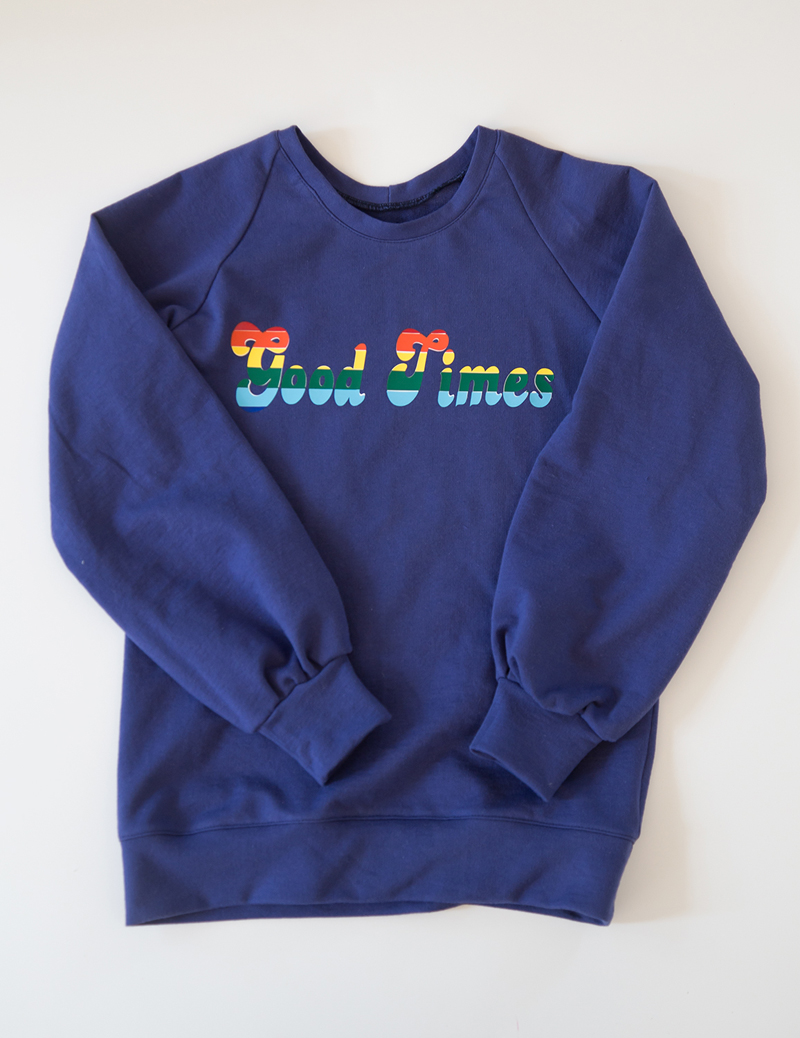 Make sure these awesome designs last after many, many washes with our guide on washing Iron On. With designs this cute, you're going to want to make sure these last! How fun is this retro Good Times design? We love this rainbow design and it looks like a professional made it! Luckily, with this design, crafters of all levels can make this adorable shirt.
Click here to create: Good Times T-Shirt
If you have additional questions about iron-on, please visit our FAQ Page or reach out to Cricut Member Care at cricut.com/contact-us.