February 14th, 2018 • Cricut Blog Team
Happy Valentine's Day! At this point in time, you might very well be preparing for a romantic dinner for two, and dreaming about that special someone. (Which is great: go you!)
But if you're nursing a recently broken heart, or just suffering the usual frustrations over finding love in a busy world, maybe you have something else in mind. Here's what we're thinking: a Galentine's Day celebration where you grab the girls and craft up a collection of special somethings. The catch? You'll be empowering yourself by repurposing your ex's leftover stuff into something you actually want!
Get out your Cricut Maker and imagine the possibilities…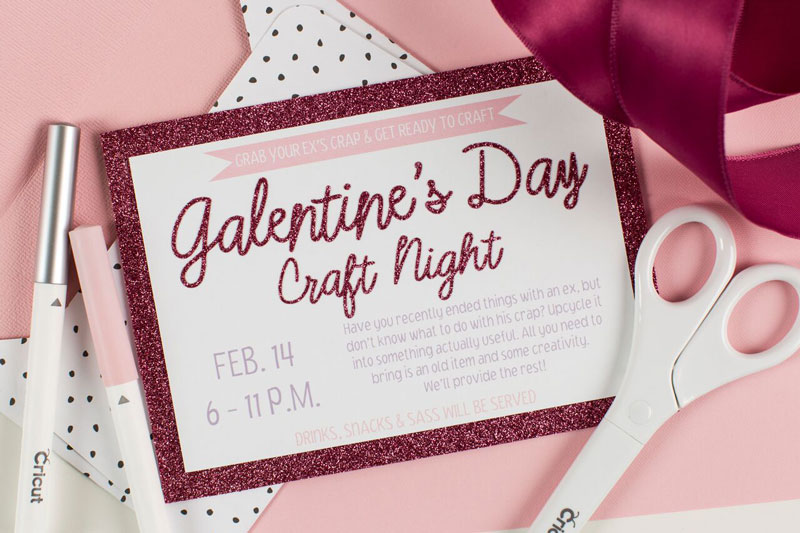 Maybe you'll turn his old shirt into something more self-affirming?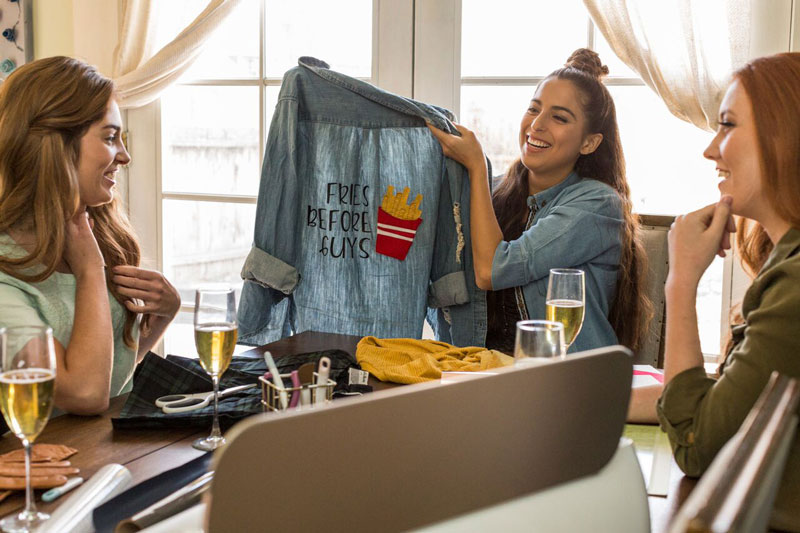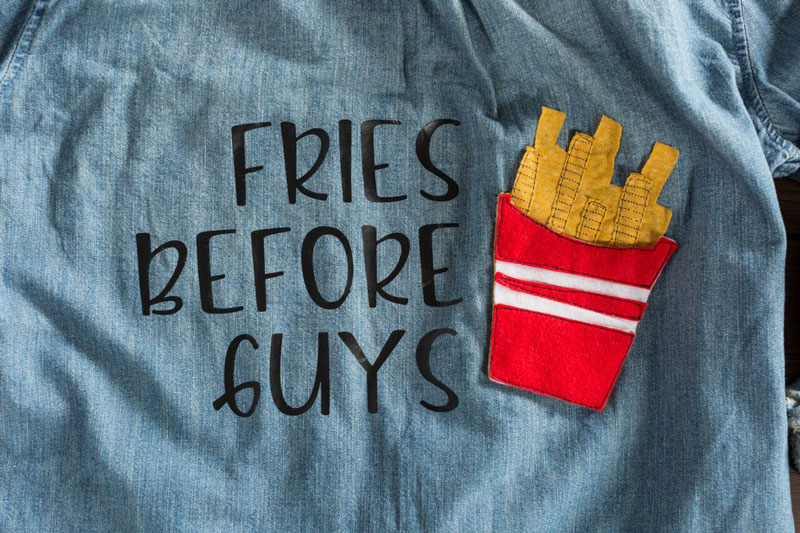 Or consider morphing those ratty leather gloves…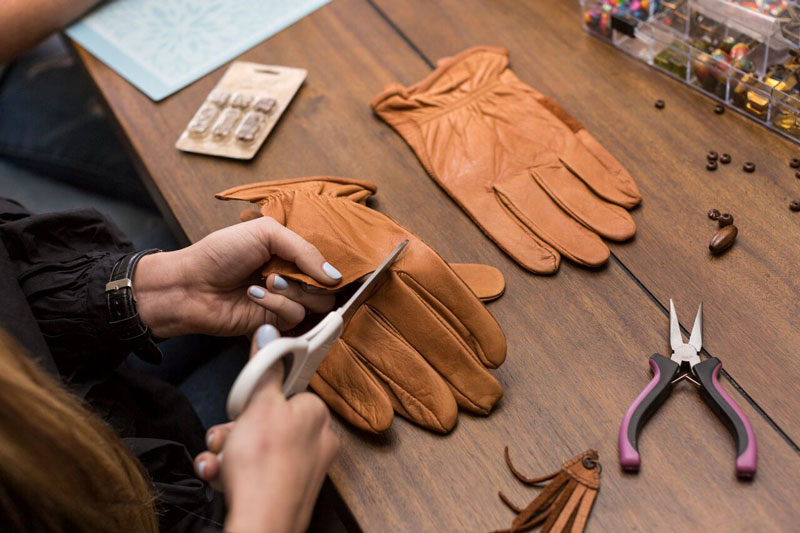 Into boho-chic hanging earrings.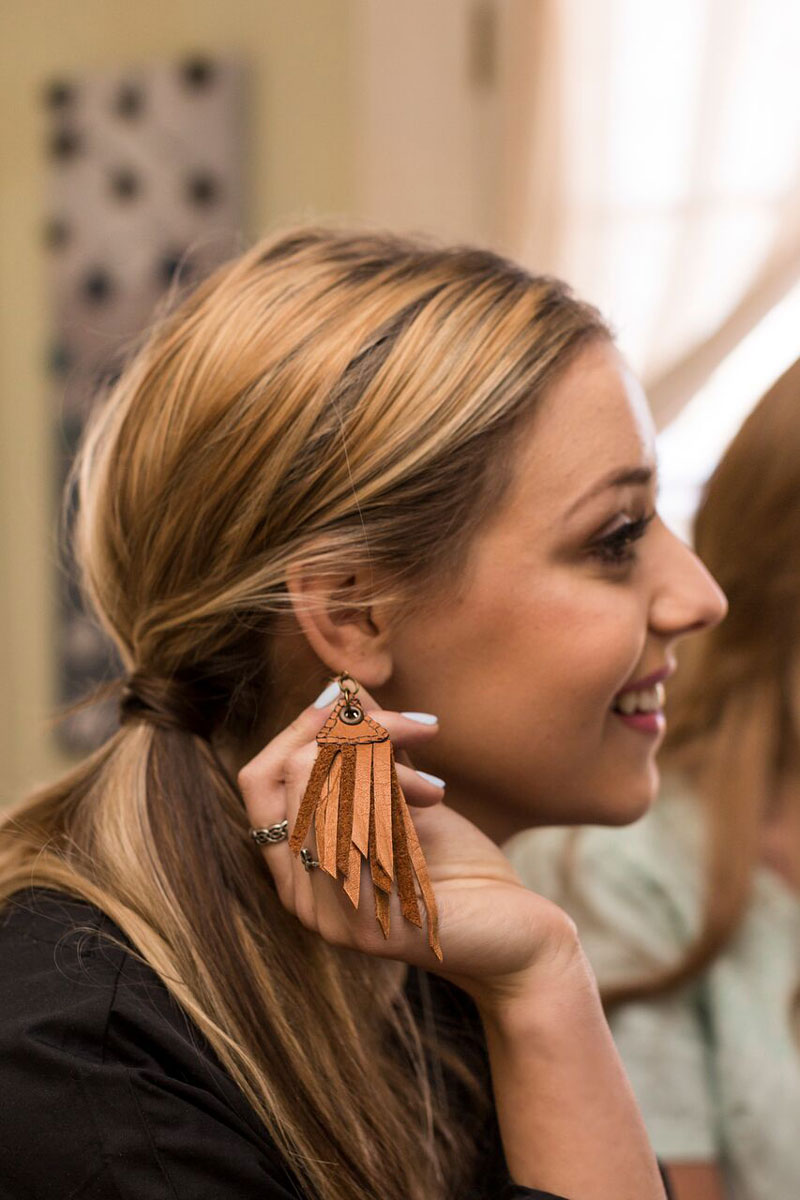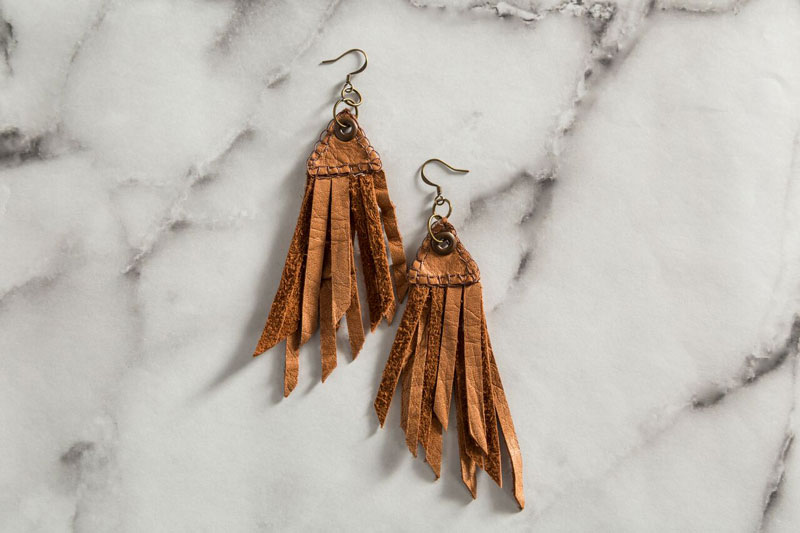 And how about upcycling his boxer shorts…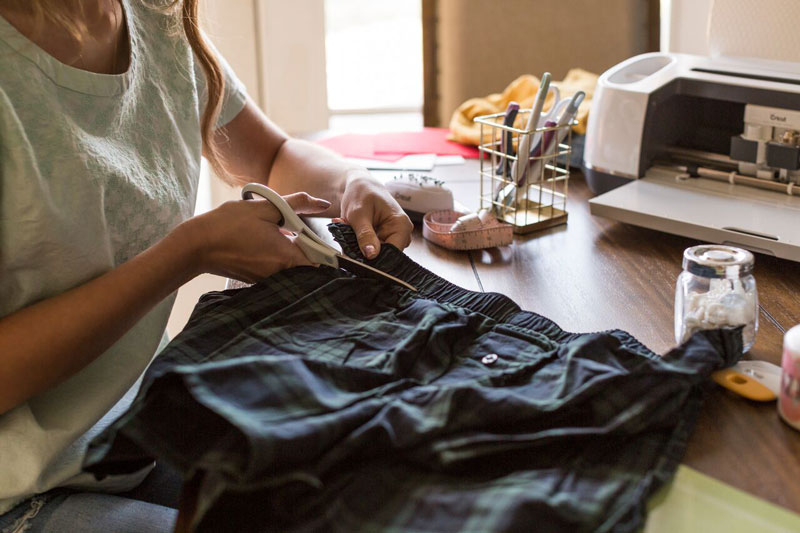 Into (yep, we went there!) a toy for Fido?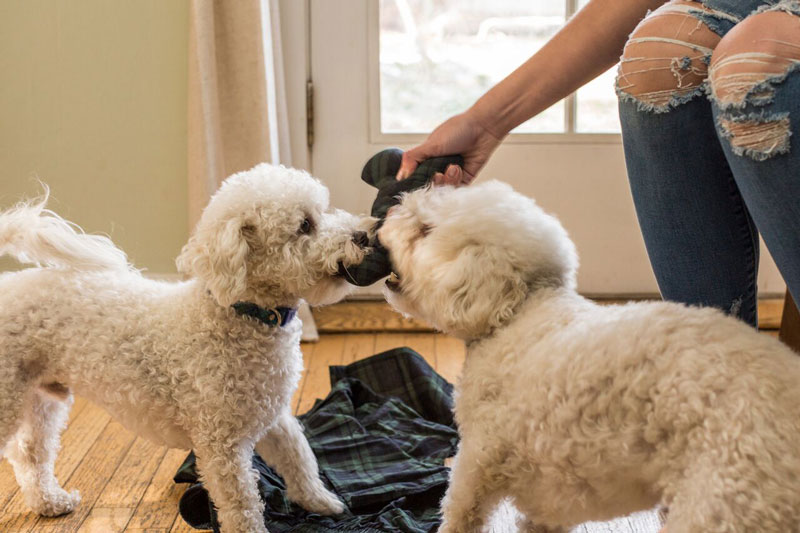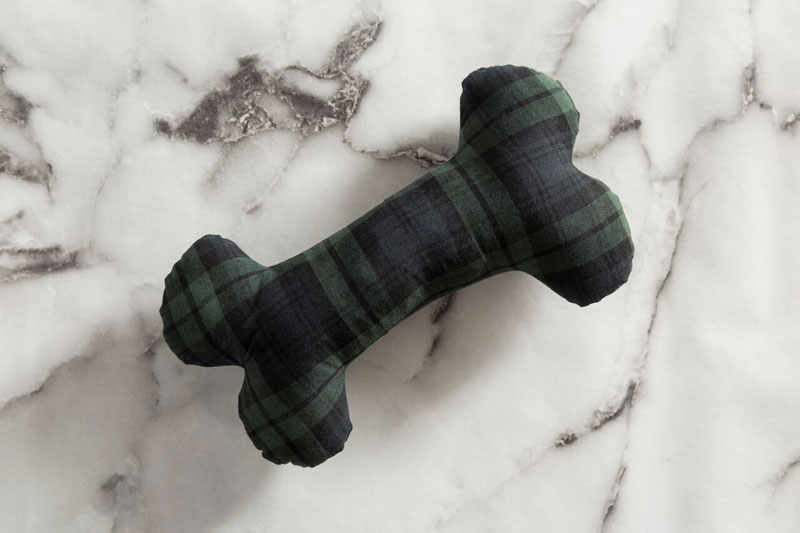 Let us know which of these Galentine's crafts are your favorites!
What are you making for your besties this year?