February 26th, 2018 • Contributor: Kristen Johnson from A Girl and Her Glitter
Creating a backdrop is essential to any celebration and takes your photos to the next level. From birthday parties to baby showers, bridal showers, and even weddings, every event is elevated when unique pieces are on the wall.  
Creating a Paper Backdrop
Backdrops can be as detailed or simple as can be. When using paper, the possibilities are endless.
Geometric Paper
We created this geometric paper design to be used on the Cricut machine. It is simple and extremely easy to create. Only a few supplies are needed for this design and can be completed in no time at all!
Tools & Supplies You'll Need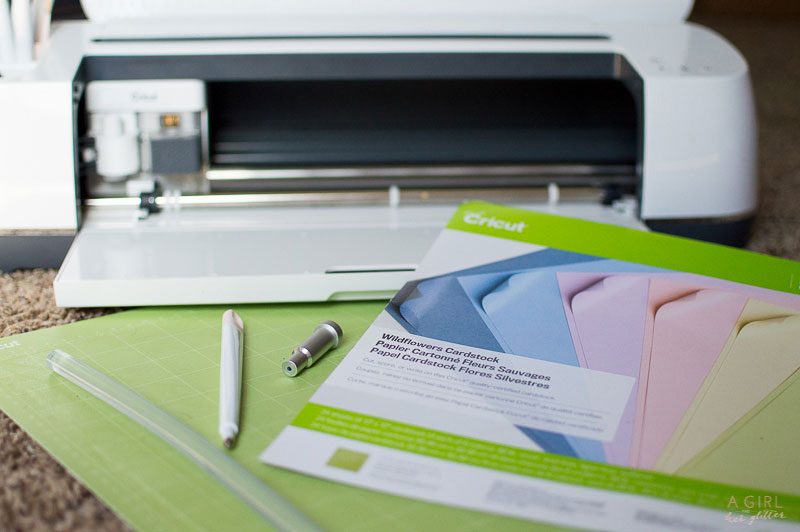 Glue Dots
Hot Glue Gun
Hot Glue Sticks
1: Cut and Score Your Design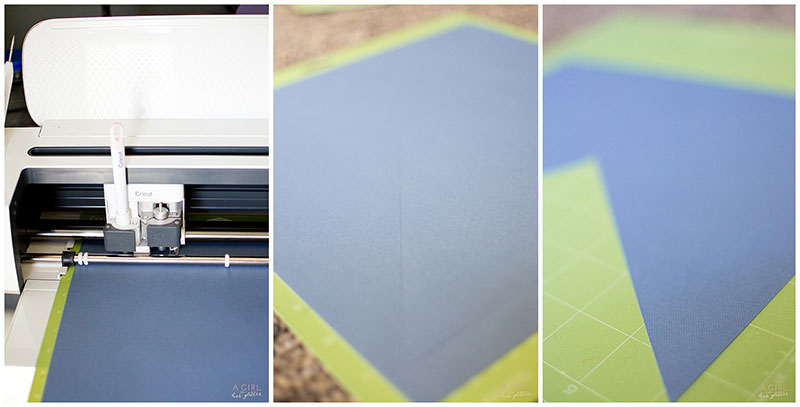 Using your StandardGrip mat (green) take your Cricut cardstock in 12"X12" (we used the Wildflowers collection for this project omitting the pink) and log into Design Space and open up this geometric shape. After the cut is complete, remove excess paper.
2: Remove Cardstock and Begin Folds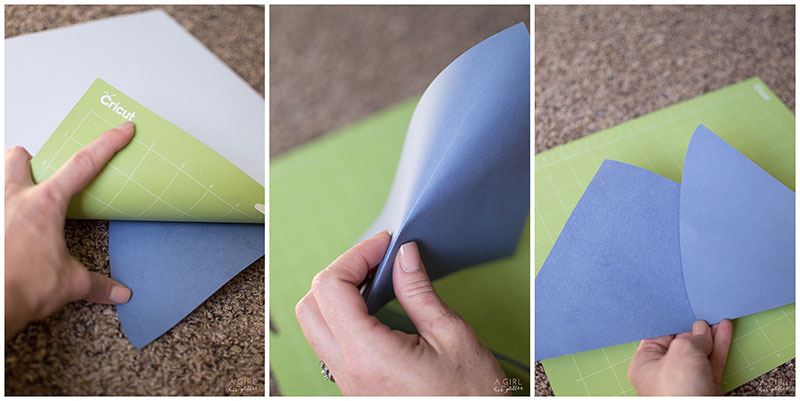 Remove the paper from your StandardGrip mat by placing your mat facing down on your workspace and peel the mat back.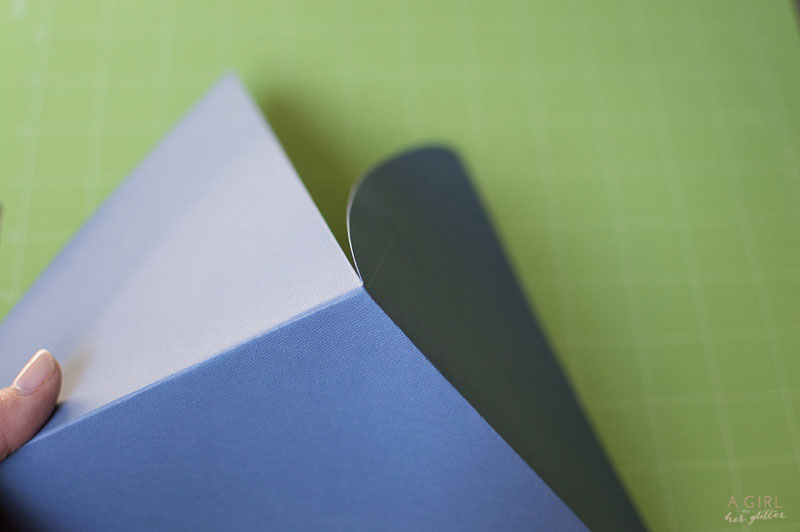 Once your paper has been removed, fold your paper where the score lines have been made. You will see a triangle start to form.
3: Finish Folds and Secure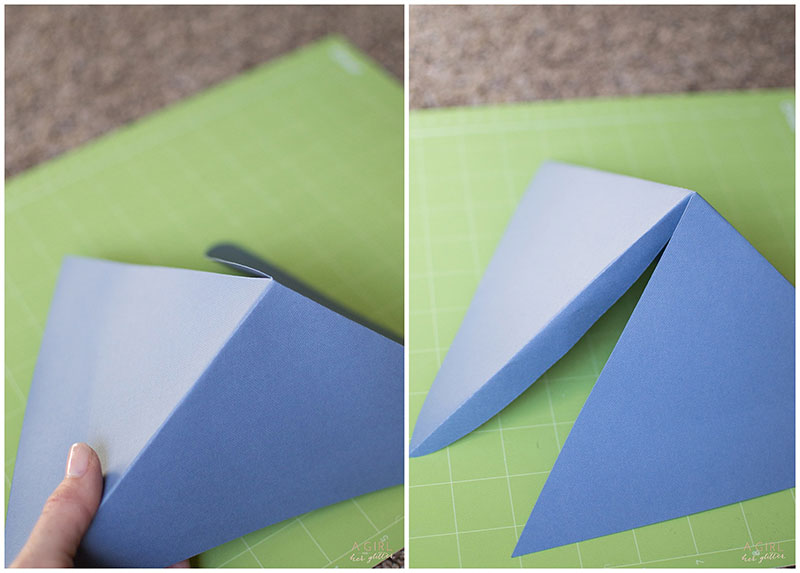 Fold over the half moon tab inward.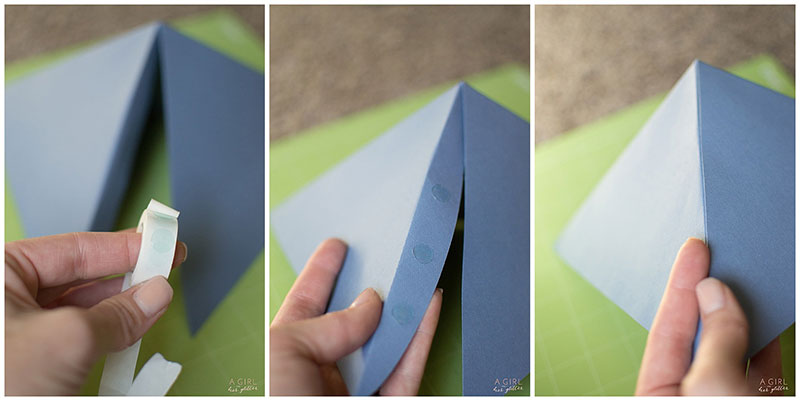 Place glue dots/ hot glue along the tab and press against the inside of your geometric shape until the paper sticks together.
Secure to your wall or backdrop using glue dots You can use hot glue if you want it to be more permanent. Place the glue in all three corners and hold onto the surface until the shape sticks.
Add more geometric shapes and build onto the paper backdrop.
Lastly, don't be afraid to play around with this geometric shape. This paper shape is so versatile and is meant to be playful and fun!
What colors would you use?