November 1st, 2018 • Contributor: Laura Aguirre of Laura's Little Party
Do you celebrate Dia De Los Muertos, also known as Day of The Dead? It is a Mexican holiday that takes place on October 31 - November 2nd. We participate in prayer and remembrance of our family members and friends that have died. Many celebrate with beautiful altar creations and traditional day of the dead foods. The decor is usually brightly colored, has intricate designs, and just all around beautiful!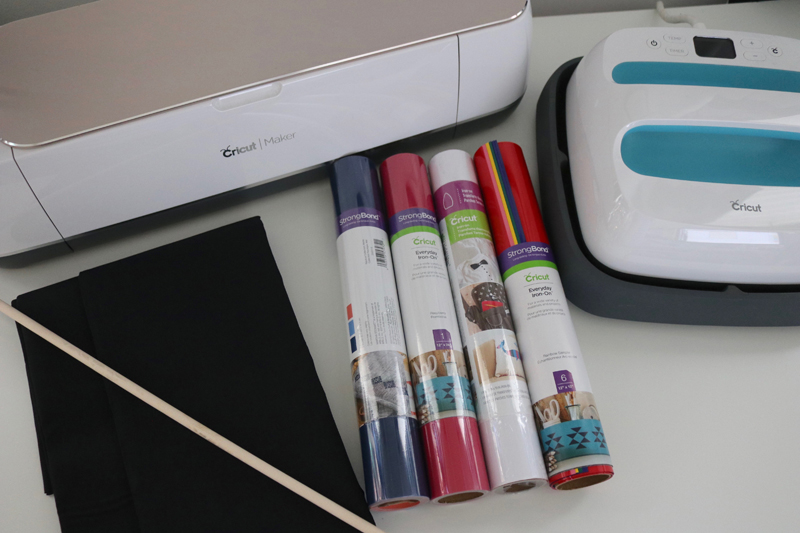 This year I wanted to create something that I could easily display in my home while bringing in the bold, beautiful designs of the holiday. I love the look of the wall tapestries that have been popping up everywhere so I decided to create a Dia De Los Muertos wall tapestry with my Cricut Maker and iron-on vinyl!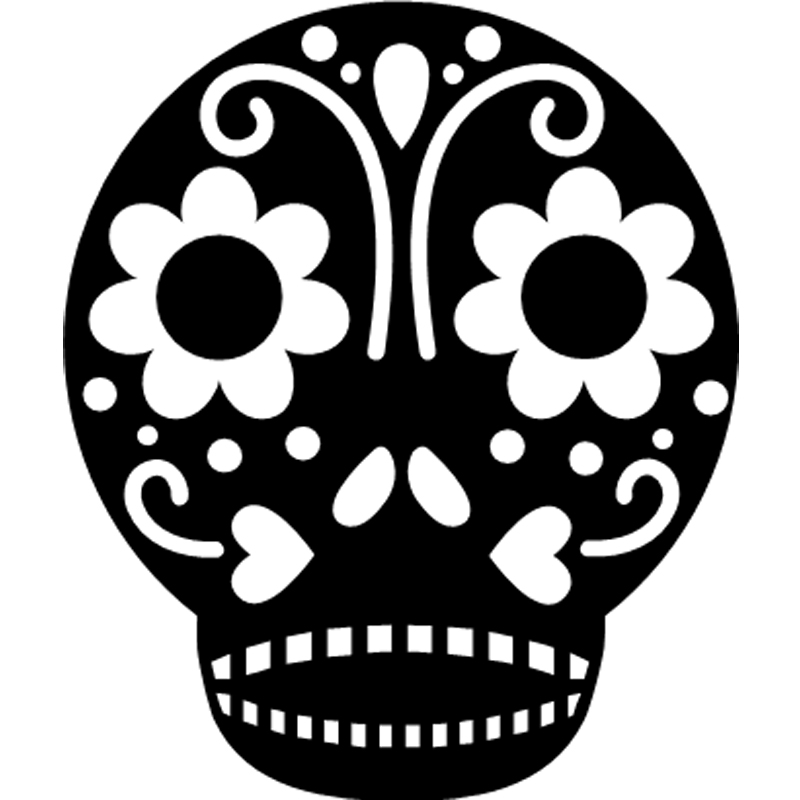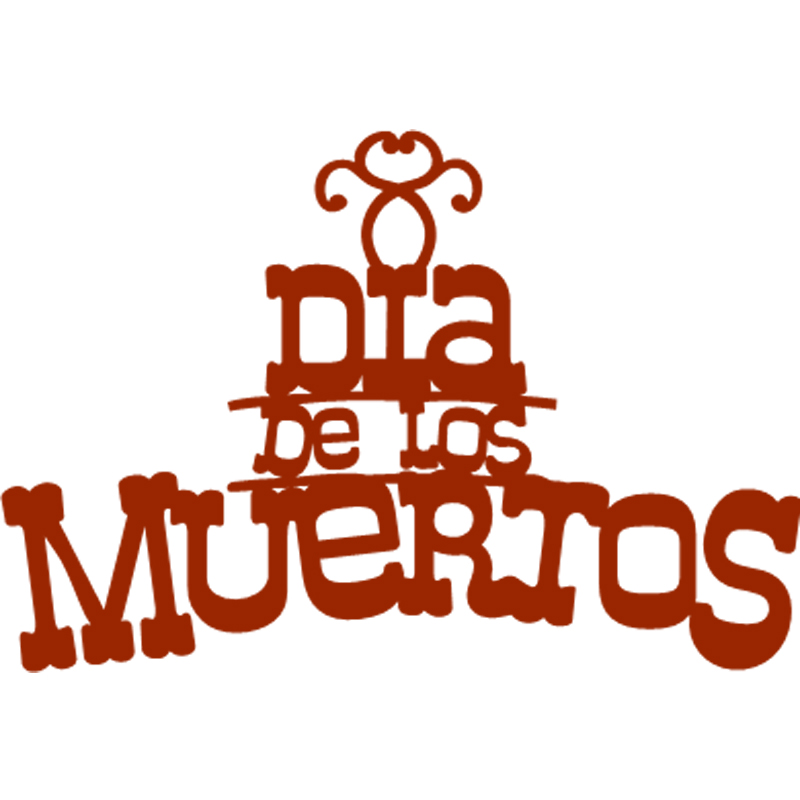 Cricut Design Space had a nice collection of DOTD designs to choose from. I chose a beautiful sugar skull design that I used in my tapestry, and for a colorful banner that I created. You can adjust the colors on each piece manually or you can also use the Contour tool to change the details to different colors if needed for your image.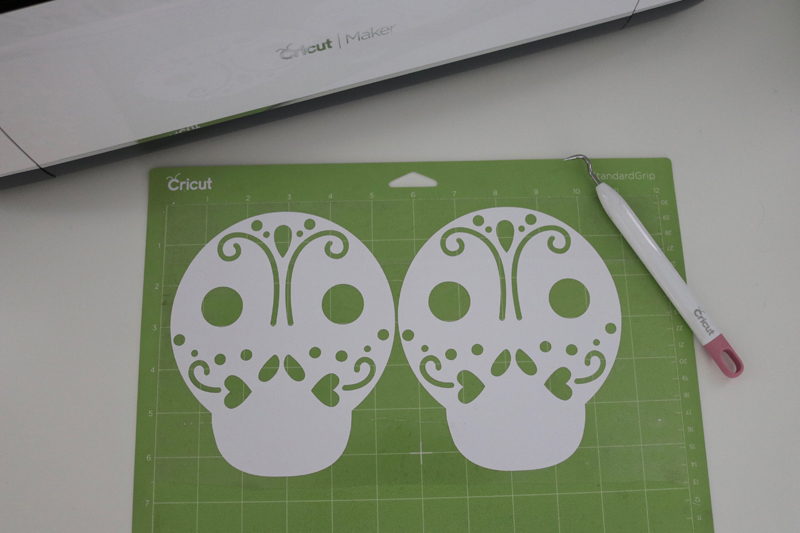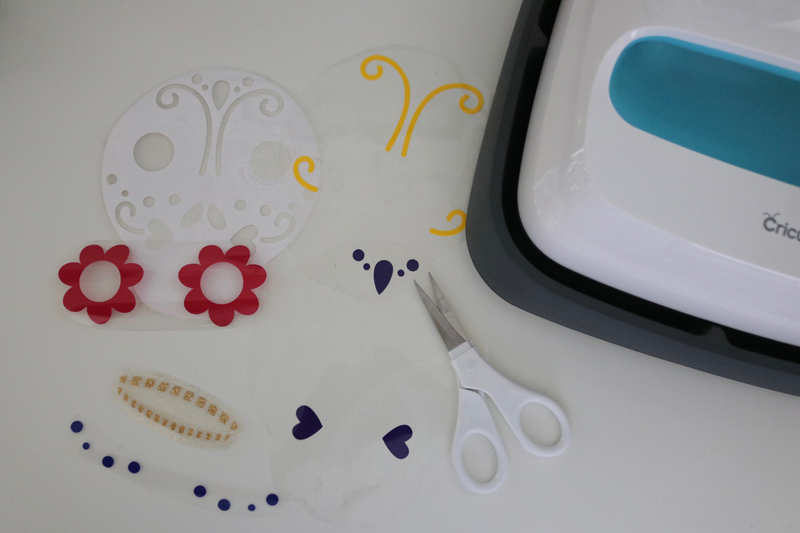 I simply chose the colors of vinyl that I wanted to add to the Cricut design and carefully layered the iron-on vinyl onto my fabric from Hobby Lobby, and finished it off with my Cricut EasyPress.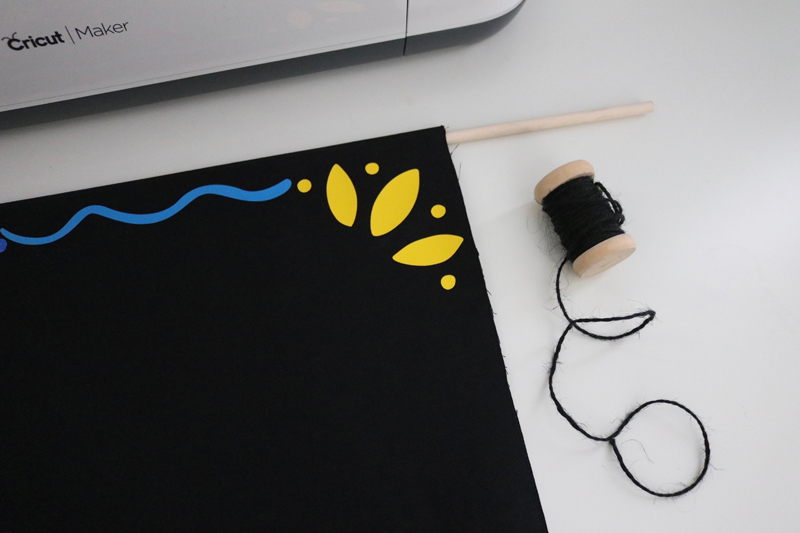 I purchased a wooden dowel from Hobby Lobby and draped my fabric over the dowel. I fastened the ends of the fabric with black twine and created a hanger for my tapestry. It's the perfect no-sew project!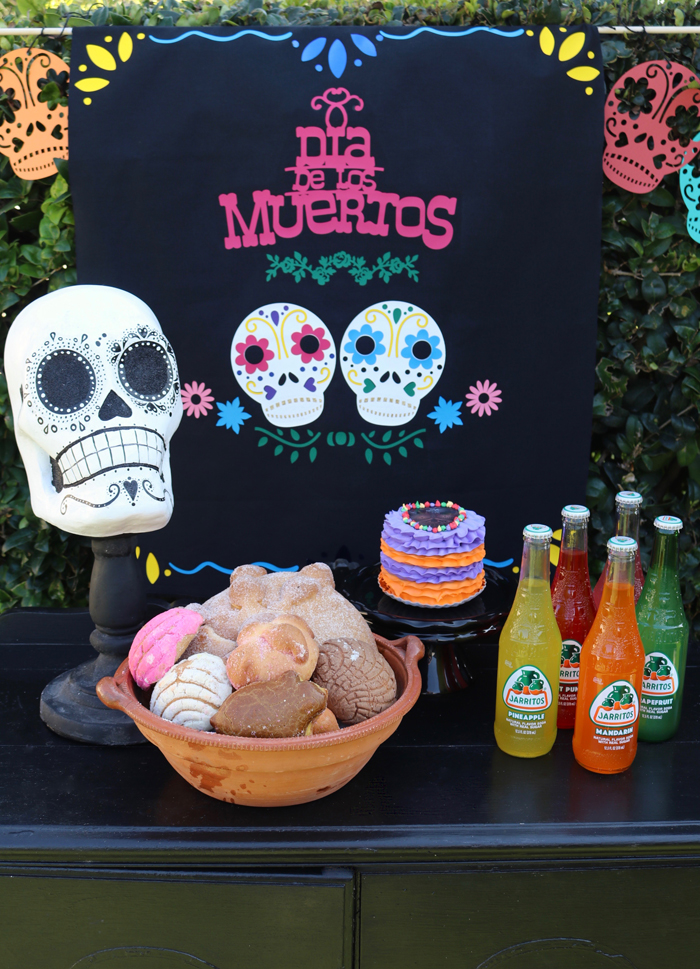 The tapestry added so much color to my little party table that I set up for a couple of my friends. I set out traditional DOTD sweet breads and pastries, and refreshing Mexican sodas and you're ready to enjoy a fun afternoon.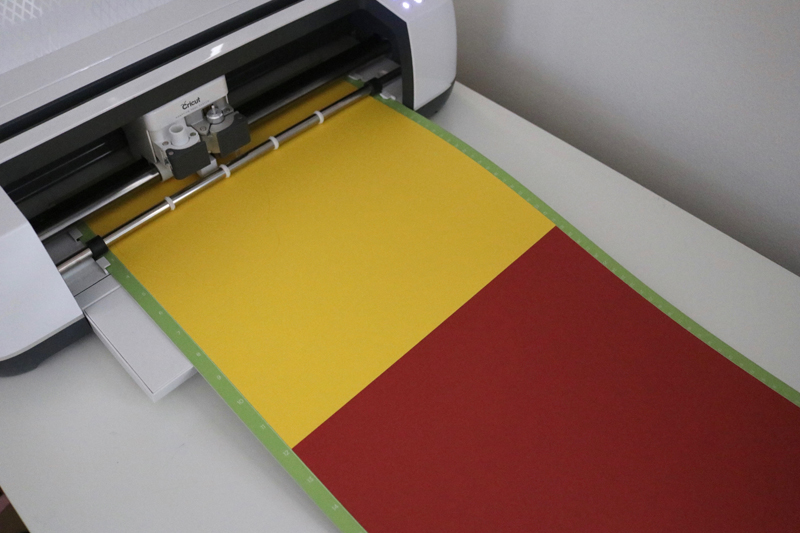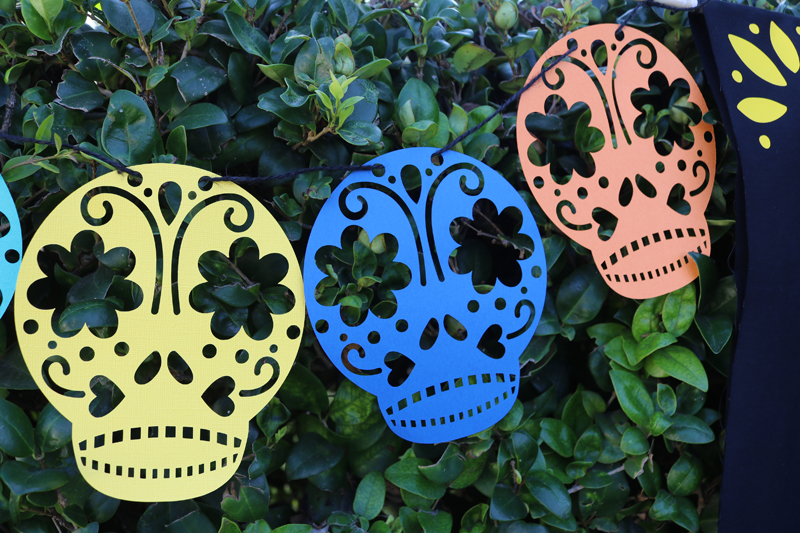 With the same Sugar Skull Cricut design, I created a colorful banner from Cricut cardstock. I cut out the design with my Cricut Maker and strung together the skulls. It was an easy way to add more color and DOTD decor.
Will you be celebrating Dia De Los Muertos this year?
Note: Laura's blog is Laura's Little Party.