November 30th, 2018 • Contributor: Cricut Design Team Manager Dezi Moss
I'm not much for hunting, but a chipboard deer head, I am all about! The Cricut® Knife blade makes every DIY project a trophy.
Materials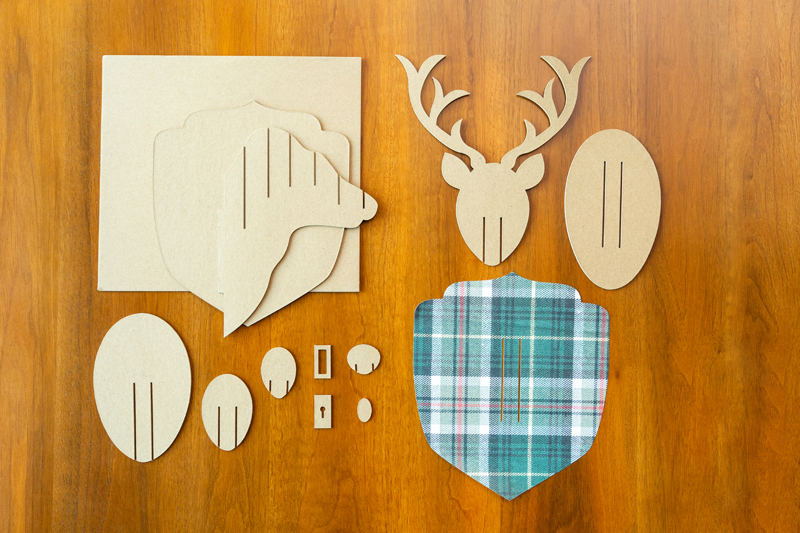 1: Open Project Instructions
Begin by opening Cricut Design Space using this link to the project Farmhouse Deer Head. This project makes one trophy of a DIY deer head.
2: Cut the Chipboard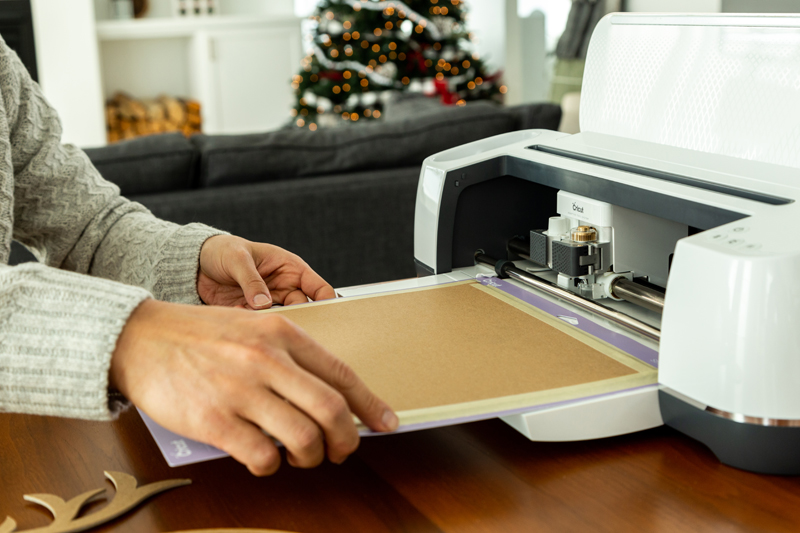 Use masking tape or painter's tape to secure edges of the chipboard to the map. Push your star wheels over and load your chipboard into and let your Cricut Maker do the rest!
3: Assemble Deer Head
Line up the slots on each piece and slide together. Glue the three layers of the plaque base together.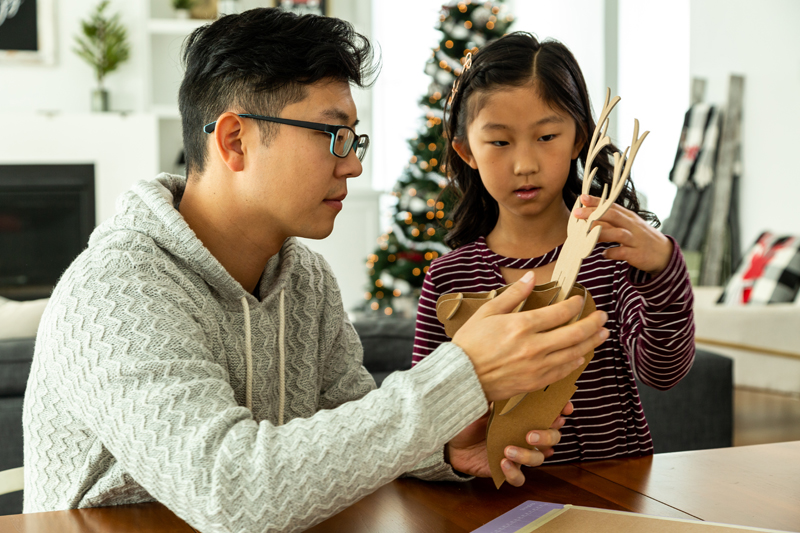 4: Paint the Deer Head
Seal the assembled chipboard project with a sealer of your choice. Then paint the deer and base, using spray paint.
5: Assemble Deer on Plaque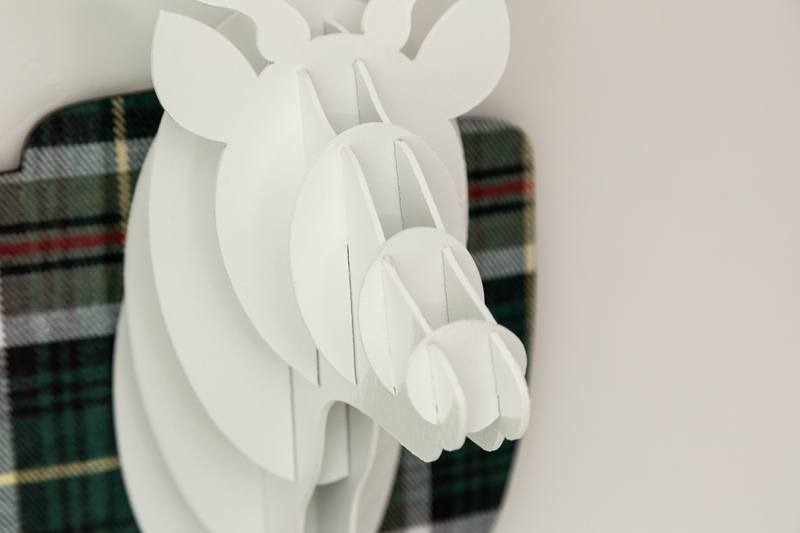 Glue the patterned cardstock over the base and make sure the slots align! Slide the deer head into the plaque slots, and glue in place.