November 6th, 2017 • Contributor: Kristen Johnson from A Girl and Her Glitter
Leaves and fall go hand in hand but sometimes finding some vibrant foliage are hard to do, especially ones that will last. Gather your colorful felt and fire up your Cricut Maker for some fun that is quick and easy to set down your table.
Felt leaves that have a little twist (literally)
Felt leaves have been around since pumpkin made an appearance in the form of a pie. It's time to add a whole lot of whip cream onto that traditional slice to give it a little twist. Adding 12 gauge floral wire in-between the two layers of felt is exactly the bendable literal twist that these leaves need. Plug in your Cricut and warm up that glue gun, it's time to add some 3d fall leaf texture onto your table and bring it to life.
Tools + Materials You'll Need to Get Started:
Cricut Felt
Floral Wire 12 Gauge
Hot Glue/Gun
1: Find Leaf Images

Turn on your Cricut Maker, look up leaves in Design Space, and select the leaves that fit your fancy.
2: Cut Leaves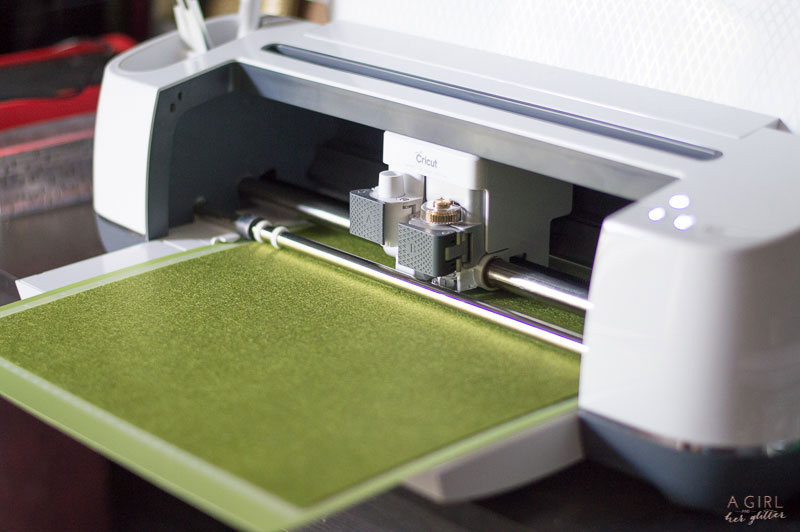 Once you have your selected your design (make sure you have double images), load your Cricut Felt and make sure your rotary blade is loaded. Click that magical blinking C.
3: Remove From Mat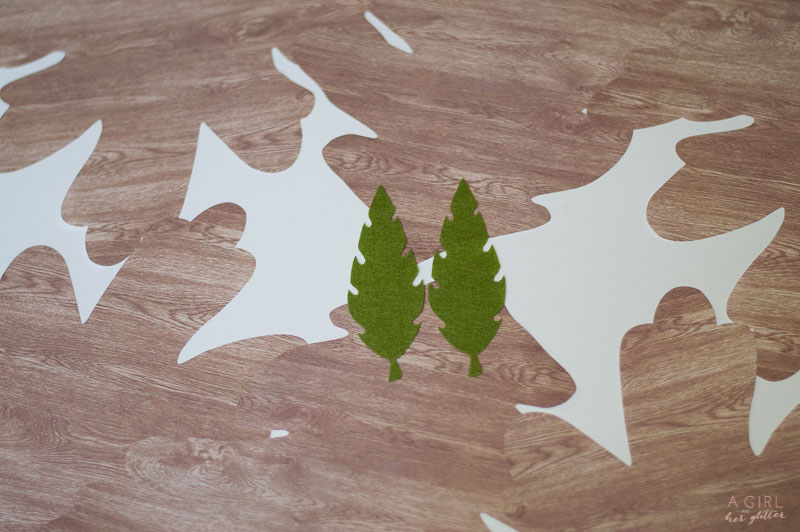 Once your felt leaves have been cut, remove and set out your double pieces.
4: Glue Leaves to Wire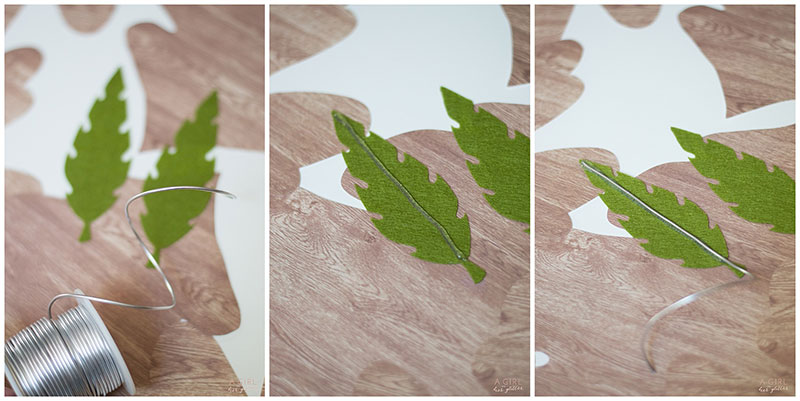 Add a line of hot glue to one of your leaves and cut your wire to your desired length (leave enough length for later). Place your wire on top of your leaf and press against the other leaf until they are stuck together.
5: Add More Wire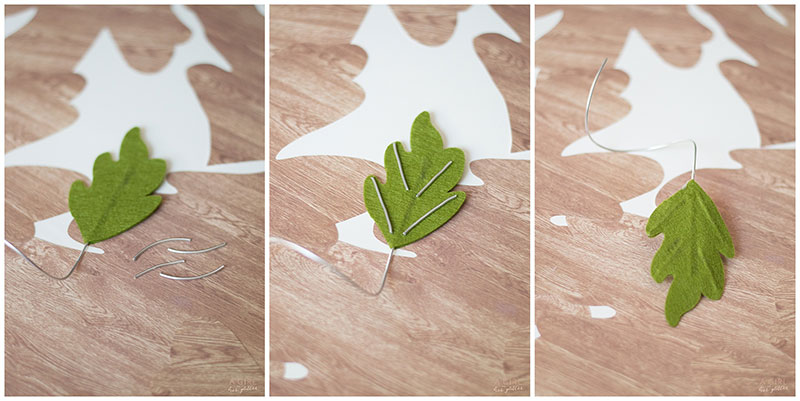 For the leaves that have more of a structured shape, add additional wire to where you would want the leaves to bend and move.
6: Repeat!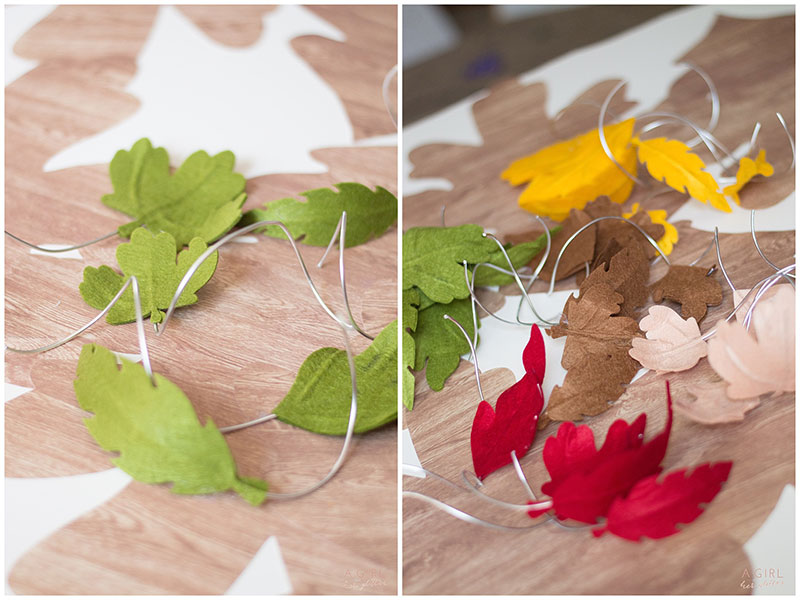 Cut multiple colors of felt and follow steps 1-4 until you have many variations of shapes and sizes.
7: Wrap Long Wire Pieces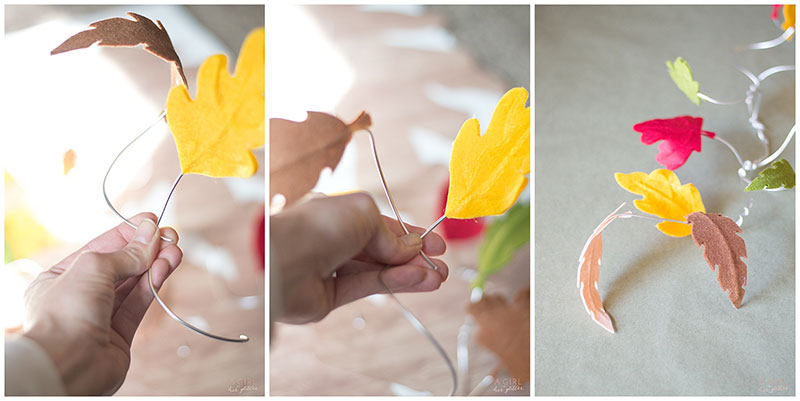 Take the longer wires and attach to each other by wrapping them around each other to create runners.
8: Complete the Project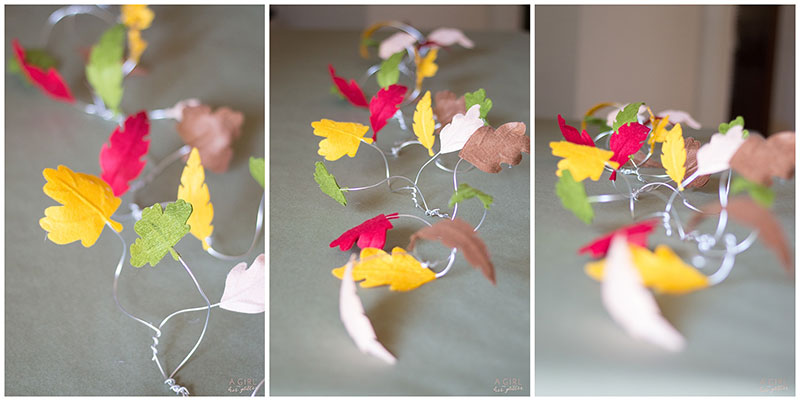 Bend and shape your felt leaves any way you like until you like how they look and your final look is all done!
What would you decorate with these felt leaves? Tell us below!