September 26th, 2018 • Contributor: Tiffany Isbell, Team Cricut
Party Foil is one of those materials that you might not have tried.  From Design Space to cutting and removing your party foil, let's look at the top 5 insider tips on using party foil to your party's success!  It has two options: solid and holographic. Now, who doesn't need to add a little reflection and sparkle to their party?
1. Cricut Design Space – what's in it for Party Foil?
Party Foil Celebrations. Did you know there was an entire image set designed JUST for using party foil – FTW! Well, now you do, and it's included in the Cricut Access subscription too. These designs give you options from ceiling spirals and attachments to table décor.
To find it, simply go into the Image Search section and search for 'Party Foil' under the Cartridge/Image Sets.
Look at these great design choices: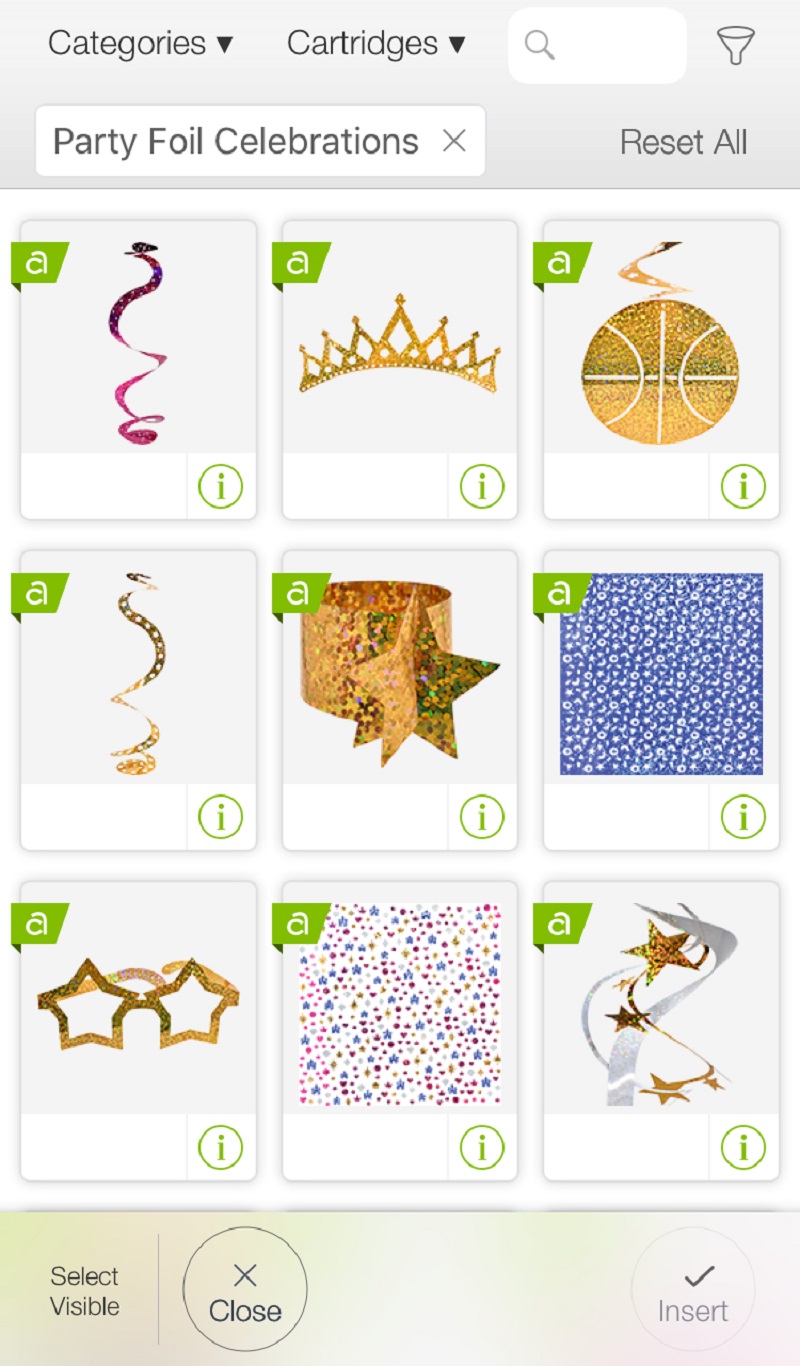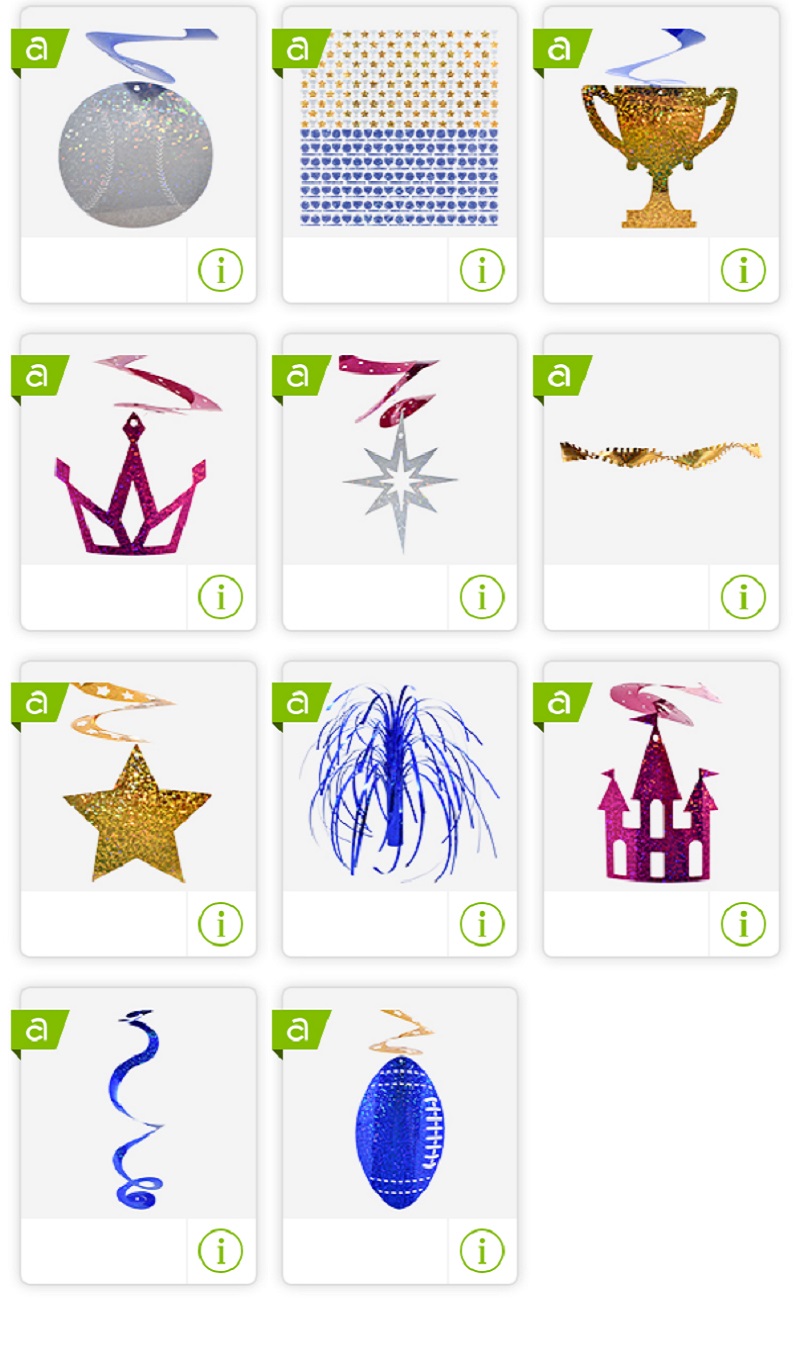 2: You Can Choose Party Foil in the Custom Materials Setting
(Also in Design Space) There is a built-in setting for Party Foil under the Custom Materials setting so you don't have to guess any settings.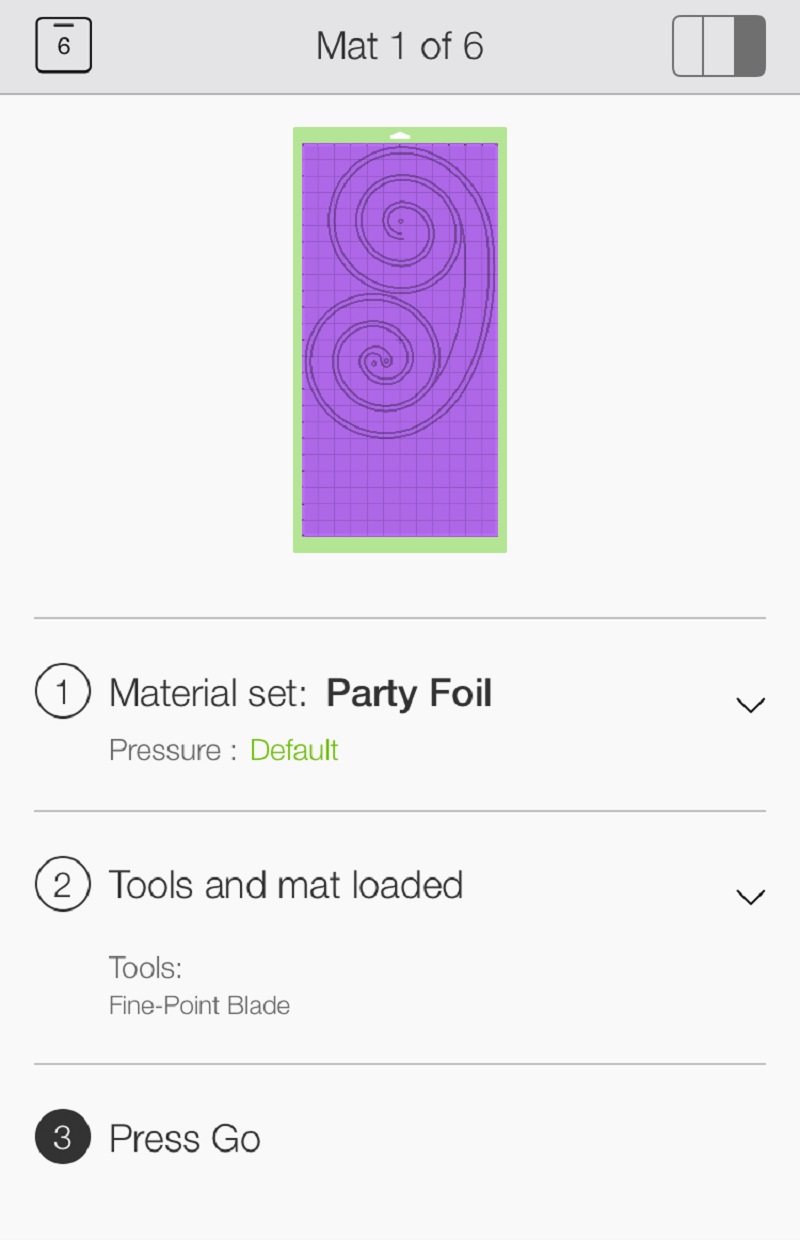 3: Prepping your Party Foil
Party Foil comes in 48" length rolls. I used my TrueControl Knife to cut it down to 2 sheets of 24" length. Then, I cut it on my 12"x24" mat. You can also cut it down to 4 sheets of 12"x12".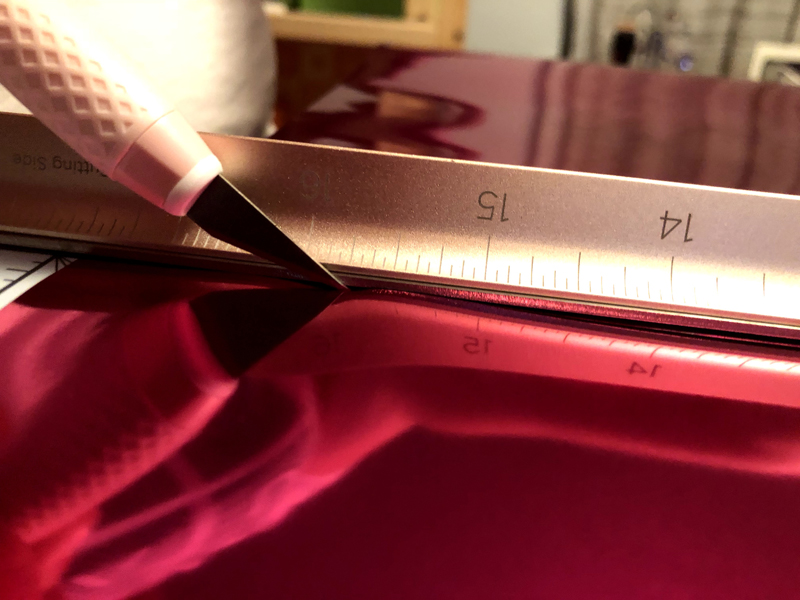 NOTE: I increased the size of my spiral to as big as I could make it fit on a 12"x24" mat. You can also reduce it to fit to the size of a 12"x12".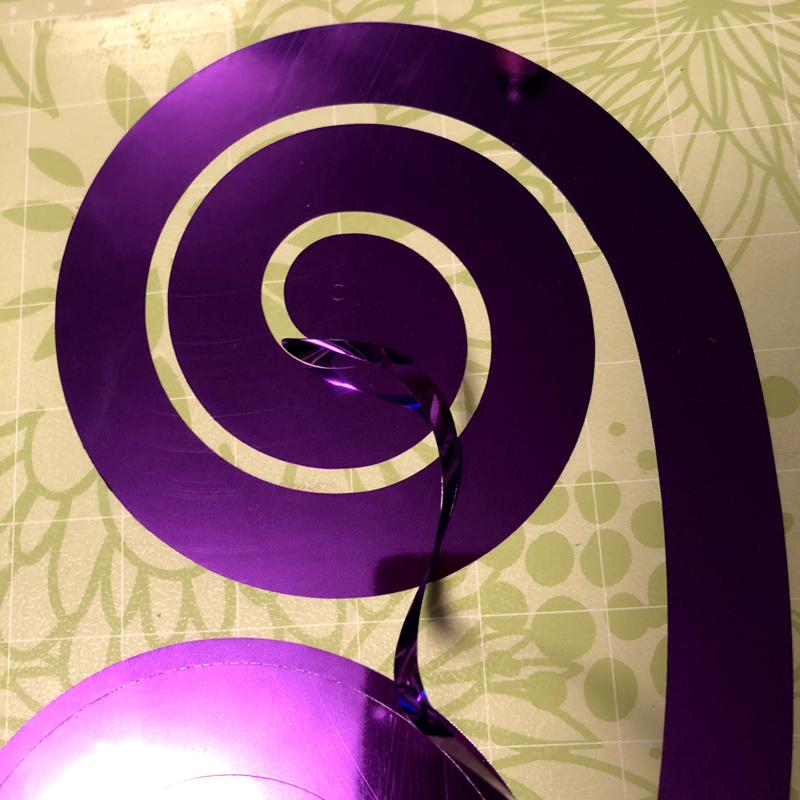 4: Best Cutting Practices for Party Foil
When you are removing the spiral, BE CAREFUL! Party Foil is a lighter weight material so any fast pulling can rip it coming off the mat. Once it's off, it is fairly durable and long-lasting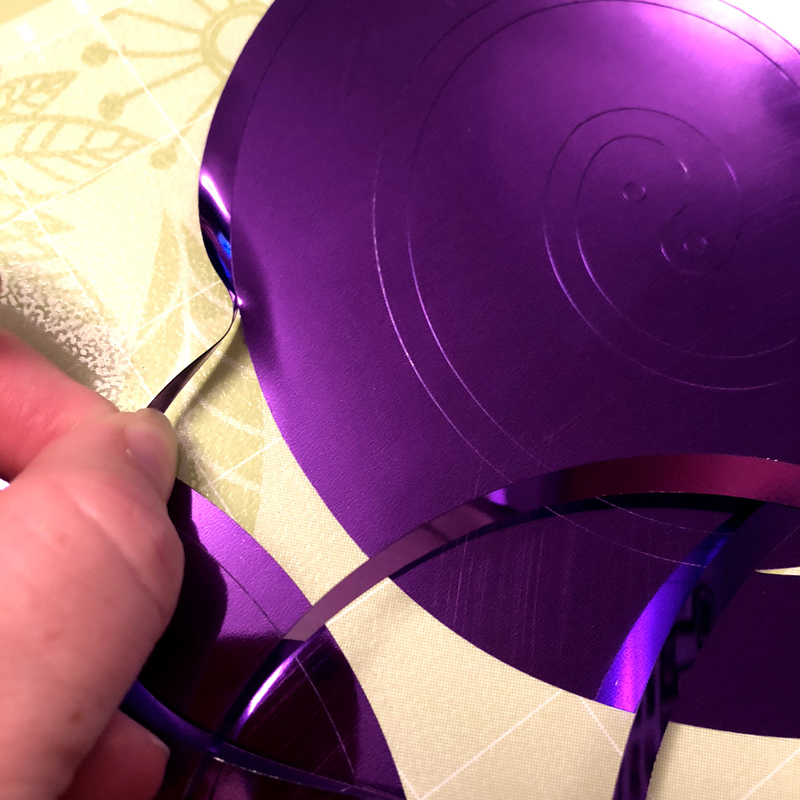 Also, watch out for creasing the material. As you pull the spiral from the mat, make sure to have the party foil release with a gentle curve so that the material doesn't crease. A crease can mess up the way your spiral hangs.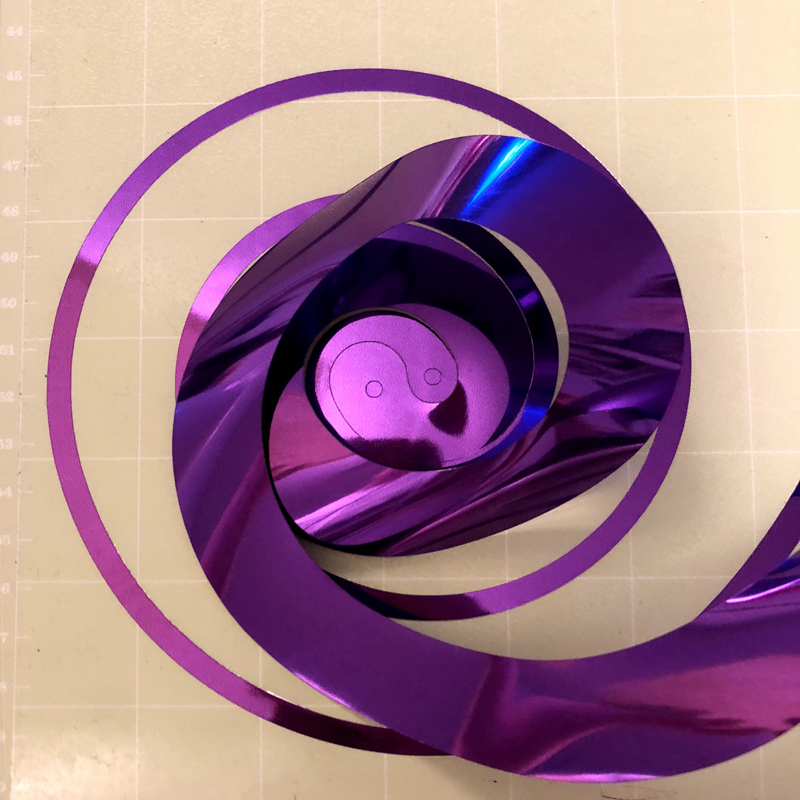 5: What else can you do with Party Foil? A LOT …
Party Foil is simply another material option to make all sorts of party details POP.
My Favorites:
CONFETTI!  What a buttery smooth cut and look.  It's perfect for confetti!
Napkin rings.
Cupcake wrappers.
Banners.
Drink toppers/stirrers.
And I could keep going.
I hope you give Party Foil a try for your next gathering whether it's a seasonal party or just an everyday celebration!
Happy Making!
t
What do you like to make with party foil? Share below!