June 13th, 2018 • Contributor: Ginger Bowie from Ginger Snap Crafts
Hi there! It's Ginger from GingerSnapCrafts.com. I am so excited to be back here on the Cricut blog sharing a brand new tutorial with you using my Cricut Maker & Cricut Premium Permanent Vinyl. This type of vinyl is amazing! It is really made to weather the storm, and it holds up well outdoors. It can be used in all kinds of outdoor projects from signs, decals, a cheery hello on your front door, labels, and mailboxes!
We are in the process of building a home, and we are almost ready to move in. We needed a mailbox though! It's one of those must-haves. Let me show you how easy it was to a make this custom mailbox with Cricut. Let's get started!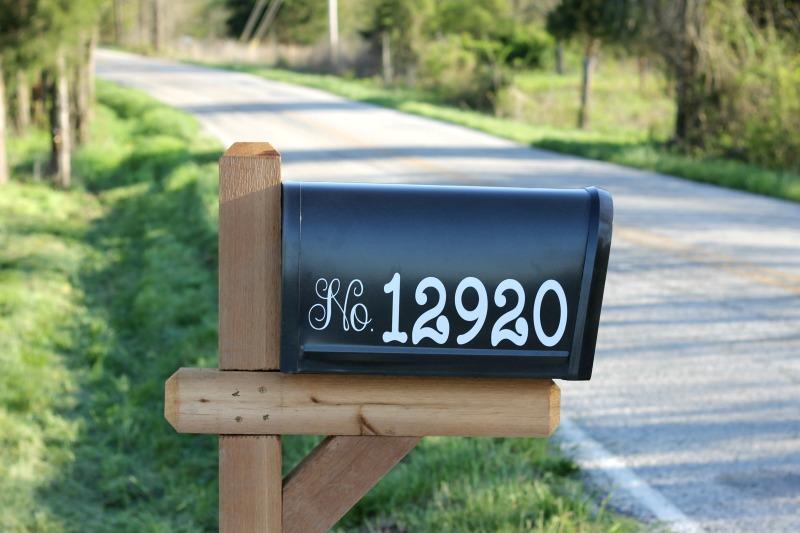 To Make This Project, You Will Need Just a Few Supplies:
This Design Space file (You can customize it with your house numbers.)
Mailbox (Clean the surface and use rubbing alcohol to prep if using existing mailbox)
1: Create Your Design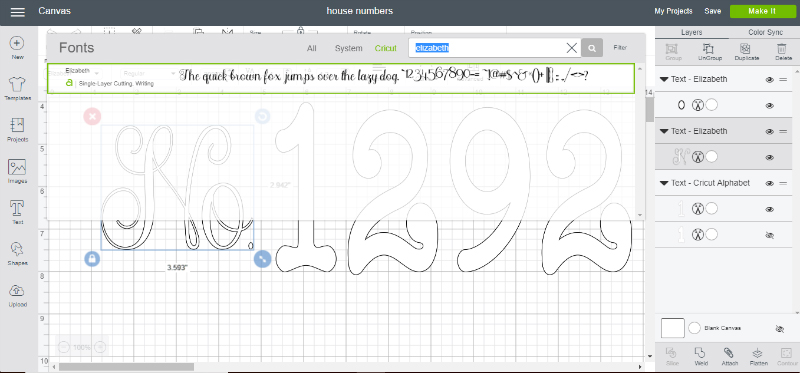 Alright, the first thing I did was go into Cricut Design Space to design the vinyl for our mailbox. Cricut has tons of super cute fonts. If you have Cricut Access, many of the fonts are totally free to use. How awesome is that??!!
For this design I used 2 of my favorite Cricut fonts ~ Elizabeth & Cricut Alphabet. Elizabeth is a pretty script font, and Cricut Alphabet is a nice thick block font. I really loved them paired together. I typed in my house number,  then sized my design to fit my mailbox. Now it's time to cut it out!
2: Cut Out Your Design
Cricut Permanent Vinyl comes in so many fun colors! You can totally make your outdoor projects pop!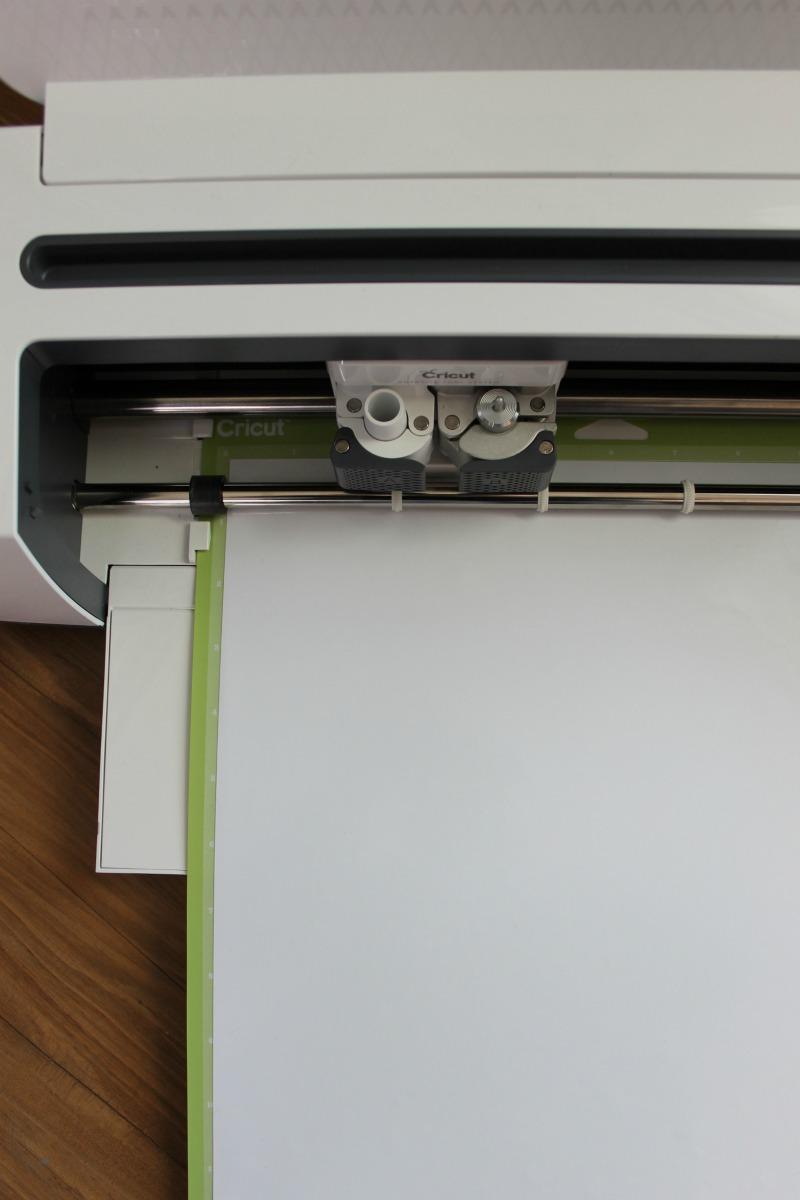 I decided to play it safe & use white though! Ha! I loaded my cutting mat & slid it into my Cricut Maker. I hit go and watched my machine get to work.
Tip: Be sure to cut two number decals. You'll need one for each side of your mailbox.
3: Weed Away Excess Vinyl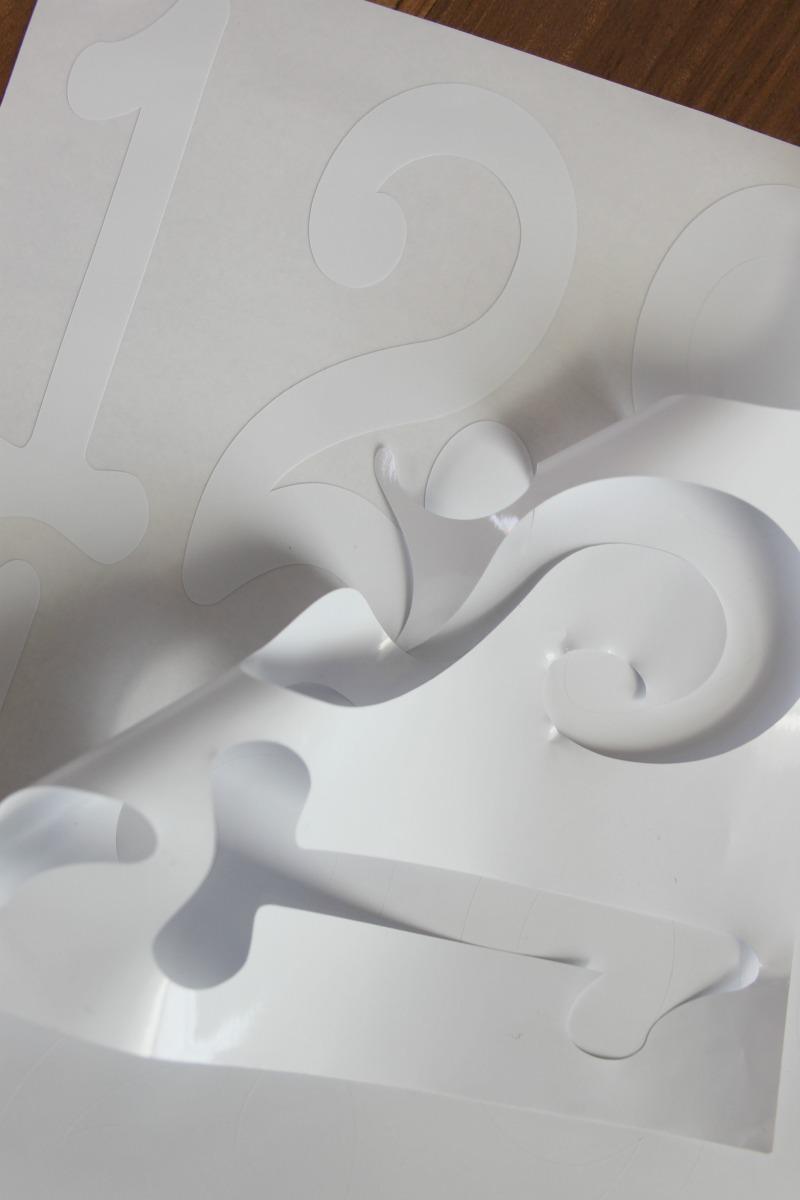 Next, I weeded out the excess vinyl, leaving my design behind.
Don't forget to pin this post!
4: Get Your Design Ready to Transfer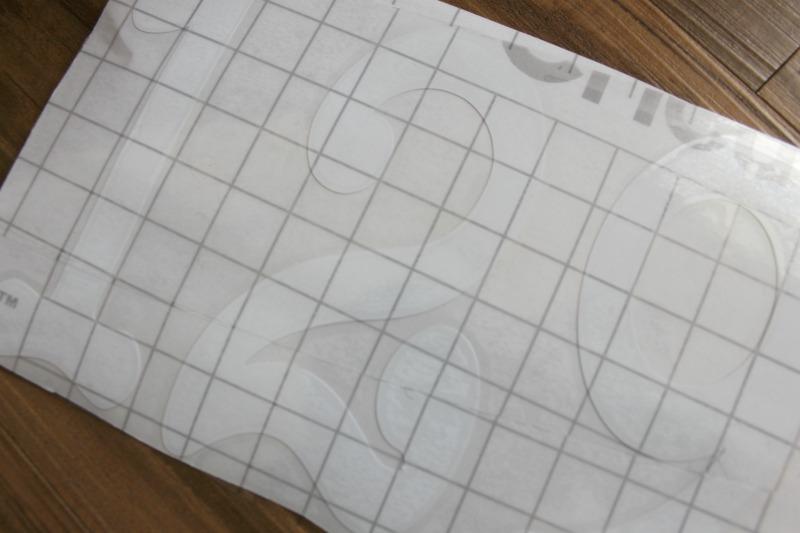 Put some clear transfer tape on top. You can use the grid lines to line everything up or just eyeball it like I do!
5: Apply to Your Mailbox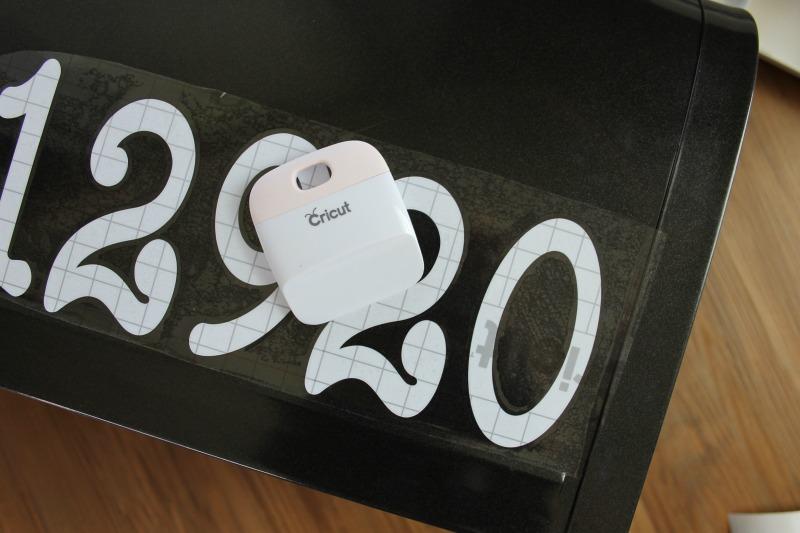 Next, you'll remove the backing paper. Place your vinyl decal where you'd like it to be. Gently rub it on with your hand or tool.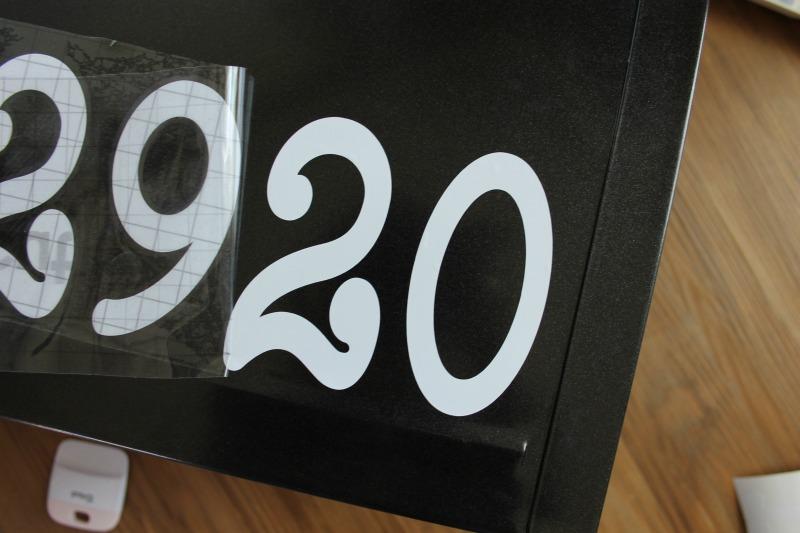 Remove the transfer tape leaving the numbers behind!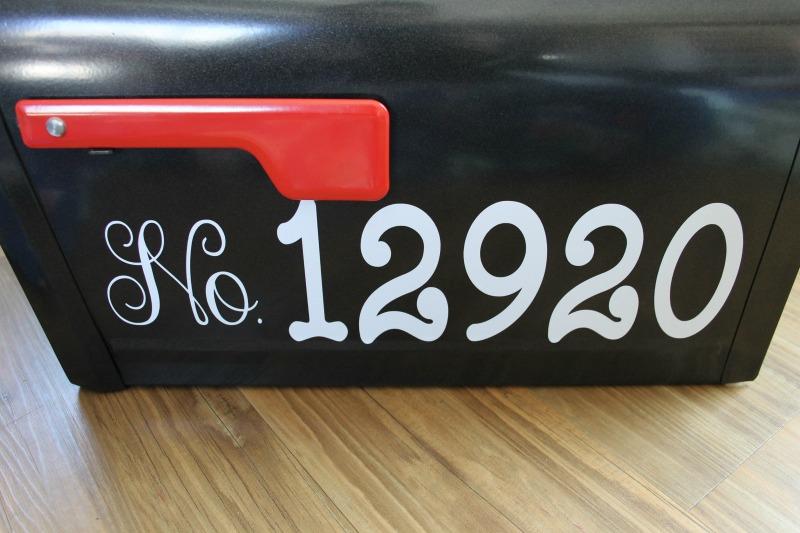 All done!
Don't forget to pin this post for later. I'd love to hear if you customize your mailbox!
For more easy vinyl projects go here.