May 1st, 2018 • Susan Stillings, Cricut EVP Marketing
Yes, you read that right. You've waited. It's here. And, we can't wait to get it into your hands!
Cricut is excited to announce that Knife Blade + Drive Housing for Cricut Maker™ is now available! We know that many of you bought your Cricut Maker in anticipation of Knife Blade, and you have been patiently – and eagerly – waiting.
We have been just as eager to bring it to you. Our top priority is always to give you, our customers, the best experience possible when you craft with Cricut. We take this very seriously in everything we do. From designing in Design Space® to cutting on a Cricut machine to making projects with our vinyl, iron-on and paper materials, and even interacting with Member Care, we always have your experience top-of-mind.
And, that is why Knife Blade took a little longer to come to market. We strive to make beautiful products that let you make beautiful things. Knife Blade, like Rotary Blade that comes with Cricut Maker, is truly innovative. We wanted to be proud of it, and importantly, your experience with it when you craft. Thank you, again, for waiting while we worked to bring you a first-class product.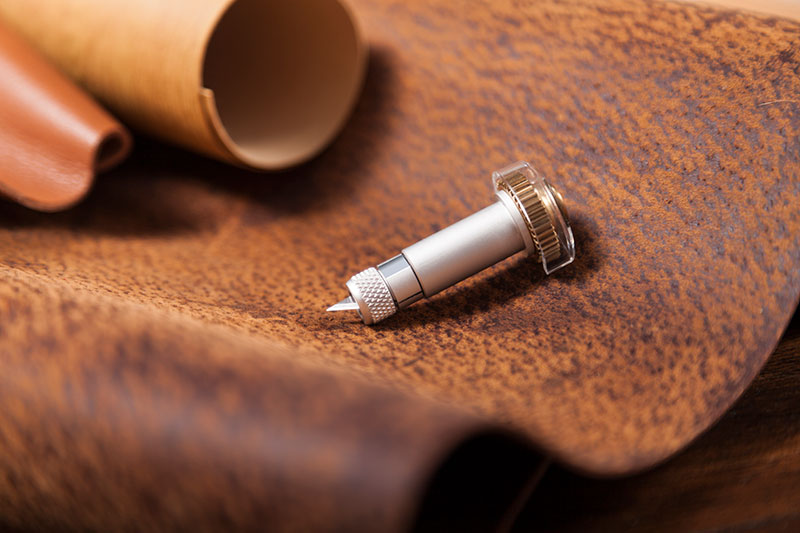 More Tools. More Materials. More Possibilities.
By the way, some of you might be thinking "What is Knife Blade?" Let's talk about it! Designed to work with the Adaptive Tool System, Knife Blade features a steeply angled edge, so you can safely and easily slice through thicker, denser materials. And with 10X more cutting power than our best-selling Cricut Explore® line of smart cutting machines, you'll be astounded and inspired by all the new projects it makes possible.
What Would I Make With Knife Blade?
That's like asking how many dreams you can have. Look for one-click projects or inspiration by searching Chipboard or Knife Blade in Design Space.
You'll be able to cut more materials and make more projects than you ever thought possible: puzzles, wooden dinosaurs, airplane models, foam toys, wooden signs, 3D dioramas, 3D home decor, leather accessories – necklaces, earrings, wallets and so much more! Add texture and dimension to any project to realize your most ambitious creative ideas.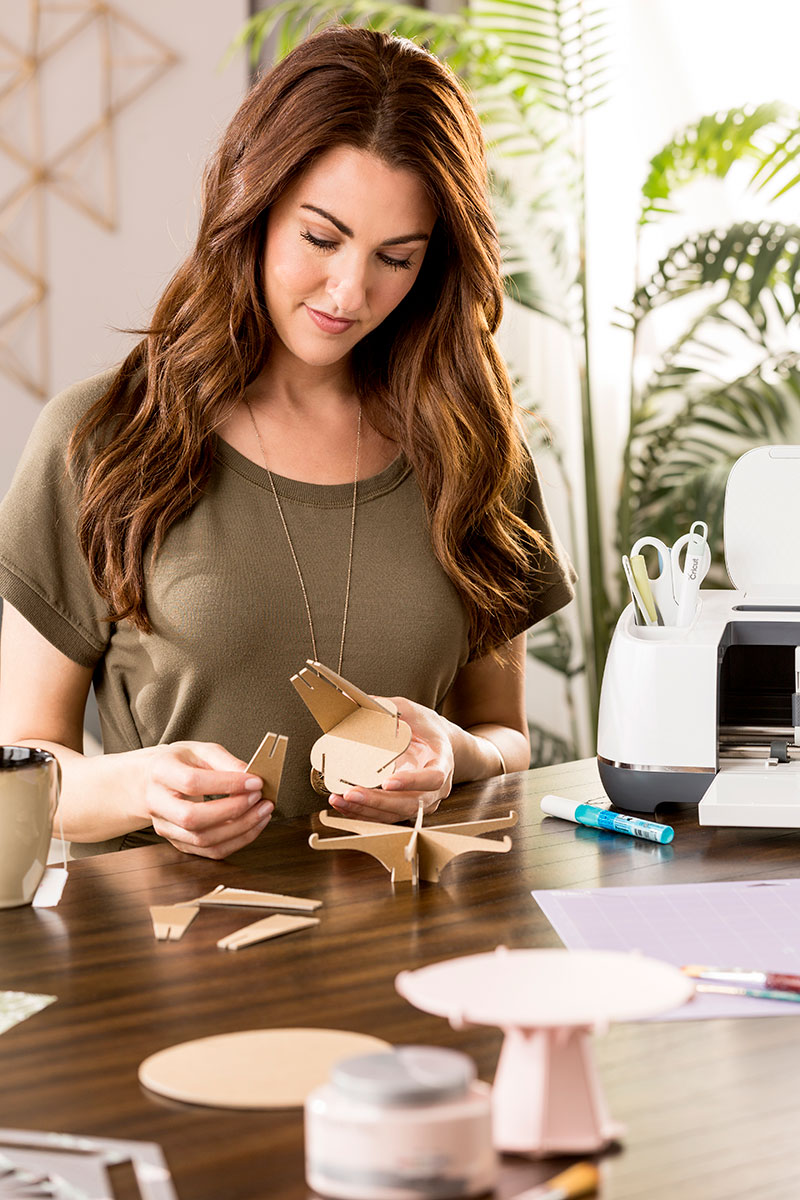 What Materials Can I Cut With Knife Blade?
Materials such as balsawood, leather, craftfoam, and Cricut Chipboard are just a few examples. Check out the entire list here.
Where Can I Buy It?
Knife Blade + Drive Housing is for sale at cricut.com and on other major craft and fabric retailer websites.
What Comes With It and What Does It Cost?
Knife Blade + Drive Housing is priced at $39.99 MSRP. It comes with Knife Blade Drive Housing, Knife Blade, and a blade changing instruction sheet.
We also have a replacement Knife Blade Kit priced at $16.99 MSRP, that includes a replacement Knife Blade, a blade changing instruction sheet, and a Safety Changing Cap for extra protection when changing blades.
Where Can I Learn More About Projects and How to Use Knife Blade?
Please visit help.cricut.com/knifeblade for more info on blade calibration, cutting times, cutting materials, and more. You can view all of the amazing Knife Blade projects in Design Space here!
We can't wait to see what you make!