March 24th, 2019 • Contributor: Cricut Blog Team
Monograms are a simple yet elegant way to personalize your crafts. Usually, it's created by taking any or all of the initials in your full name and adding design elements to make a beautiful image. You can see some great examples here from our Cricut Community members.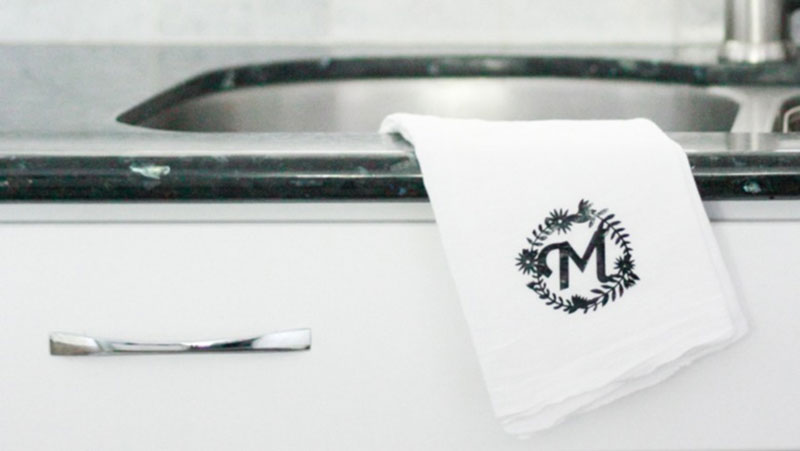 Need an easy idea for a wedding or neighbor gift? Use Amber's design to make them a set of monogrammed tea towels.
Click to Make: Monogram Tea Towel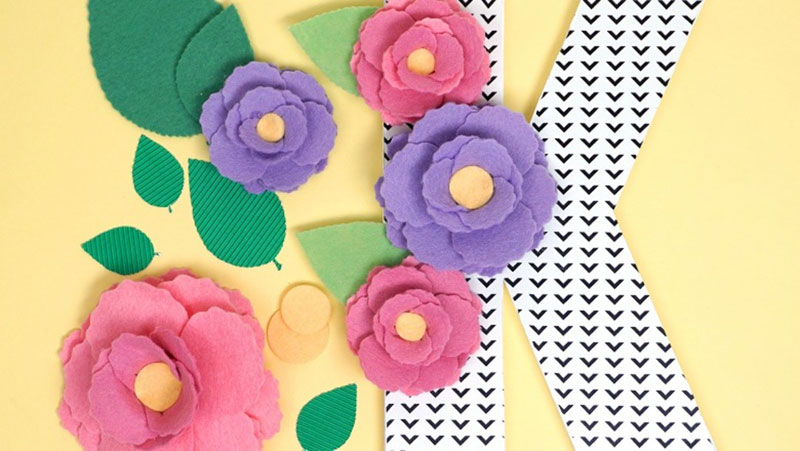 You can dress up the wall in your entryway (or any room, really) with a floral monogram letter like the one Heidi made.
Click to Make: Floral Monogram Letter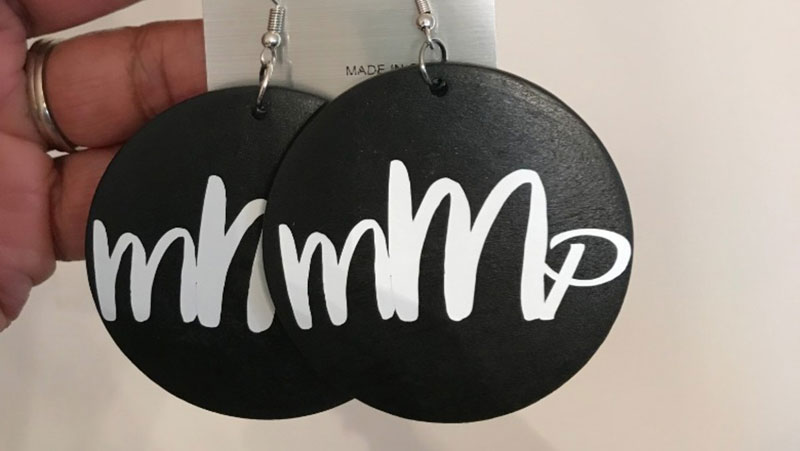 I wouldn't have thought to put a monogram on earrings like Chandra did, but they look great!
Click to Make: Monogrammed Earrings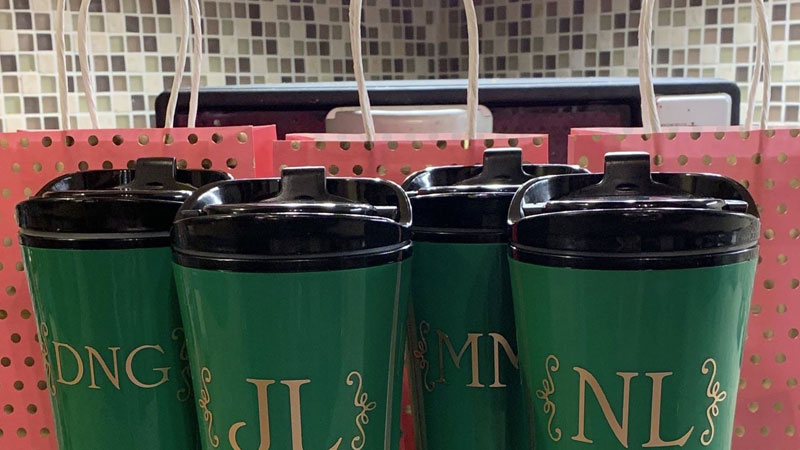 If you've never gone shopping for craft supplies at a dollar store, you're missing out. There are some pretty good blanks and materials, like this tumbler that Jacqueline personalized.
Click to Make: Monogrammed Tumblers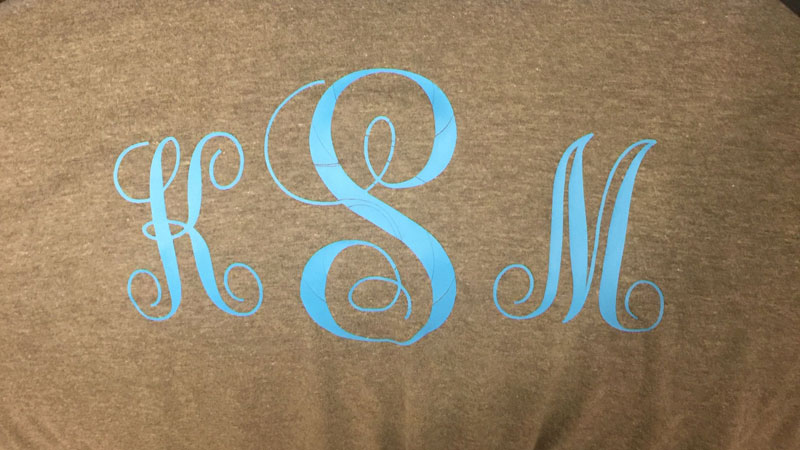 Pondering your next shirt design? Grab your iron-on and make a monogram shirt like Ashlee created.
Click to Make: Monogrammed Shirt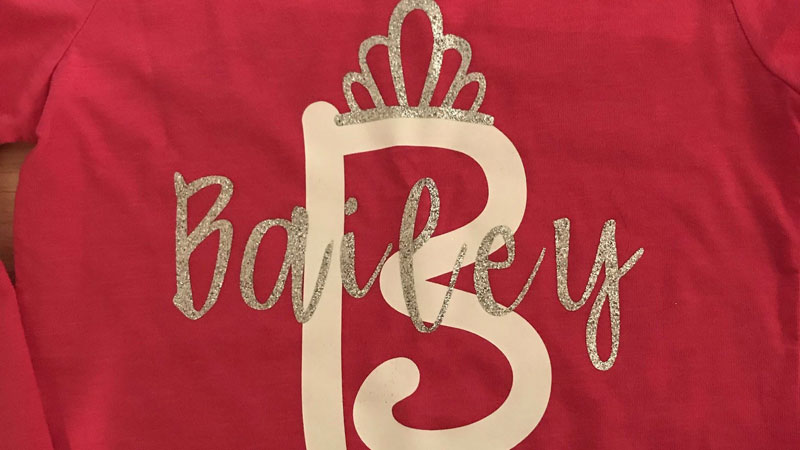 Adorn the first initial of a child's name with glitter vinyled letters and a tiara. I love the way that Kimberly put them all together.
Click to Make: Bailey Tiara Shirt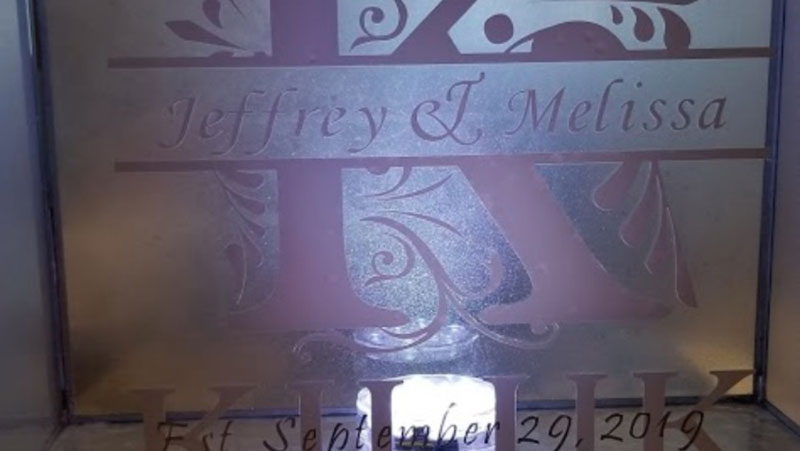 Create a wedding card box for the happy couple to use at their wedding by using their names and the initial of their last name like Melissa designed.
Click to Make: Wedding Card Box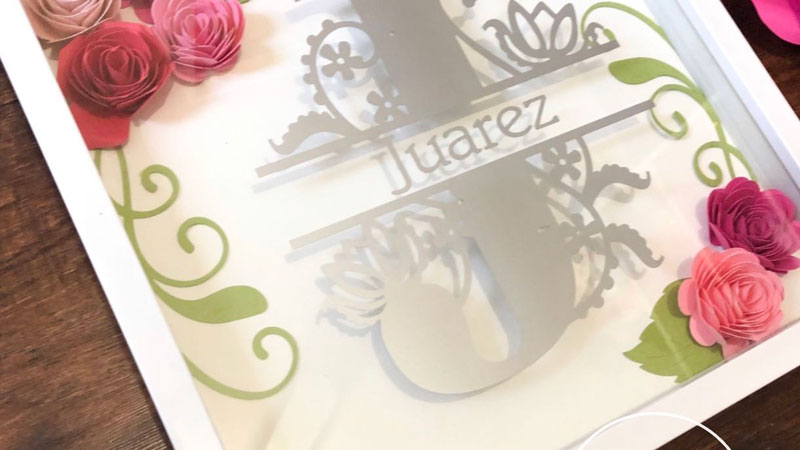 Yesi personalized this shadow box with a large monogram on the glass. I really like the way she arranged her paper flowers in the corners.
Click to Make: Shadow Box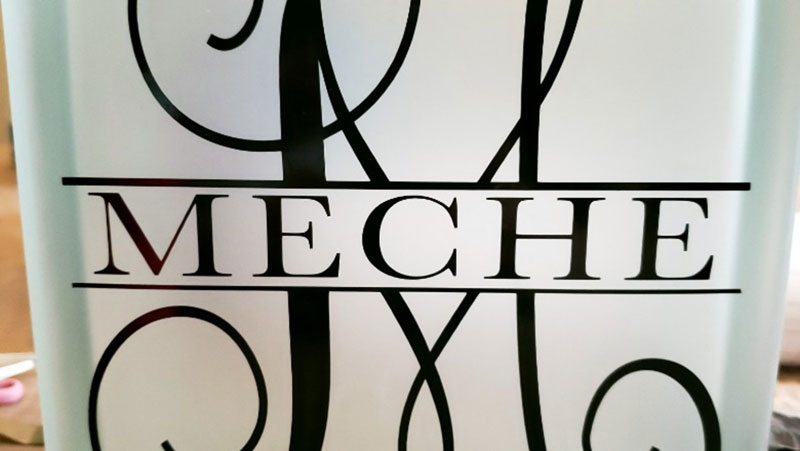 Another decorative craft that I have been seeing a lot of are these frosted glass blocks. Sarah added a bow and some lights to finish it off.
Click to Make: Glass Block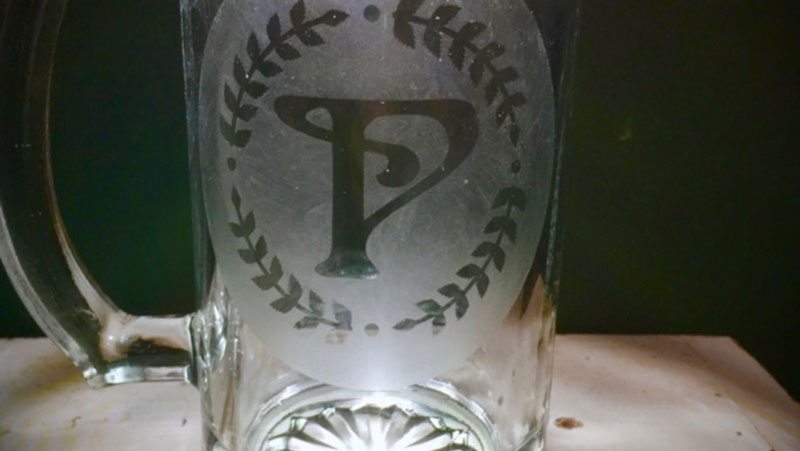 Etching glass is a good way to make sure that your designs never come off in the dishwasher or elsewhere. Follow Joanne's lead in adding your initial, then etching away according to the cream's directions.
Click to Make: Glass Block