March 3rd, 2019 • Contributor: Cricut Blog Team
I find that kitchen towels are an easy way to celebrate holidays, make a statement, or just add fun touches to your kitchen. I need to add some of these designs by our Cricut Community members to my collection.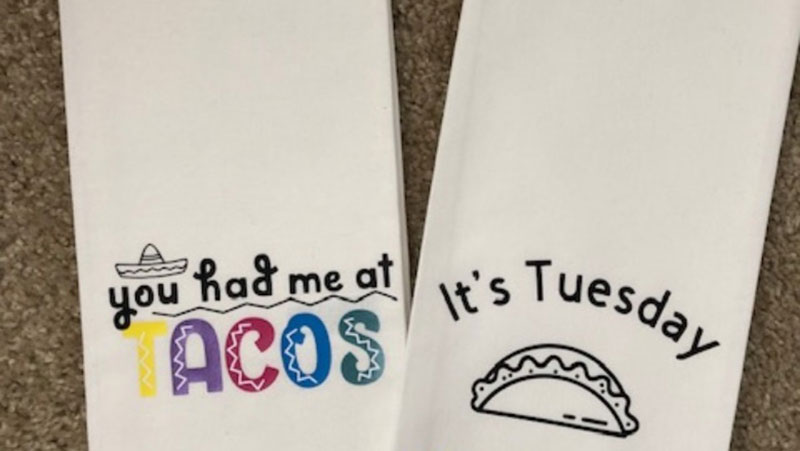 I am a big proponent of celebrating Taco Tuesday as often as possible. I definitely need these fun towels by Rhonda.
Click to Make: Taco Tuesday Towels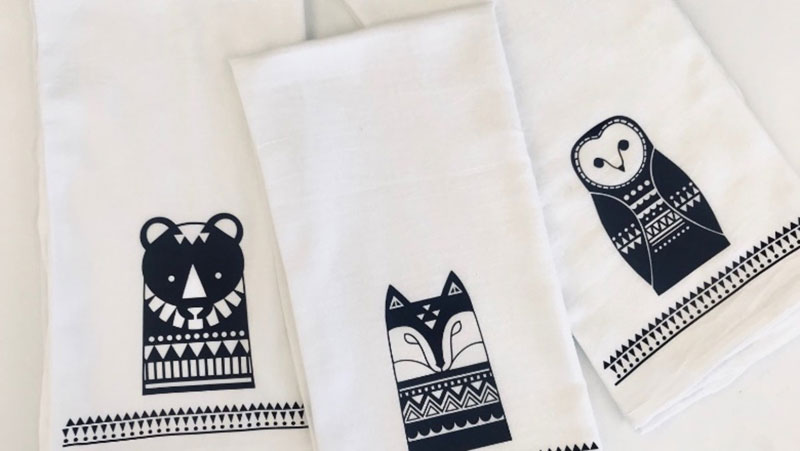 I just discovered that a small percentage of my ancestors were Norwegian. That must account for part of the reason that I think these towels by Bre are delightful.
Click to Make: Scandinavian Dish Towels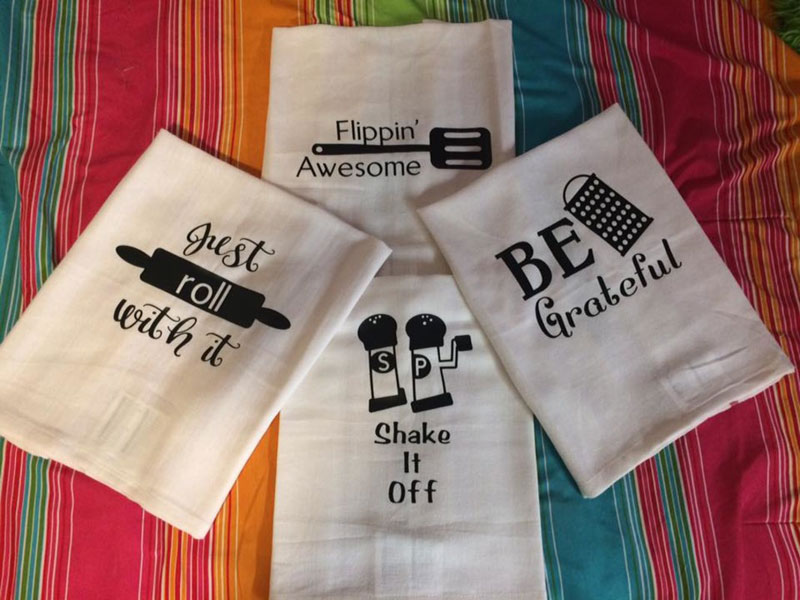 It seems like that most of the weeks in this Cricut Community Favorites series have at least one punny design. This week's version is this fun set by Renae.
Click to Make: Flippin' Awesome Towels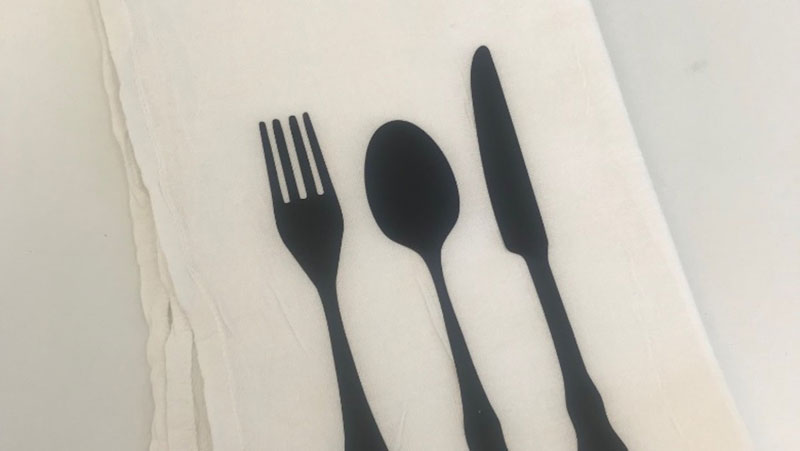 Looking for a simple design to complete your farmhouse kitchen? You should definitely consider these utensil towels by Bre.
Click to Make: Farmhouse Kitchen Towels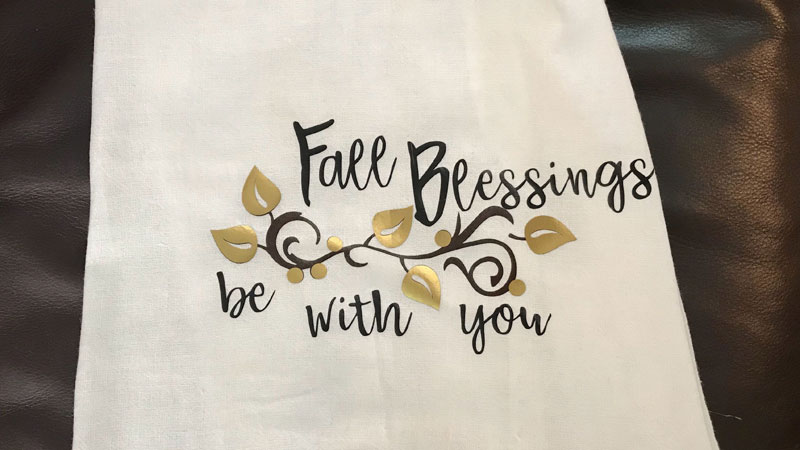 Are you looking for some towels to display in Autumn? I like how Roxann used gold for the leaves on this Fall Blessings towel.
Click to Make: Fall Blessings Be With You Towels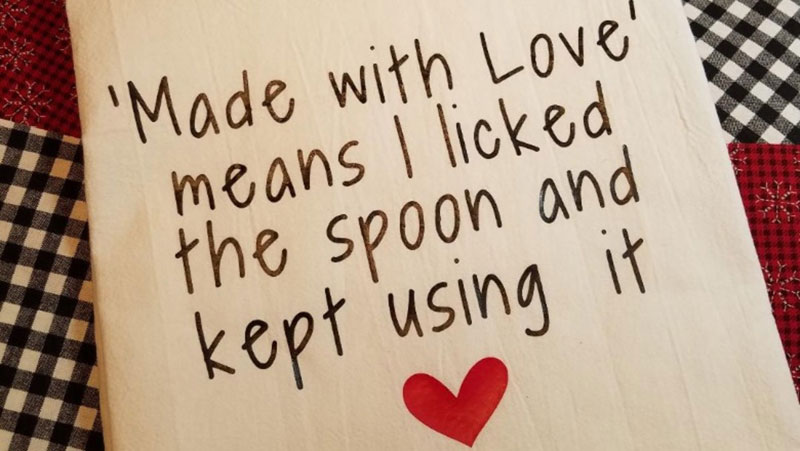 Hopefully she'll change as she gets older, but this humorous towel by Tori definitely fits my young daughter's cooking style.
Click to Make: Made With Love Towels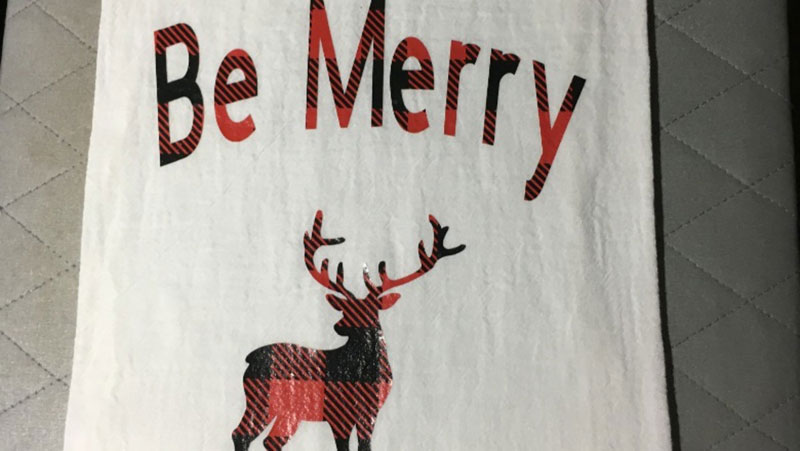 As Claudine demonstrates, patterened vinyl like this buffalo plaid deer towel is an easy way to add several colors to your design without having to worry about layering.
Click to Make: Be Merry Deer Towels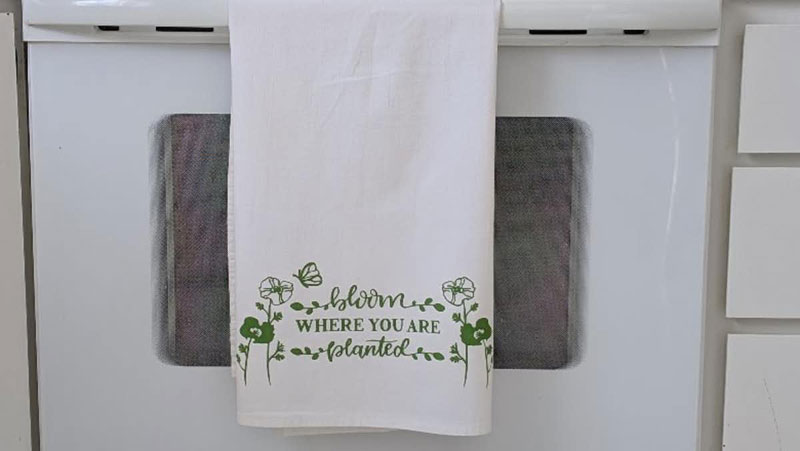 Lisa created a stencil that she used to paint the design on her towel. This is one of my favorite sayings as it reminds me to strive to be my best no matter the circumstances.
Click to Make: Bloom Where You Are Planted Towels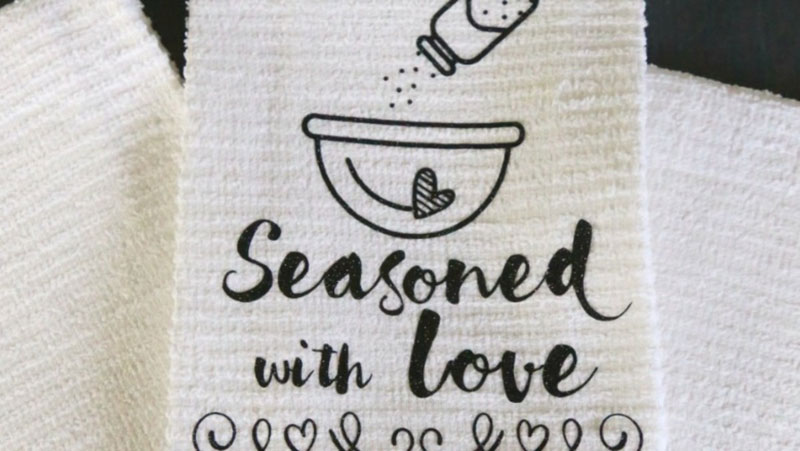 I love that Sara included a salt shaker in her design for this Seasoned with Love towel. It just seems to complete it perfectly.
Click to Make: Seasoned with Love Towels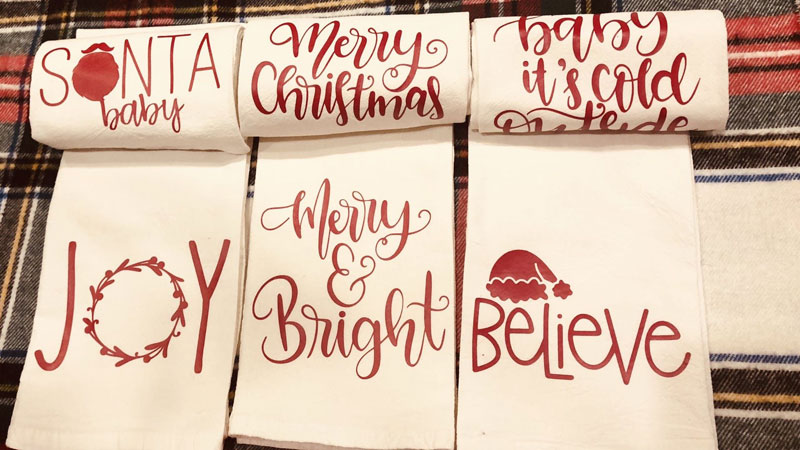 These holiday towels by Julie are perfect to give as gifts to all of your neighbors this winter.
Click to Make: Christmas Hand Towels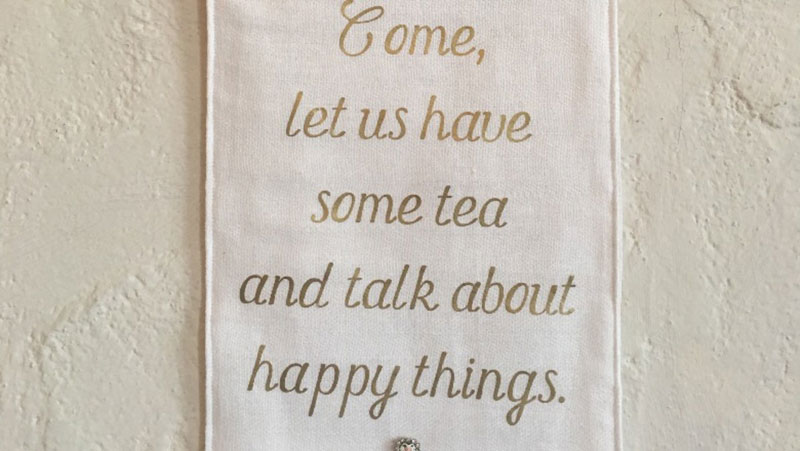 If you are decorating your kitchen in the shabby chic style, use this design that Nora created. She made a banner, but it is perfect for tea towels also.
Click to Make: Shabby Chic Tea Towels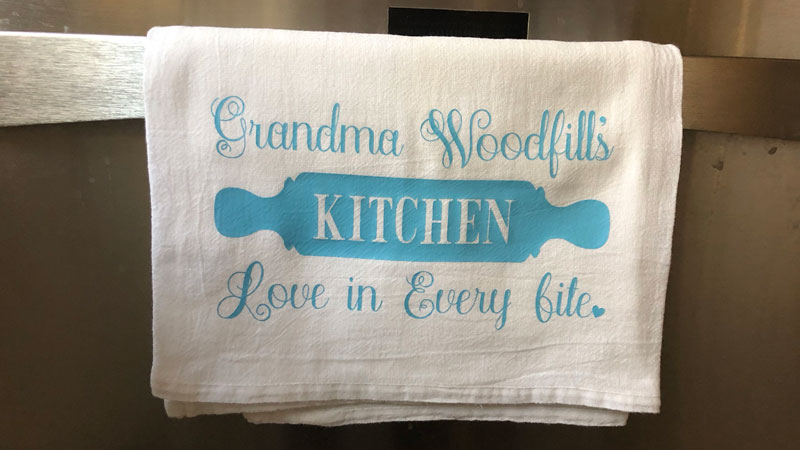 Personalize Mary's design with the pertinent first or last name and you have the perfect gift for all of the grandmas in your life.
Click to Make: Seasoned with Love Towels