January 5th, 2019 • Contributor: Cricut Blog Team
Looking to up your party decor game this year? Your Cricut can help you make it extra special, no matter the occasion! Check out these fun projects that our Cricut Community members have created.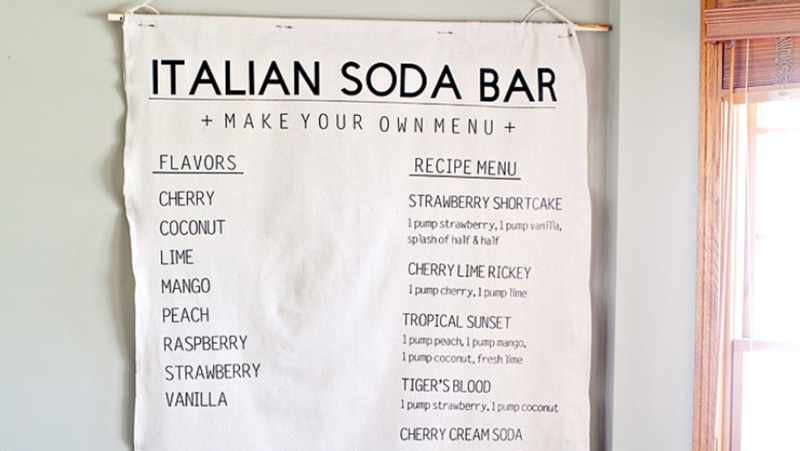 Oh, this Italian Soda Bar Menu by Heather brings back so many memories. My friends and I would frequent a little shop where we would sip Italian sodas, hot chocolate or steamers (steamed milk with flavors).
Click to Make: Italian Soda Bar Menu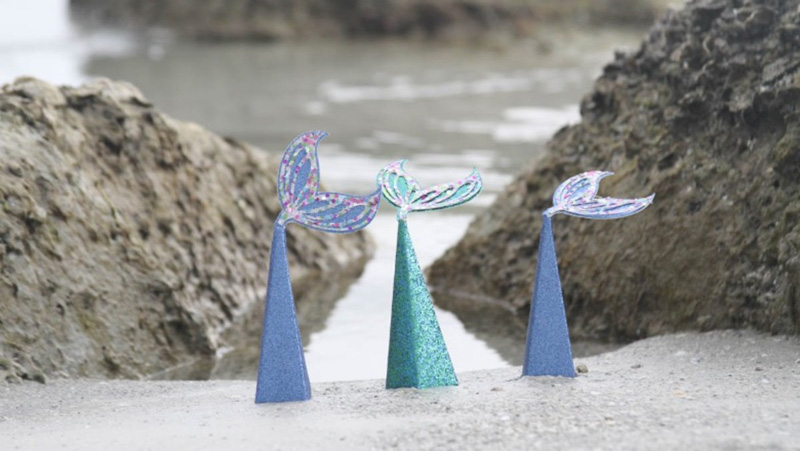 I love how easy it is to make custom boxes for your party favors! If you have a mermaid theme, these 3D boxes that Jessica designed will be perfect.
Click to Make: 3D Mermaid Tail Favor Box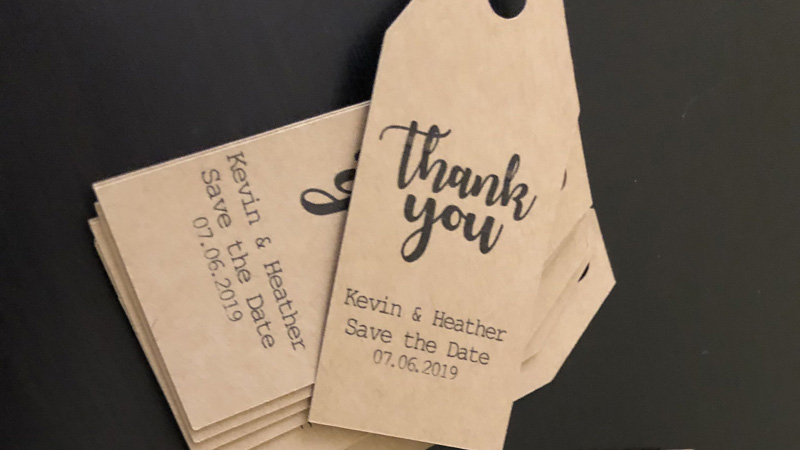 Holding an engagement party? Heather made these Thank You tags that also serve as a reminder to Save the Date for the Big Day. You could put these on chocolates, little bottles of champagne, or so many other treats.
Click to Make: Engagement Party Thank You Tags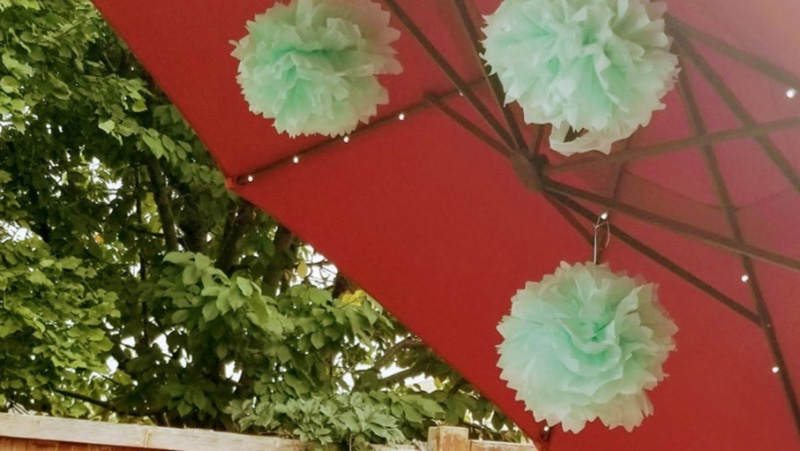 An easy way to dress up any party is with hanging pom poms! If you have a Cricut Maker, you can even make them out of tissue paper like Sarah did.
Click to Make: Tissue Pom Poms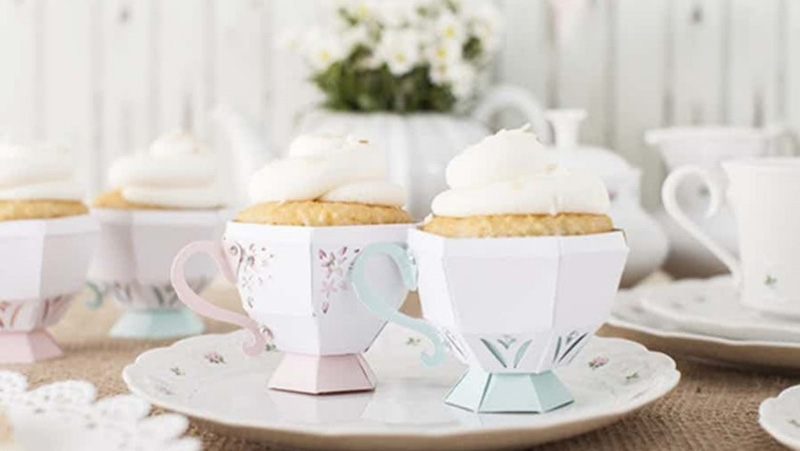 Holding a tea party? Serve up cupcakes in these adorable paper tea cups like Laurie did.
Click to Make: Tea Party Cupcake Holders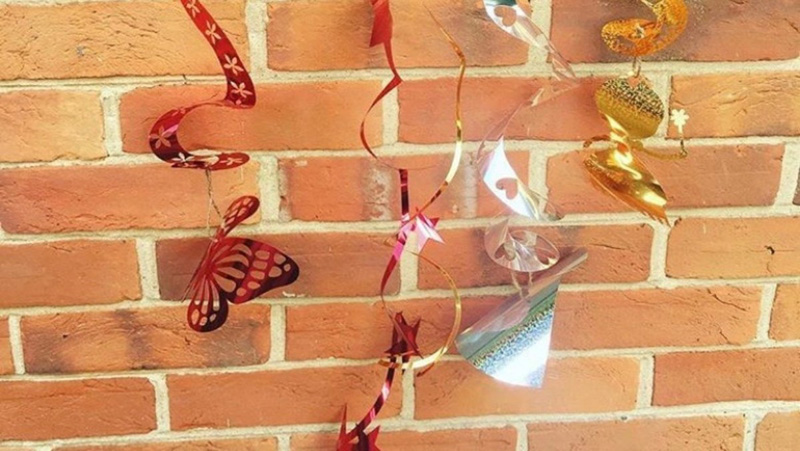 Have you ever wondered what you can make with our party foil? One way to use it is by creating hanging streamers as Jenni did for a celebration.
Click to Make: Party Foil Hanging Streamers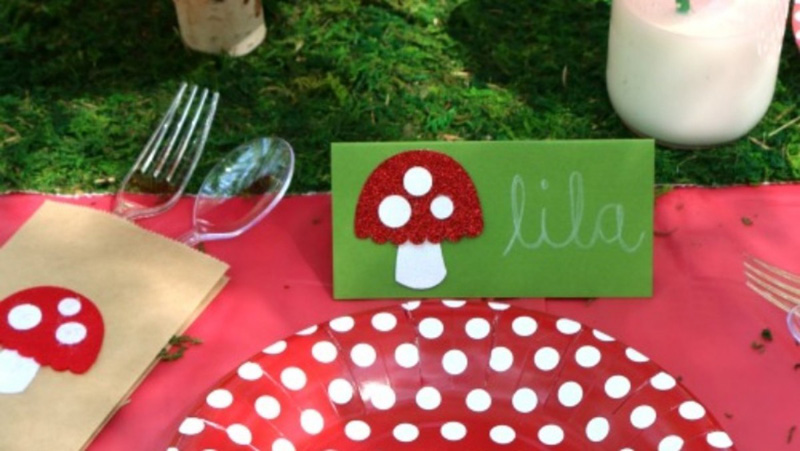 If you haven't chosen a party theme yet, why not have it feature this adorable toadstool motif as Randi did? I love the combo of red and white used here.
Click to Make: Toadstool Party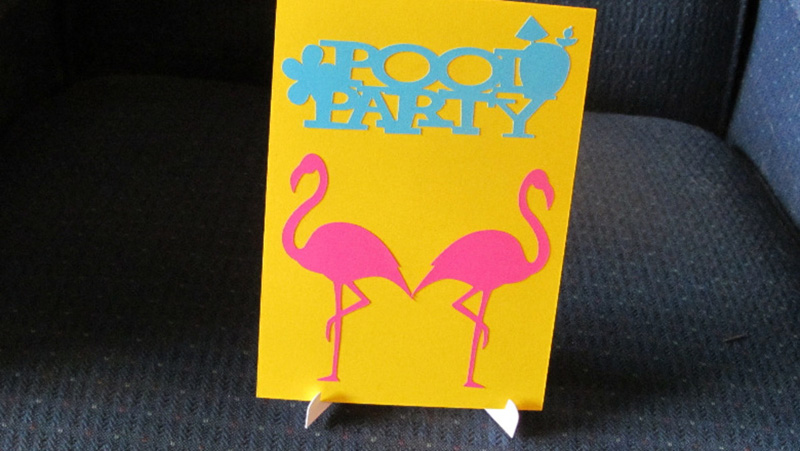 Lisa made this design as an invitation, but you could easily turn it into a sign and use the flamingoes on your other decor.
Click to Make: Flamingo Pool Party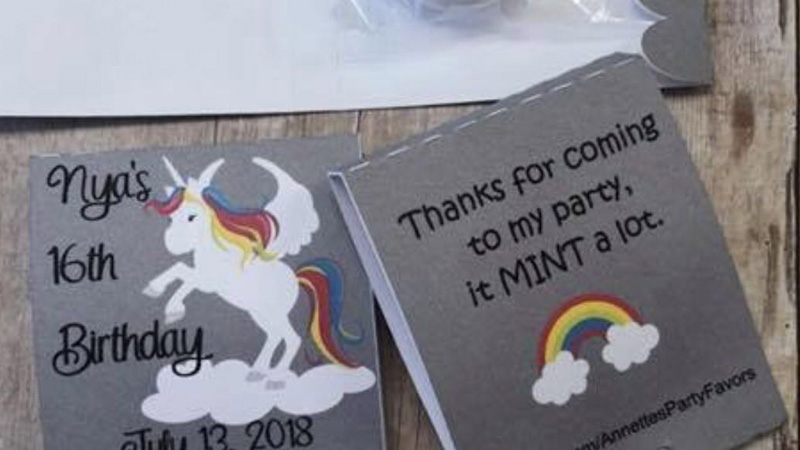 I love the matchstick style design of these unicorn party favors and the playful pun about the mints. Great job, Deb.
Click to Make: Matchbook Party Favors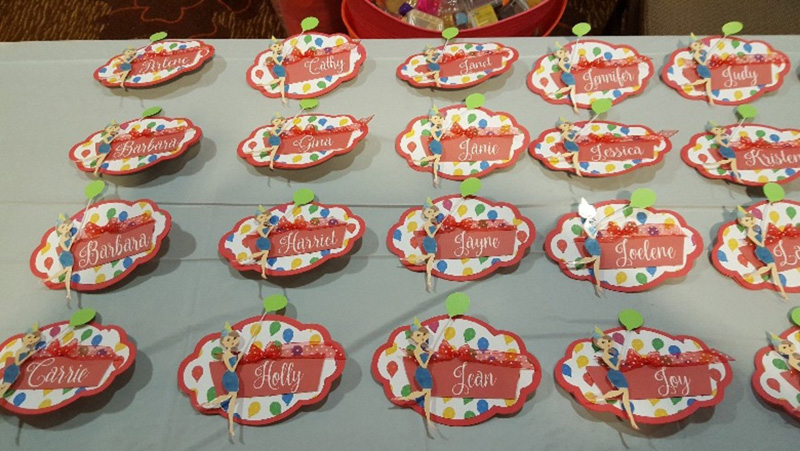 Make your guests feel welcome with these colorful name tags by Paulette. You can easily customize it to your party theme by choosing patterened cardstock to match.
Click to Make: Colorful Name Tags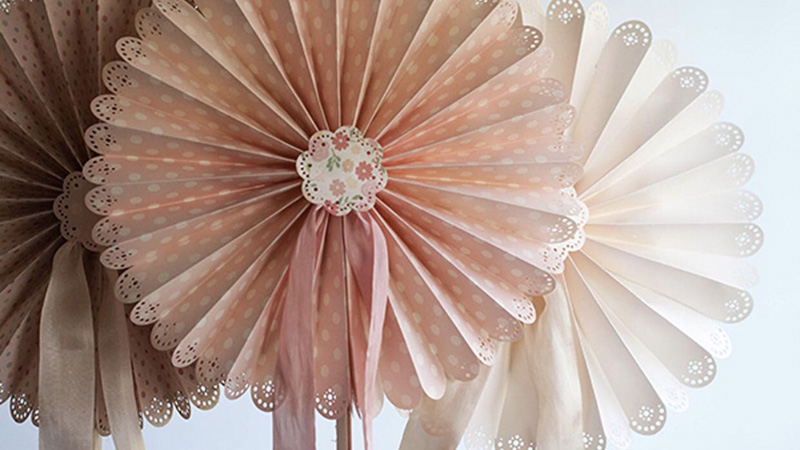 Paper party fans like Mary made are another easy way to dress up the walls for your party. The Scoring Wheel will make your lines extra crisp for folding.
Click to Make: Paper Party Fans