December 3rd, 2018 • Contributor: Cricut Blog Team
Every year I declare that I am going to DIY All.The.Presents. Fast forward to where I realize that Christmas is around the corner and I have run out of time. This year, though, I am optimistic because there are some pretty awesome projects from Cricut Community members. Ones like the socks and the oven mitts look especially good since they are awesome, but can be done last-minute if needed.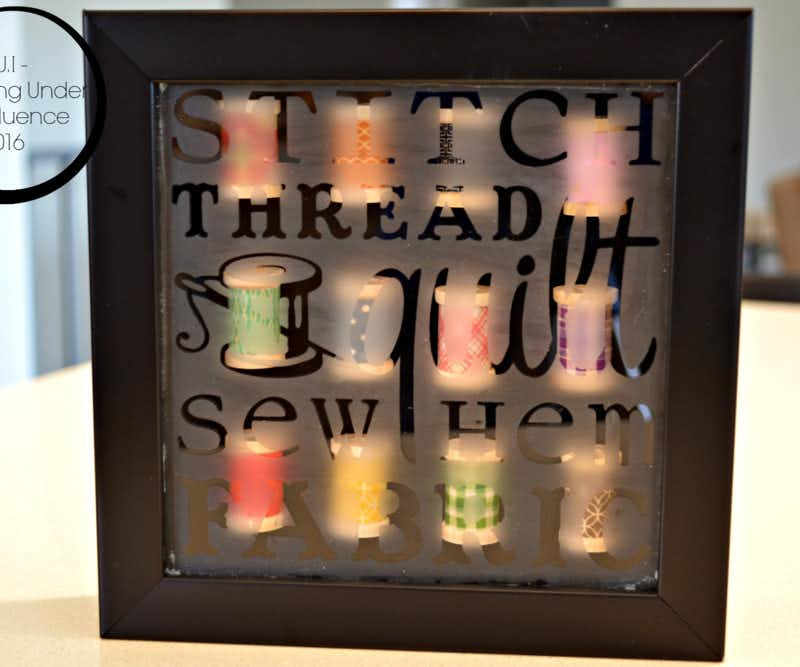 Looking for a gift for your favorite sewist? Jennifer made this lovely sewing shadow box using etching. It's pretty simple overall: cut out a stencil, place on your glass, add the cream, then rinse away after a few minutes and remove the vinyl. Ta-da!
Click to Make: Etched Sewing Shadow Box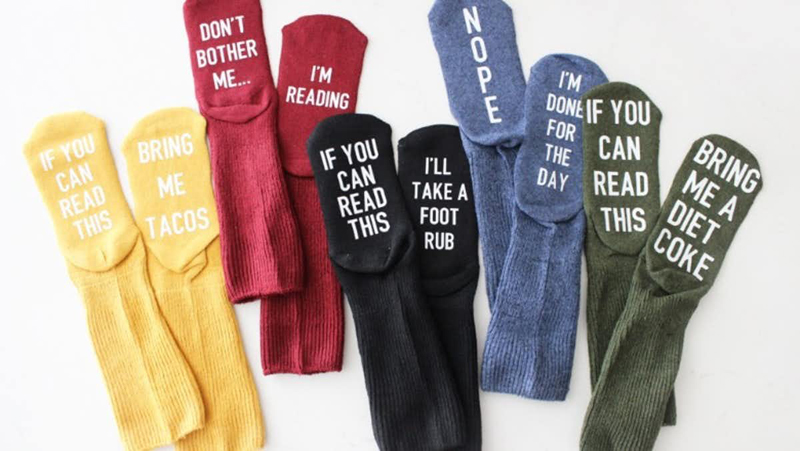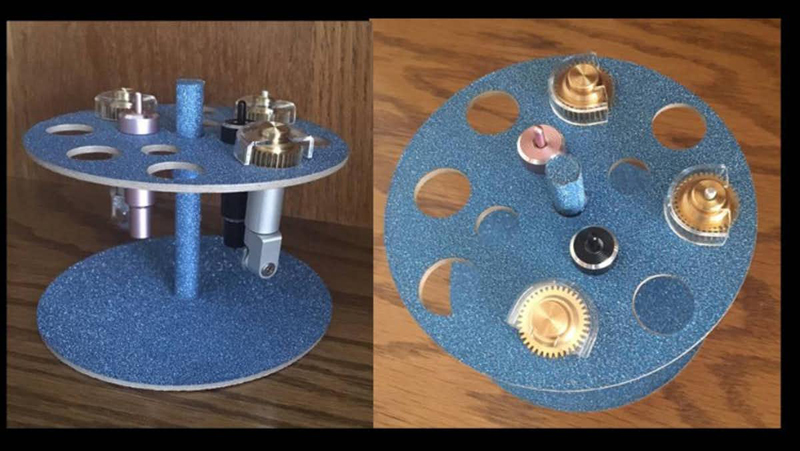 Does someone on your list have a Cricut Maker? I've been loving the tool and blade holders that our Community members have been creating, and I plan to make this one by Linda for myself.
Click to Make: Circular Cricut Tool Holder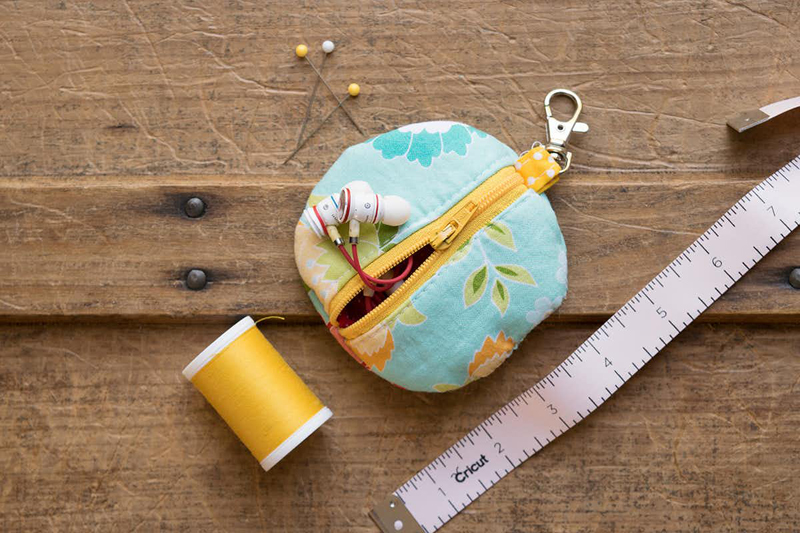 Lorrie created this cute earbud holder that will be perfect to keep them safe in your purse, backpack, or bag.
Click to Make: Earbud Holder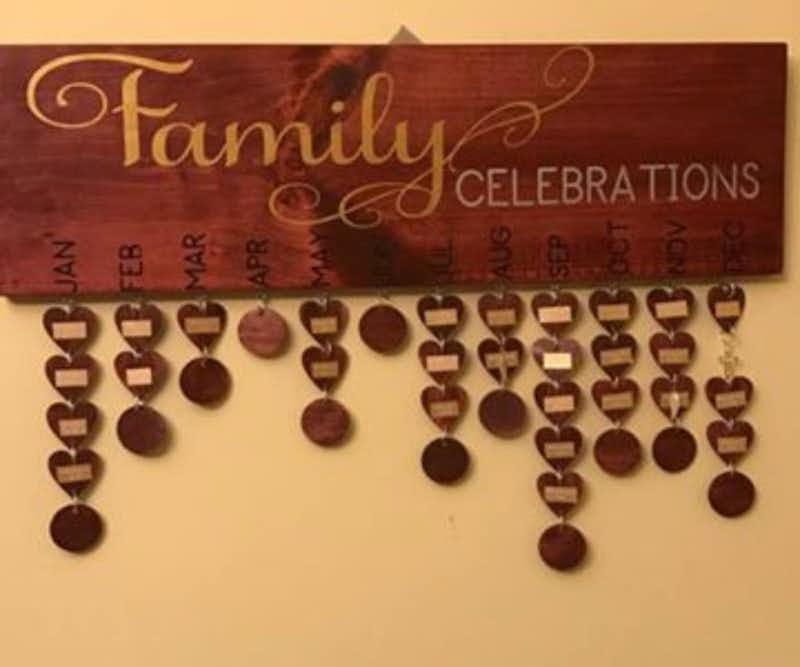 I totally need this Family Celebrations Board that April crafted so I can remember when everyone's birthdays happen.
Click to Make: Family Celebrations Board
Making treats for your neighbors? Give them inside this fun Santa Sack for Neighbors made by Michelle.
Click to Make: Santa Sacks for Neighbors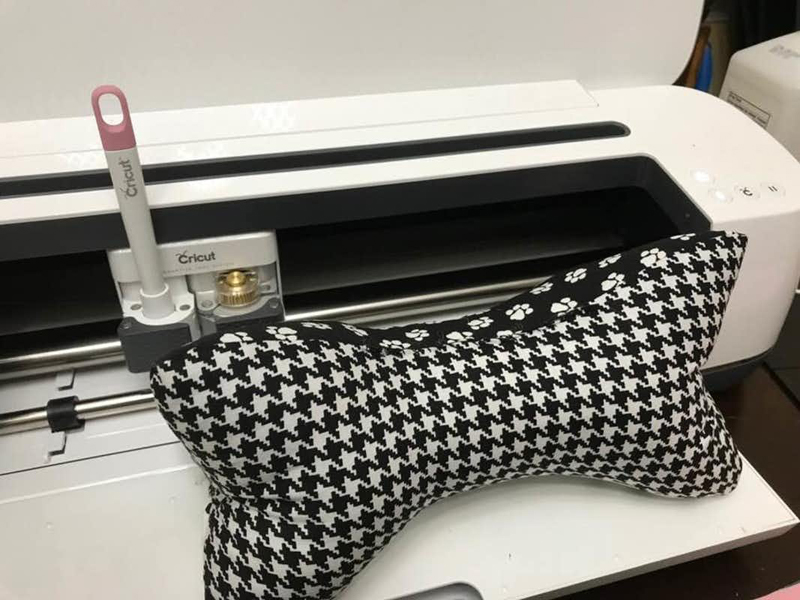 April made this sewing pattern that can be used in different ways depending on how you size it. A small one could be a toy for your dog. Make it larger and it can be a comfy neck pillow for travel or just resting at home.
Click to Make: Dog Toy or Neck Pillow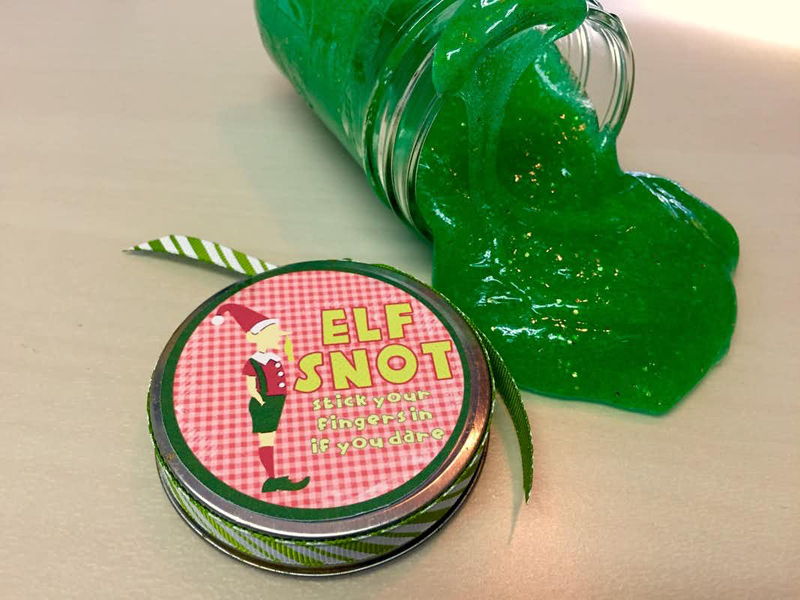 Need a white elephant gift or something for a child (or kid at heart?) Make up a batch of green slime and then make this label designed by Shannon.
Click to Make: Elf Snot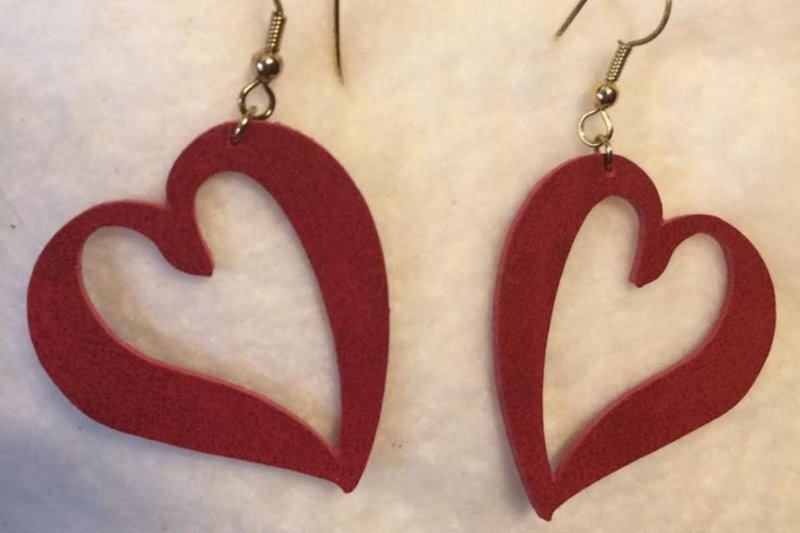 You can use faux suede (or faux leather, if you like) to make these heart earrings as Renae did.
Click to Make: Faux Suede Heart Earrings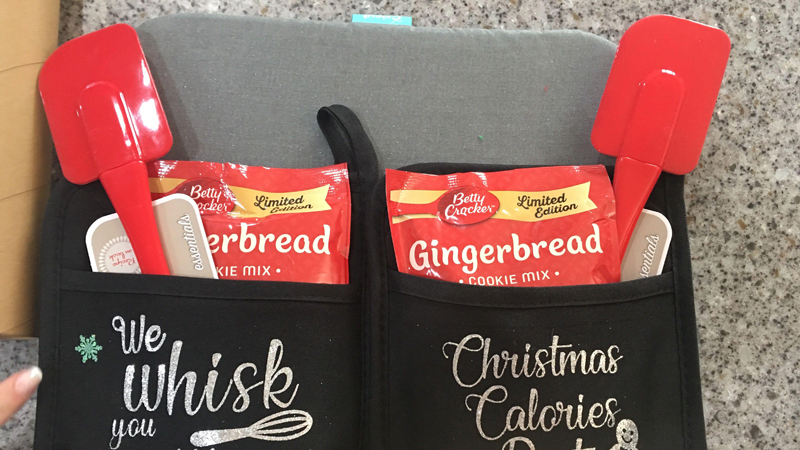 Super simple gifts by Audra that are great for neighbors, teachers and more. You can find these at dollar stores, even, and then add a whisk, spatula, treat mix or other fun baking items.
Click to Make: Oven Mitts