February 16th, 2019 • Contributor: Cricut Blog Team
I love how easy it is to make your celebrations extra special with a Cricut! You can create different parts like banners, cupcake holders, cards, cake toppers and more to fit any theme. Check out these fun designs that our Cricut Community members have been making for their birthday parties.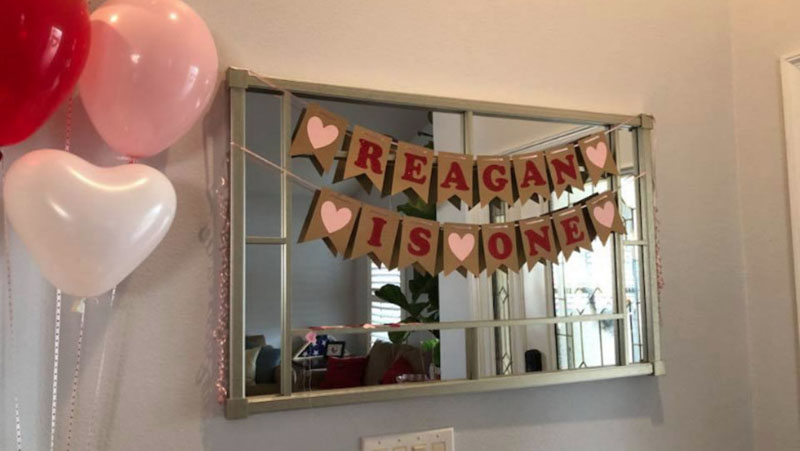 Aww, I remember when we celebrated our kids' first birthdays, complete with a big chocolate cupcake. Katherine made this darling banner that would be great for this type of party. I can also see it easily being modified into one for a Valentine's Day event.
Click to Make: First Birthday Heart Banner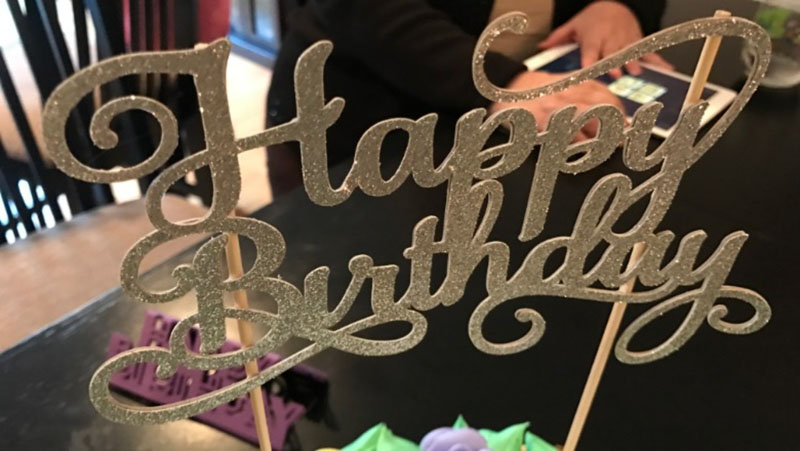 If you've never decorated a cake, a cake topper is an easy way to make it fancier without having to know how to pipe frosting or roll fondant. Ritamarie designed this Happy Birthday one using a script font. As a bonus, you can reuse them over and over.
Click to Make: Happy Birthday Cake Topper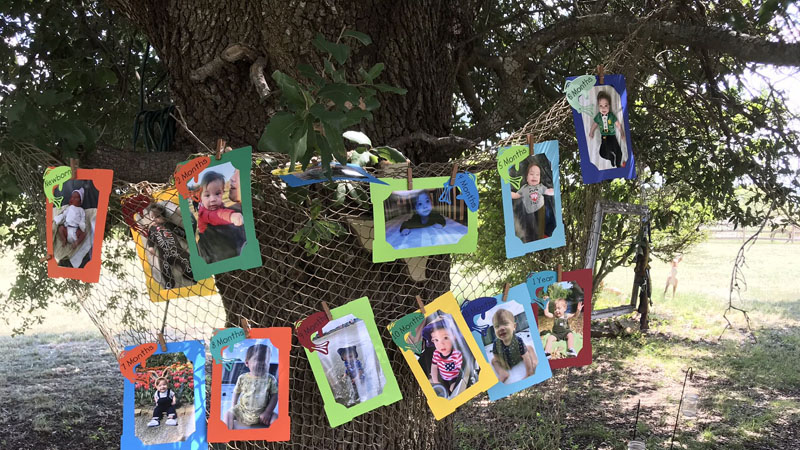 Diana had this innovative idea to make a banner using framed pictures of the birthday person throughout the years. I should try this for my next party!
Click to Make: Birthday Picture Frames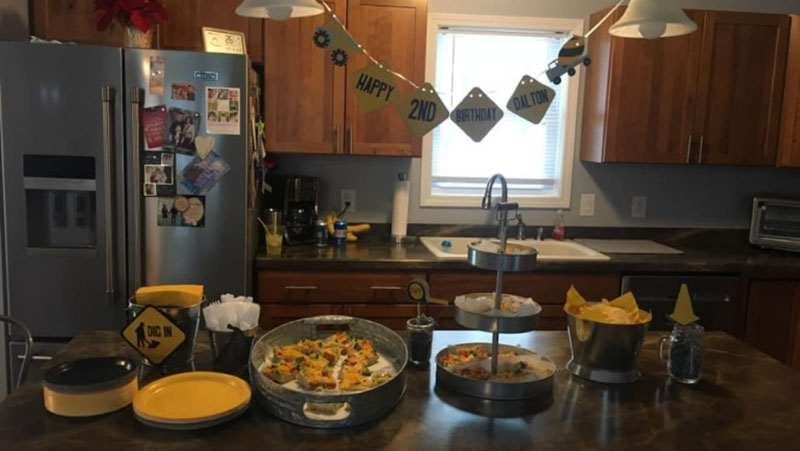 If you have a child who loves anything to do with construction, Kristin made a fun birthday banner for this theme.
Click to Make: Construction Birthday Banner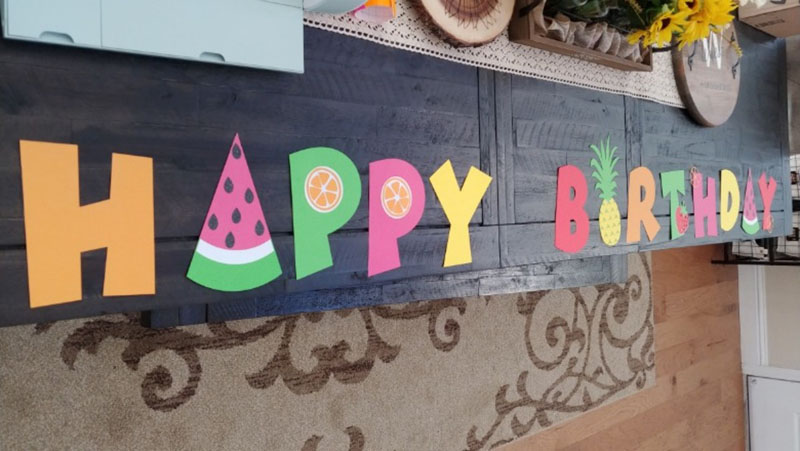 If you're celebrating a summer birthday, Emily made this cute fruit banner that is bright and happy.
Click to Make: Fruit Birthday Banner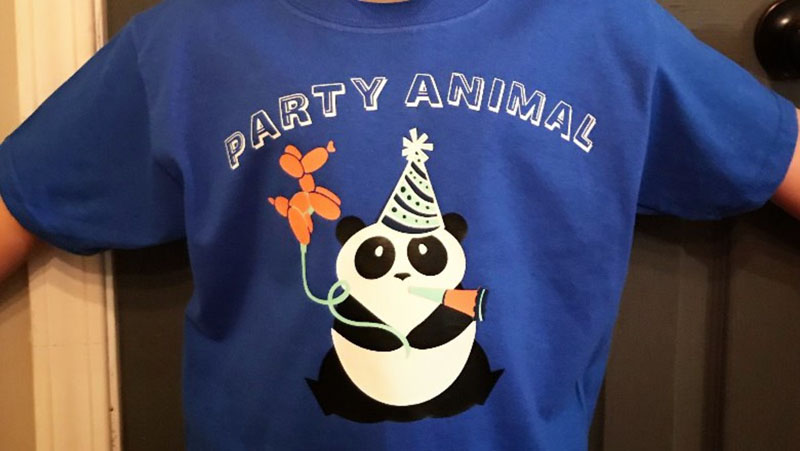 Make the birthday person stand out with this cute Party Panda shirt that Kelly crafted.
Click to Make: Party Panda Shirt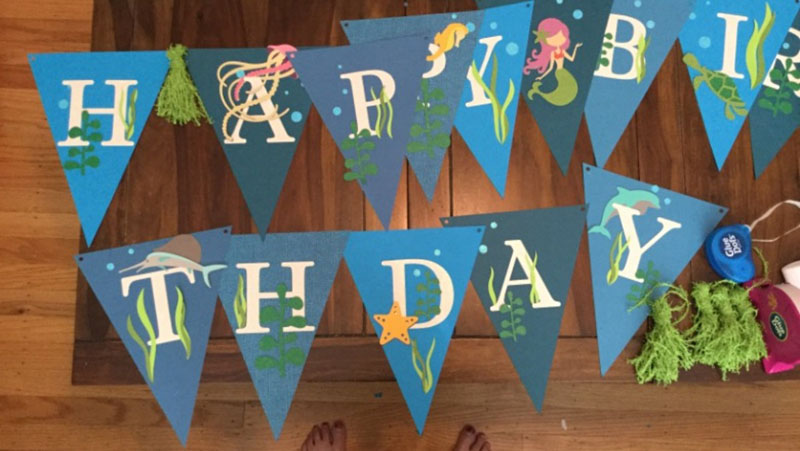 I wanted to be a marine biologist when I was growing up. I would have been delighted if I had a birthday party that included this banner by Emily.
Click to Make: Under the Sea Birthday Banner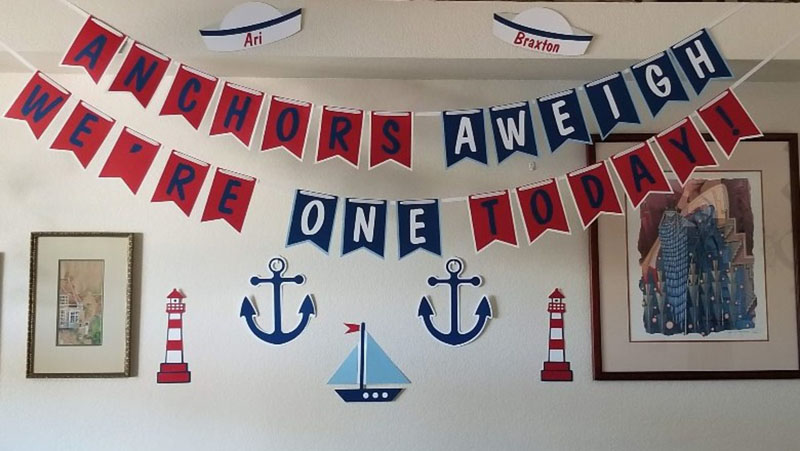 If you'd like your ocean themed party to have more of a nautical flavor, make this banner by Kimberley.
Click to Make: Nautical Birthday Banner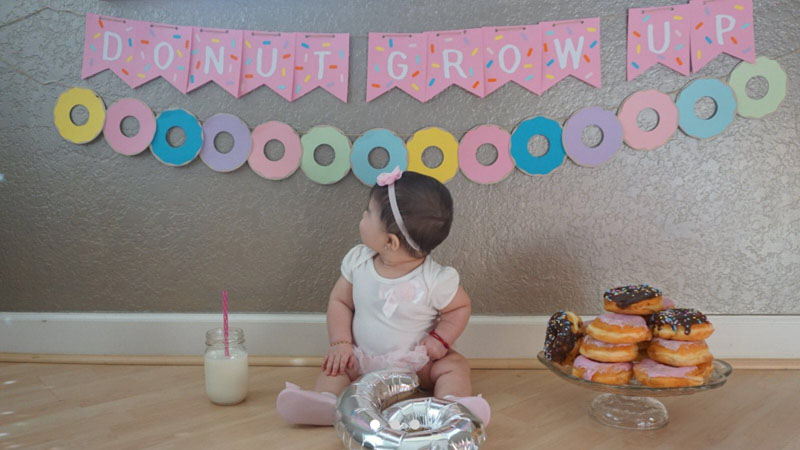 Leona made this funny punny banner that would be great for any child's birthday party. Some days I wish I could slow down time and tell my kids "Donut Grow Up".
Click to Make: Donut Grow Up Birthday Banner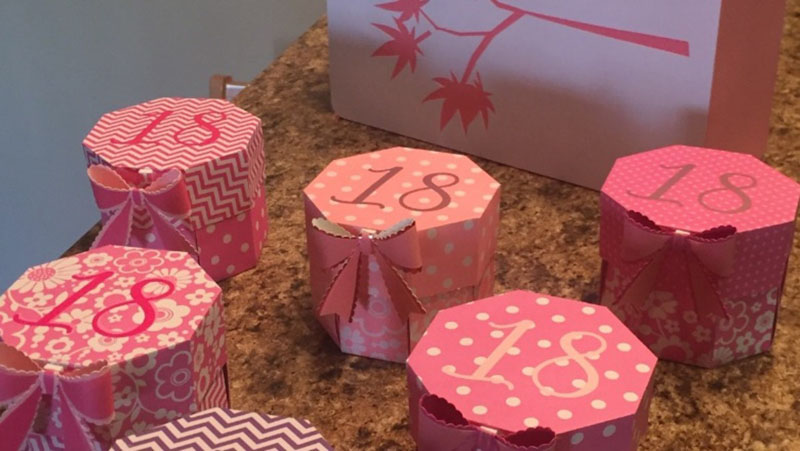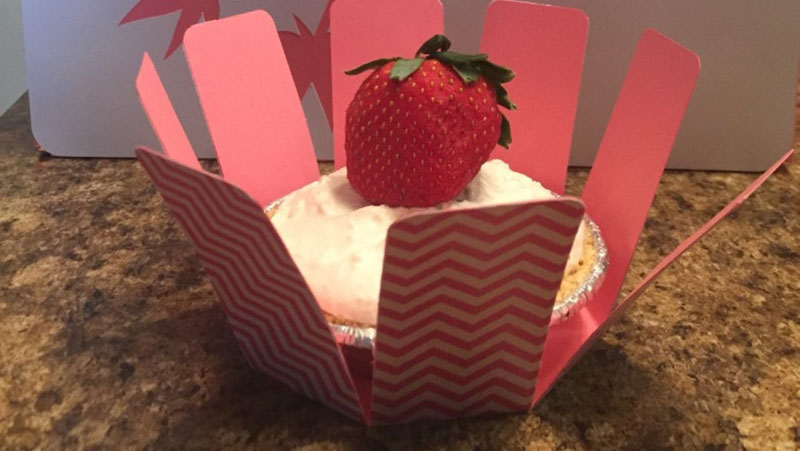 Want to send home cupcakes with your guests or just have an elegant way to serve them at the party? Cachet created these fun exploding cupcake boxes.
Click to Make: Easy Release Cupcake Boxes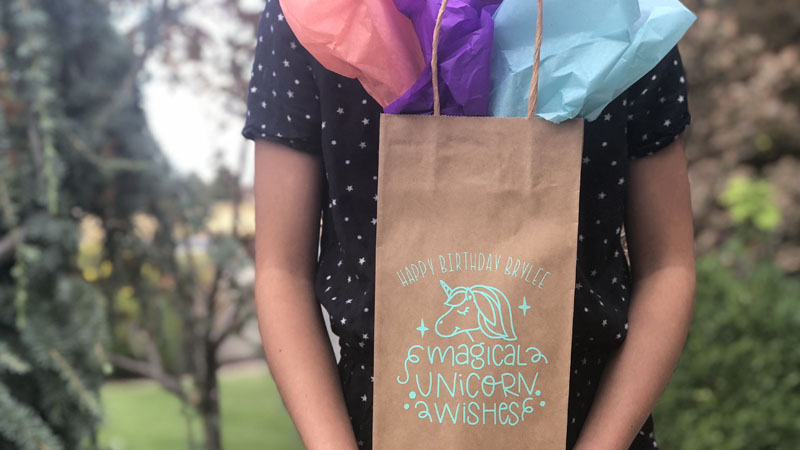 Like many little girls, my daughter loves anything to do with unicorns. She would be delighted to receive a bag decorated with unicorns like Julie made.
Click to Make: Unicorn Birthday Bag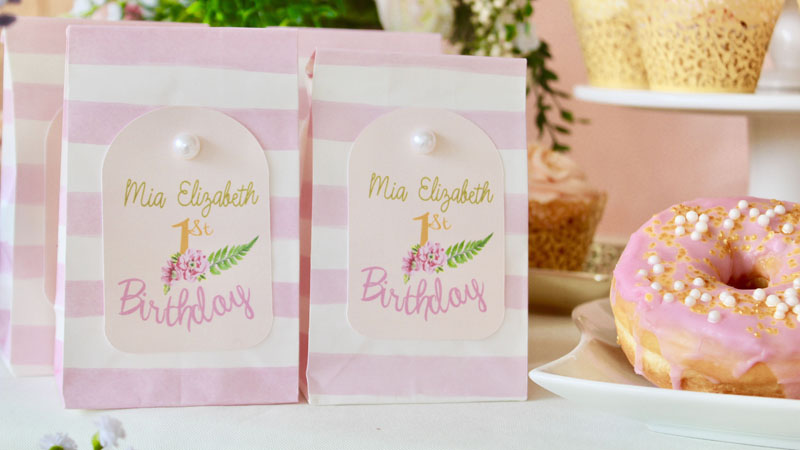 For an elegant birthday party, you can add these floral birthday tags by Gilsa to your favors or even around the room.
Click to Make: Floral Birthday Tags